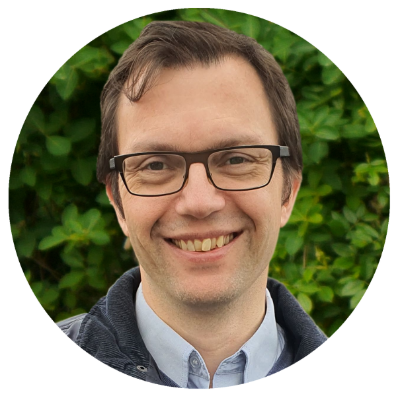 CONTACT
JON
hi, i'm JOn
Jon is one of the longest serving members of the team at Sussex Campervans. He has been serving as a sales and relationships manager since 2013 and in that time has consistently helped our clients to get the most out of their campervans.
When Jon is not working he enjoys trips to Wales, watching the latest films and playing guitar.
Need a question answering about anything to do with campervan equipment? Ask Jon.