Connectivity Off-Grid in Your Camper Van
A campervan isn't the first place you'd expect to have full access to the internet, but there are ways to stay connected wherever you go.
In the 21st century, it's hard to get away from being online. Whether it's to keep in touch with friends and family, work, look up some information or simply relax, we are often connected to our devices. While a lot of people go on holiday to get away from technology, sometimes it's just not practical to be offline for long periods of time.
Working From your Campervan
Post-pandemic, flexible home working is still an option for many, and one many have decided to take hold of. A campervan can be a great location for home working as it enables you to be inspired by your surroundings, find a quiet place to take calls or focus on tasks, or simply allow you to work from wherever you want.
Connectivity is a big factor in a successful home-working (or camper-working!) arrangement. Finding a decent wifi connection and phone signal is essential. You can use your mobile phone as a hotspot, however this can eat through your data quite quickly if you are streaming videos or other large amounts of information. A lot of providers now offer cheap 'unlimited data' plans which can allow you to connect devices without a SIM card (like your Kindle or iPad) and use the data from your phone. Make sure you check your plan before using it abroad as some networks charge extra for this!
Another option is a WiFi dongle which acts like an internet router you'd have in your home. It looks for 3G, 4G and 5G signals and creates a hotspot for you to connect to. Some dongles will allow you to connect an antenna which can increase the performance and provide a stronger connection, however this isn't always necessary. You'll need to buy a separate SIM card for this and you can top it up as and when you need it, or treat it like a mobile phone contract.
Of course, some places are so remote, it may be hard to get an internet connection - but that's the beauty of campervan life, escaping the everyday, switching off and being present with your loved ones.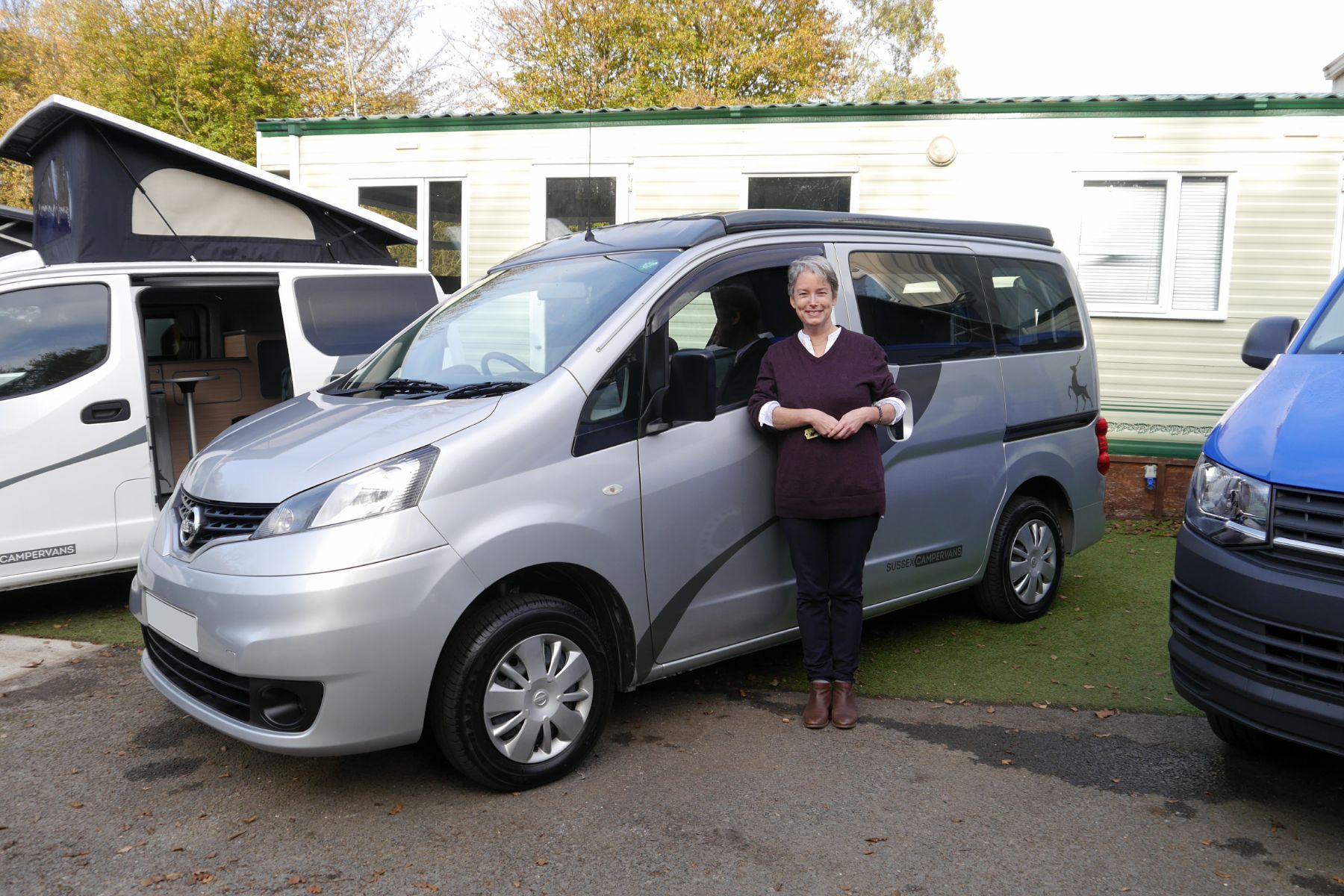 Meet Nicola
Working as a peripatetic NHS clinician means that Nicola spends a lot of time driving to hospitals around Kent and Sussex. On her travels she'd noticed other professionals using campervans as mobile offices and a place to bed down; a home from home. It got her thinking. Could she buy a campervan to use for both work and pleasure?
She certainly didn't fancy driving a great big motorhome around every day, but was there something more car-like that she could buy? When she visited Sussex Campervans, Storm Ophelia was about to break. In the half-light a gleaming silver Nissan NV200 CamperCar caught Nicola's eye, and after taking it for a drive, she decided that it was exactly the right size for what she needed.
Like so many campervan owners, she has given her van a name. She says, "Ophelia is really beautifully crafted and lovely to drive. We will be going to work every day round Kent and camping out to cut down my work miles. Then it's back to Sussex at the weekend and up to Scotland for holidays."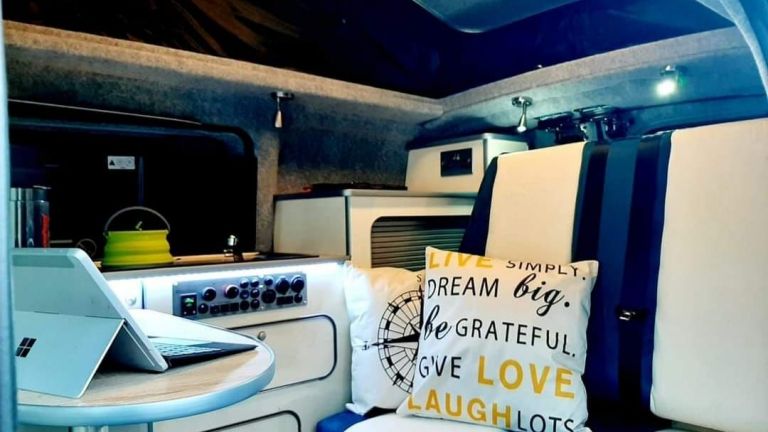 ---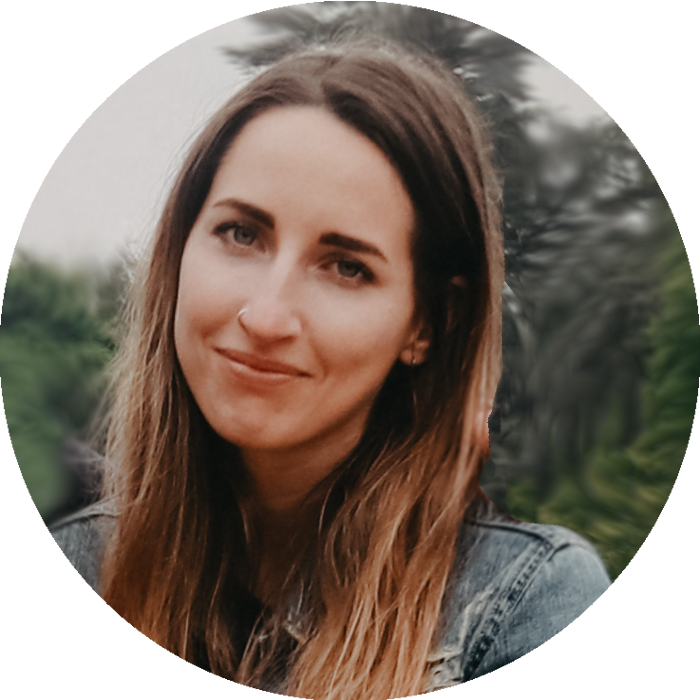 Naomi has spent many summers camping with family and friends. This usually involved a lot of wet sleeping bags, broken tent pegs and even a upturned tent on a car... Since then she has preferred to spend camping holidays in yurts, shepherds huts and campervans. Most weekends you will find her exploring the countryside around Sussex and trying to find the best pub food along the way.
---