What Brexit Means for Campervan Travel to the EU for You and Your Pets
As of 1st January 2021, The UK is no longer part of the EU. With that comes some changes to how we travel in and out of European countries. While we cannot do this currently as the UK is in lockdown, when it comes to restrictions being eased and travel being allowed again, it is essential to know what the new rules are and how they apply to you and your pets.
EU rules for travelling by Campervan
Your Passport needs at least 6 months before expiry and be less than 10 years old (even if it has 6 months left) - this is also applicable to Switzerland, Lichtenstein, Norway and Iceland.

You need to carry a valid driving licence and Green Card (proof of vehicle insurance available from your insurer).

A UK sticker must be on display on the rear of your vehicle - since 28th September, 2021, the British government has stipulated that we should display new UK stickers and cover up old GB stickers when we drive our vehicles abroad.

It is worth having health insurance - your EHIC is valid until expiry and will then be replaced by Global Health Insurance Card GHIC.

You can visit the EU for up to 90 days without a visa and spend no more than 90 out of 180 days there.

Be careful what food and drink you take with you. Post-Brexit, you can no longer take any products that contain meat or milk into the EU and any of these items may be confiscated. A quick supermarket shop once you've crossed the border to stock up is likely to be the easiest option.
Pet travel to Europe from 1st January 2021
The ease of travelling with pets is one thing that attracts many campervan owners. Being able to take them on your adventures and not have the restrictions of a hotel room or potentially nerve-wracking flights is a big bonus. However there are some important changes to pet travel that you need to know when taking your pet to Europe from now on. For the full details please read the UK Gov advice.
Pet passports are no longer valid, however you can currently re-enter the UK with them.

You will need an Animal Health Certificate (AHC) from an official vet and it will be only valid for a single trip.

All pets must be microchipped and vaccinated against rabies.
mobile roaming
Pre-Brexit, the EU was guaranteed free mobile data roaming. That is no longer the case, however it is at your mobile operator's discretion as to whether they introduce extra charges. A new law means that mobile operators must notify you if you incur more than £45 in data charges while travelling abroad. At that point they must ask you to opt in before you can continue to use the internet abroad.
Vodafone, EE and O2 have all said they have no plans to reintroduce roaming charges, but do check with your phone operator before you go to find out about any roaming charges you might incur so you aren't met with any nasty surprises on your return!
Hopefully 2021 will allow for some European travel, but until then, don't forget about the beauty of the British countryside and make the most of the excuse we have to fall in love with British holidays again.
---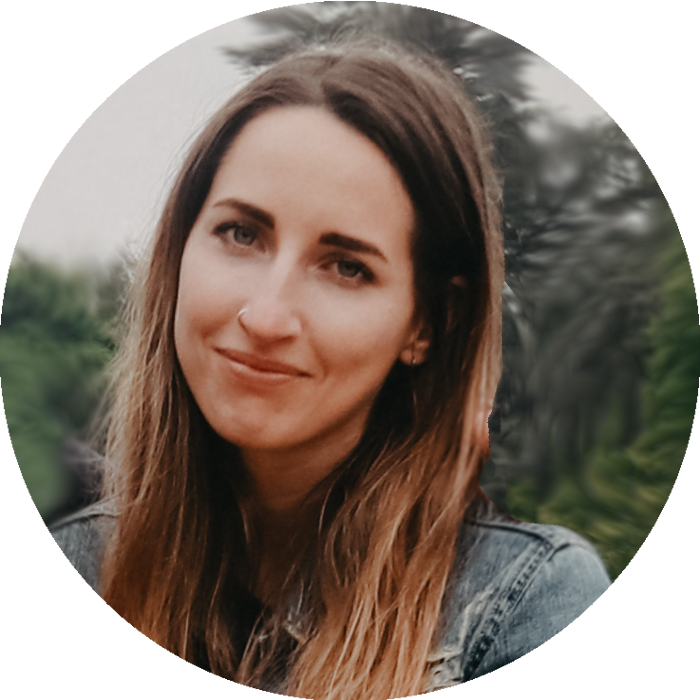 Naomi has spent many summers camping with family and friends. This usually involved a lot of wet sleeping bags, broken tent pegs and even a upturned tent on a car... Since then she has preferred to spend camping holidays in yurts, shepherds huts and campervans. Most weekends you will find her exploring the countryside around Sussex and trying to find the best pub food along the way.
---