The True MPG of Campervans and Motorhomes For Sale
When you're comparing campervans and motorhomes for sale, don't forget to find out the actual mpg before you buy it.
How do you decide which is best, when you're looking for motorhomes and campervans for sale? Do you choose a campervan by the layout, the size of the bed, or something else entirely?
Campervan dreaming is one of my favourite pastimes, and as I browse the small adverts offering all shapes and sizes of motorhomes and campervans for sale, I often get carried away.
"Just imagine," I say to myself, "I could rent out the house, give up my job and just drive off into the sunset."
Soon I'm looking at large coachbuilt motorhomes for sale that come with absolutely everything I'd need for full-time touring. On board, some of these motorhomes have a comfy fixed double bed, full cooking facilities, a wardrobe, LED lighting, a big fresh water tank, a grey water tank, heating and a washroom with a hot shower.
But just look at the size of the things!
Suddenly I am reminded about running costs - so how much will the diesel set me back if I decide to buy a large coachbuilt motorhome?
This type of motorhome is often based on a Fiat Ducato, Peugeot Boxer or Mercedes Sprinter chassis, with a big white GRP body like a caravan built on top. In the past I have driven many large motorhomes, and it's always a bit of a shock when it comes to refilling the fuel tank. Even a few years back a tank full would set me back £120 or more, and it wouldn't get me from London to Devon and back, say, without a refill.
So if you're on a budget, or don't want a big shock when you come to fill up, it pays to take a look at the fuel economy before you buy your motorhome or campervan. Rather than looking at manufacturers' figures, I checked a few popular motorhome forums and Facebook groups. This is the best place to find real-world figures from motorhome owners. Do bear in mind is that some people drive smoothly and gently and stick to a fuel-efficient 50mph top speed… while others see a clear bit of road as a chance to see how fast they can go!
Coachbuilt motorhomes: 26-32 mpg
Forum member Aspenshaw says, "I'd bet on something like 28mpg with occasional dips to 25 and with a bit of luck, the odd trip touching 30mpg. My 2013 A Class 130bhp manages 32mpg on cross country routes at speeds of around 50mph. If I go over the Pennines, it will be 25mpg going uphill... Most base vehicles are Fiat Ducatos."
Hymer owner Jenny says, "I do check it but don't worry about it. 22-30 mpg depending how much lead I put in the right boot."
Here is a round-up of coachbuilt motorhome fuel economy figures reported by owners:
27.6 mpg: Auto Trail Apache 632, 2.3L diesel engine (2011)
29.0 mpg: Auto Trail Apache 632 130 bhp engine (2013)
26-32 mpg: Hymer 544 (2005)
22-30 mpg: Hymer B678 Dynamic Line Auto
25-32 mpg: A-Class Fiat Ducato 130bhp
26 mpg: Auto-Sleeper Bourton 2.2L Mercedes Auto 3500kg
29 mpg: IH N630 RL 3.0L Fiat Ducato Auto 3500kg
30-32 mpg: Roller Team 500 (2009)
26-29 mpg: Mobilvetta Euroyacht 170 A-Class Iveco 2.8 TD (1998)
27 mpg: Hobby Siesta 650 Ford Transit 2.0L DcI 125 ps (2007) - motorway speeds.
To get the best fuel economy, many people find it best to stick to 50 mph as their top speed.
So what about smaller van conversions, do they give better fuel economy?
Campervans: 35-46 true mpg
I switched my search to Volkswagen campervans (T6) and other medium sized campervans, with the latest Euro 6 engines. Ah, that's more like it!
46 mpg: Volkswagen Caledonia 2.0L Euro 6 diesel (VW T6 camper)
43-46 mpg: Sussex Campervans Manhattan campervan Renault Trafic 2.0L
35 mpg: Nissan NV200 CamperCar 1.6L petrol auto
57 mpg: Nissan NV200 CamperCar 1.5L dCi diesel
As you can see, what you lose out in interior space, you certainly gain in higher mpg - almost double in some cases! Being able to explore further in a nippier, easier to manoeuver vehicle is also a huge benefit of a campervan over a motorhome. But at the end of the day, only you can decide what's best for your adventures.
---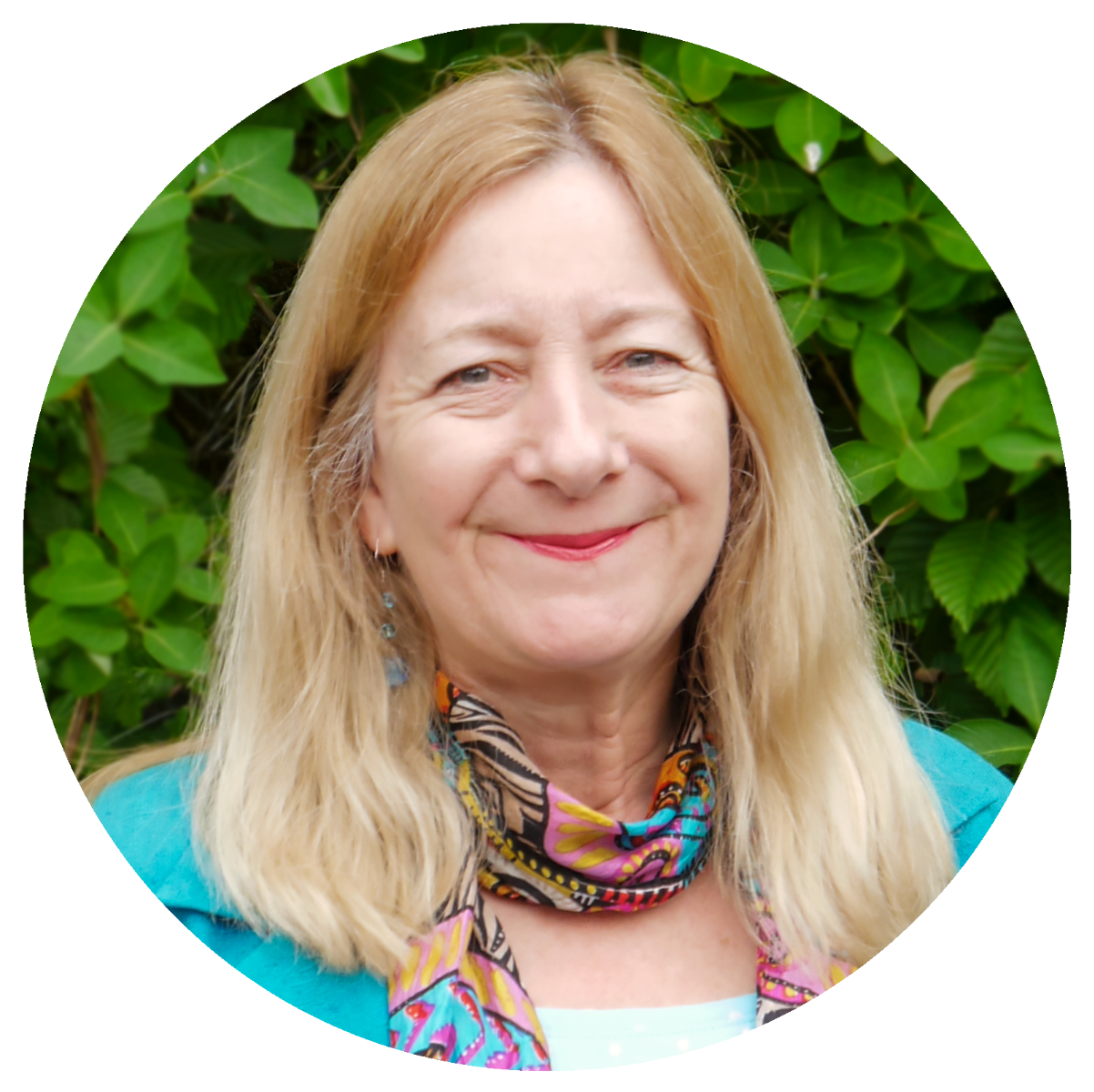 A travel expert and a passionate writer with a creative spark, Kate has specialised in writing about campervans since 2008. Kate has worked for magazines such as Motor Caravan, Caravan, Practical Caravan and Practical Motorhome.
---