West Sussex with Dogs – The Best Walking Spots
the top 5 Places to walk your woofer in west sussex
Many of our customers and visitors are pet owners and so we are often asked for the best dog-friendly camping spots in West Sussex. There are a great number of fantastic spots and campsites around the West Sussex area, that our customers have recommended, many of which that are great for our four-legged friends.
However, perhaps you have been camped up somewhere and wanted to go for a walk off-site or in a different location. That's why we at Sussex Campervans have dedicated time to compiling this list of the best dog walking spots in West Sussex.
If you are looking for more specific advice, check out our popular blog post that gives expert advice on how to make camping with dogs easy and stress free.
Dog Walking Spots in West Sussex
Southwater Country Park
Complete with a large dinosaur themed children's playpark and a beautiful lake, Southwater Country Park is one of the best summer locations for dog walking with the family. There are a number of different facilities available, including water sports, cycling, fishing and a cafe.
The lake is perfect on a hot day and an area of the park is sectioned off specifically for swimming and paddling. Water sports equipment and are available to those looking to hire one and take a trip onto the water. There are additional places designated to BBQs around this area, so if you fancy you can cook and eat sausages, while your dog gazes at you lovingly and while the children play.
Dinosaur Island is one of the largest children's play areas in West Sussex. It is designed to suit a range of different age groups and has disabled access.
Due to the wildlife living in the park, dog walkers are asked to keep their pets on a leash between the months of April and September. However, this does not inhibit the overall experience and walkers can find enjoyment in the different scenic routes available.
Parking is affordable, but isn't particularly large, so if you want to spend the day there it is good to plan for an early start.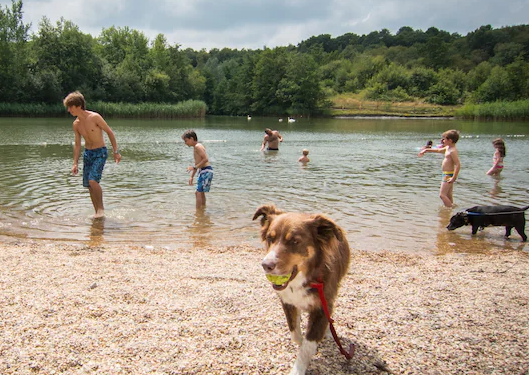 Birling Gap
Run by the National Trust, this location comes highly recommended by a number of dog walkers around West Sussex. The ongoing feedback provided by many regular visitors highlights the fantastic views available at Birling Gap.
Located on the coastline along the South Downs, Birling Gap offers dog walkers breathtaking sea views, high cliff tops and a pebble beach. While dog walkers are advised to be cautious near the cliff edges, as long as a reasonable amount of care is shown, walks along this landscape can be incredibly rewarding.
There's a tea room and public toilets near the car park at Birling Gap, too.
Dogs need to be kept on a lead where there are grazing sheep on the Downs near Birling Gap, and you might also spot some species of ground nesting birds, such as skylarks.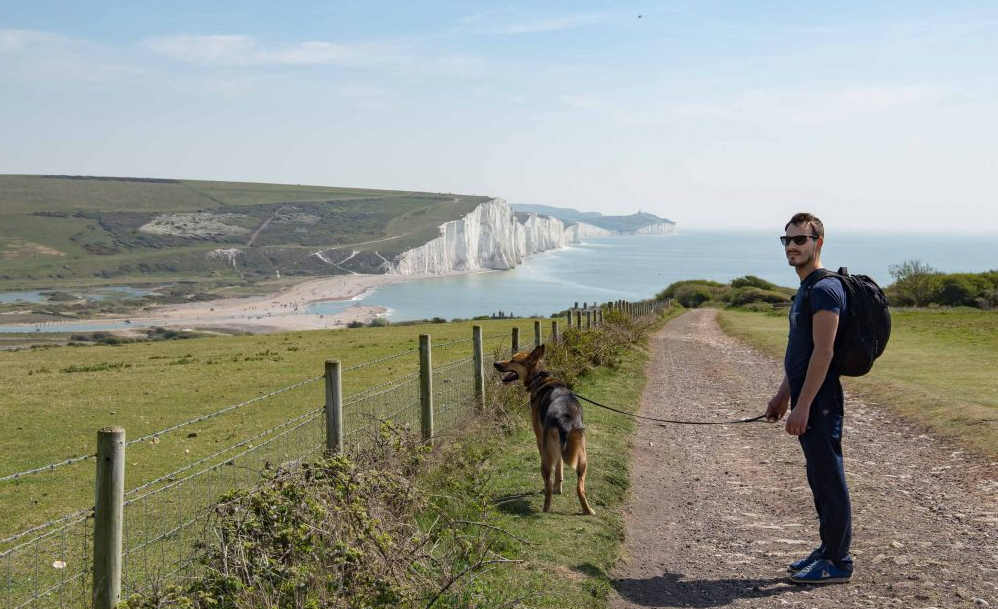 Chanctonbury Ring
If Birling Gap didn't sound like the right fit for where you want to walk your doggo, then Chanctonbury Ring might be a more appealing option. Trade beaches and cliffs for rolling hills and far stretching meadows.
Still part of the South Downs, Chanctonbury Ring can be found just north of Worthing. The location is filled with spectacular greenery and on a clear day, walkers can see for miles in every direction. The 'ring' is a crown of mature beech trees encircling the original Iron Age hill fort on this high spot on the Downs.
Dog walkers come from all over West Sussex to enjoy the peaceful long drawn out, circular walks that can often go on for hours. It is easy to get immersed in the area's natural beauty, surrounded by a range of wildlife such as lizards, weasels, voles, red kites, buzzards, kestrels, skylarks, rooks and other wild birds.
Roman coins have been found here, and as one of the high lookout posts on the Downs, there are links to the Spanish Armada. There are all sorts of colourful legends about Chanctonbury Ring - where some claim that you should never run round Chanctonbury Ring backwards on Midsummer night, just in case you summon a devil. Others claim to have seen UFOs here. Whether these tales originate after a good sloe gin night in the local pub, we don't know!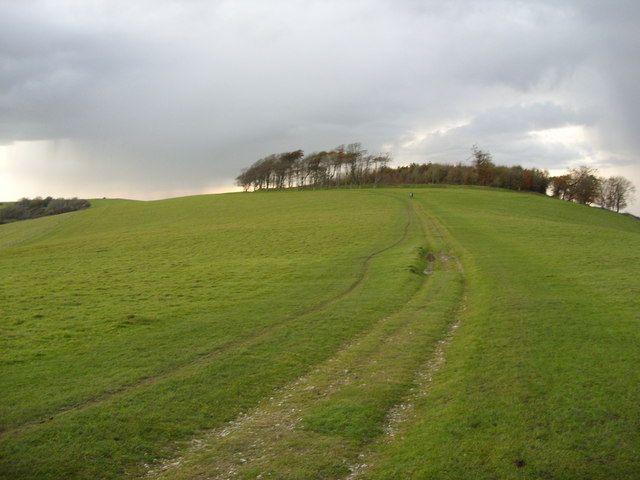 Petworth Park
Petworth Park stretches for over 700 acres of dog friendly paths and areas to explore. The unique appeal of Petworth Park as a place to visit if you are camping in West Sussex, is the deer. The park is home to a great number of the majestic creatures, despite this, well-behaved dogs are still allowed to roam un-leashed provided that they are closely watched.
Petworth Park is managed by the National Trust and offers some beautiful scenery. Within the walled grounds is Petworth House, although this is sadly not dog friendly. However, it is well worth a visit to the iconic stately home if you are interested in seeing the years of history that are embedded into both the building's architecture and its internal decor and wonderful collection of oil paintings.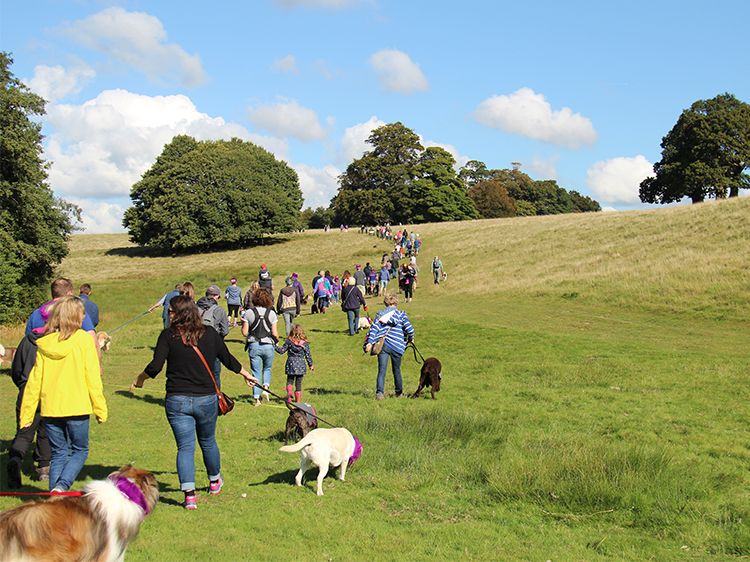 NymanS Gardens
Nymans Gardens recently made the decision to trial giving dog walkers access to its delightful grounds, near Handcross, in the High Weald landscape of West Sussex.
The woods are available for walking dogs under close control all year round. The garden welcomes dogs on a lead from 1.30 to 4pm during winter opening hours, from November to the end of January. You can even take your dog with you to the outside seating area of the Tea Garden, from 10am-5pm (or 4pm from November to February). Assistance dogs are permitted everywhere. While the area is not a typical dog walker's destination, it has a lot to offer and can provide a great afternoon out if you're looking for something a little different.
Nymans Gardens are at their most spectacular in the autumn, when the leaves turn all shades of gold, orange and red. The rare plants and trees grow all around the beautiful house, which is partly a Regency house, in the style of a medieval country manor house, and partly a romantic ruin, since a terrible fire destroyed part of the house. You can go inside Nymans House, and find out more about the Messel family and links to Lord Snowden and his wife Princess Margaret. Visit the Nymans House, the Tea Garden, the Shop and the large woodland . Throughout the year Nyman Gardens is a spectacular place to visit, however the woods in Autumn are particularly beautiful. Towering trees and various forms of wildlife all come together to create an incredibly magical experience.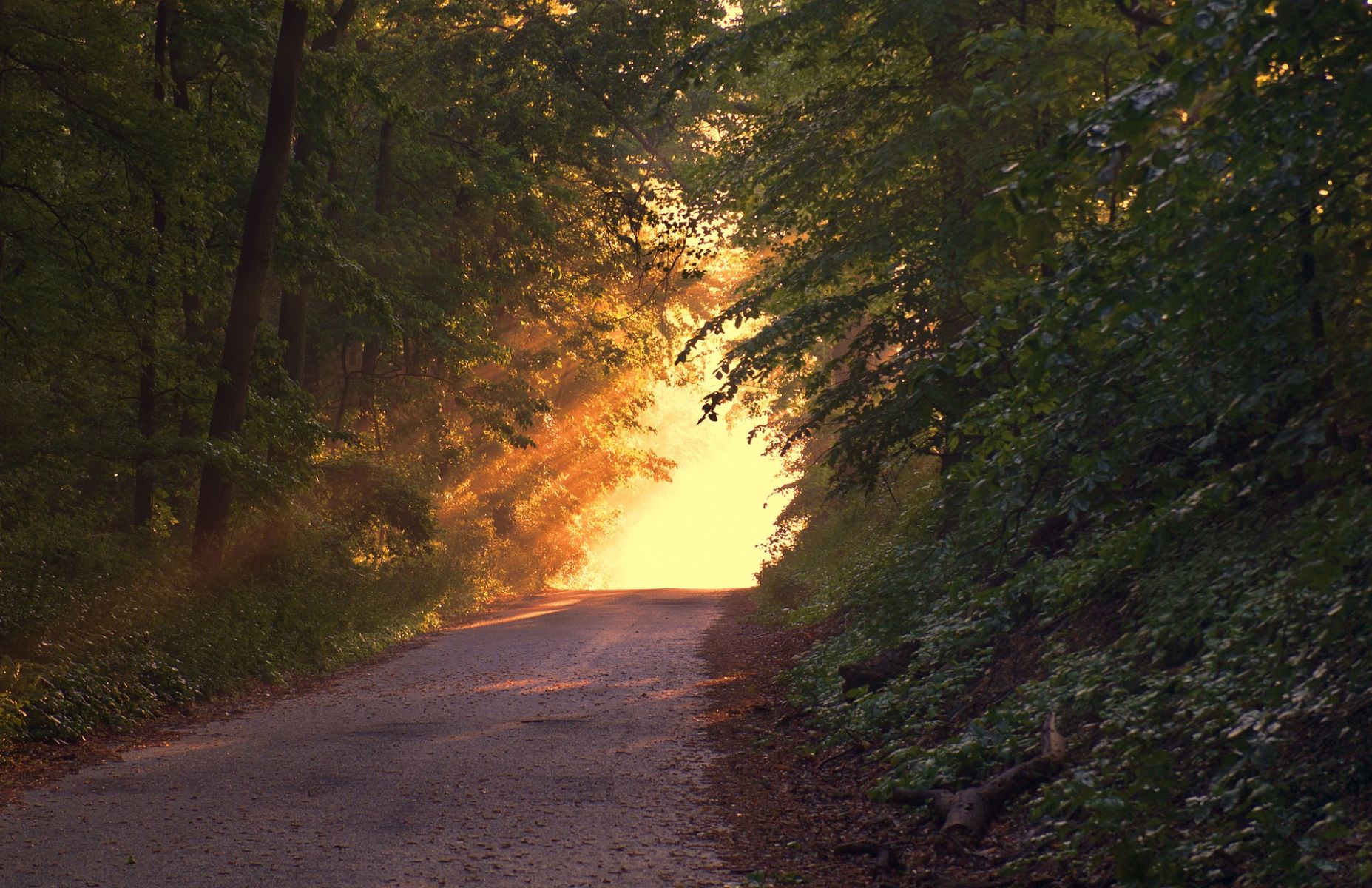 ---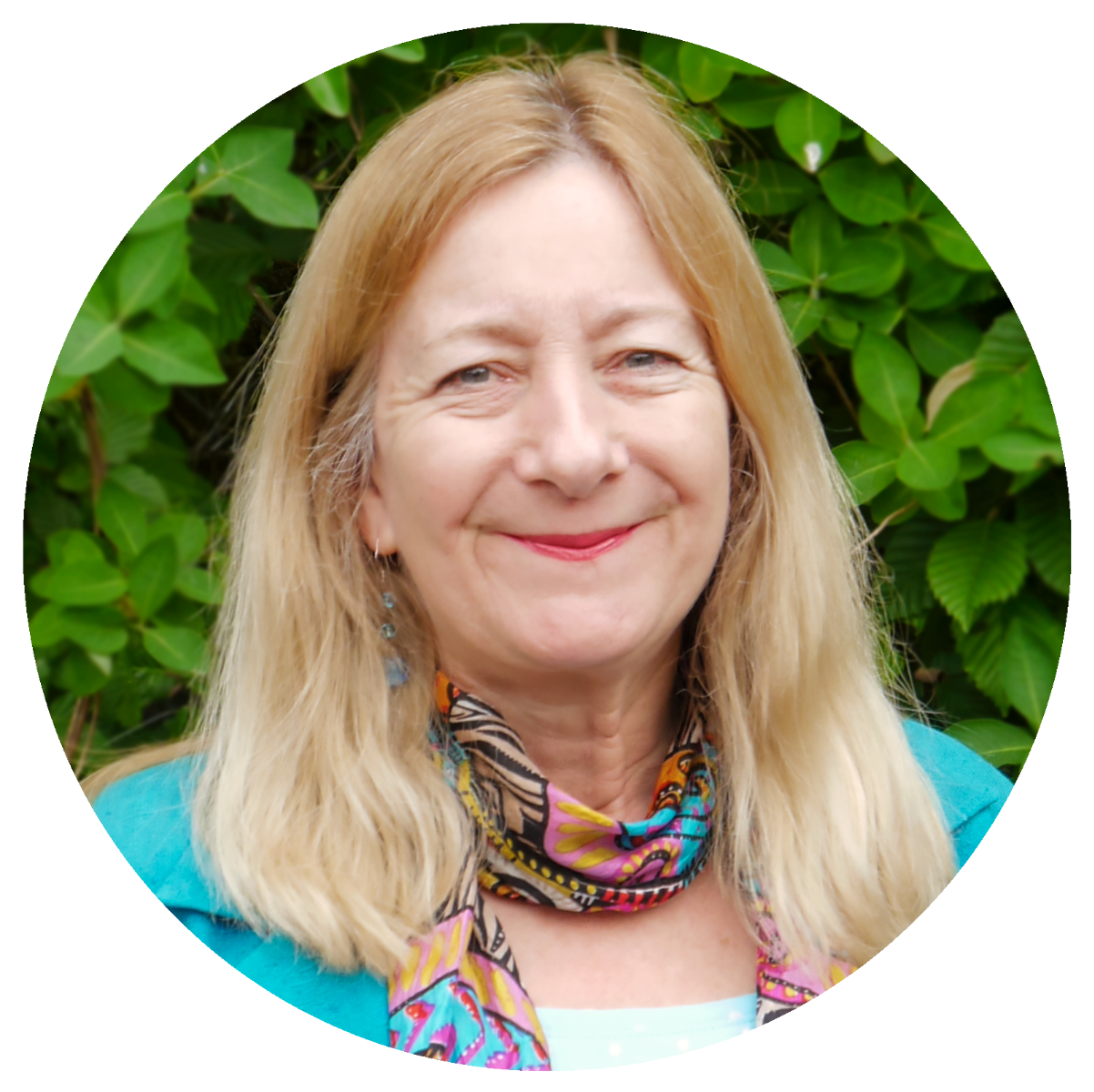 A travel expert and a passionate writer with a creative spark, Kate has specialised in writing about campervans since 2008. Kate has worked for magazines such as Motor Caravan, Caravan, Practical Caravan and Practical Motorhome.
---