Could We Really Get Away From It All?
At Easter the weather was glorious, so Rebekah and I and the boys went off in our campervan to test a theory - could we really get away from it all, just a few miles from home?
We had originally planned to catch a ferry to Normandy - one of our favourite destinations - but discovered that Rebekah's passport had just expired. So, a staycation it would be - and we decided to test the popular theory that you really don't have to go far from home to get away from it all in a campervan.
We walked and the boys cycled
For the first night we stayed at Etherley Farm Campsite in Leith Hill Lane, Ockley, in Surrey. It's little more than a field, with fairly simple facilities, but we chose it because they allow camp fires.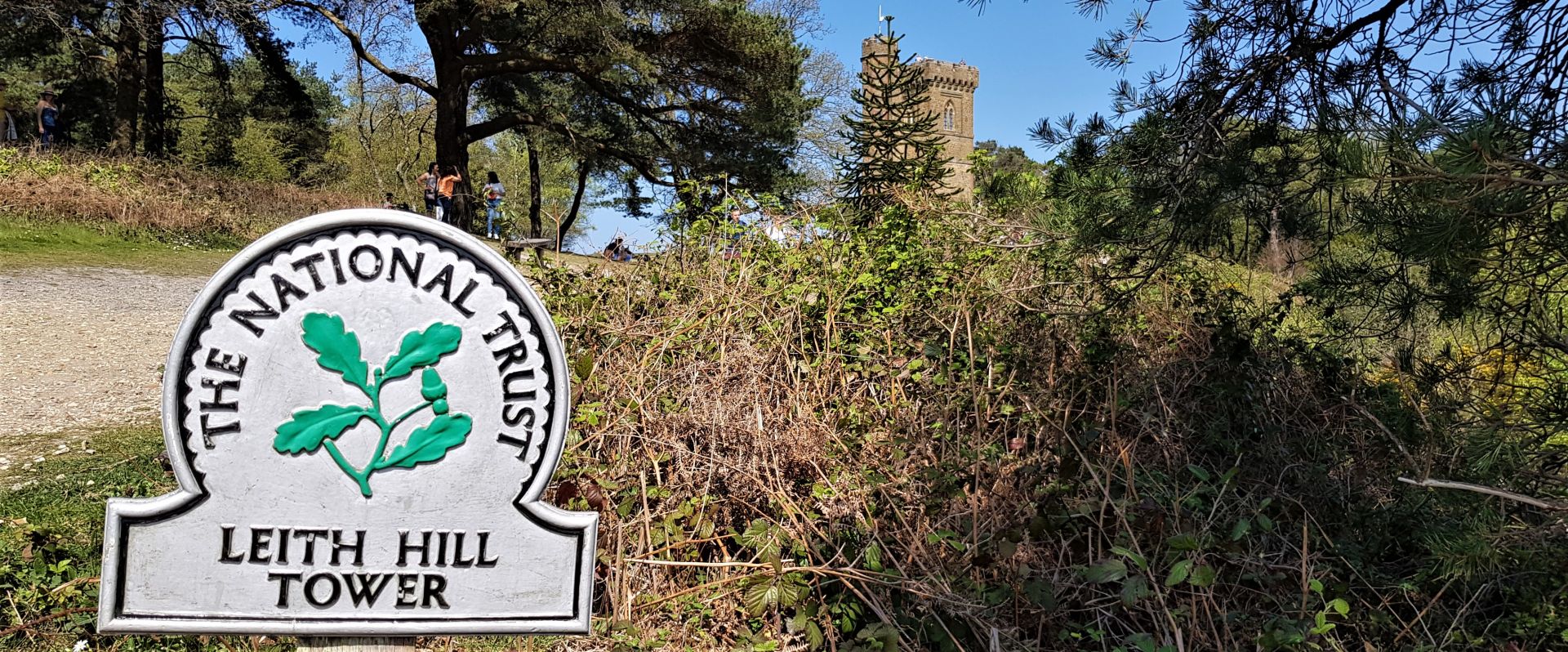 During the day we walked up to Leith Hill Tower while the boys rode their bicycles on the sandy bridleways and explored the woods.

The older boys enjoyed the off-road challenges of cycling up and down Leith Hill - pausing to admire the views occasionally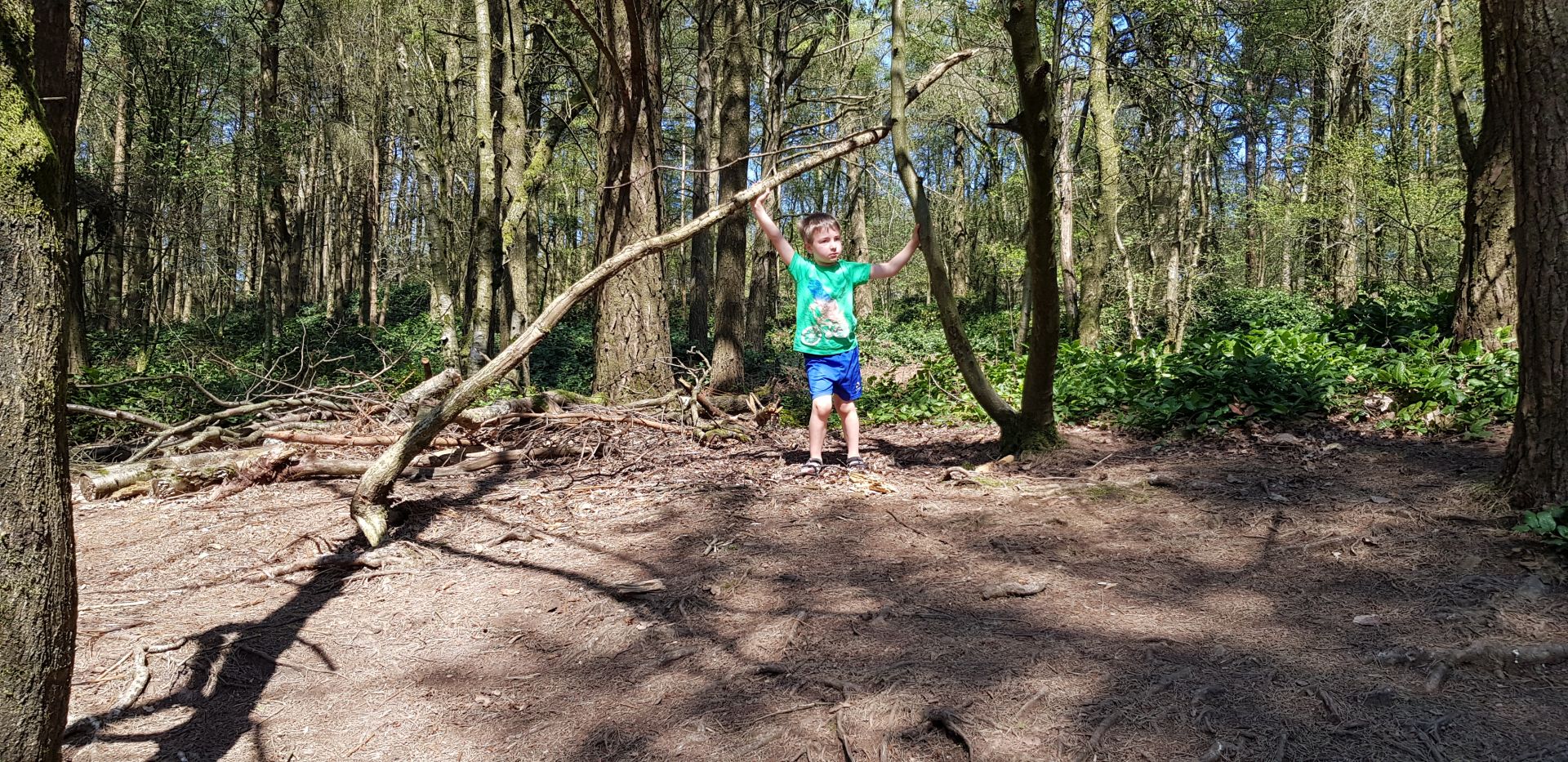 The younger two boys explored the woods and looked for suitable trees to climb or turn into camps...
There were hot dogs for sale at the summit, from Leith Hill Tower, but we had our own food. We enjoyed the far-reaching views of London and the surrounding Surrey countryside.
the Culture can wait
I love music, so I couldn't help noticing that just up the road is Leith HIll Place (National Trust), the childhood home of the great composer Ralph Vaughan Williams. As well as film scores, Vaughan Williams wrote nine symphonies, music for ballet and opera, religious music, songs and chamber music. He set poetry to music, too, including The Lark Ascending.
We decided not to waste the good weather by heading into the stately home - though I noted it for a future visit.
We made a camp fire
Now, I am no Vaughan Williams, but once we had lit a camp fire at the campsite in the evening, I got my guitar out and we had fun singing songs in the twilight, while toasting marshmallows.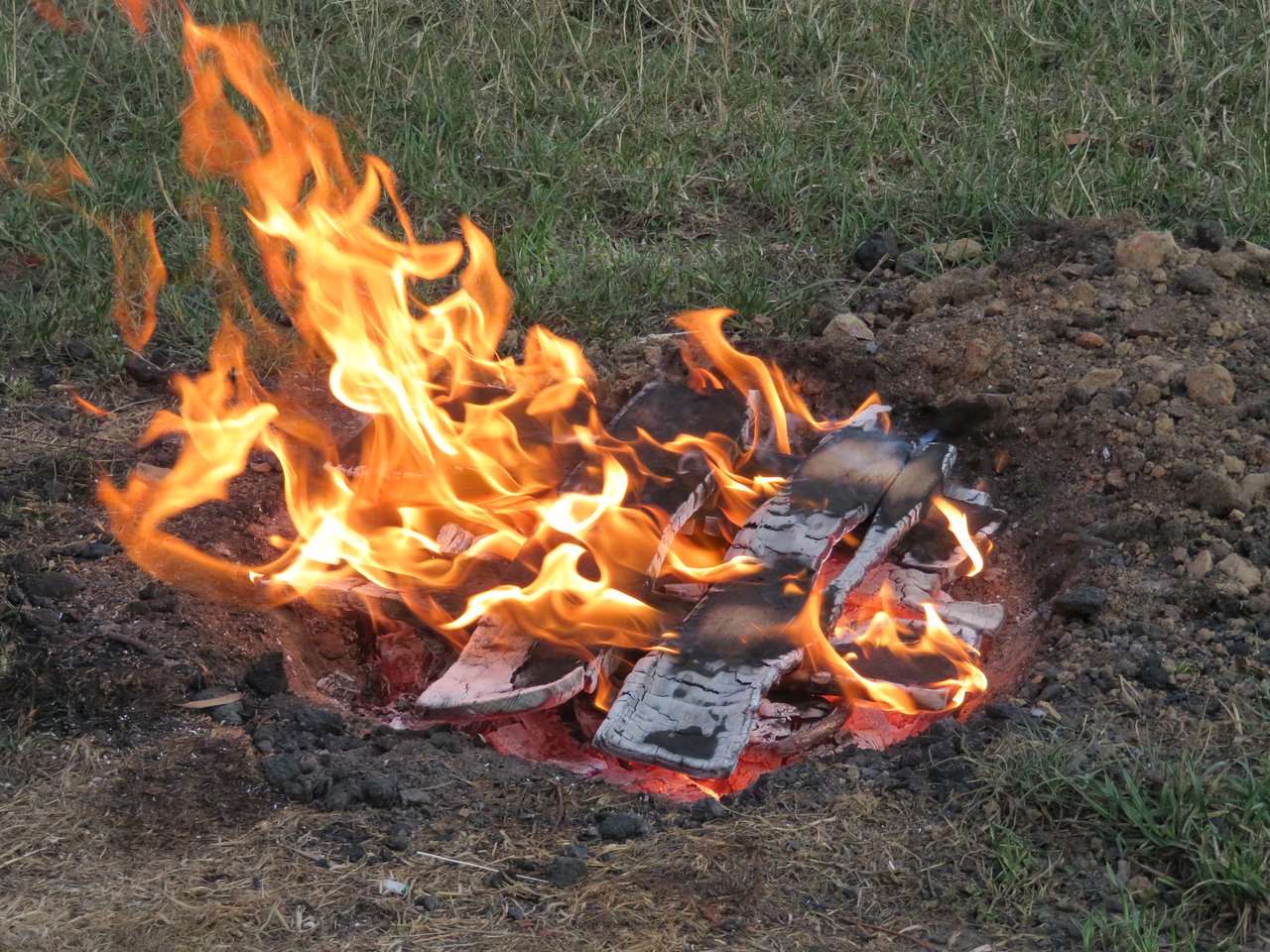 Etherley Farm offers 'back-to-basics' camping, with clean but simple toilet and shower facilities and permission to make camp fires
Beach day and wild camping
The next day we packed up and headed for Littlehampton beach, followed by the funfair.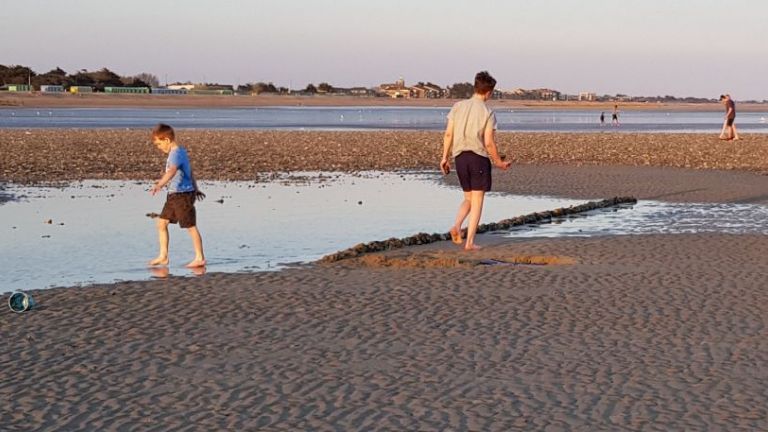 The tide goes out a long way at Littlehampton and reveals plenty of soft sand to sink your toes into
We parked up for the night near the seafront for free and the next day we picked up a Chinese takeaway in Storrington on the way home.
But the main takeaway from our family break was that we proved the theory - it's all true - you don't have to go far to have fun. We had a varied weekend, drove hardly any distance and enjoyed a proper break together, as a family.
We only paid £44 for six of us to stay on the campsite overnight, then the second night we just parked up in a quiet street near Littlehampton seafront, which was free. We used about five litres of diesel in the van. We cooked all our own food - which tasted delicious, especially as we could eat al-fresco. Then we enjoyed a takeaway on the way home.
Where did you go last weekend? We love hearing about your campervan adventures, by email (hello@sussexcampervans.com) and on our Sussex Campervans Facebook page.
Until next time...
---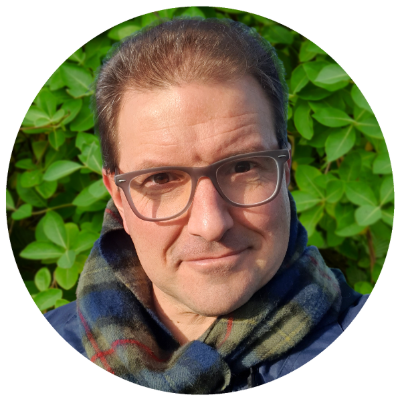 Daniel is the founder of Sussex Campervans - you may recognise him from some of the videos around the website. As a campervan enthusiast, he loves providing our customers with all the latest design trends and finding new and innovative ways to enhance the design and engineering process.
---