Fly-Drive: Funny Quotes from Wilderness Campers
Are you planning a fly-drive holiday in the US, Australia or New Zealand?
If so, here are some funny quotes from wilderness campers as told to the u.s. forest campsite wardens...
fly-drive holidays are a great way to get a taste of what your life could be like with a sussex campervan.
Many people first try campervan life in a hired RV, motorhome or campervan on a holiday abroad. Often they fall in love with the whole lifestyle, then buy a van when they get home. So I thought you might like to read some of the funniest comments made to the US Forest campsite wardens by their visitors. The United States Forest Service runs quite a few campgrounds, so that people can explore the wilderness, and when people check out, the wardens invite campers to leave comments. Here are some of the hilarious answers.
Question:
How did you find your camping experience?
"A deer stole my food. Is there a way I can get reimbursed?"
"Escalators would help on steep uphill sections."
"Trails need to be reconstructed. Please avoid building trails that go uphill."
"Instead of a permit system or regulations, the Forest Service needs to reduce worldwide population growth to limit the number of visitors to wilderness."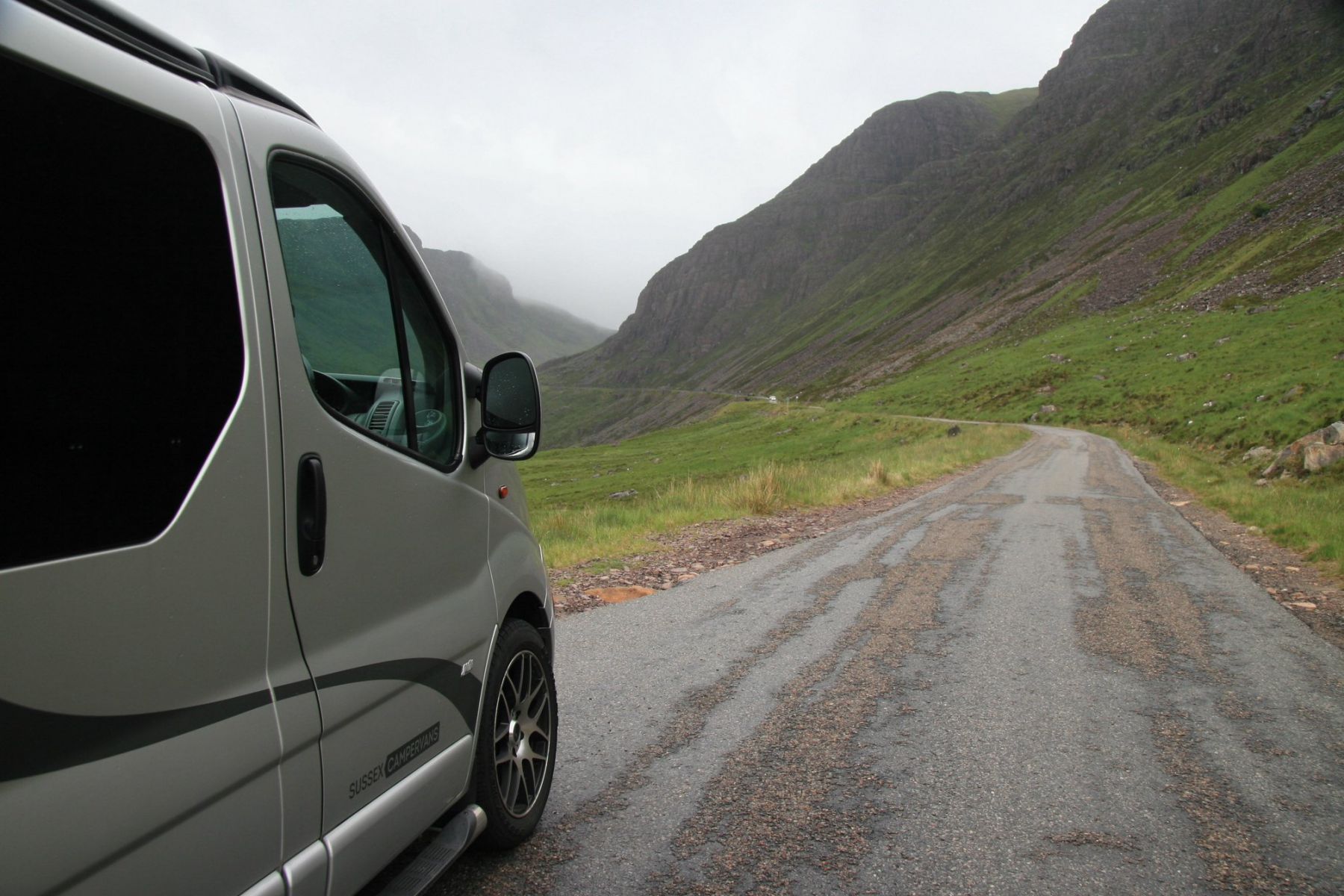 "Trails need to be wider so people can walk while holding hands."
"Ban walking sticks in wilderness. Hikers that use walking sticks are more likely to chase animals."
"All the mile markers are missing this year."
"I found a smouldering cigarette left by a horse."
"Too many bugs, leeches, spiders and spider webs. Please spray the wilderness to rid the area of these pests."
"Please pave the trails so they can be ploughed clear of snow in the winter."
"Chair lifts need to be in some places so that we can get to wonderful views without having to hike to them."
"The coyotes made too much noise last night and kept me awake. Please eradicate these annoying animals."
"Reflectors need to be placed on trees every 50 feet so people can hike at night with flashlights."
"You need more signs to keep area pristine."
"A McDonald's would be nice at the trailhead."
"The places where trails do not exist are not well marked."
"There are too many rocks in the mountains."
Well, we certainly enjoyed these comments - reported by several sources - whether they're real or tongue-in-cheek. When you're out and about in your Sussex Campervan, I hope they make you smile, too.
If you haven't tried campervan life yet, why not browse through a few of our friends' travel stories for inspiration. Your adventure could be starting as soon as next week, find your perfect campervan conversion here!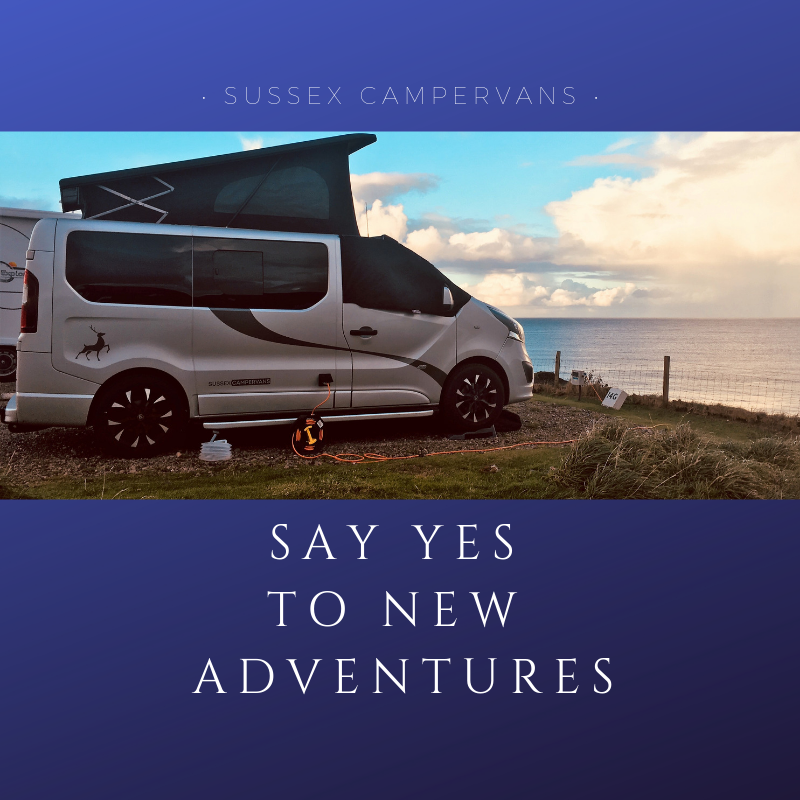 ---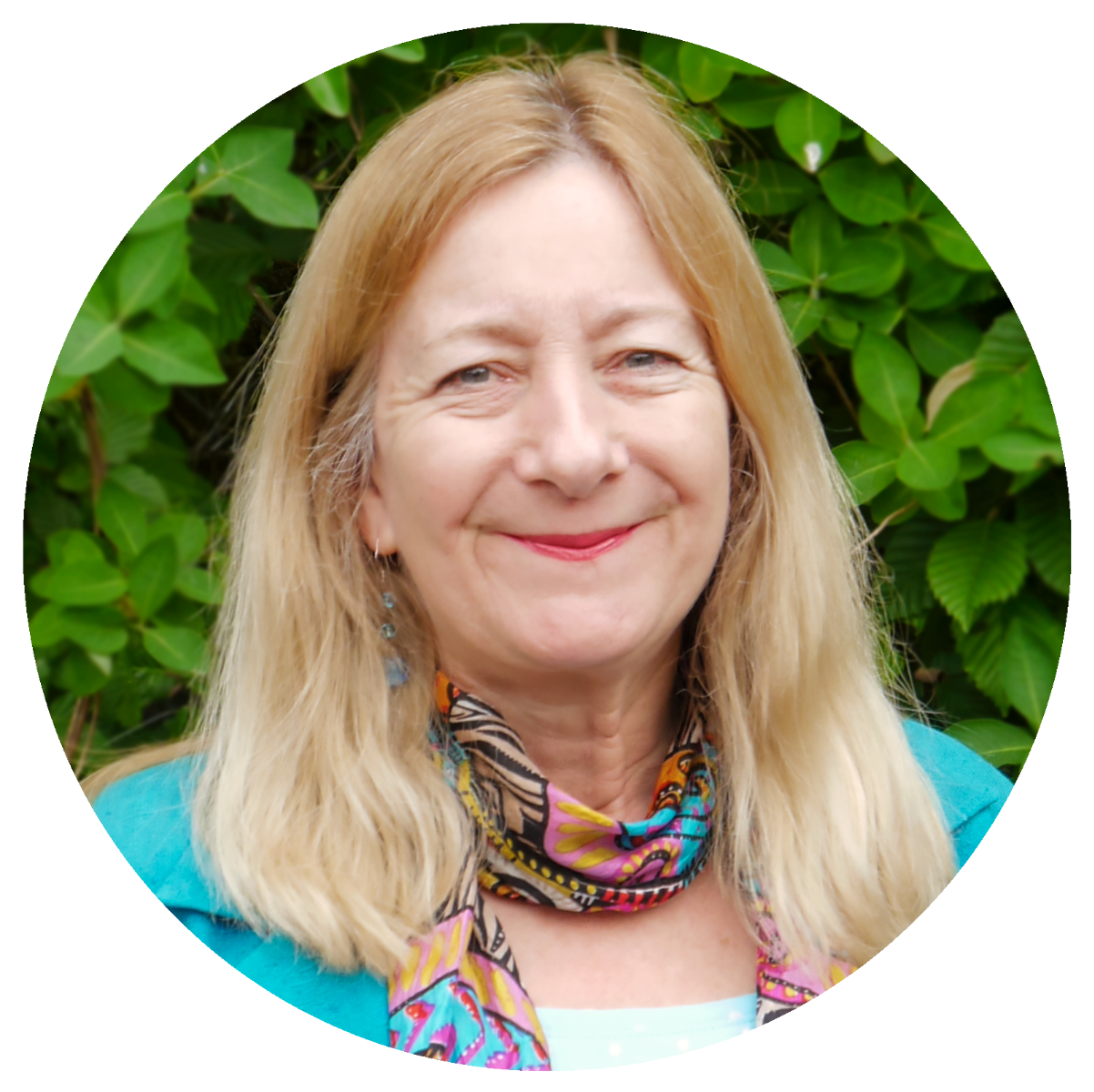 A travel expert and a passionate writer with a creative spark, Kate has specialised in writing about campervans since 2008. Kate has worked for magazines such as Motor Caravan, Caravan, Practical Caravan and Practical Motorhome.
---