Custom Campervans have got to be the best way to get around and see as much as possible of a country without having to spend hours and hours travelling backwards and forwards from a 'home' base. The main reason for that being that your base travels with you wherever you are.
When you're done for the day, you pop up your roof tent and settle down for a nice meal cooked on your campervan's built in stove, have a refreshing drink straight out of the fridge, all without the need to 'return to base'. After a good night's rest in the luxury of your own camper you can be up in the morning and head on to your next destination and repeat the process, exploring the world to your heart's content.
Now this is a great opportunity for the interpid explorer but there are many other reasons to keep exploring further and further afield rather than sitting on a campsite. One great use of using a campervan as a holiday home, is to go geocaching…
"Geocaching….What's that?" I hear you ask.
Check out this short introduction video to find out a bit about this great new activity that's fun and exciting for everyone in your family whatever their age.
With over 2 million geocaches now active worldwide, and hundreds of thousands of caches to be found across the UK and Europe at large, you could travel around for months and still have plenty of new and exciting caches to find.
The picture below shows just a few of the geocaches hidden across the UK.
---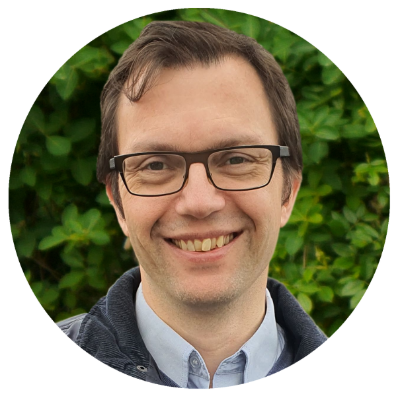 Jon is one of the longest serving members of the team at Sussex Campervans. He has been serving as a Sales and Relationships Manager since 2013 and in that time has consistently helped our clients to get the most out of their campervans. When Jon is not working, he enjoys exploring the Welsh countryside.
---