Mountaineer Steve and his wife Birgit are on a mission to see the coast all around Britain in a campervan - the compact Nissan NV200 CamperCar from Sussex Campervans - so how's it going?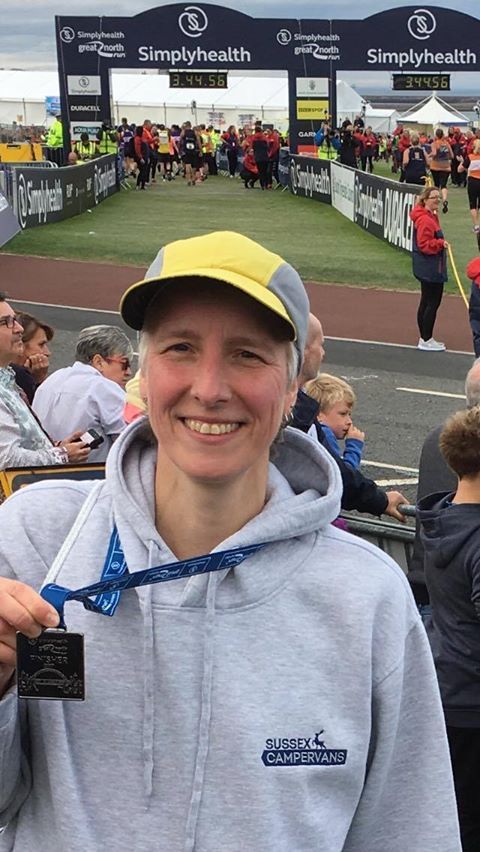 So far, mountaineer Steve and his wife Birgit, who is a keen runner, as well as a doctor, have driven 76,000 miles and spent more than 254 nights travelling around Britain in a campervan. The compact campervan makes the perfect base for Birgit's running events, their holidays and their mountain rescue missions, walking and climbing expeditions, too.
They had their compact Nissan Camper conversion built to order by Sussex Campervans and collected it in August 2015. Steve asked for no stag livery, but instead embellished the sleek Twilight Grey bodywork solely with his favourite creature - a lizard.
Why a lizard? "I like climbing with lizards - it means that I'm in a warm and dry place," says Steve with a smile. He enjoys climbing, especially calling into Fontainebleau on the way home from the Alps, an area just outside of Paris used by many Alpine mountaineers for training. There were certainly lizards climbing alongside Steve as he tackled the famous boulders in the region.
Warm, dry weather is clearly a luxury for Steve. He recalls a more typical camping trip, which really made him appreciate the shelter of the campervan: "In North Wales I was climbing on Cader Idris, which was cold, wet and miserable. I was belayed on a ledge and watched a slug beat me up the rock!"
Shelter from the elements
"I'm a qualified mountain leader and climbing instructor and I'm also now approaching my 43rd year as a member of a Mountain Rescue Team. We live on the edge of the North York Moors National Park and my team have already dealt with 78 calls this year alone. Occasionally get walkers falling down hidden mine shafts - I prefer caves, because abandoned mine shafts can be pretty unstable. I've used the NV200 CamperCar to attend over 40 mountain rescues so far. It makes a good base to return to after a rescue and I've used it in all weathers."
Words: Kate Taylor
Photos and adventures: Steve and Birgit
Steve regularly posts wonderful photos of the NV200 CamperCar on Facebook and in this Facebook post he recommends Sussex Campervans.
19 February 2019
"Sitting on the sill of your Sussex Campervan NV200 at midnight by the shores of a lonely Scottish mountain loch, waiting for your brew to boil, watching the light of the full moon reflecting across the water - I recommend that to anyone."
---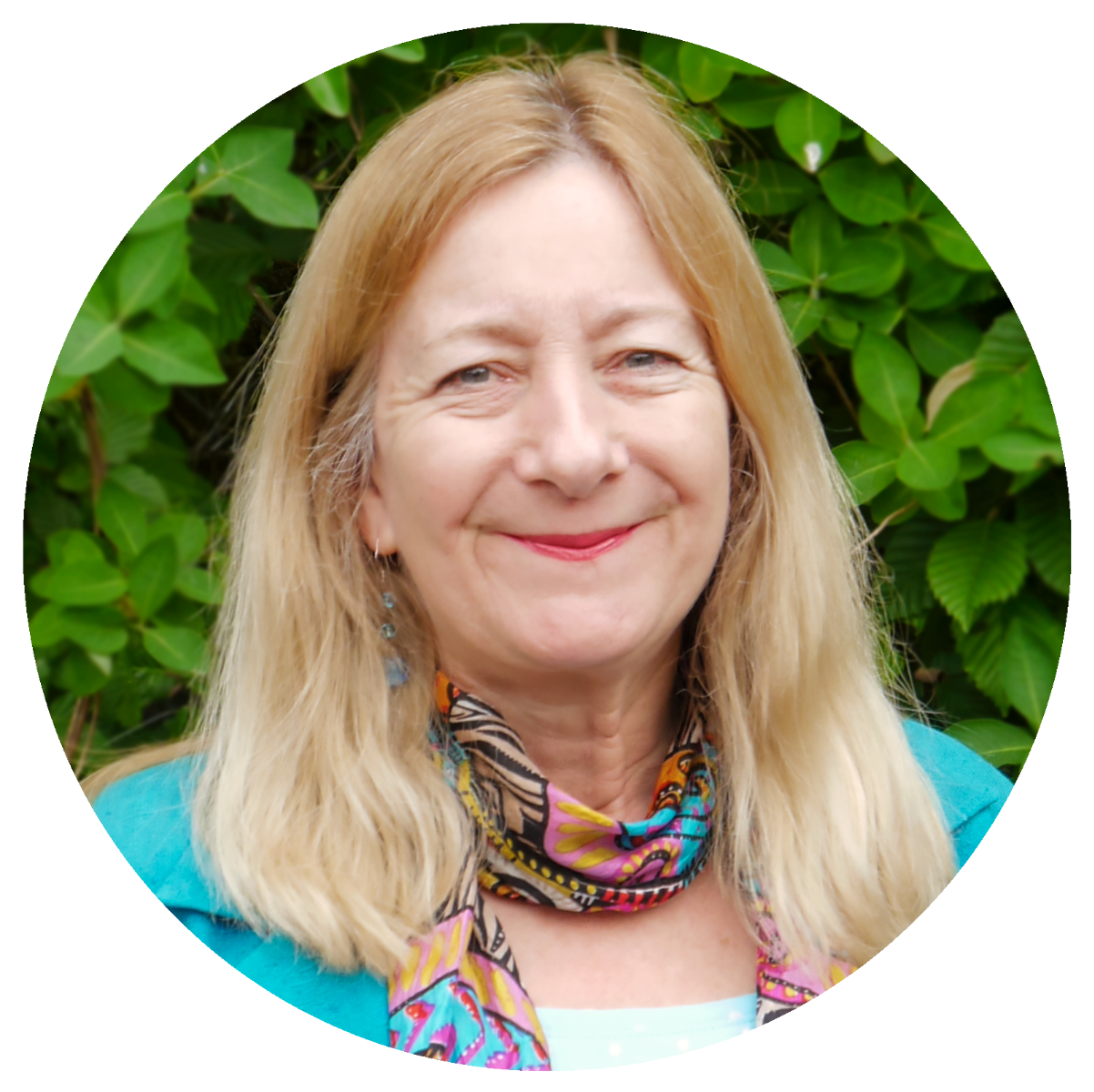 A travel expert and a passionate writer with a creative spark, Kate has specialised in writing about campervans since 2008. Kate has worked for magazines such as Motor Caravan, Caravan, Practical Caravan and Practical Motorhome.
---