Supermarkets Fuel the Electric Boom
Good news for those considering an electric campervan - over 1,300 supermarkets in the UK now offer EV charge points.
Nearly 1,000 new electric vehicle (EV) charge points have been installed at supermarkets since 2020, according to Zap-Map* and the RAC. Rapid chargers at supermarkets have more than doubled in less than two years and now number in excess of 450. This takes the total number of EV charger units on their sites to 2,059, up 85% from 1,112 in January 2020.
Tesco has added more EV chargers than any other supermarket, by installing 641 devices, giving it a total of 922 across its 4,008 stores. Meanwhile Asda has 246 chargers. Morrisons now has 201 sites with EV facilities and Lidl has chargers at a quarter of its stores - 203 sites in total.
The benefits for any supermarket are obvious - while you charge your electric campervan they hope you will spend the 45 minutes or so shopping in store!
*Zap-Map is the UK's leading EV mapping service: www.zap-map.com
---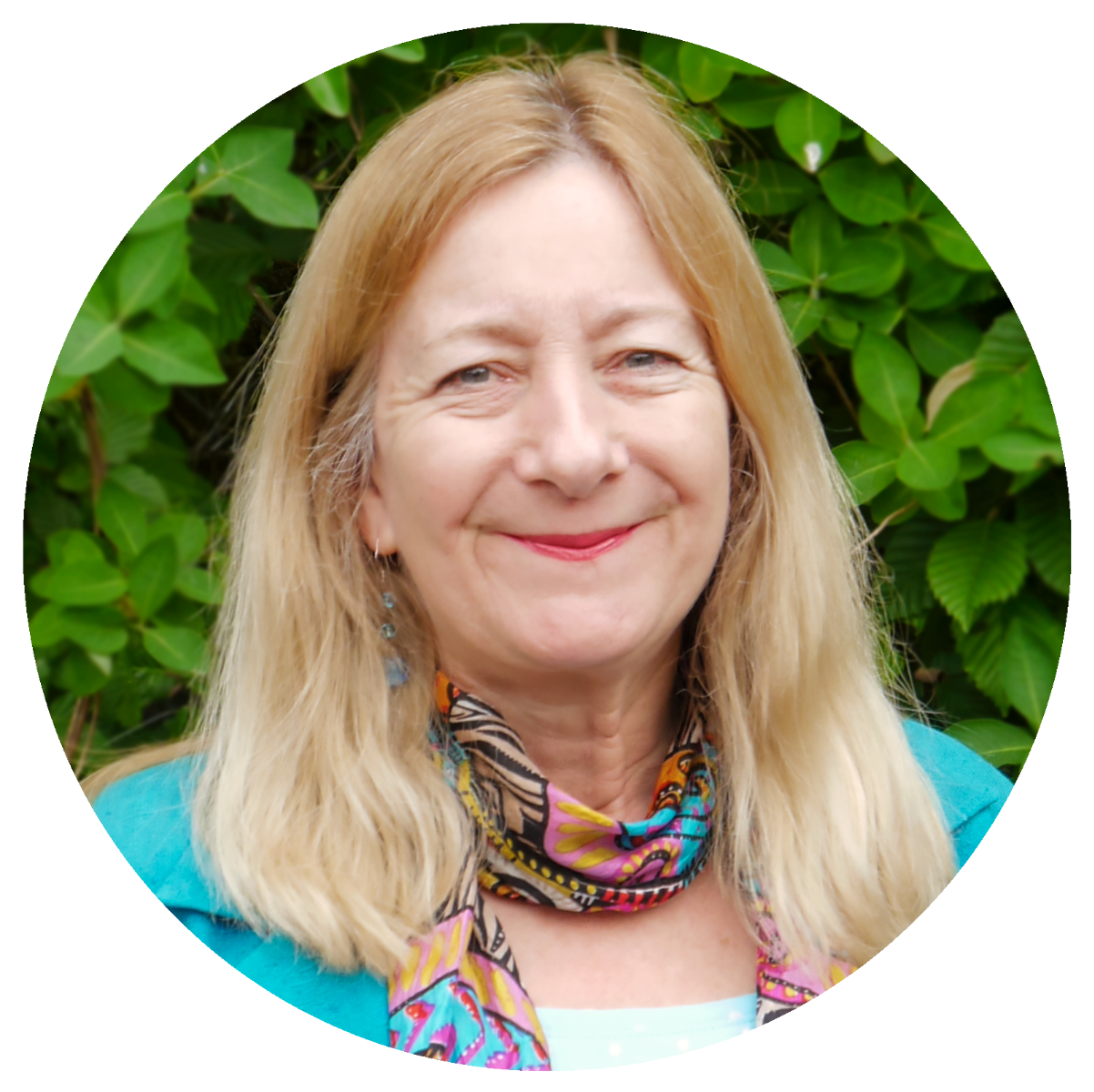 A travel expert and a passionate writer with a creative spark, Kate has specialised in writing about campervans since 2008. Kate has worked for magazines such as Motor Caravan, Caravan, Practical Caravan and Practical Motorhome.
---