Campervan owners are ahead of a new travel trend: taking the slow road.
A new survey reveals that there's a new mood in the holiday market, with discerning clients seeking culture, regional food and drink, the outdoor life and unspoilt countryside.
"With the return of travel after years of restrictions, holidaymakers want to make the most of every second they're away. This, coupled with the fact that the pandemic has made 61% of travellers want to travel more sustainably, signals a shift in the ways people will travel in the future," says Cat Jones, Founder of luxury travel firm Byway.
"We've seen a 600% increase in the number of people taking our slow travel holidays since April. Our customers are citing the desire for travel experiences that allow them to savour each moment, pausing in a variety of places to connect with local cultures and ecosystems for high quality, authentic and sustainable experiences. There are noticeable parallels with the slow food movement. Slow travel is already taking off, and we expect the acceleration of the slow travel movement to be one of the defining trends of 2022."
She adds that holidaymakers are looking for the most relaxing experience possible - which includes making the journey itself a highlight. Flexibility and spontaneity is key, since plans can change at the last minute.
Little did she know, in identifying the new slow travel trend Cat Jones has just described every holiday ever taken by Sussex Campervan owners.
Destinations suggested include campervan owners' favourite haunts: Bamburgh Castle in Northumbria, and other stretches of the unspoilt North-East coast of England, Snowdonia, the Yorkshire Dales, Cornwall, the Jurassic Coast of Dorset and the South Downs. Covid permitting, she suggests touring Catalonia, Alsace, the Côte d'Azur and the Italian Riviera.
Where will you travel in your campervan in 2022? Keep in touch, because we'd love to know. Just email a few words and photos of your holidays to: lifestyle@sussexcampervans.com to share your best destinations, campsites and experiences with fellow Sussex Campervan owners.
---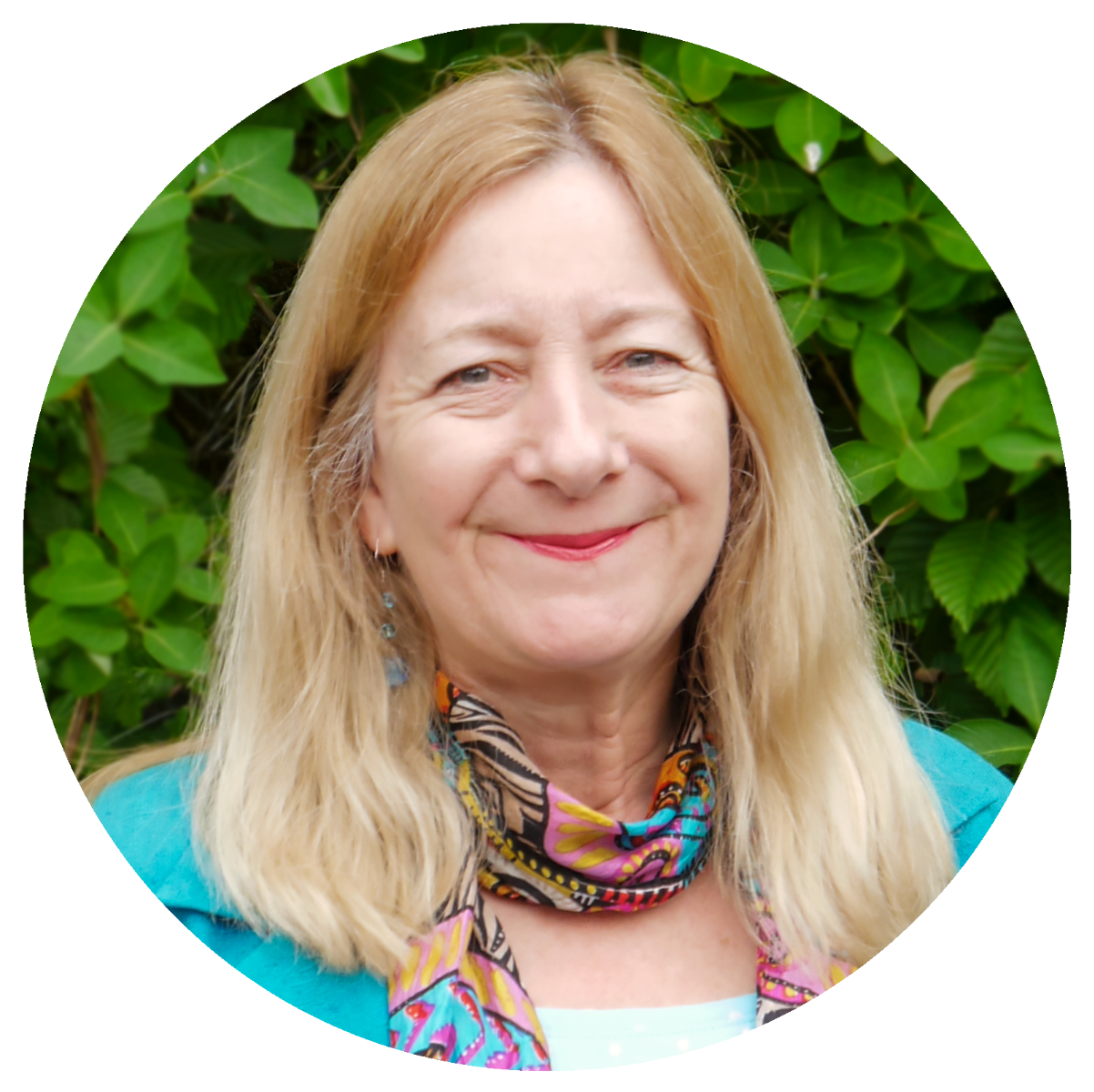 A travel expert and a passionate writer with a creative spark, Kate has specialised in writing about campervans since 2008. Kate has worked for magazines such as Motor Caravan, Caravan, Practical Caravan and Practical Motorhome.
---