Your vehicle's old GB sticker is no longer valid, as part of a government rebranding scheme. Catch up with the new rules here, before you drive abroad.
UK sticker: since 28th September, 2021, the British government has stipulated that we should display new UK stickers and cover up old GB stickers when we drive our vehicles abroad. A Department for Transport spokesperson said: "Changing the national identifier from GB to UK symbolises our unity as a nation and is part of a wider move towards using the UK signifier across government. We notified the UN of our intention to make these changes in July."

Visa for any trip to Europe of 90 days or more. See: gov.uk/foreign-travel-advice

Passports: valid for at least 6 months from your first day of travel, and less than 10 years old. Each child needs their own passport.

ETIAS (European Travel Information and Authorisation System): In 2022 this will allow you to tour all 26 countries of the Schengen Area for the next three years, or until your passport expires. UK passport holders can then tour the Schengen Area for up to 90 days in a 180-day period. (etiasvisa.com/etias-form-application).

Driving licence: you need a UK-issue photocard driving licence to drive in the EU. If you have an old paper licence or it was issued on Gibraltar, Guernsey, Jersey or the Isle of Man, get an International Driving Permit from the Post Office.

Insurance green card: proof of insurance to drive abroad, from your vehicle insurer. You need it for many countries, except the EU, Andorra, Bosnia and Herzegovina, Iceland, Liechtenstein, Norway, Serbia and Switzerland.

Travel and health insurance.

Your old EHIC card: valid in Europe until its expiry date.

The new GHIC card (UK Global Health Insurance Card): free from gov.uk/global-health-insurance-card.

Vehicle insurance: at least third-party cover for the countries you visit.

An Animal Health Certificate (AHC): from an official vet for each trip to Europe. It replaces pet passports, lasts for four months and proves your pet is microchipped and vaccinated against rabies. Extra tapeworm treatments are needed for Ireland (North and South), Finland, Norway and Malta.

Return or onward tickets.

Proof of sufficient funds for your stay: a bank/credit card statement or cash.

Emission zone certificates: where required.

Proof of ownership documents for the vehicle and any valuables.

Two warning triangles.

First aid kit.

Headlight beam deflectors.

Reflective jacket or waistcoat for every occupant.

MOT and road tax.

Bike racks: lights, signals and number plate must be visible even with bikes loaded. You also need to attach a reflective red and white striped hazard sign to the bikes.
Not allowed:
Food, drink and plants: will be confiscated at the EU border.

Vehicles with engines that run on LPG are not allowed to use Eurotunnel. (But fitted with LPG gas tanks for heating and cooking are allowed, as well as those with standard portable LPG gas cylinders. See the Eurotunnel website.)
---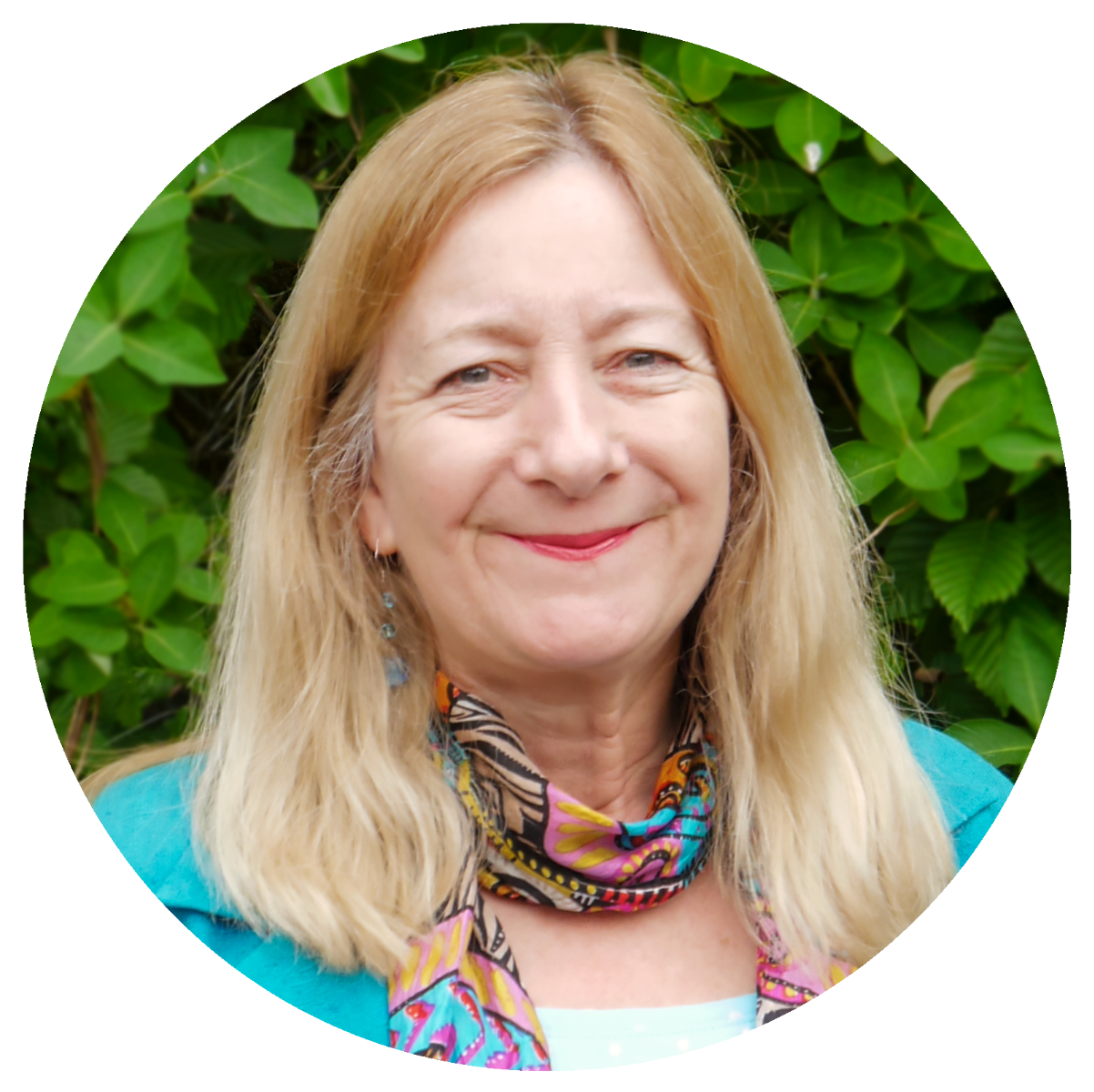 A travel expert and a passionate writer with a creative spark, Kate has specialised in writing about campervans since 2008. Kate has worked for magazines such as Motor Caravan, Caravan, Practical Caravan and Practical Motorhome.
---