Find the Best West Sussex Cycle Routes
Have you decided to get on your bike this year? We've put together a guide to the best cycling routes in West Sussex, to help you stay safe on and off the road.
We know that plenty of campervan owners love cycling, because we're often asked to fit bicycle racks to the back of their campers. It makes a lot of sense to park up somewhere scenic, then explore on two wheels, enjoying the breeze in your hair, and the scent of flowers as you meander down tiny country lanes.
Richard and Hong explored Eastern Europe in their NV200 CamperCar, and found it best to park the camper just outside a new city or town and then cycle along a river or canal tow path to reach the shops and restaurants each evening. After all, town paths are pretty level, and you can always find somewhere to park a bike in town, for free.
I have a mountain bike, because I prefer to cycle off-road, using the Downs Link path from Shoreham, alongside the River Adur to Bramber Castle and up to Guildford. On one holiday I stayed at Sandy Balls Campsite and hired a bike from the site, cycling through the New Forest, pedalling high over open ridges one minute and freewheeling downhill into forest glades the next. It's a popular way to see the herds of wild New Forest ponies, without disturbing them.
This year many more people have taken up cycling, making the most of quieter than average roads in the spring. Halfords reported "very strong" bike sales and a share price rise of 23% in the first half of 2020. Cycle-to-work schemes also saw a 200% rise in requests at the same time. At Sussex Campervans we've had extra requests for bike racks to be fitted on the back of our owners' campervans.
So, for all the new cyclists, here are a few of our favourite cycle routes in Sussex.
This starts quite near Fishbourne Roman Palace and crosses a Roman road. It's an easy 5.5-mile route from Westgate in Chichester, via Levant to West Dean, where there's a village store and tea room, as well as a pub. Like most former railway tracks, Centurion Way is fairly level, following the old Chichester to Midhurst railway line, which closed in 1991.
It connects with the South Coast Cycle Route at Fishbourne, where cyclists can continue westwards to visit Fishbourne Roman Palace and Bosham Harbour. There are three excellent pubs in Bosham Harbour, including The Anchor Bleu. Northwards, the route continues to West Dean House, Arboretum and Gardens, not far from the beautiful Weald and Downland Open Air Museum at Singleton.
This long cycle route links the South Downs to the North Downs, taking you through scenic and diverse countryside across the Weald. It starts at Shoreham-by-Sea, following the route of the River Adur northwards to Bramber (a good lunch stop, with its ruined castle and The Old Tollgate carvery), past Steyning, West Grinstead, Southwater and Rudgwick, then on to St Martha's Hill, a striking sandstone hill near Guildford, on the North Downs Way, in Surrey. The Seahorse Inn at Shalford would make a good pit stop here, before you cycle back to your campervan (or hop on a train).
This short off-road cycle route is less than two miles each way and links two nature reserves. After your cycle, you can rustle up lunch in your campervan, or treat yourself to a meal at Pagham Beach Cafe, The Crab & Lobster or the 17th Century Lamb Inn Gastro pubs.
Chichester to West Wittering. The Salterns Way is a 12-mile cycle route from the centre of Chichester to the sand dunes of West Wittering's East Head. The route is a mixture of cycle paths, rural lanes and roads.
Most familiar as a walking route, the South Downs Way is also suitable for mountain bikes and horses. If you have a dog, you'll need to use a lead wherever you can see sheep grazing. I would just park the campervan at a good spot (for instance Clayton Hill or Ditchling Beacon, and ride a short section at a time. This is a 101-mile route along the hilly South Downs, all the way from Winchester in Hampshire, through West Sussex to Eastbourne in East Sussex. It's a good way to see plenty of the South Downs National Park and there are numerous excellent pubs and tea rooms in the villages and towns along the way. I can recommend Ditchling's White Horse pub, The Green Welly cafe, The Nutmeg Tree tea room and The Bull Inn, the Greyhound pub in Keymer and Proper Cycling and Coffee shop in Hassocks.
​​​​​​​This 7-mile route goes from Three Bridges railway station to East Grinstead and is shared by cyclists, horse riders and walkers. It passes through the picturesque open countryside of the High Weald Area of Outstanding Natural Beauty. The mid-point is Crawley Down, where you can follow 'cyclists welcome' signs to The Farmyard Kitchen for a coffee and snack or the Centre Cafe - Rowfant, in Wallage Lane. Once you reach East Grinstead there are many more refreshment options. For a casual snack you could just pop in to the large Sainsbury's near the station for the in-store Starbucks, or Mowtown Coffee or Suley's Cafe, both in Railway Approach. Hidden in the timber yard there is an Italian cafe and takeaway, Nibbles & Bites. The rest of East Grinstead boasts many more pubs and restaurants to refresh you after your ride.
Just over the border in East Sussex, this 11-mile easy cycle trail from Heathfield to Polegate is mostly traffic-free and takes about an hour. It's really popular with families, and goes through the woodland and countryside of the Sussex Weald. This was once a railway track, and a lot of it is now asphalt; ideal for bikes. Look out for wooden sculptures and benches, carved from some of the ancient oak trees that fell over in the great storm of 1987. If you still have the energy you can carry on from Polegate to Eastbourne for all the fun of the seaside town, and maybe pick up some fish and chips on the prom.
There are many more great cycle routes on the Sustrans website, and you can search according to location, whether the route is entirely off-road or a bit mixed, or just for all the routes in a particular area. Happy cycling!
---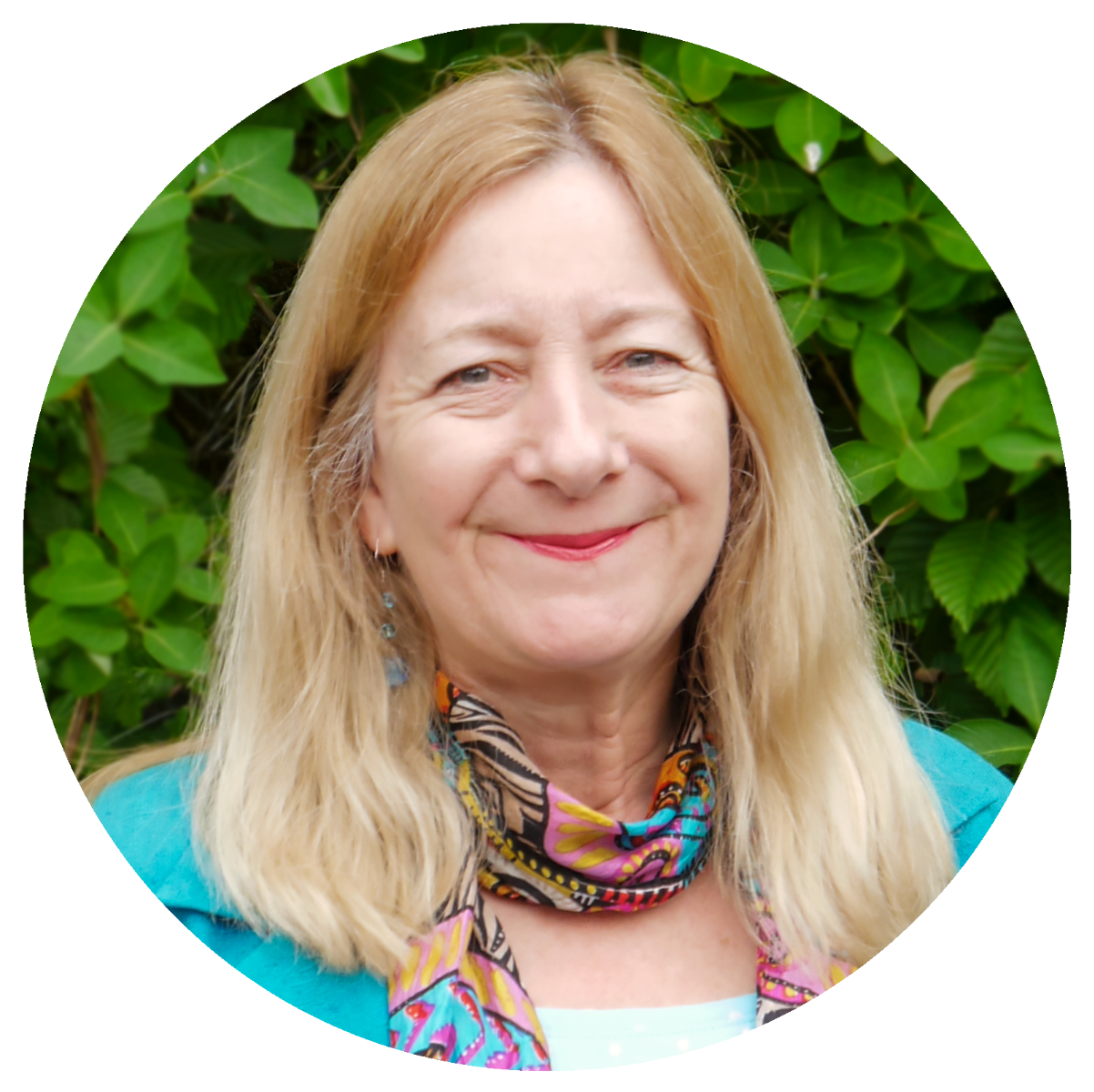 A travel expert and a passionate writer with a creative spark, Kate has specialised in writing about campervans since 2008. Kate has worked for magazines such as Motor Caravan, Caravan, Practical Caravan and Practical Motorhome.
---