Why a Campervan? There's Lots of Other Ways to Holiday...
Hello!
I wanted to try and answer this question, for those who don't "get it" yet.
Here's my video…
Let me know what you think!
---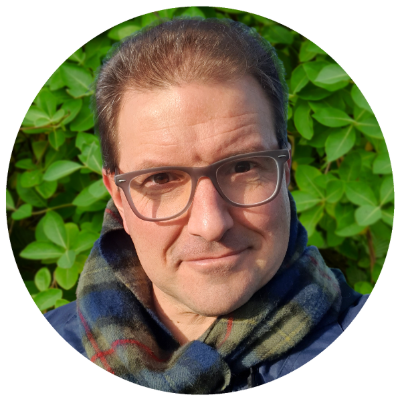 Daniel is the founder of Sussex Campervans - you may recognise him from some of the videos around the website. As a campervan enthusiast, he loves providing our customers with all the latest design trends and finding new and innovative ways to enhance the design and engineering process.
---