The Best Forest and Woodland Campsites
Looking to go camping in the forest? In this article Sussex Campervans will explore the top UK woodland campsites.
Wild camping has grown in popularity and - in response to the growing demand - a number of 'official' wild campsites have started to appear across the country. These campsites are very good at providing campers with all of the benefits that wild camping typically provides, while simultaneously taking away some of the aspects that can make it more difficult.
Wild camping in forest or woodland areas can sometimes be tricky because you can't always be certain who owns the land and even if you do, getting in contact with the owner to obtain permission for your stay can be difficult. You also have to follow common sense when it comes to what you should or shouldn't do in certain situations. Campfires are almost certainly a bad idea; there isn't anywhere convenient to discard your rubbish and if you hit any trouble it will probably be difficult to get help or assistance.
A good woodland campsite will solve the majority of these problems. You might lose some of your 'freedom', but at very little cost.
Campsites located in the heart of woodland or forests have an incredibly unique appeal that you can find in very few other places. It's why more holiday destinations such as Centerparcs are so popular among UK holiday makers. However, a good campsite will provide you with a number of unique experiences that you wouldn't normally be able to enjoy at vastly over-populated tourist holiday campsites.
To help you make the most of your wild camping holiday and ensure you find the woodland spots that are just right for you, we've spoken to our customers and compiled this list of their favourite forest campsites.
While this list is in no-particular order The Wild Boar Campsite in Haywards heath is definitely one of the campsites most at home on this list. The campsite is not just in a beautiful location, but the wardens and owners understand exactly what their visitors are looking for and regularly provide an incredible fully off-grid experience for their campers.
One of the unique features of Wild Boar Wood is the bell tents that are available for hire. They are incredibly clean and can come complete with double-beds and their own fire pit for campers who are looking to do some late-night cooking or simply enjoy the peaceful forest at night. These bell tents add something special to the campsite and provide a feeling of camping authenticity that can sometimes be lost in more crowded sites filled with vehicles.
This campsite is, however, completely 'off the grid' and this means that there are no mobile phone charging points or electricity. This also means that campervans will have to be left in the car park while campers use the tents available for hire. They also have a no pets policy.
Dreamy Hollow is another unique campsite that has made the list due to its ability to provide campers with something special. The Dreamy Hollow area is drenched in history, specifically from the First World War. There are over three acres of land covered in trenches that were used by troops for training. Visitors and campers alike have the opportunity to visit these trenches that were dug by the Lovat Scouts over 100 years ago.
The campsite itself is perfect for anyone seeking a wooded recluse. There are a number of different pitches available, all of which offer something different. Campers can have the choice between placing their tent somewhere secluded and quiet or on top of some of the more heightened areas that provide some incredible views. We particularly liked the fact that hammocks are available for hire and are perfect for helping you to unwind.
Pets are allowed at Dreamy Hollow and there are some fantastic dog walking opportunities available. Make sure your camper van is dog friendly.
Badgells Wood Campsite is part of the Kent North Downs and as a result is one of the closest woodland camping grounds to London. This is a great opportunity for those living in the capital city to enjoy a weekend away without having to travel halfway across the country.
Bush craft lessons, free roaming chickens, farmhouses and acres of woodland, Badgells Wood Camping really follows through on its promised to help take you 'off the grid'. This popular campsite in Kent is filled with wildlife and is a fantastic place for bird watchers and animal lovers.
The campsite carries a very rustic charm and really follows through on its promise to help its campers to get back to nature. However, this does mean you might need to be a little careful if you're not experienced campers, going off-grid can sometimes be a little bit daunting if you aren't used to it. Despite having heated showers, camping at Badgells Wood might mean giving up some of your smaller day-to-day comforts.
Kelling Heath is one of the few woodland and forest campsites that is campervan-friendly. The location is surrounded by over 250 acres of woodland and this has helped to create a wonderfully relaxing environment.
Due to Kelling Heath also offering lodges and luxury holiday homes, campers have the option to hire a pitch that provides access to more modern facilities. It's perfect for campers who aren't ready to go completely 'off-the grid'' but still want to experience camping in a forest. You can even have the option to hook up to a tv connection.
There are also a number of events that might appeal to couples who don't want to leave all their creature comforts behind. Some of the most popular ones include archery, live music and a beer festival.
Hole Station campsite certainly has a very different appeal to other forest campsites, it's for adults only, no one under 18 is allowed on site. However, this IS NOT because it's for naturists or anything else in that category, it's simply an effort to help provide campers with continuous peace and quiet.
If you're parents on a weekend getaway and want to enjoy some kid-free time together, Hole Station might just be for you. The activities are therefore all purposely designed for adults and include the popular axe-throwing range and a complete 9-hole frisbee golf course.
Every pitch here includes campfire facilities and a waterproof shelter; however, you're also welcome to bring your own tent. Hole Station also offers Forest Bathing, an incredibly unique experience where campers can enjoy a bath in the picturesque forest.
---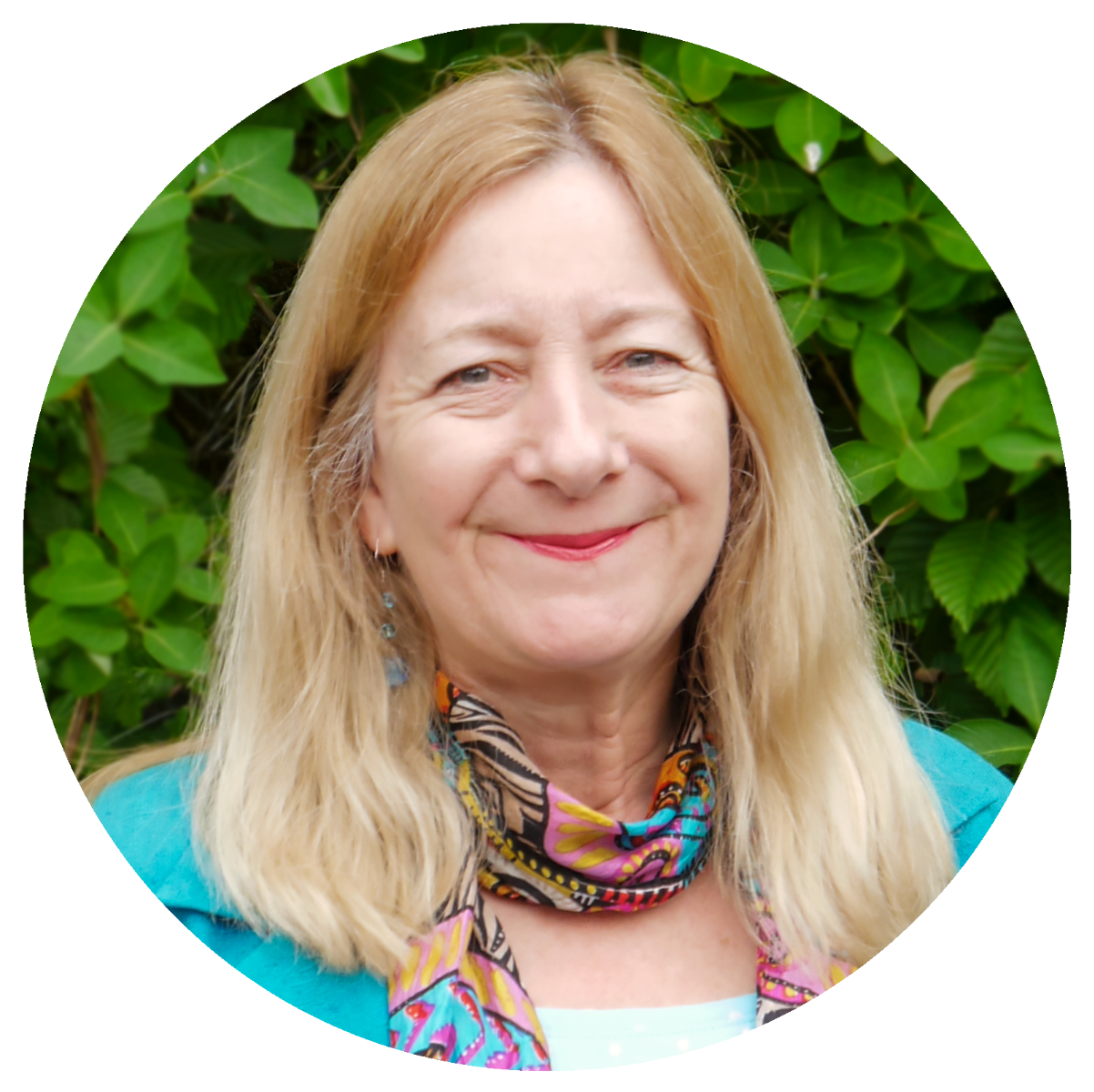 A travel expert and a passionate writer with a creative spark, Kate has specialised in writing about campervans since 2008. Kate has worked for magazines such as Motor Caravan, Caravan, Practical Caravan and Practical Motorhome.
---