6 Recommended Campsites in the New Forest
Proclaimed a royal forest by William the Conqueror, the New Forest covers 219 square miles across south-west Hampshire and south-east Wiltshire. A great place to walk, cycle and explore and catch a glimpse of the ponies that frequent the woods.
New Forest, Forest Road, Christchurch BH23 7EQ (Use BH23 8EB for satnav)
91425 674 502
Open 2nd April - 2nd November
Jim: "A bull stood in the road, blocking our way, but we made it."
Bateman: "Holmsley Campsite is great, rural, great facilities, toilets, showers, kitchen, washing machine and shop. Easy cycling to Burley. We've been going for years, in tents, caravans, campervans and motorhomes. Enjoy."
Lyndhurst Road, Brockenhurst S042 7QH
01590 622967
Open 2nd April - 28th September 2020
Sue: "Check out www.campingintheforest.co.uk. We have stayed on two of their New Forest sites, they are great. The Holland's Wood site was the first one we tried, years ago, for our first ever motorhome trip. We returned there, last year, for our first Sussex Campervan trip. I have heart failure but find it so easy to walk into Brockenhurst and wander round the shops. You can really get close to the ponies."
Mark: "Holland's Wood outside Brockenhurst was great when I visited. The town is a short walk away and there are lots of pubs. The site is also under the cover of the forest which is nice."

Linwood, Ringwood, Hampshire BH24 3QT
01425 473789
Open 1st March to 2nd November
Els: "Red Shoot is next to a pub and nice local walks. However, most New Forest campsites are over-priced and there are lots of restrictions. Traffic around towns and back on to main routes is terrible too. I prefer Hurst View and sites in Dorset or near Salisbury."
Hurst View Caravan Park
Lower Pennington Lane, Pennington, Lymington, Hampshire S041 8AL
01590 671 648
Open all year, including Christmas Day
Bill & Elsa: "A favourite site, good for camp fires and views over the Solent." Dogs are allowed on leads, there are new shower blocks and it's quiet, unspoilt countryside. Electric hook-ups available.
If you have a pet or four legged friend you can't bare to think about leaving at home, make sure to check out our blog post on the how to have a dog friendly campervan holiday.
New Milton, Hampshire BH25 5WA
01590 681 020
Open all year
There are no toilets or showers, so perfect for those that love to wild camp - but close to Sway and Brockenhurst. A beautiful woodland site.
Aldridge Hill, Brockenhurst SO42 7QD
01590 623 600
Open: March - early January
Carol: "Black Knowl's toilet block was refurbished recently and there are some great walks right from the site. It is about four miles through forest paths to walk or cycle into Lyndhurst."
John: "Recently refurbished and about 1 mile walk across the forest to Brockenhurst which has some good pubs and restaurants. From the site there are miles of cycle tracks and walks. We've been going there for some 30 years."
---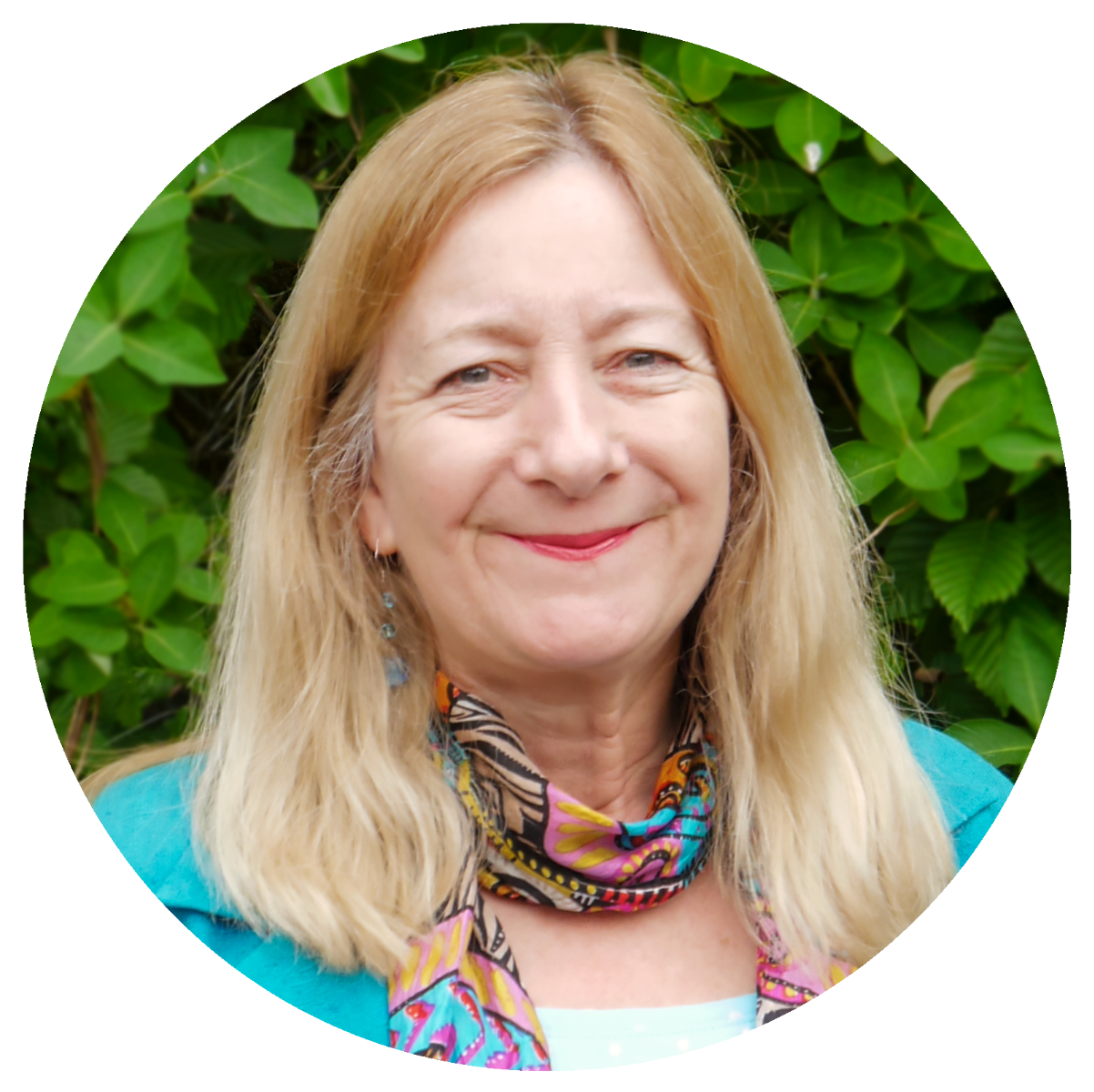 A travel expert and a passionate writer with a creative spark, Kate has specialised in writing about campervans since 2008. Kate has worked for magazines such as Motor Caravan, Caravan, Practical Caravan and Practical Motorhome.
---