Top 6 Campsites in West Sussex
There are several West Sussex Campsites near us at Sussex Campervans. These recommendations have come from our campervan owners and friends, many of whom look to camp in West Sussex shortly after purchasing a campervan.
Using their feedback, we have collated the following list of top campsites in West Sussex.
Top West Sussex Camping Locations
Chapel Road, Barns Green, West Sussex RH13 0PR
01403 732 539
Kate: "Spacious and picturesque, this campsite welcomes campervans in the rally field as well as on the hardstanding's and has a lovely café by the lake"
Sumners Ponds Fishery is a campsite located in West Sussex that is found amongst over 100 acres of woodland and pasture. The site is incredibly popular with our customers due to the serene views, pretty café and peaceful environment.
If you are looking for a good West Sussex campsite with a picturesque natural outlook, with fishing lakes, plenty of wild birds, trees and spacious pitches, then Sumners Ponds is a great choice of destination.
There are four different areas for camping at Sumners Ponds, each of which enjoy different aspects of the surrounding West Sussex countryside. The facilities are well maintained and are cleaned regularly.
Stubcroft Lane, East Wittering, Chichester P020 8PJ
01243 671 469
Bateman: "Excellent facilities and a nice walk to the sandy beach."
Stubcroft Farm Campsite is another of Sussex Campervans' favoured campsites. The beach location provides a great opportunity for families and individuals who are looking for an escape from city life. The unique placement of the campsite is perfect for hot summer days and has even maintained the nickname "God's Pocket" since medieval times, thanks to its warm and sunny location. Camp fires are permitted (on bricks).
The animals on site are all friendly and there is a complete range of wildlife that can be spotted by nature lovers throughout their stay. One additional perk that many of our families enjoy, is the site wide quiet time that operates between 11pm and 8am ensuring that you can get a good, uninterrupted night's sleep.
East Brighton Park, Brighton BN2 5TS
01273 626 546
Annie: "Walk from this well-kept campsite to Brighton Marina with an array of chain restaurants, cinema, bowling and casino – and the beach!"
The Brighton Caravan and Motorhome Club Site is the perfect campsite for travellers looking for a peaceful getaway, but who simultaneously want to be close to civilisation. Many of the holidaymakers who journey to this popular campsite are delighted with the range of diversity this particular area has to offer.
Campers can view historic buildings in the Regency seaside city of Brighton, such as The Brighton Pavilion, perhaps by taking a train ride on the old Volks Railway from the Marina to Brighton Pier. Fairground rides at the end of the pier will keep children and teenagers happy for hours. There is also the chance to go shopping and dining out on the active and lively sea front, which is generally packed with holidaymakers and locals, who provide an exciting buzz that runs on long into the night. Plentiful restaurants and takeaways offer cosmopolitan menus. There's no need to cook in the campervan, as you'll find everything from fish and chips and beer at a beach bar to vegan temptations, pizzas, tapas, Mexican foods, American diners and fine French dining with sea views.
This campsite is situated away from the bright lights of the city, close to Brighton Marina. It's between East and West Sussex, with the South Downs National Park to the north and the seaside resort to the south. It's a good campsite for walking holidays on the South Downs Way, cycling holidays (there's a long stretch of flat seafront with bike lanes) and weekend breaks in Brighton. Technically Brighton is a metropolitan borough, rather than West Sussex, but it's close enough that we really wanted to recommend it to you as a great place to try out your new Sussex Campervan.
Great Bury, Graffham, Petworth GU28 0QF
01798 867476
Kate: "This beautiful woodland site has plenty of secluded pitches among the trees, and lovely hot showers (20p coin needed). The facilities are clean but rustic, in keeping with the woodland setting. Friends with dogs find it a particularly relaxing place to stay, with access to fantastic dog walks through the National Trust's Lavington Common tree plantation.
Graffham is in the heart of the South Downs National Park, making it a perfect campsite for walkers, being surrounded by some of the most unspoilt countryside and spectacular views in West Sussex. There are two pubs within walking distance (20 minutes). Take your portable gas barbecue as the site cannot allow charcoal barbecues due to the fire risk."
From here you can visit historic properties such as the National Trust's Petworth Park, with its fantastic paintings, or head west to Arundel Castle, on the River Arun, not forgetting to pop into the Black Rabbit Pub beside the river for lunch. Also within reach of Graffham campsite are the best beaches in West Sussex - at East and West Wittering and Ferring (Littlehampton),
Spring Lane, Slinfold, Horsham, West Sussex RH13 0RT
www.caravanclub.co.uk
01403 790 269
Yvonne: "I like Slinfold Club site. It's on the Downs Link old railway path for walkers, cyclists and horses. When we stayed we had a nice walk to The Milk Churn café at The Brickworks in Rudgwick, which specialises in Sussex cheeses. The Charmer cheese on toast is delicious. We also went to the Firebird brewery there, which sells beer-making kits." For many this is the perfect West Sussex campervan destination.
Dean Lane, Merstham, Surrey RH1 3AH
www.caravanclub.co.uk
Chris: "Just off the M25, yet surrounded by wooded countryside, this is a good base for walking on the North Downs, visiting Denbies Vineyard in Dorking, or visiting London. New facilities."
If you have a four-legged friends it's important that you make your camper van as dog friendly as possible. Check out our article on how to have the best holiday with dogs! It covers everything from dog cages to pet passports and keeping your woofer safe.
---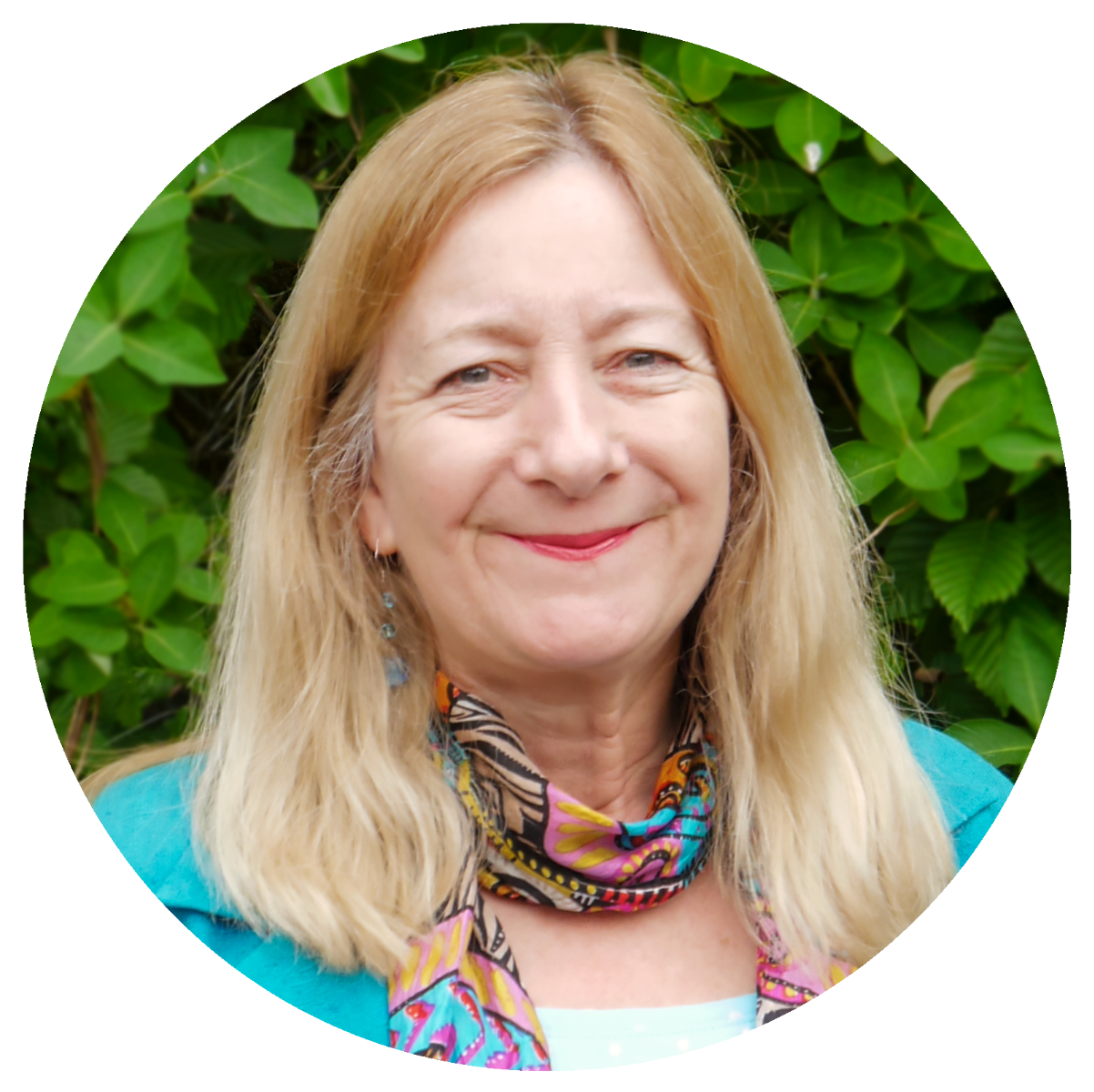 A travel expert and a passionate writer with a creative spark, Kate has specialised in writing about campervans since 2008. Kate has worked for magazines such as Motor Caravan, Caravan, Practical Caravan and Practical Motorhome.
---