Maxus electric van
COMING SOON - While the Maxus e Deliver 3 is not currently available from Sussex Campervans you can register your interest and make sure you don't miss out by using the form above. Alternatively you can check out our other popular electric campervan, the Nissan e-NV200 or the hybrid Nissan VX-e Camper.
Saic Electric Van
The Maxus E Deliver 3, owned by Chinese automotive giant SAIC, is a strong contender against the Nissan e-NV200. With a similar size but more 'van-like' appearance, the E Deliver 3 is is the world's first 'ground-up' electric van. There is no petrol, diesel or hybrid version which has allowed Maxus to optimise the space inside to create a large, roomy interior whilst maintaining a smaller footprint.
If you design from scratch with the intention of having it solely as an electric vehicle, it's easy to optimise it. The SAIC electric van comes with a number of features designed for user comfort, such as a flattened base leather steering wheel to make getting in an out easier.
The Maxus E Deliver 3 also comes with three levels of regenerative breaking. Braking with the first level is just a minor amount of assistance, but on the highest level it is like pushing the brake pedal when you take your foot off the accelerator. There is a strong braking effect on this high level which makes it perfect for manouvering in cities like London.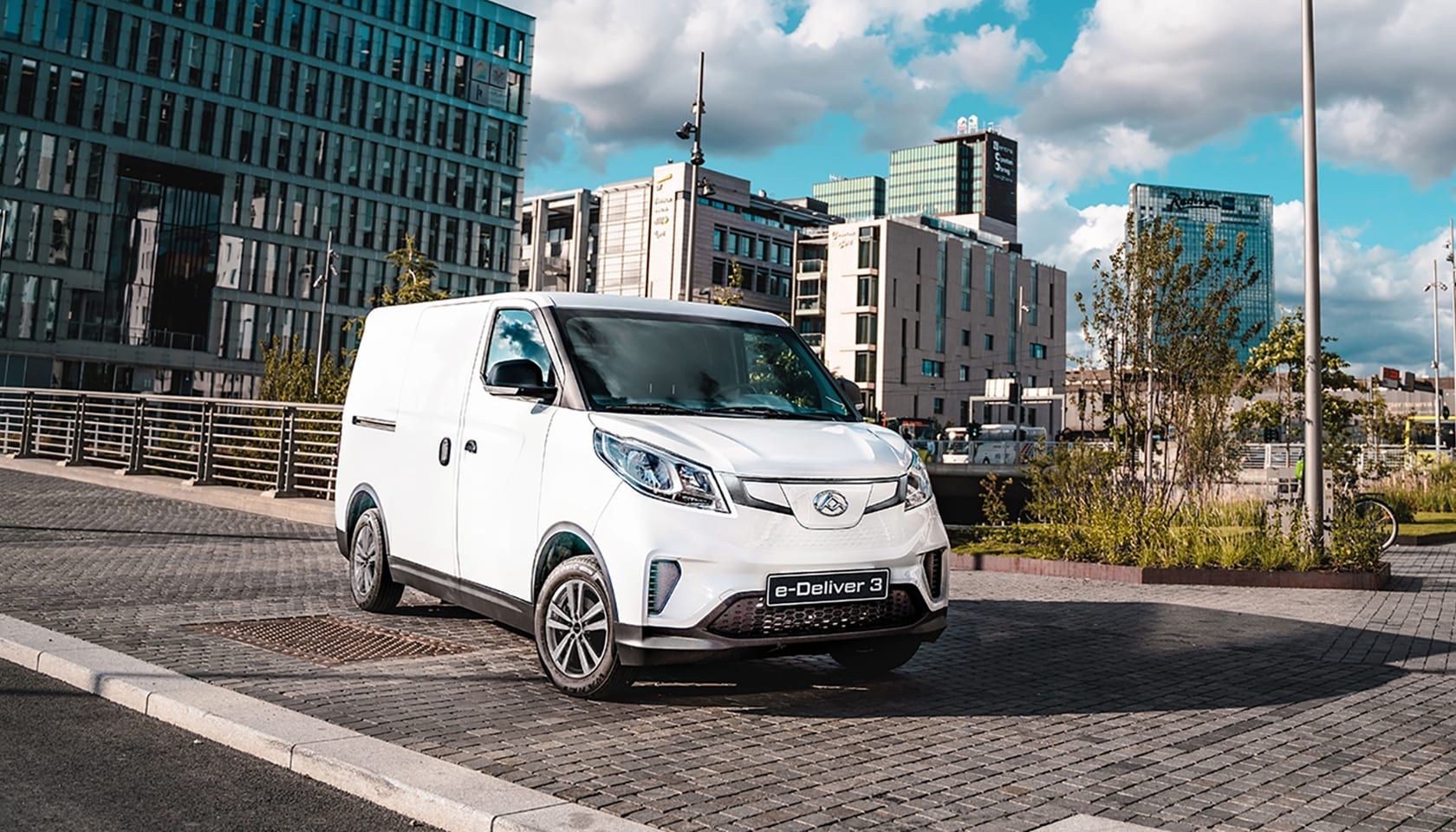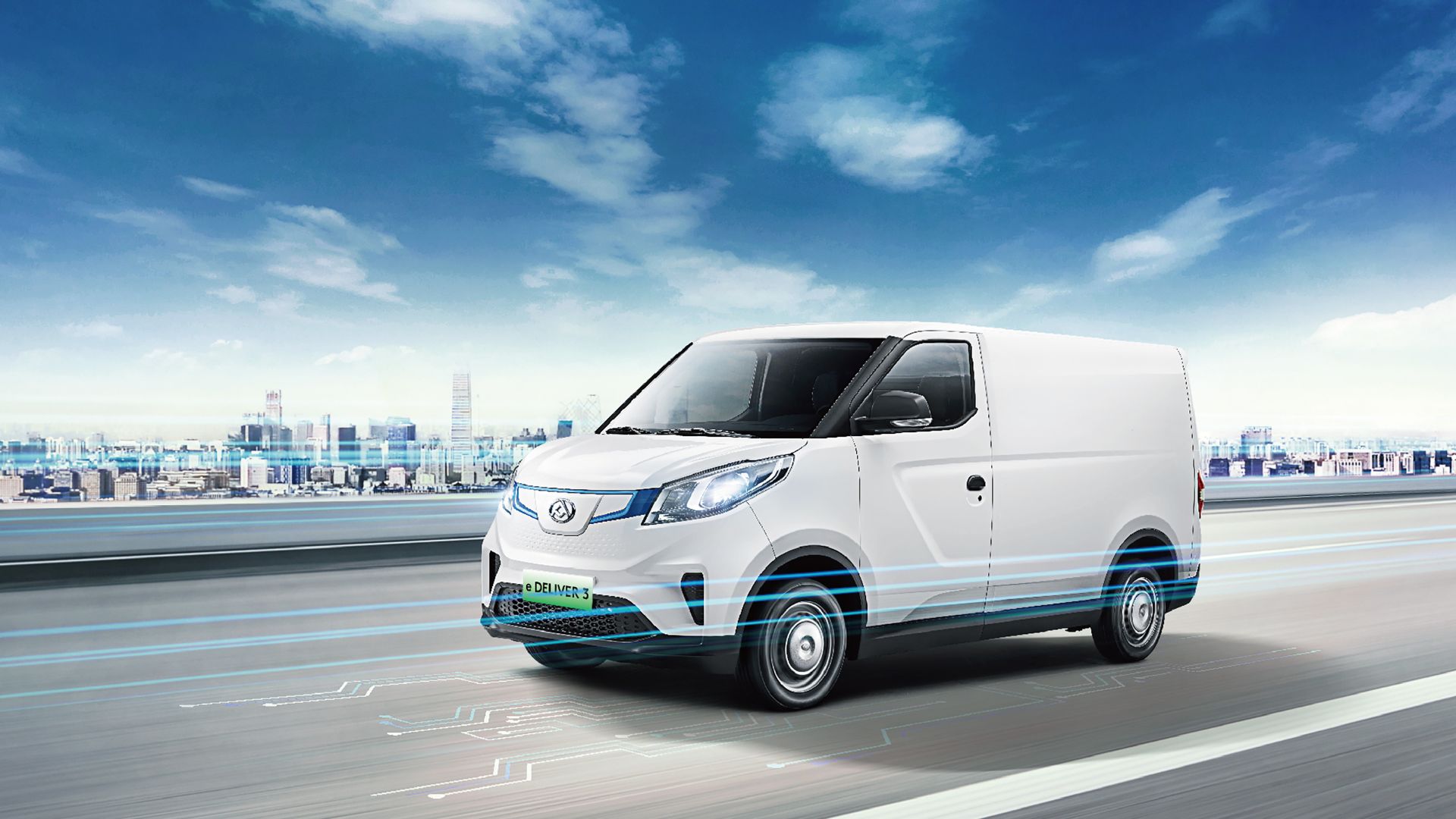 Dual rear barn doors
Ternary polymer lithium battery
Electric power assisted steering
Stainless steel cargo area floor
6 cargo area floor strapping rings
The Essential Campervan Buyer's Guide