Book a Test Drive
Get in touch to register your interest and we will contact you to arrange a visit.
Vivaro-e, the latest electric van from Vauxhall.
Vauxhall ELECTRIC van
COMING SOON - While the Vivaro-e is not currently available from Sussex Campervans you can register your interest and make sure you don't miss out by using the form above. Alternatively you can check out our other popular electric campervan, the Nissan e-NV200.
Vauxhall Vivaro-e
The new all-electric Vivaro-e is the latest Vauxhall van to take the market by storm. With an impressive setup, this Vauxhall van is superior to many of its competitors across several fields. The strong appeal for this electric Vauxhall is certainly influenced by how it has been optimised for comfort, style and size without losing the features of the fossil fuel Vivaro that is already highly praised.
Currently, the all-electric Vivaro-e from Vauxhall has the furthest range from a single battery charge. While we expect other manufacturers to produce models that can compete with this one in the future, currently this is one of the optimal electric vans you can purchase.
Vivaro-e Price
You can currently buy the electric Vivaro vans from Vauxhall directly for £29,028.33 excluding VAT.
The different model prices are as follows:

Panel Van Dynamic - from £29,028.33
(Includes Plug-in Van Grant of £6,000)
Panel Van Elite - from £37,378.33
(Includes Plug-in Van Grant of £6,000)
Doublecab Elite - £40,528.33
(Includes Plug-in Van Grant of £6,000)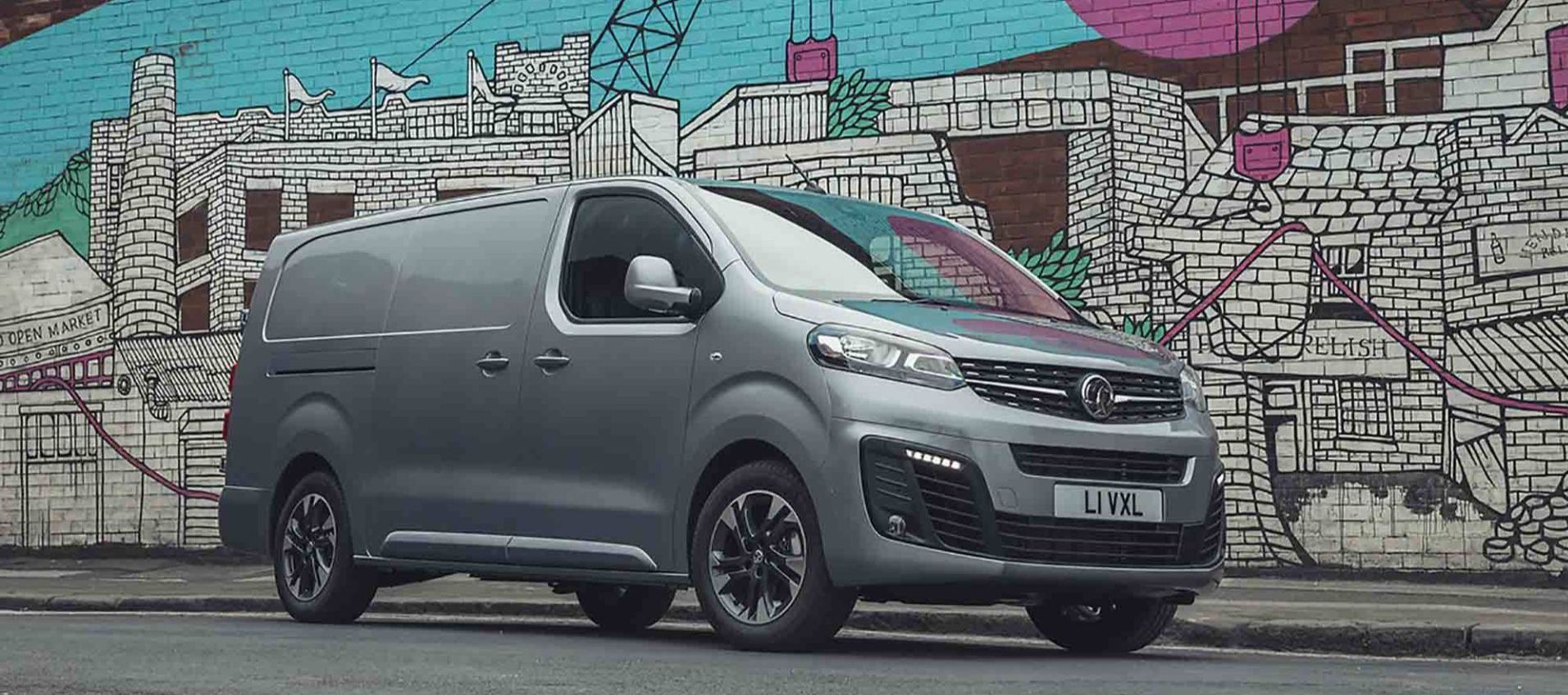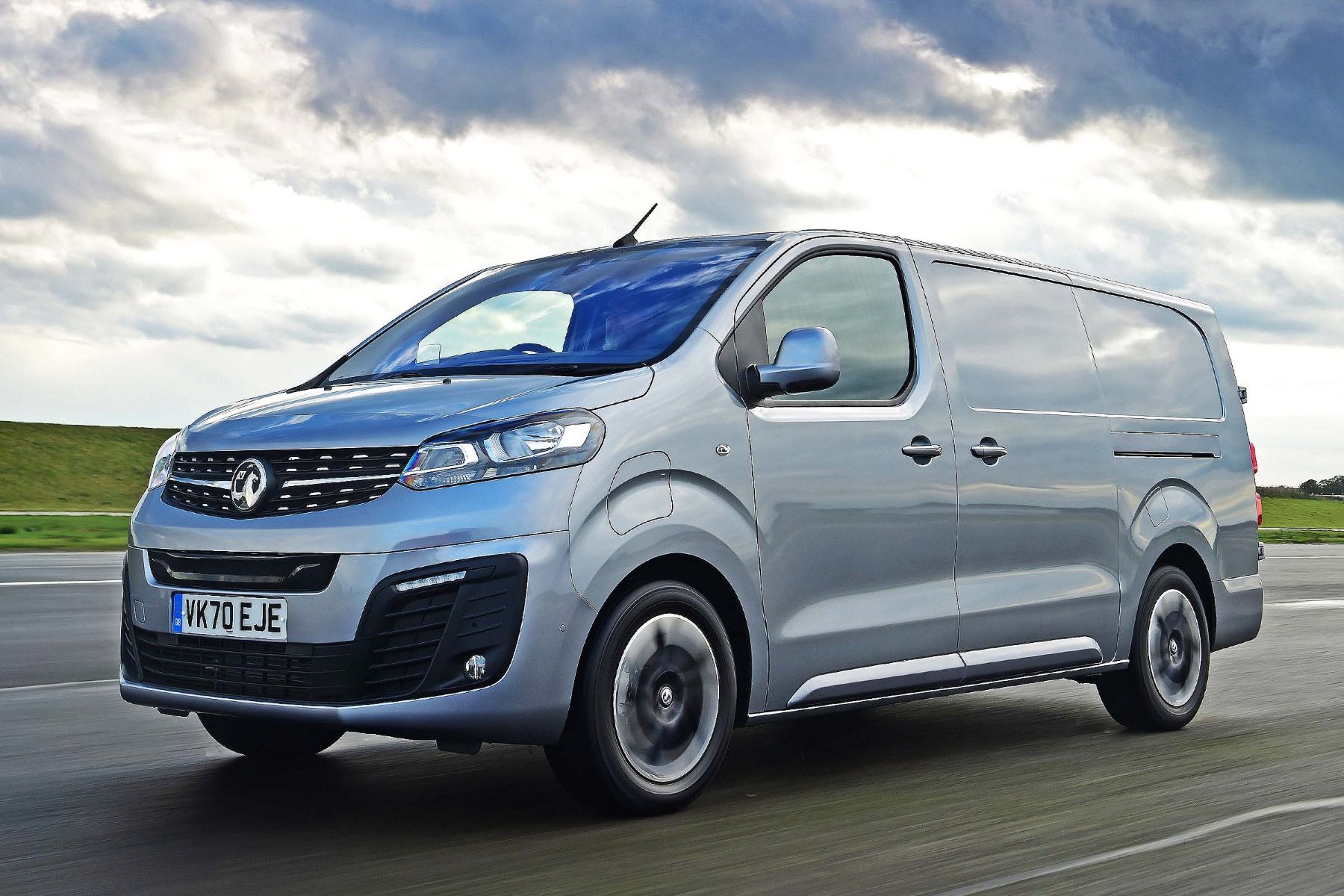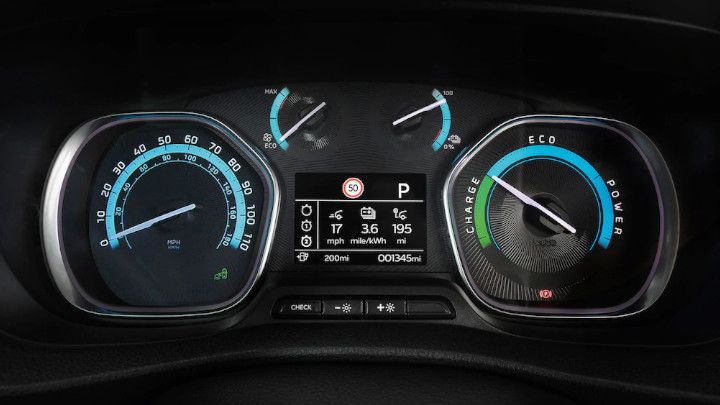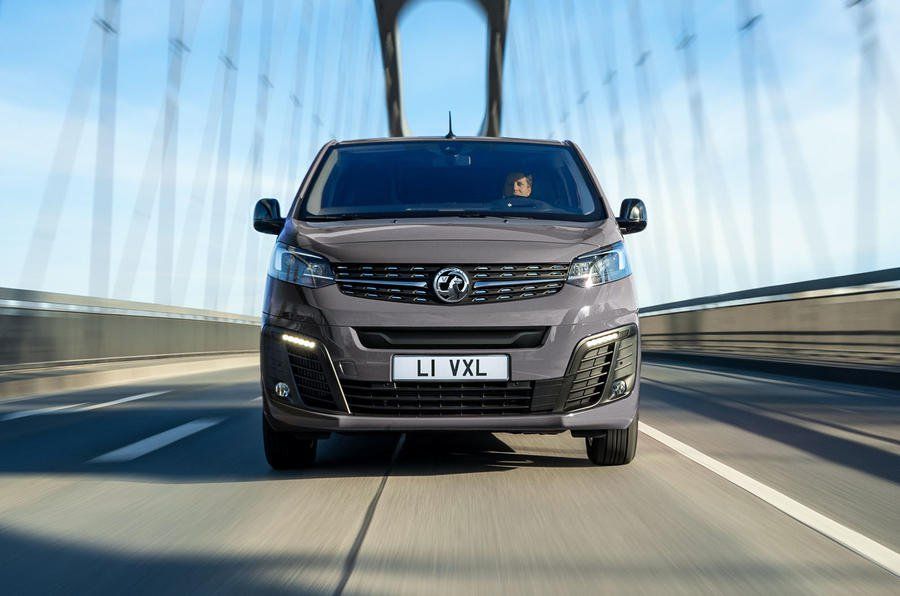 CamperCar
CamperCar Solo
Sliding Door Access
Two different Lengths L1 and L2
Battery Electric 75kWh
Payload:up to 1226kg
C02: From 0g/km
Tansmission Manual/Auto
Vehicle Specification
| | |
| --- | --- |
| Engine | 50/75kWh battery |
| Transmission | Manual / Auto |
| Charging Time | 0- 80% charge in 30/45 minutes |
| Range | 143 to 205 miles |
| Braking system | Anti-lock Braking System (ABS) |
| | |
| --- | --- |
| Security | Optional Thatcham approved alarm |
| Height | Approx. 1.39m |
| Length | 3674mm |
| Width (inc. mirrors) | N/A |
| Width (ex. mirrors) | N/A |
Sleeping
Our own design of Rock & Roll bed is easy to use

We give a 12-month warranty on the vehicle (if it is not covered by the manufacturer's warranty) & 36-month warranty on our conversion work, for your complete peace of mind. You can extend this for a further 3 years for a small premium.
We offer a complete servicing and repair package, as well as your annual habitation check.
Using your campervan all year round is the best way to keep it in good condition. But if you know it will be parked up for a while we can prepare the water and heating systems for winter to ensure you can make a quick getaway in the spring!
Next steps
Book a visit and we'll show you around our stock vehicles – one might be perfect for you. If you'd like to buy one of them just as it is, we can prepare it for you quickly. If you'd like different upholstery, this can be arranged too. Alternatively, if you'd like our 'Built to order' service, let's talk about how you want to use your campervan. We will show you all the gorgeous fabrics and furniture colours that you can have. If you have a hobby or specialist equipment to get on board, perhaps we can customise the campervan to make life easier? After our discussions we'll prepare a specification and quote for your approval.