Vivaro-e, the latest electric van from Vauxhall.
Vauxhall ELECTRIC van
COMING SOON - While the Vivaro-e is not currently available from Sussex Campervans you can register your interest and make sure you don't miss out by using the form above. Alternatively you can check out our other popular electric campervan, the Nissan e-NV200.
Vauxhall Vivaro-e
The new all-electric Vivaro-e is the latest Vauxhall van to take the market by storm. With an impressive setup, this Vauxhall van is superior to many of its competitors across several fields. The strong appeal for this electric Vauxhall is certainly influenced by how it has been optimised for comfort, style and size without losing the features of the fossil fuel Vivaro that is already highly praised.
Currently, the all-electric Vivaro-e from Vauxhall has the furthest range from a single battery charge. While we expect other manufacturers to produce models that can compete with this one in the future, currently this is one of the optimal electric vans you can purchase.
Vivaro-e Price
You can currently buy the electric Vivaro vans from Vauxhall directly for £29,028.33 excluding VAT. (Conversion not included.)
The different base model prices are as follows:

Panel Van Dynamic - from £29,028.33
(Includes Plug-in Van Grant of £6,000)
Panel Van Elite - from £37,378.33
(Includes Plug-in Van Grant of £6,000)
Doublecab Elite - £40,528.33
(Includes Plug-in Van Grant of £6,000)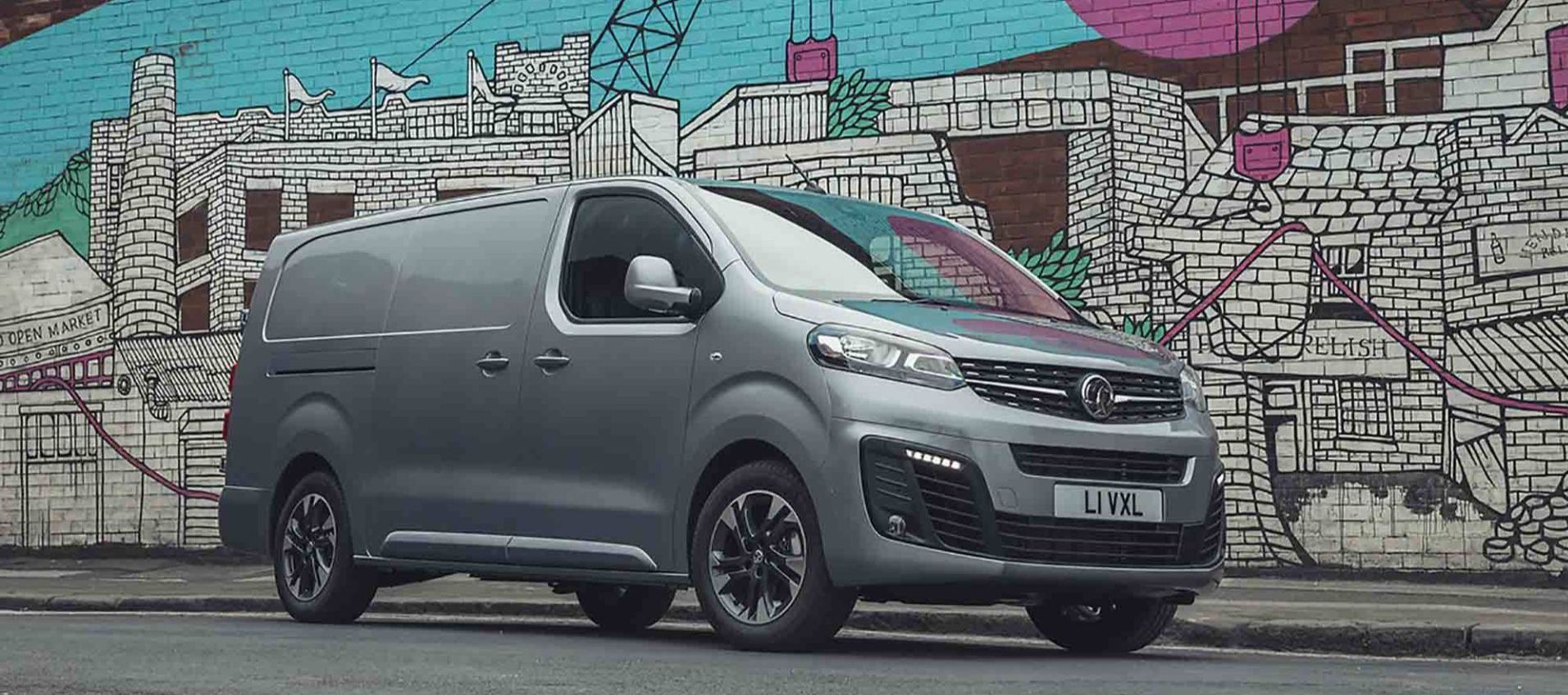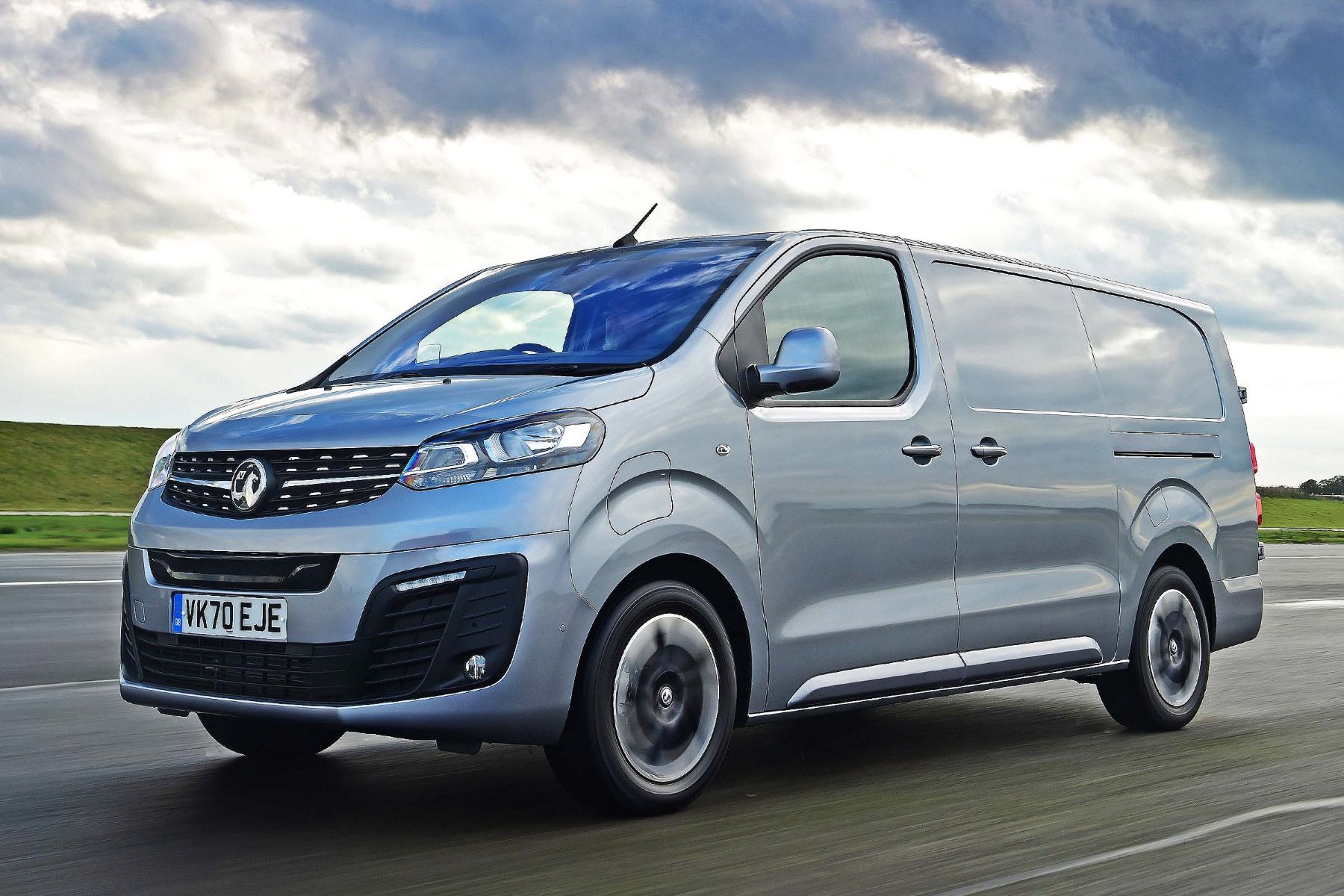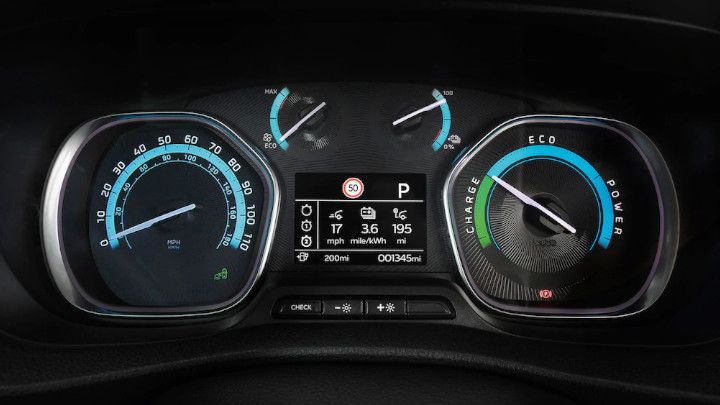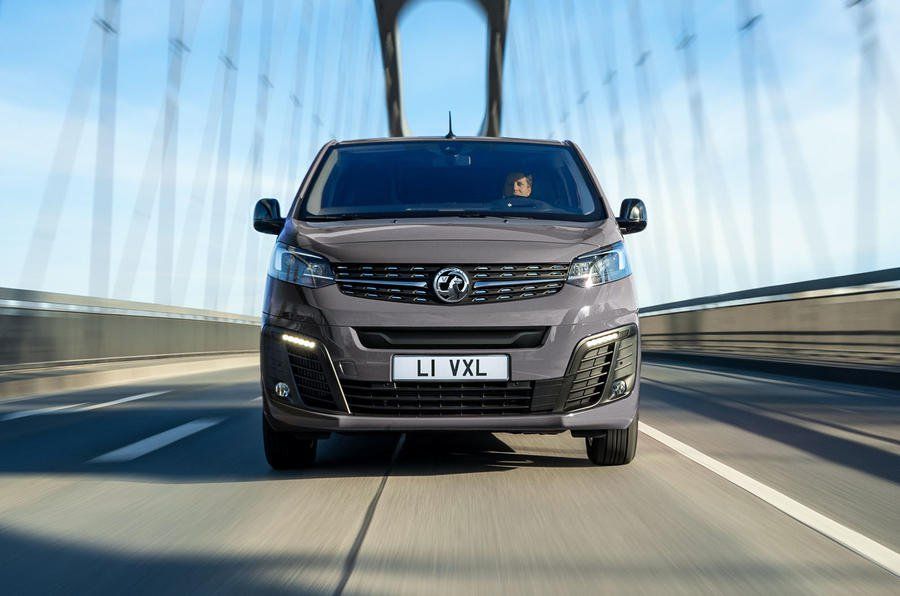 Book a visit with us today
If you've dreamed of owning a campervan, and now it makes more sense than ever, get in touch and let's welcome you here to visit us and see everything that's possible.

Open Monday-Friday 9am-5pm and Saturdays 10am-4pm.


Key Features
Sliding Door Access
Two different lengths - L1 and L2
Battery - electric 75kwh
CO2 from 0g/km
Payload up to 1226kg
Transmission - manual/auto
The Essential Campervan Buyer's Guide