Are there any good campsites near Sussex Campervans?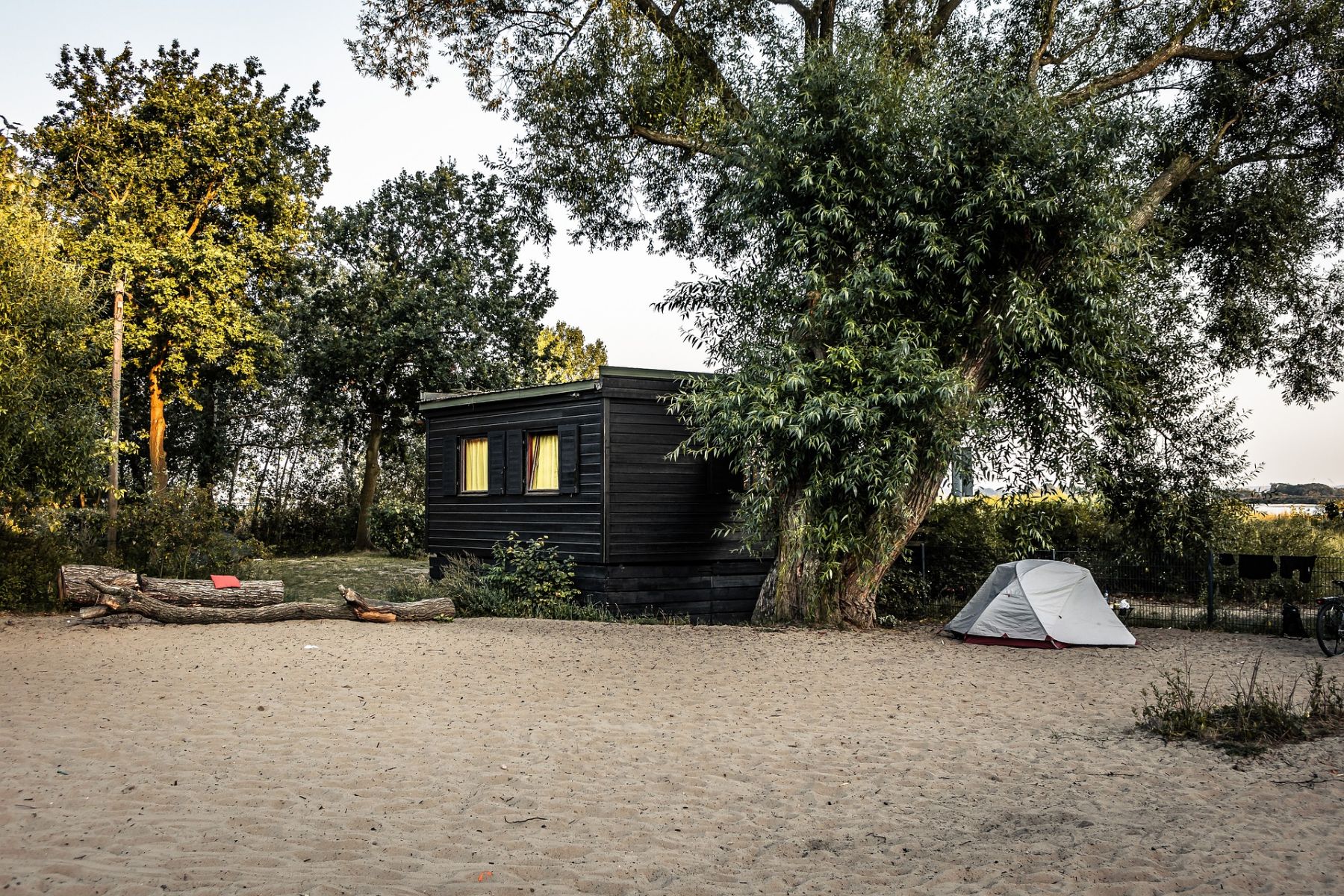 One Phone call. All Your Questions Answered.
No Sales Pitch. No Hidden Catch. No Nonsense. Just two people chatting and one of them happens to be an expert on campervans. All your questions answered at a pace that's just right for you. Just let us know when you're free by clicking the button below, and we'll do the rest.

Plenty of people ask us this question - "Are there any good campsites in Sussex and Surrey - or any campsites near Horsham?"
Often when people are looking forward to that very exciting first night in their new campervan they ask us where they can stay near Sussex Campervans. Although plenty of people enjoy wild camping, we think it's worth staying on a good campsite for your maiden voyage, while you get to know your new camper and all its facilities. You do need to plug in to electric hook-up in order to get the full benefit of all the wonderful features built in to your new campervan.
So we asked friends and owners of Sussex Campervans for their top campsites in the South of England - here's what they suggested, based on their personal experiences.
Sumners Ponds Campsite & Fishery
Sumners Ponds Fishery & Campsite
Chapel Road, Barns Green, Billingshurst, West Sussex, RH13 0PR
01403 732 539
www.sumnersponds.co.uk
Kate: "Spacious and picturesque, this campsite welcomes campervans in the rally field when it's available, as well as on the hardstandings, and has a lovely cafe by the lake. It's wise to book in advance if you can, especially in the peak summer months."
Stubcroft Farm Campsite
Stubcroft Farm Campsite
Stubcroft Lane, East Wittering, Chichester, West Sussex, PO20 8PJ
01243 671 469
www.stubcroft.com
Bateman: "Excellent facilities and a nice walk to the sandy beach." Campfires are permitted (on bricks provided).
Brighton Caravan & Motorhome Club Site
Brighton Caravan & Motorhome Club Site
East Brighton Park, Brighton, BN2 5TS
www.caravanclub.co.uk
Annie: "Walk from this well-kept campsite to Brighton Marina, where you'll find an array of chain restaurants, a multiplex cinema, bowling and casino - and the beach! In the summer you can take Volks Railway or a bus, or walk along the beach to Brighton itself. The lively seaside city boasts a pier with its funfair rides, seaside attractions, the i360 viewing tower, restaurants, pubs, theatre, cinema, museums, The Royal Pavilion, fantastic independent boutiques, a big music store and a shopping mall - so there's plenty to do whatever the weather."
Alderstead Heath Caravan Club Site
Alderstead Heath Caravan Club Site
Dean Lane, Merstham, Surrey, RH1 3AH
www.caravanclub.co.uk
Chris: "It's a very tidy campsite, just off the M25, yet surrounded by wooded countryside. This makes a good base for walking on the North Downs, visiting Denbies Vineyard in Dorking, or visiting London. There are new facilities."
Horsley Camping & Caravan Club Site

Horsley Camping & Caravanning Club Site
Ockham Rd North, East Horsley, Surrey, KT24 6PE
01483 283 273
www.campingandcaravanningclub.co.uk
Aprille and Brian: "Our camping trip to Horsley was marvellous as the weather was glorious. It is one of our favourite campsites as it's got a picturesque fishing lake, surrounded by woods. It was our third time there and the staff were quite taken with our Bambino - the NV200 CamperCar from Sussex Campervans! Another couple, wanting to downsize, came over to have a look. Our pitch was overlooking the lake, which had ducks, and herons and we heard owls every night! We visited Polesdon Lacy for the third time, but half the house was out-of-bounds as it's being refurbished. We also went to Claremont Gardens, another of our favourite NT places." (October 2018)
Broomfield Farm Caravan and Motorhome Club Site
Broomfield Farm Caravan and Motorhome Club Site
Stalkers Lane, Lewes, East Sussex, BN8 6QS
01825 872242
www.caravanclub.co.uk
Yvonne: "This is my husband's all-time favourite site and we took our new Sussex Campervan there for its maiden voyage recently. It is very peaceful and close to the South Downs Way. We love walking. The campsite is close to East Hoathly, where there's a village shop." The site doesn't have a toilet block, though, so the Porta-Potti comes in handy.
Slinfold Caravan and Motorhome Club Site
Slinfold Caravan & Motorhome Club Site
Spring Lane, Slinfold, Horsham, West Sussex, RH13 0RT
www.caravanclub.co.uk
Yvonne: "I like the Slinfold Club site. It's on the Downs Link old railway path for walkers, cyclists and horses. When we stayed we had a nice walk to The Milk Churn, which specialises in Sussex cheeses. The cheese on toast is delicious. We also went to Rudgwick and the brewery sells beermaking kits."