Should I Buy a Petrol, Diesel or Electric Campervan?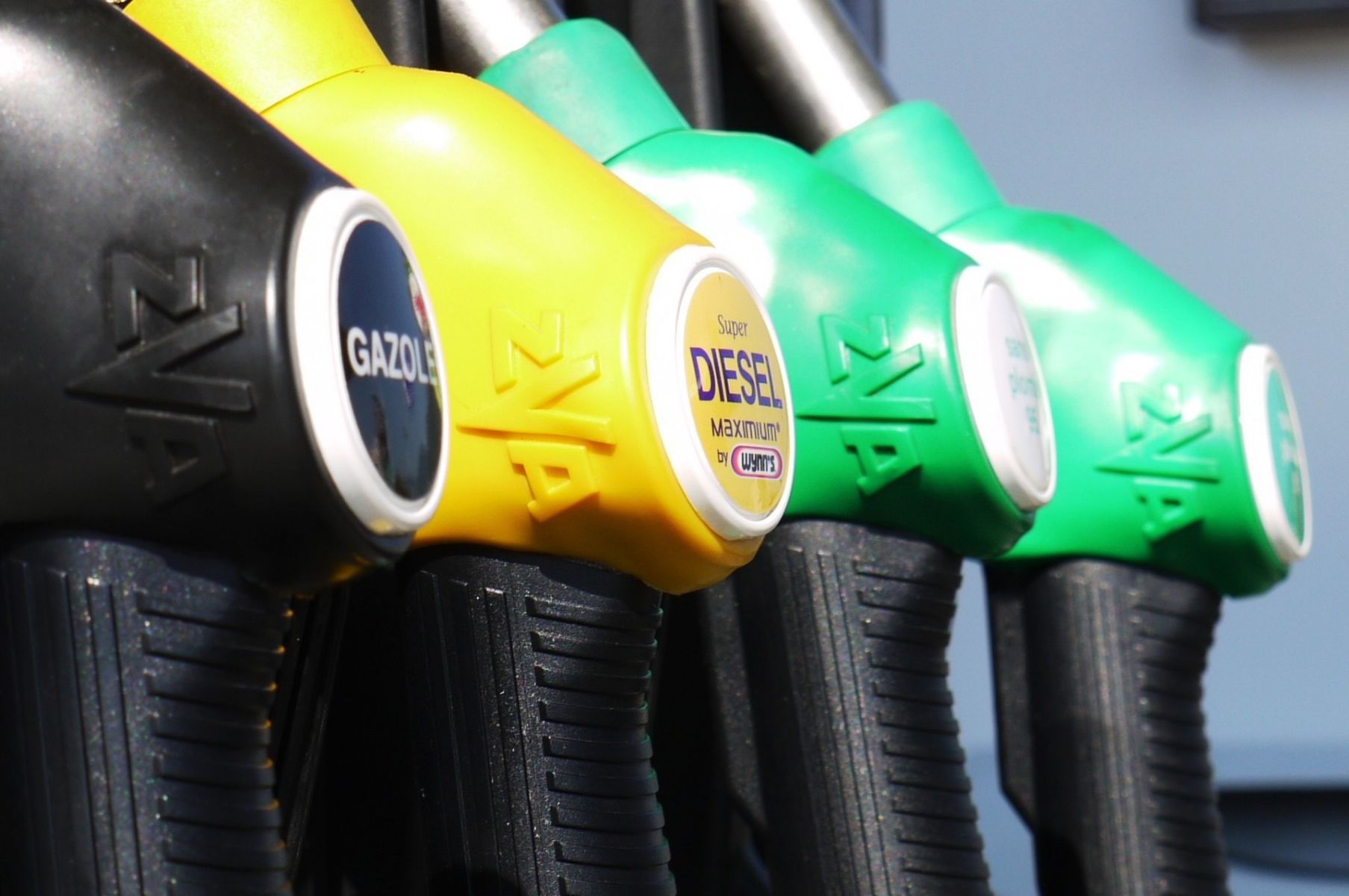 One Phone call. All Your Questions Answered.
No Sales Pitch. No Hidden Catch. No Nonsense. Just two people chatting and one of them happens to be an expert on campervans. All your questions answered at a pace that's just right for you. Just let us know when you're free by clicking the button below, and we'll do the rest.

Traditionally, motorhomes and campervans have been based on panel vans with diesel engines. This is because diesel engines provide the most torque and the best fuel economy when the van is loaded up.
As demand increased, petrol vehicles are now available for some of the small and medium sized campervans. For instance, you can find a Nissan NV200 with a choice of petrol or diesel engine. The diesel comes with a manual gearbox and barn doors, while the petrol has an automatic gearbox and a tailgate.
Over the years, development of electric vehicles has meant that there are finally viable electric campervan options available such as the Nissan e-NV200 and Vauxhall Vivaro-e. These are especially good for city dwellers who want to avoid ULEZ charges or make a switch to a greener alternative.
The viability of each engine option depends on who you are, how many people will use the camper at once, and where you live. Let's take a look at a few pros and cons of each...
Diesel Campervans
PROS OF Diesel
Most torque, best fuel consumption, best load-lugger, engine longevity, Euro 6 diesel engines in all recently built Sussex Campervans mean that you will not be penalised for driving within the London ULEZ (ultra low emission zone).
Cons of Diesel
The government seemed to turn against diesel a few years ago, concerned over the level of sooty black particles being emitted by exhausts, especially within urban areas.
See my video about Diesel campervans and Euro 6 emissions here.
Petrol Campervans
Pros of Petrol
Often seen as less harmful than diesel for the air quality, especially in towns.
Cons of Petrol
Lower mpg than diesel, especially under load. Not as many options available for vans.
Electric Campervans
Pros of Electric
The greenest choice, zero carbon emissions, quiet, easy to drive, very clean, economical to run and tax free. There is an improved range in the second generation Nissan e-NV200 with the 40 kWh battery. Experts estimate you may get up to 174 miles on a full charge, though in real world conditions it may be just over 100 miles before you need to put the van on charge.
Cons of Electric
Limited range compared to fossil fuel vans, more practical for short journeys, infrastructure is improving but not as widespread.
Really, the choice is down to you and how you are going to be using your vehicle now and in the years to come. Don't let the electric vehicle deadline of 2030 put you off buying a petrol or diesel motor though - the infrastructure will still be around to support the running of these vehicles for long after this deadline, however there are incentives to purchase a more eco-conscious electric vehicle. We are seeing rapid improvements in range which increases viability for campervan owners and the ability to take longer journeys.
So there we have it - petrol, diesel or electric? Let us know what your preferred option is and we can help find your perfect campervan.