we aren't satisfied.
Follow our journey and see first hand how our team work tirelessly towards improving our product
Since Sussex Campervans was born in 2012, one of the most important parts of our company culture and ethos has been to push to constantly improve. We weren't satisfied with how the campervan industry operated and seemed to ignore the changing needs of its customers. We vowed to change it.
Sussex Campervans are always looking for ways that we can make our product better. We are continually adapting our internal processes to provide a service that is quicker, simpler, safer and of higher quality than it was before.
For a long time, we kept our ideas and innovation a secret, but recently we made the decision to open up our behind the scenes work and show you EXACTLY how we are helping to re-shape the campervan industry.
show me the latest improvements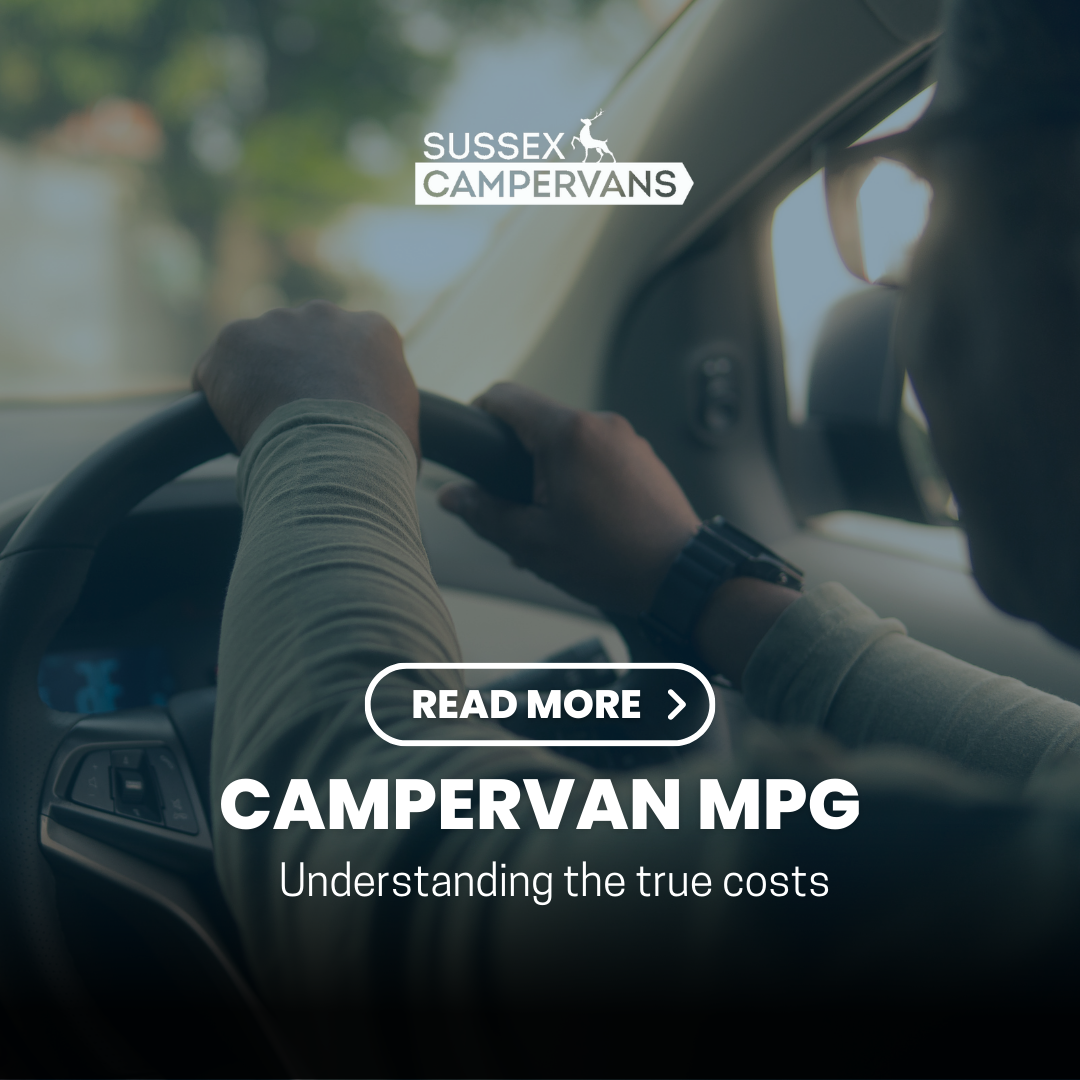 What are we reading about?
At Sussex campervans we understand that things happening on the other side of the world can impact our clients.
our goal is to understand so that we can help where possible.
Here you can read our experts comments on how global events are impacting the campervan industry. Find all the information that's relevant to you and your personal situation.
This month, with the volatile price of fuel, we have decided to break down the true MPG of campervans and motorhomes.
Which campervan is best for you?
find out which campervan might be best suited to your personal needs with our quick and easy quiz.
Working with our clients we discovered that in the early stages of looking to buy a campervan, not many of them knew where to start.
We have a lot of people come to our workshops thinking they want something completely different to what will actually work best to meet their needs.
That's why we put together this quick quiz, so that you can start your journey to owning a campervan the smart way.
Electric Van UK Shoot Out - Nissan e-NV200, Vauxhall Vivaro-e, Maxus e Deliver 3 Which is Best?
What's happening?
Videos on every campervan topic you'll ever need.
'No one reads anymore' - is something we've heard a lot. While it is certainly not true, we understand that video can be a great source of both entertainment and information.
Our YouTube Channel has a wealth of content designed to help keep our audience both informed and entertained.
You can currently see our review of the most popular electric vans on the market right now.
Book a visit with us today
If you've dreamed of owning a campervan, and now it makes more sense than ever, get in touch and let's welcome you here to visit us and see everything that's possible.

Open Monday-Friday 9am-5pm and Saturdays 10am-4pm.