Many people would love a campervan, but simply can't afford to buy one. This used to be Phil and Kimberley's problem – until everything changed.
"Dreamboards really work," says Phil. "Kimberley and I had really wanted a campervan for a long time. Then one weekend, after watching some of Daniel's videos, she said 'Let's just go and have a look…' at some Sussex Campervans.
"So we did. It was such a spontaneous thing. We knew we had no savings in the bank and couldn't possibly afford a campervan, but we really wanted one. Of course, when we arrived, we fell in love with the campervans. We were excited about being able to design our own colour scheme and have it built to order. We left with a quote for our dream campervan."
After that Phil and Kimberley mulled the idea over for a while. Surely there must be a way to achieve their dream?
"We were renting our home, and spending all our money on rent and bills every month. Kimberley believes in dreamboards, so we decided to create one. We pasted photographs of all the things we wanted in our lives, and the campervan was now central to all our dreams."
"We went ahead and ordered the campervan, still with no clue how we would pay for it," he says.
"I had read a book by Mick Dooley: Choose Them Wisely: Thoughts Become Things. I was fascinated, and then I read The Secret, by Rhonda Byrne. It's a self-help book that was turned into a film, and it tells people that if they truly believe they can achieve something, it will happen - like a miracle."
Once the book and film became known, people wrote about improved health and using 'The Secret' to find their perfect homes, life partners, cars and jobs.
Convinced, Phil gave it a try - and this, he believes, helped him to find the money for their campervan.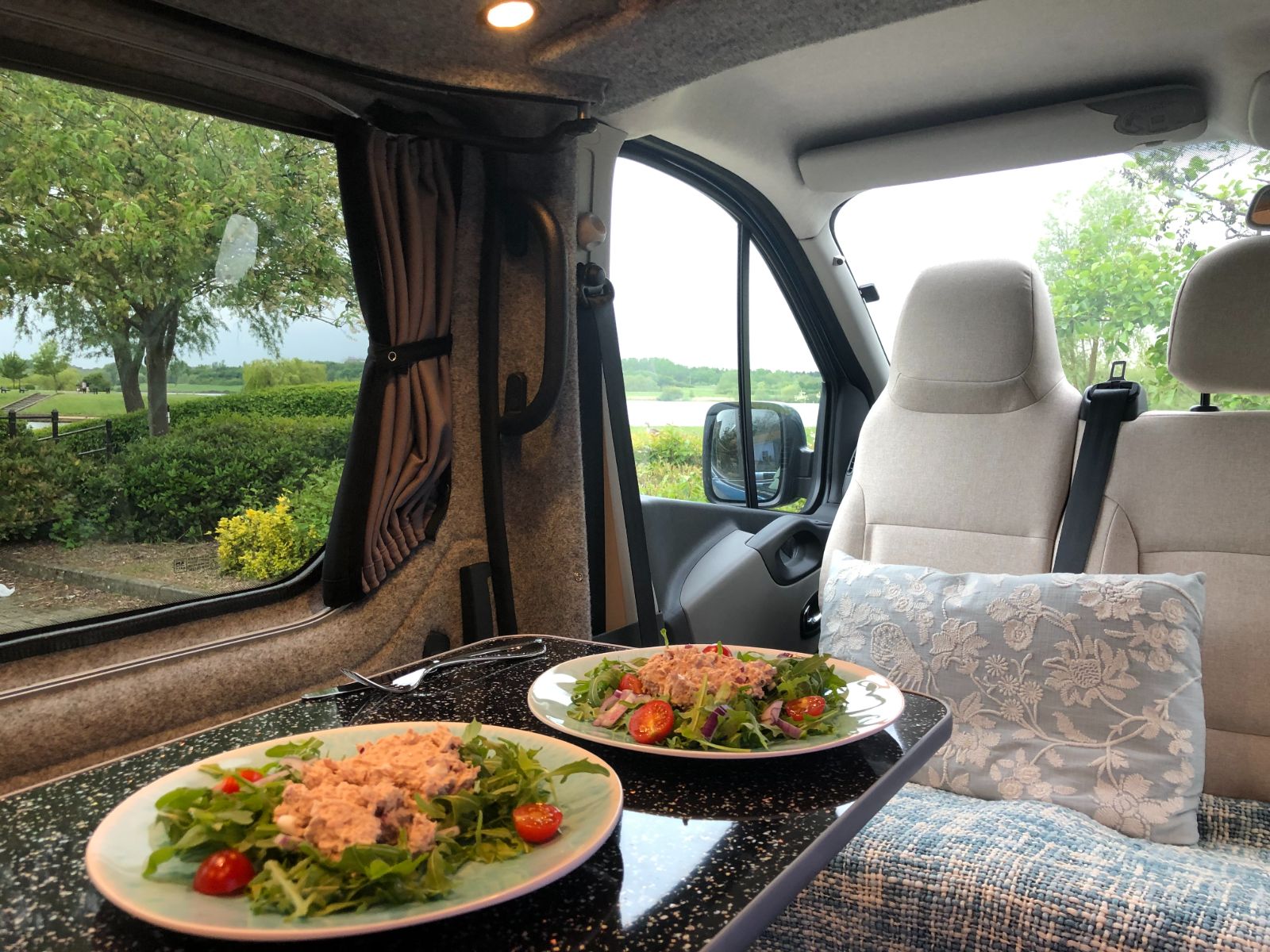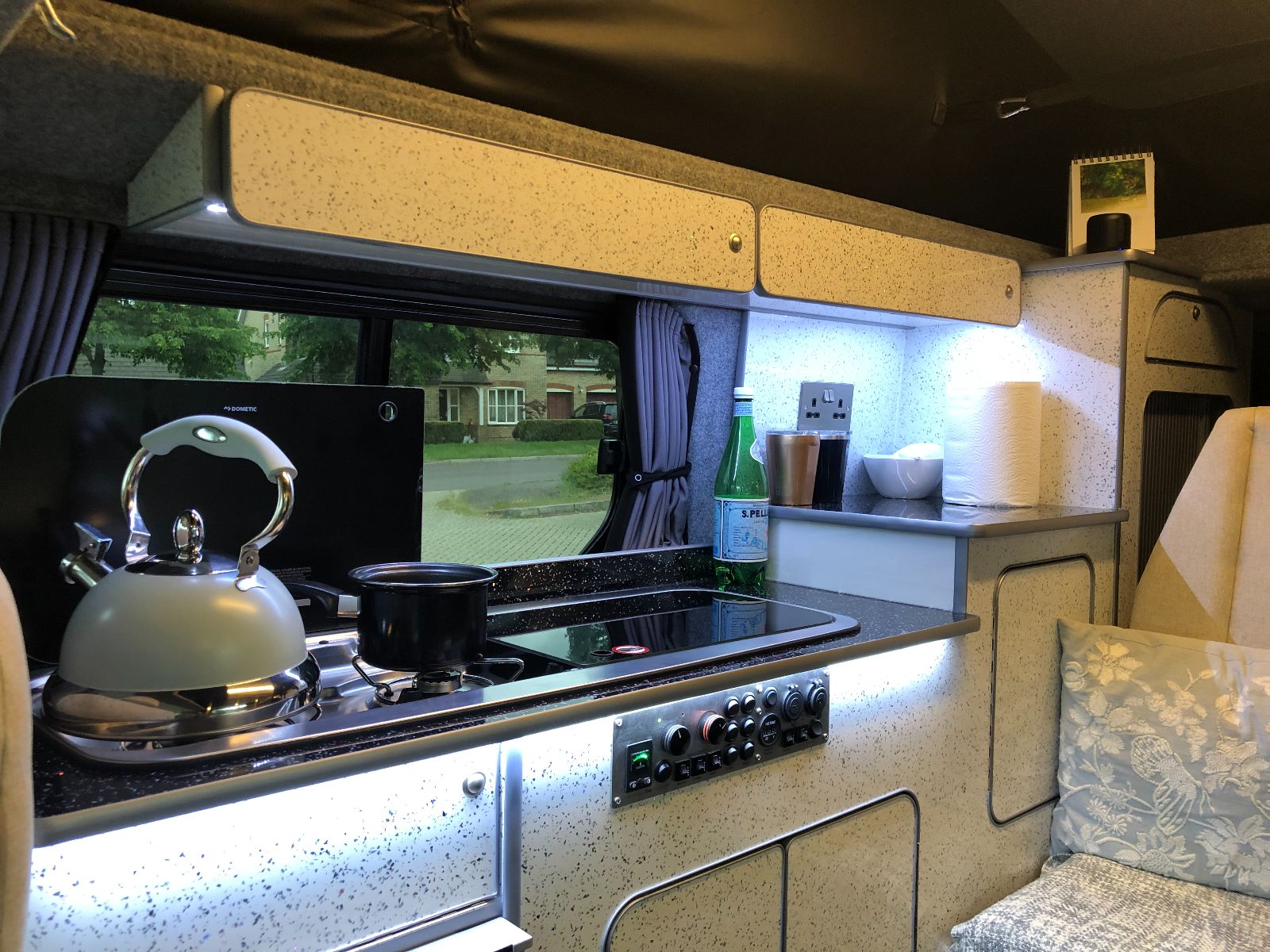 He was at a work conference, chatting to a financial adviser, and mentioned the campervan dream. The guy asked Phil how many companies he had worked for in the past, and suggested looking at all the pensions he had paid into over the years.
Phil was astonished to discover he had seven forgotten pensions! He was over 55 so he cashed some of them in - and had enough to pay for the campervan and retire early.
Kimberley has a gift for design flair, and all her dream boards had given her a strong idea about exactly what she wanted. When they came to collect their brand new built-to-order campervan, they were both delighted.
"Kimberley is younger, so she will work for three or four months a year, between campervan trips and also work from the campervan, since her work is peripatetic. She has a very specialised area of expertise, which is in demand, so we will travel around the country to fulfil her work commitments."
The campervan has a sink and Portaflush campervan toilet, but no shower - how would they manage, we wondered? "You can always get a shower, somewhere" says Phil. "There are showers at motorway service stations, which are often free, there are leisure centres, and we belong to the Pure Gym network, so we can just pop into one of those around the country to have a shower."
And if that doesn't work, there are always campsites available.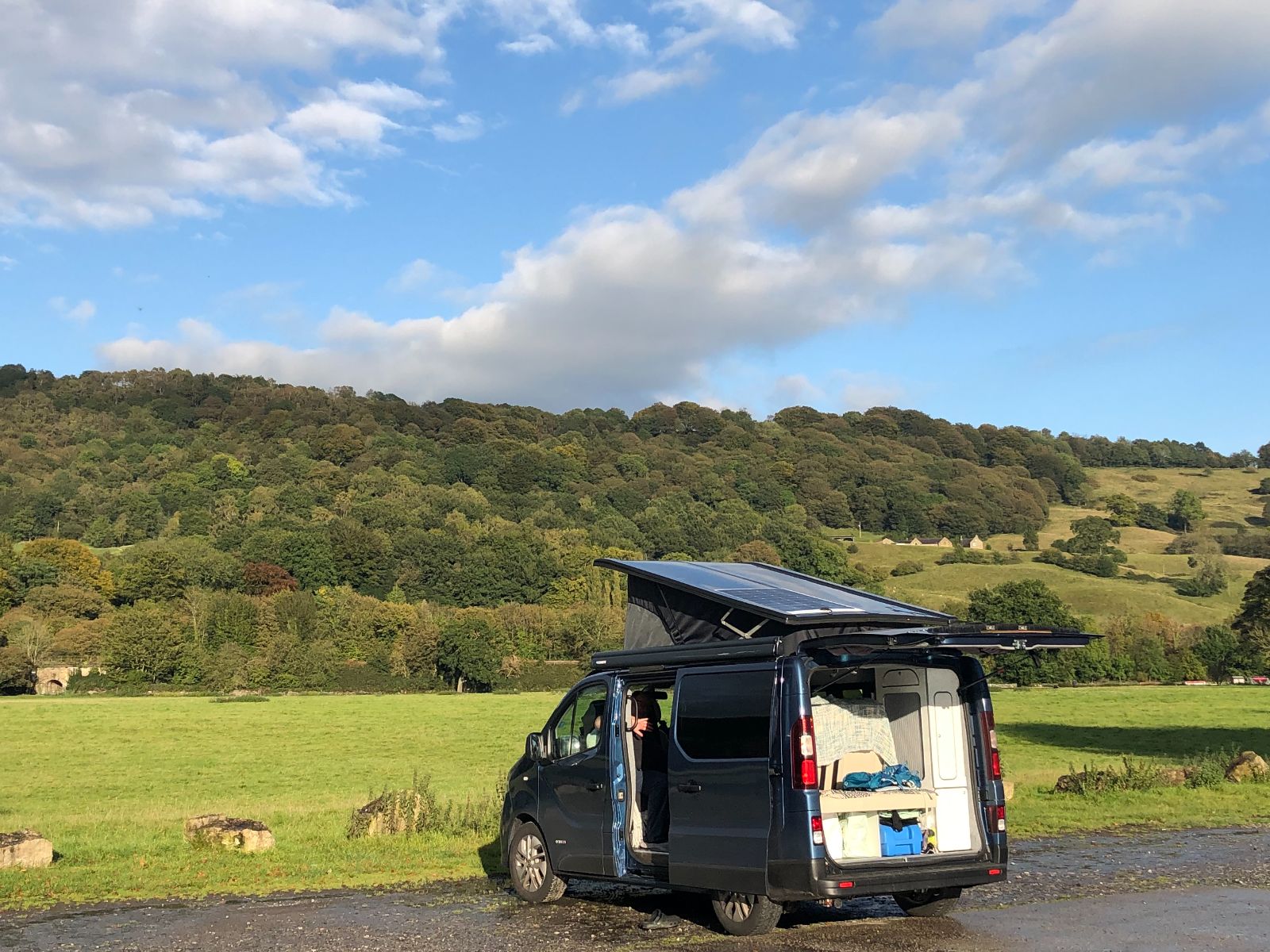 Kimberley gave us an update: "Since we picked up Tallulah in May 2019, we've been away as much as we can using it for travelling to work all over the UK, weekends and a holiday in Cornwall. We love it! We take Joey, our little Bichon with us (he even has his own instagram account! It's been amazing as when we're at home, he barks at anything that passes the house, but as soon as we get into our campervan, he completely chills out and loves the travelling life. He sleeps on the front passenger seat at night and has claimed this as his own. We chose a very light coloured seat fabric so in order to keep it clean, we bought a 'dog bag' which we zip Joey up into once we get back from a walk and rub him dry then we can keep the campervan clean too. It's worked a treat! Not sure how impressed he is though!"
"We travel for work a lot so have stayed many a night in Tallulah in between work commitments. We decided to make the most of the privilege we have to travel the UK for work with the joy of having a campervan so that we can see as much as possible of our beautiful land. We've used the Park4Night app to find places to stay and it's been fantastic for finding little spots out of the way for wild camping. We much prefer wild camping to campsites, but it's not everyone's cup of tea."
"We had the most wonderful week in Cornwall in August - wild camping our way around the Lizard and Lands End. We had to keep pinching ourselves that there were such wonderful spots to stop and just look at the breathtaking beauty of the coastal area of Cornwall. We joined the National Trust for free car parking and have found this to be really useful and a great way of saying thank you to the National Trust for preserving such amazing sights for us to see."
The couple have enjoyed campervan life so much that they decided to get rid of clutter, give up their rented home and live almost full-time in the campervan, with the back-up of relatives.
"We love the freedom of the road and the ability to stop and stare and the beauty that is all around us," says Kimberley.
So that is how Phil and Kimberley achieved their dream - and became proud owners of a bespoke Sussex Campervan. They have never looked back.
---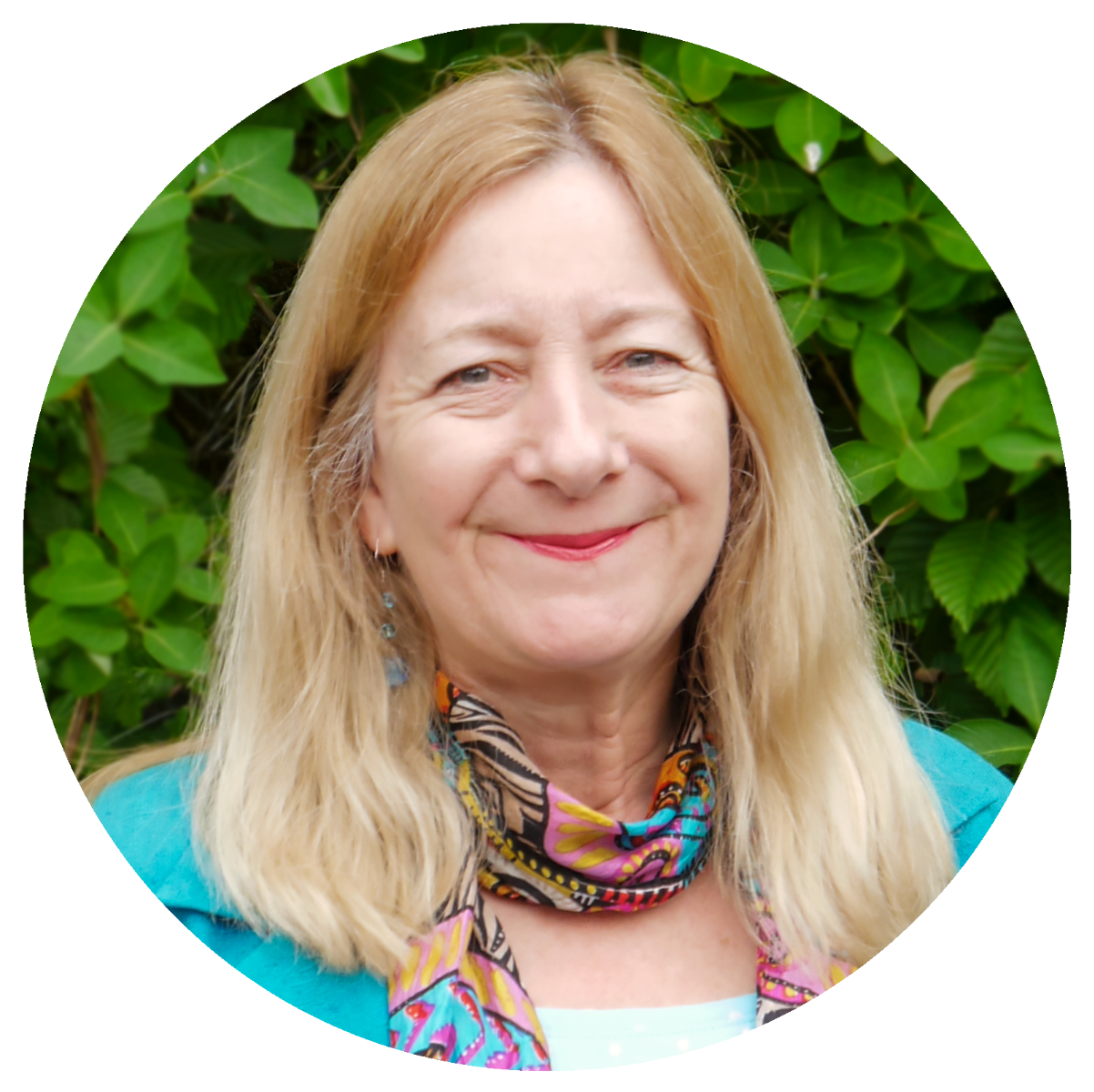 A travel expert and a passionate writer with a creative spark, Kate has specialised in writing about campervans since 2008. Kate has worked for magazines such as Motor Caravan, Caravan, Practical Caravan and Practical Motorhome.
---