A campervan is a great vehicle for many outdoor activities. Euan has been using his CamperCar as his base camp to climb Munros in Scotland and tick them off his bucket list one by one.
"We picked up our lovely new NV200, Connie, at the beginning of November and fell in love with her immediately. Our first trips were day trips or single overnights as my wife is still working full time and we haven't managed to have a longer break together. I, however, am partially retired so I grabbed the chance for a longer trip up to Scotland with the idea of bagging a few more Munros.
"My first overnight was on the banks of Loch Lomond in the public car park at Inveruglas. In winter it is free and although in summer you have to register in advance to use it, there is lots of room and public toilets that are open until early evening. The views down the loch to Ben Lomond are outstanding.
"Sadly the weather was against my Munro bagging aspirations and although I am used to rough conditions the cold, rain, wind and lack of a view meant that I backed off 2/3 of the way up Ben Vane and decided to turn the rest of the trip into a tourist journey down memory lane.
"My second night was in a lovely quiet spot on the other side of the river from Bridge of Orchy. Although the hotel and it's dinner delights were tempting I cooked again in the van. I ate all of my meals there, even making sandwiches rather than buying them in motorway service fill ups. I kept the pop-up roof down the whole trip due to the rain but even at 6'3 had no problem living in the van. I had expected to experience back ache with all the bending but this was never a problem and I ended up looking forward to the time spent living in our tiny home. As it got dark around 4pm this was a long time each evening! In the morning I was able to enjoy a powerful hot shower in the Green Welly Stop in Tyndrum. Very civilised.
"My family used to live in Scotland and Dad and I enjoyed many wonderful motor bike day trips round the highlands so my drive through Glen Coe, round the coast of Loch Linnhe and the Loch Awe brought back many happy memories. To get some fresh air, in a break in the rain, I walked along a stretch of the paved cycle route which runs form Oban to Fort William, a long way from my mountaineering plans but fantastic views across the loch towards Kingairloch. I stayed the third night again at Inveruglas then the next day took a detour round Loch Long to Helensburgh, and a quick damp walk along it's promenade, then south to the borders.
"My last night I spent in the car park in front of Melrose Abbey and had a lovely quiet night there. This allowed me get up the Eildon Hills for my last walk of the trip and this one was blessed with beautiful blue skies and a bracing wind. On the path I met a whippet like grey haired man who, when we compared notes on the joys of walking, revealed that he thinks nothing of Himalayan treks, and 1,000 mile cycle rides with his wife with whom he was planning doing the Tour de France mountain passes this summer. When I asked him how old he was he said 75! Fantastic, and an inspiration to use our van to the max to get up more hills in the coming months."
- Euan, CamperCar owner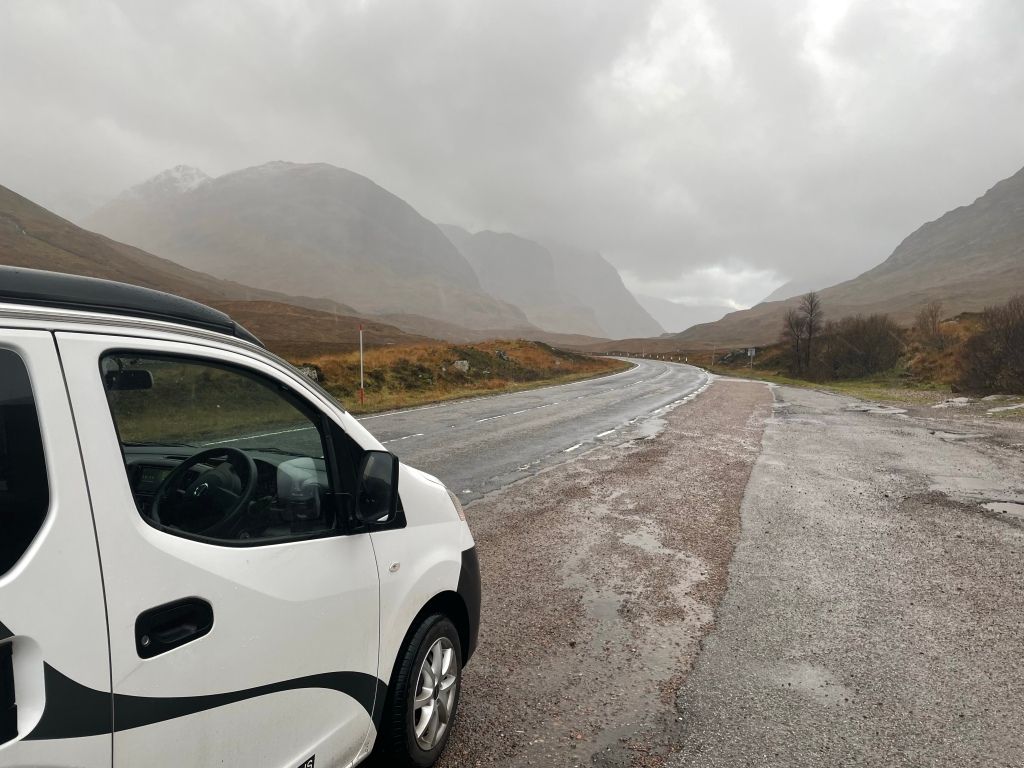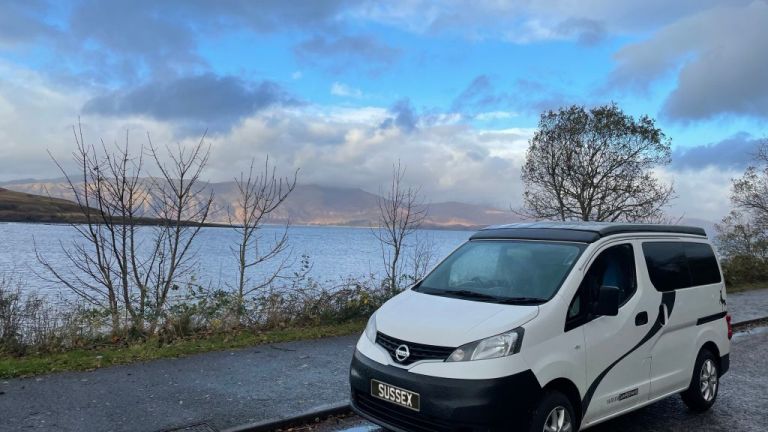 ---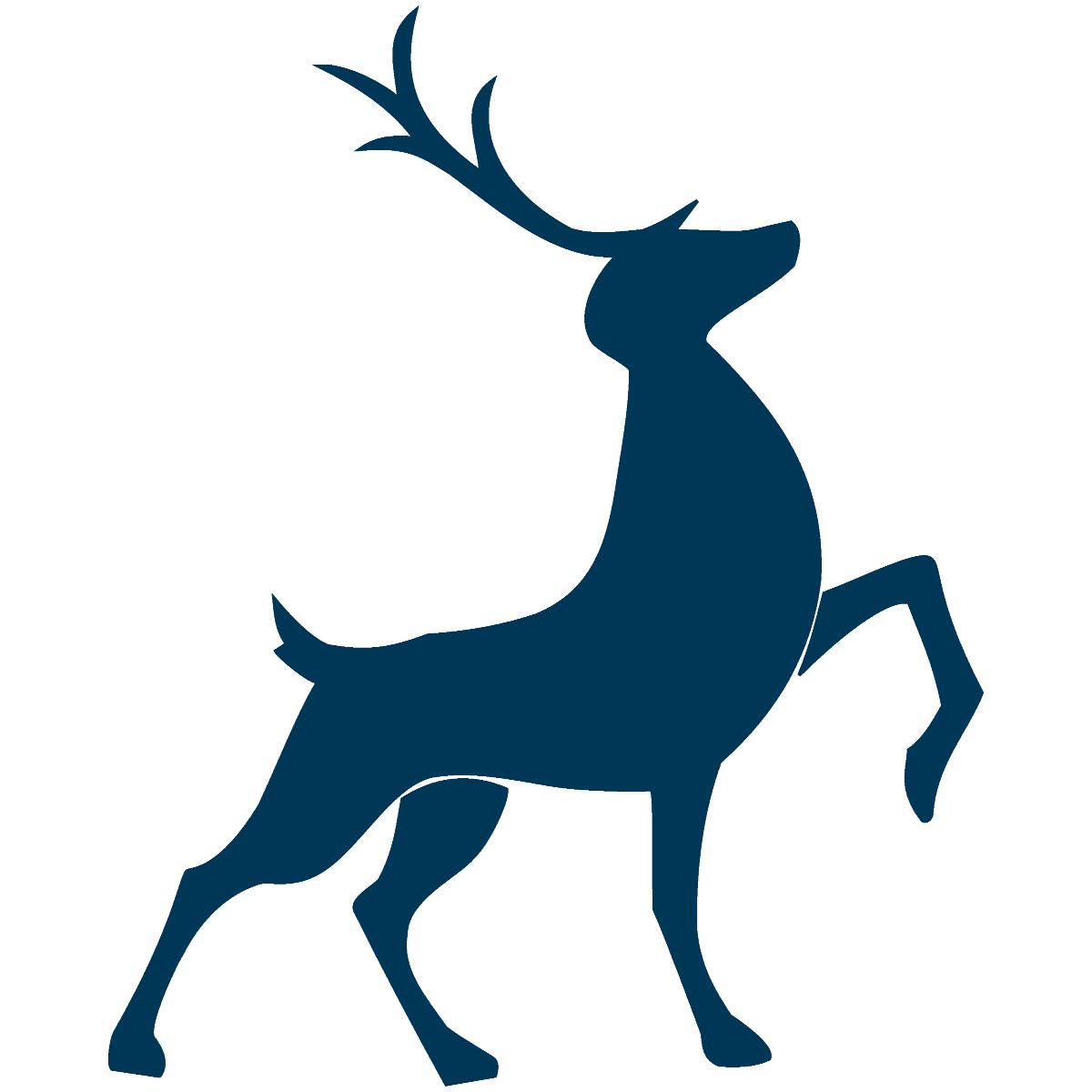 Do you have a story you'd like to share? We love to hear all about your experiences in a Sussex Campervan, whether it's a trip across Europe or how owning a camper has improved your day-to-day life. Please send an email along with some high-res photos to stories@sussexcampervans.com - we look forward to hearing from you!
---