Battlefield Tours In My Camper
As a battlefield tour guide, Jeff says he helps friends to pay tribute to their lost relatives - and soon he'll lead the way in his campervan, between holidays with his wife Mary.
Mary and I are looking forward to getting away in our long wheelbase Manhattan MPV, from Sussex Campervans, this year as most of our plans were cancelled by Covid last year. I had planned to use the camper for my battlefield tours, staying at a campsite near Ypres with friends, as well as going on holiday with Mary to Italy.
Since retiring from the Fire Service in 2015, my friend Ian and I have become battlefield guides. It started as a hobby, then friends from work became interested, and told their friends, and it grew. We don't do it for profit, but our guests do pay our expenses. A lot of people know very little about the two World Wars. I have learned a lot more since I retired. Before Covid, I spent five years organising trips to Europe for individuals and families. I research their families and regimental history and take them to find their lost relatives' graves, or the battlefield where they fought.
I mostly focus on the First and Second World Wars, but I also do trips to the Waterloo battlefield (south of Brussels). It's one of the best battlefields, and it's easy to walk around. I like the rolling countryside and the Ardennes Forest. The landscape has not changed too much since Wellington's Anglo-allied army beat Napoleon Bonaparte in June 1815 (with help from Field Marshall von Blücher of Prussia). Wellington's army included troops from the UK, the Netherlands, Hanover, Brunswick, and Nassau. In 2015 a great museum opened there, which helps to explain the battles leading up to Wellington's historic victory at Waterloo. The battlefield now has a large hill, the Lion's Mound, formed from the earth of the battlefield, topped by a statue of a lion. There is a good view over the battlefield from the top of the mound.
We visit Allied and German war cemeteries in search of the lost relatives. The largest Commonwealth graveyard is the Bayeux War Cemetery, opposite the Museum of the Battle of Normandy.
Before we go, I research the area of the battlefield where our guests' relatives were killed or wounded, so that when we get there I can explain what it was like. It is a very moving experience to be able to bring the battle stories to life for people. Mary has been on some of the trips with us.
The most poignant place we visit is the Menin Gate at Ypres. A relative is buried there. Every night at 8pm the Fire Brigade buglars play the Last Post. Often there will be children reading poems, or pipe bands playing. There's always something special happening there.

Recently there has been an upsurge in interest in WWI and WWII, thanks to films like Saving Private Ryan, War Horse, The Somme, and They Shall Not Grow Old, by Peter Jackson, and in key WWII events, such as the 75th anniversary of VE Day on May 8, 2020. On TV we've had Downton Abbey, which showed how stately homes were sometimes turned into hospitals and convalescent home for wounded officers, too. All this has revived interest in both World Wars, here in Britain as well as in the US.
We take a laptop with us so that we can show films, like the award-winning Bastogne, from the Band of Brothers series, set in Belgium, December 1944. The plot shows the American Easy Company defending the small town of Bastogne, coming under constant German artillery fire. They are surrounded, short of medical supplies for the growing number of casualties, and they even lack ammunition and suitable winter clothing. Hungry, freezing and suffering from frostbite, they spend most of the time in their foxholes, defending the position.
After watching Bastogne, we go and stand in their fox holes and imagine the cold and hunger that they endured; 80,000 American troops besieged by 250,000 Germans.
Saving Private Ryan is especially relevant to our battlefield tours, because the film begins with an old man visiting The Normandy American Cemetary and Memorial many decades after WWII has ended. When he finds one particular family tombstone, he falls to his knees in grief. This leads into the famously poignant and heartwarming story, where Tom Hanks plays the Captain Miller, who is ordered to bring Mrs Ryan's last surviving son back home to America alive, under the "Sole Survivor" policy. His three brothers had all been killed in action, one in the Pacific, one on Omaha beach and one on Utah beach, as part of the Normandy Landings.
One of the most famous scenes in the film is D-Day, June 6, 1944; almost half an hour of the film being dedicated to showing the horror of the Normandy landings, under intense fire, on Omaha beach. It was the start of the Western Allied Army's push to liberate western Europe from Nazi Germany.
The film ends back at the memorial, with the old man revealing his identity - and thanking his lost comrades for his life.
As part of our battlefield tours, we often stand on sandy Omaha beach. On a sunny day, it's hard to imagine that 8,000 people died here, but you can still see some old mine craters.
I'm looking forward to going back there in the camper, when we can. We might do some walking tours of the battlefields. Who knows, maybe some fellow Sussex Campervan owners will join us in their vans?
Day van outings were fun
Last year we used our camper as a day van for outings to Leonardslee Gardens, and going to our local Shoreham beach, with our grandchildren. We parked by the fort on a glorious sunny day, went in the sea, ate in the Manhattan MPV campervan and it was brilliant. There are plenty of seats and the toilet was very handy, too.
We also like going to Seaford for a four-mile walk with our dog. She is a little 11-year-old Bichon Frise and has her own bed, seatbelt and a bowl hanging up in the campervan.
We did go further away between lockdowns. We joined the Camping and Caravanning Club and stayed on a fantastic campsite on the Isle of Wight and also visited Cheddar Gorge. We don't do wild camping. I wouldn't mind, but Mary judges a place by the quality of the washroom!
Campervan holiday plans
When lockdown ends, we are looking forward to some longer campervan holidays. Mary and I really want to explore Scotland's NC500 route again in the campervan. We did it in a Mini five years ago, and loved the area.
In fact I like Scotland so much that I walked the West Highland Way in May, with six other ex-firefighters. We walked 100 miles in 5 days and raised £7,500 for SAAFA (the armed forces charity). During lockdown I raised £1800 for SAAFA, because they really need to keep going. They help people with post-traumatic stress disorder, as well as elderly retired service people.
I have just cleaned and polished the campervan, so she is ready to go. We also want to buy an awning. I can't wait to get away.
---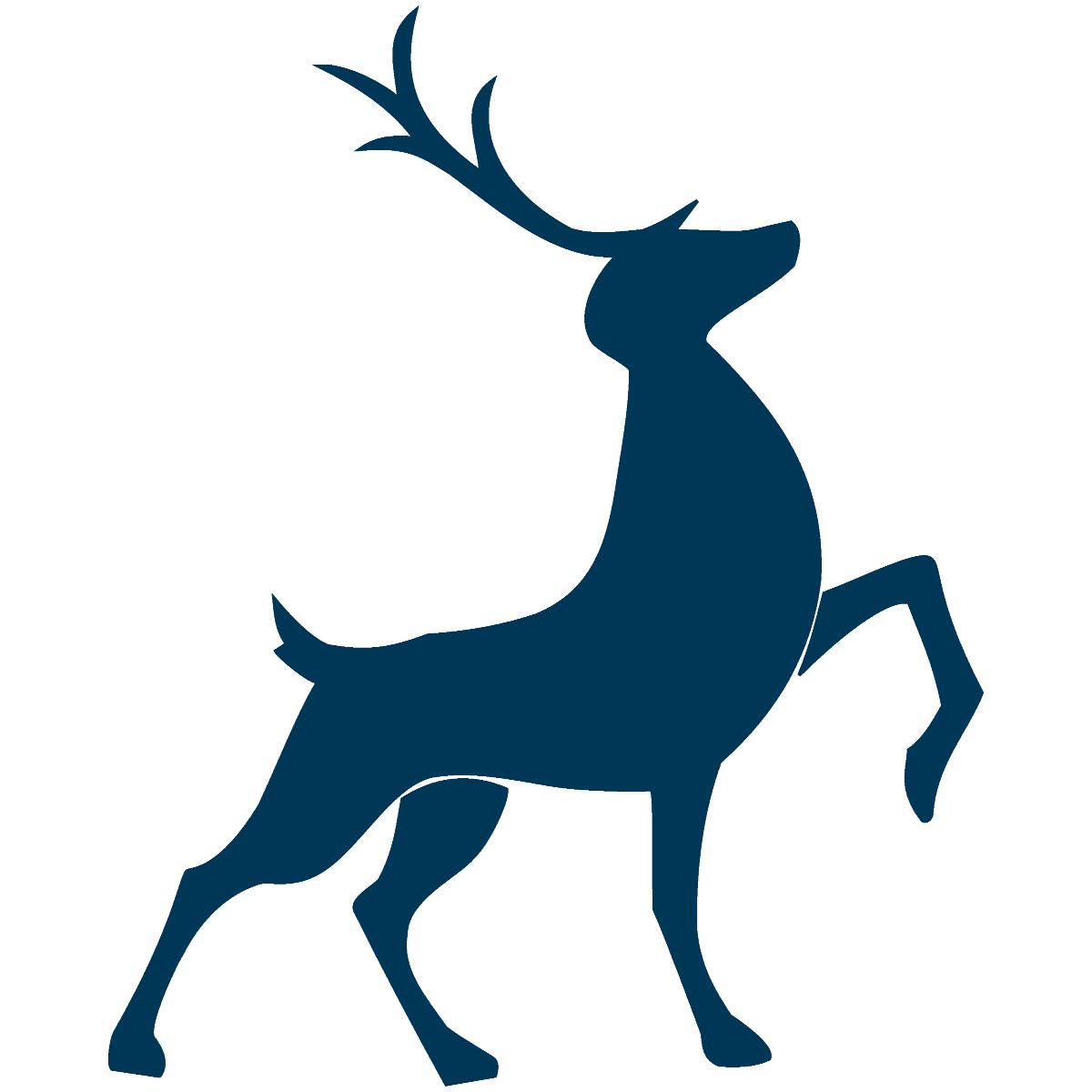 Do you have a story you'd like to share? We love to hear all about your experiences in a Sussex Campervan, whether it's a trip across Europe or how owning a camper has improved your day-to-day life. Please send an email along with some high-res photos to stories@sussexcampervans.com - we look forward to hearing from you!
---