Keen cyclist Tina loves her Manhattan Sussex Campervan, and uses it both as a day van and a base camp for exploring new areas by bike.
She has had a towbar and a Thule bike rack fitted to the camper, but confesses, "I tend just to put the bike inside the habitation area of the camper, wedging it in with padding next to the rock and roll bed seat and the kitchen. I can get up to two bikes in that way, which works brilliantly if I'm going cycling with a friend."
Using the camper as her base means that she only has around 30,000 miles on the clock. "It's a fab van to drive," she says, but she likes to drive to a campsite, set up and then go off exploring by bicycle.
"I enjoy cycling all around the Kent coast, and sometimes have cycling weekends in Brighton at a favourite campsite. I always use campsites. I don't use the heater in the van, I take a plug-in oil-fired portable heater, which just uses the electric hook-up power on the campsite."
Tina does use the gas in the campervan for cooking, though. She says, "I cook from scratch usually, but I do sometimes use pre-cooked rice, because it goes so well with a stir-fry."
Kent is the area Tina knows best. She says, "I have a cycling buddy and we go to the North Kent coast for coffee. I pick my friend up from Bexley Heath and we put the two bikes in the van, using a rug on the rear seat. Then I drive the van where we want to go, park up, and we cycle the rest of the way."
Best places to visit in Kent
"I recommend visiting the Turner Contemporary art gallery in Margate, also Rochester, with its impressive ruined castle and Whitstable for oysters or fish and chips on the harbour. If you like visiting historic houses, try Penshurst Place and Ightham Moat, and of course you must see Canterbury," she says. "I find that Margate and Gravesend town centres are a bit run down, but when I camp near there I can get a train to St Pancras in London in an hour, or visit Bluewater shopping centre, and explore the Kent coast."
"I use the campervan as a day van a lot, too. I take friends with dogs out in the van and they head off in one direction for a walk with the dogs, while I go on my bike whereever I want to go. Then we meet up later in the day and spend the evenings socialising. I have a canopy awning."

Scottish mountains, glens and islands
Tina has also visited Loch Ness and Glen Coe, where she says the landscape was just phenomenal. She is planning to go to the Outer Hebrides in the campervan, solo, when she can. "I will pause in the Lake District, then get a ferry across to Barra and work my way up through the islands to the Isle of Lewis, ending up in the capital, Stornaway."
Most of the roads on the islands of Barra, Harris and Lewis are tiny single-track lanes with passing places, so Tina plans to do a mixture of cycling and camping there. Taking the slow road will allow her to stop on the island's white sandy beaches, scrambling on seaweed-strewn rocks, in bays with a handful of sheep and an occasional little white croft, warmed by peat fires.
My campervan takes me cycling in the Baltics
"I've named my NV200 CamperCar Beryl - and my campervan takes me cycling, with the back-up of a comfy place to wash, cook and sleep, near my cycle route."
Kate had her NV200 CamperCar built to order by Sussex Campervans - and since then she's travelled far and wide. She says, "I live in York and I drive my campervan to the National Trust's Dunham Massey Park, near Altrincham three times a week to get some exercise."
Like so many people, she's named her camper. "My van is called Beryl, named after Beryl Burton OBE, a Yorkshire cyclist who was the first British World Champion and beat the men at 24-hour racing. She won more than 90 British championship races and seven world titles in cycling. She used to cycle to races and she lived in the famous Rhubarb Triangle in West Yorkshire (an area between Leeds, Bradford and Wakefield) and worked for 12 hours a day in a rhubarb field."
---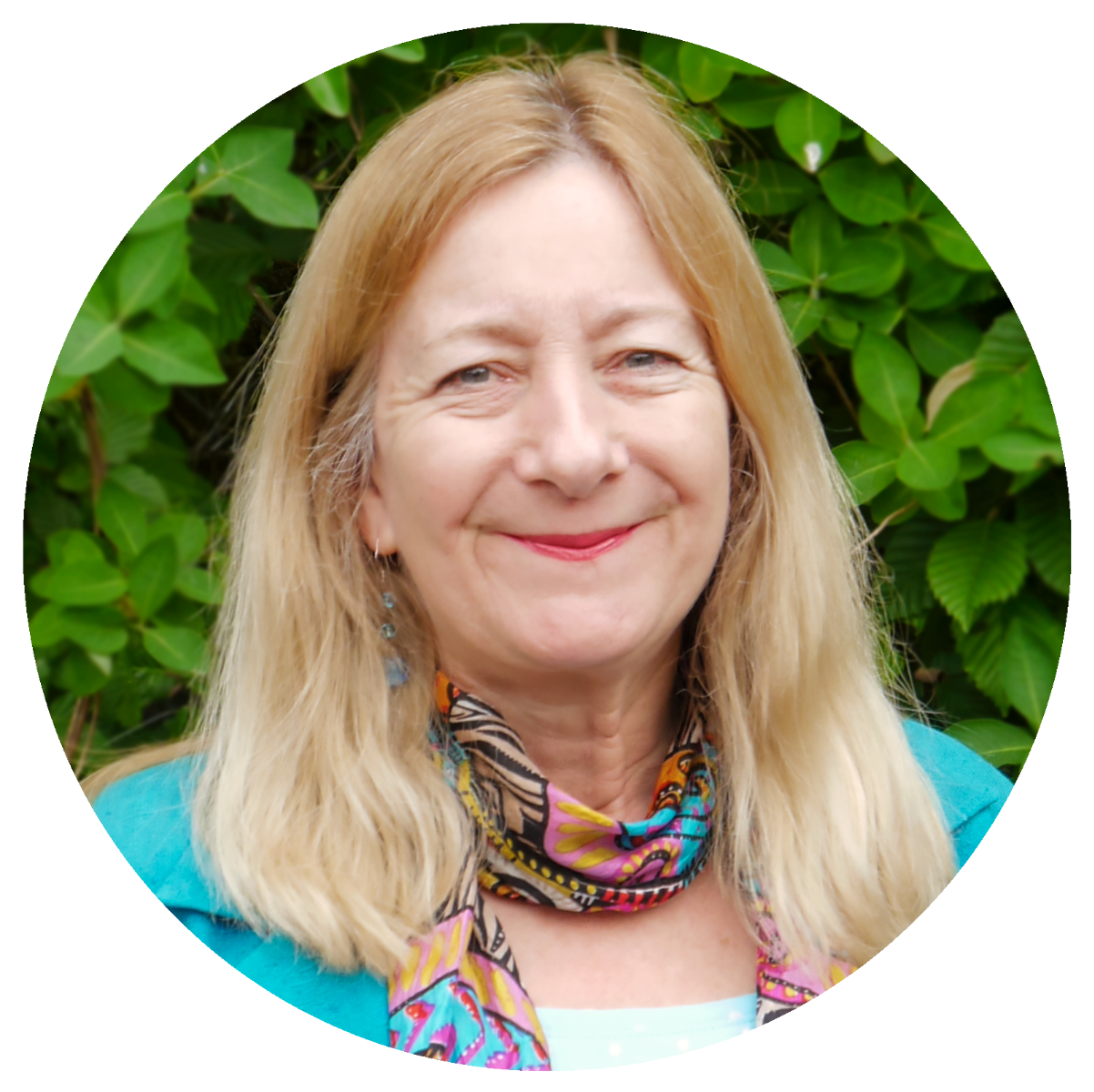 A travel expert and a passionate writer with a creative spark, Kate has specialised in writing about campervans since 2008. Kate has worked for magazines such as Motor Caravan, Caravan, Practical Caravan and Practical Motorhome.
---