How Mick's bespoke Sussex Campervans Manhattan works perfectly for his photography
As a wildlife photographer based in the UK, I regularly travel around the country photographing our Wildlife, giving Talks to various societies and clubs and also running a series of Photography Workshops.
However, finding accommodation close to the venues could at times be a problem and costly, so in 2019 I decided to invest in a campervan. Finding the right campervan that would meet my requirements for both providing me with accommodation and that would also be capable of being used as a portable hide on a daily basis whilst out photographing wasn't as straightforward as I first thought.
After visiting many different suppliers and shows, I realised that most converters only offered fixed designs and that those on offer weren't really suitable for my needs. Then I came across Sussex Campervans and after some initial enquiries I made an appointment to visit. On my arrival I was met by one of the sales team and was given a tour of the stock Campervans that were on site and was told that it would not be a problem to adapt any of them to meet my requirements.
Over coffee and following various recommendations, I settled on the "Manhattan" model and added an additional sliding window into the sliding door to allow for the van to act as a mobile hide from which to shoot from plus an Awning and a bike rack along with some additional USB ports for the computer and camera charging devices otherwise the basic design layout met most of the list of requirements that I had.
After taking delivery on my new vehicle in March 2019, I was eager to try it out and decided to head to Cornwall, which I figured would give the van a good and varied baptism of fire for its intended uses whilst also highlighting any of my design flaws. Whilst in Cornwall I stayed on some commercial sites where I set up the wind out awning and used the campervan solely as a base to return to following a day out in the field as shown.
Everything worked perfectly and I spent a couple of pleasant relaxing evenings following a BBQ dinner editing my images from the day's shoot and planning my future field days.
Whilst I use mostly commercial campsites, the campervan also gives me the flexibility to wild camp. It is ideal for this purpose, as very often I need to be in position and ready to start taking images well before dawn. In these instances I will position the van, leaving the pop top down so as not to attract attention, and then simply slide back the additional quarter light that was fitted and settle down in comfort to wait. Of course I can put the kettle on first for a cup of tea, as the van provides me with all the comforts of home. Once my target subjects start to emerge I am then ready to capture them, in the magical light that momentarily appears first thing in the morning.
Apart from using my van as a mobile "hide", I will also use my van on a daily basis to travel to my photography workshop venues, where it provides a good base for the day and from which I can give the course introduction and safety briefings. I take the van all over the UK, photographing various subjects from landscape to wildlife. I also travel to various clubs and societies, to deliver my series of photographic talks, using the van as my overnight accommodation.
As well as using the van for my photography, it has given me the freedom to go off exploring at weekends and also to take on new projects for future talks. I have just completed the North Coast 500 and I am now in the process of putting together a short presentation for next year, based on my journey. Owning my Sussex Campervan has opened up new photographic avenues and has given me the freedom to explore the UK further afield, whilst keeping the associated costs to a minimum. It has also provided me with hours of fun and kept me occupied planning my trips, especially during the Lockdowns.
See you on the road!
See more of Mick's work at: www.mickwhitephotography.com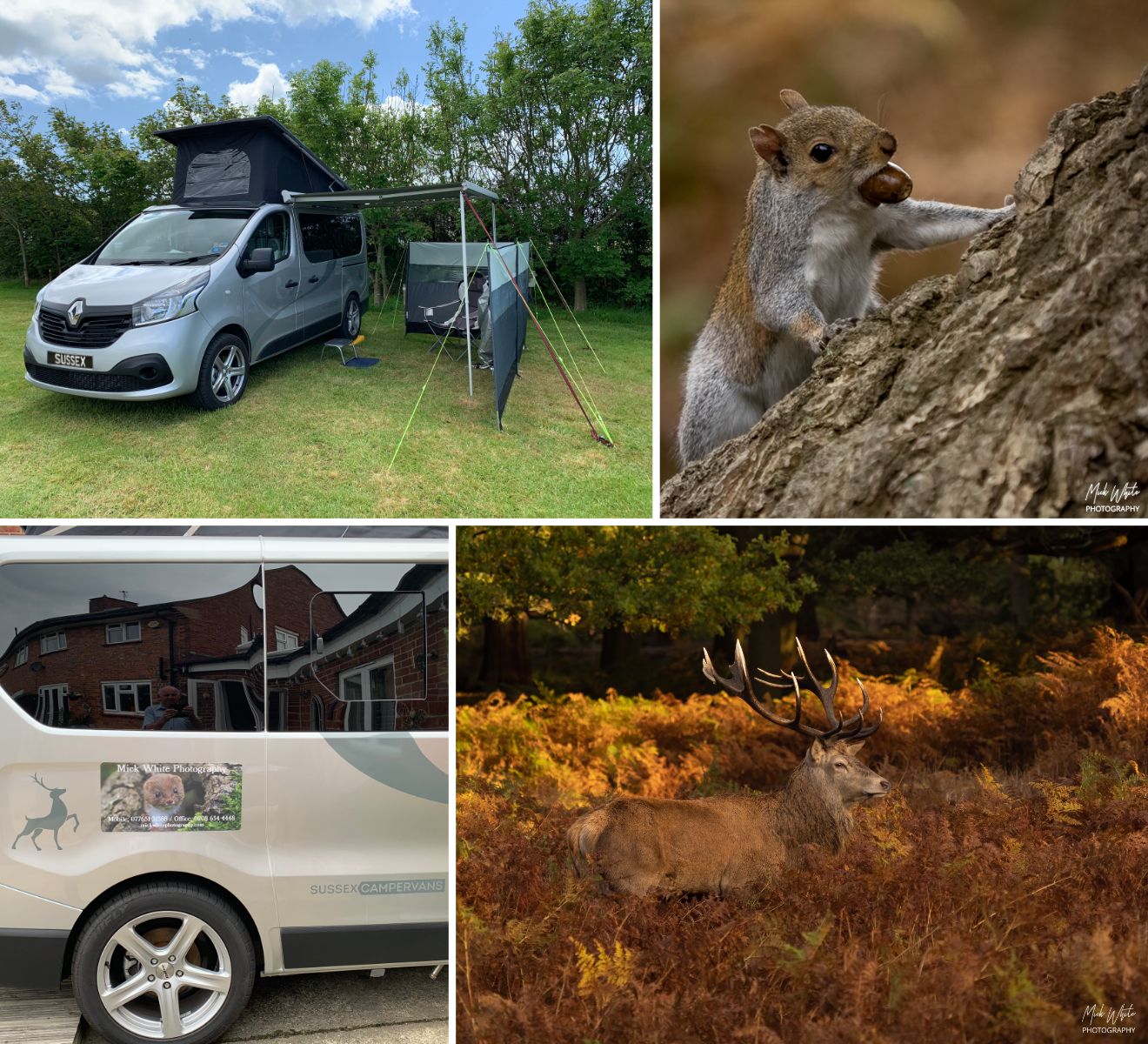 ---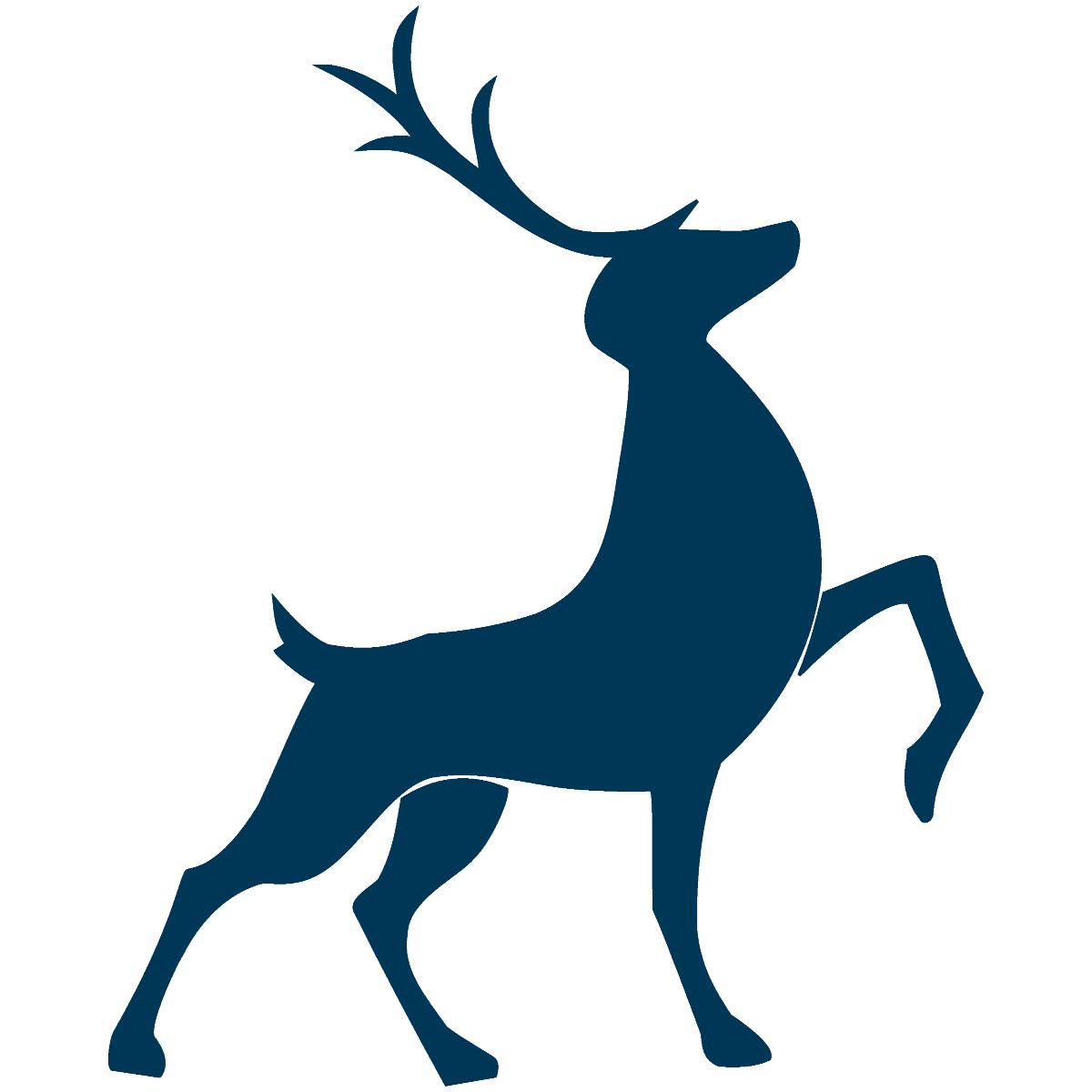 Do you have a story you'd like to share? We love to hear all about your experiences in a Sussex Campervan, whether it's a trip across Europe or how owning a camper has improved your day-to-day life. Please send an email along with some high-res photos to stories@sussexcampervans.com - we look forward to hearing from you!
---