As millions of Britons stranded overseas by the rise of Covid across Europe, Jill and Roger bucked the trend and escaped from Sussex to France in their campervan
"Our Manhattan camper van is our only vehicle, so it was in this that we escaped Britain for France on 20th March. It was not easy. We had to provide extensive details on a French government form explaining why we wanted to travel during Lockdown. At Folkestone we told the Immigration officer that we needed to be near my 93-year-old mum, who lives in Touraine, where we also have a house. He took his time but eventually waved us on to the Shuttle. Several cars were turned back.
"The virus was new, everything unknown. We thought we might be in France for several weeks. Nearly six months later and we're still here. My mum is now 94 and we've survived the first Covid wave.
"Because we had the space, we were able to bring a lot of provisions with us. My nephew, who owns a restaurant, loaded our van with dried and preserved goods including flour, pulses, grains, nuts, fruit and fresh veg. That saw us through the first difficult weeks. Roger learned to make a good loaf and I cooked and froze anything that would perish. Eventually we were able to order food online and collect it from our local supermarket. We wear masks and drive into a bay, scan a card, open the van door and get back in. They wear masks and visors and load your groceries in. No contact. Once home, we wash the packages. Again, plenty of van space means we can do a big shop every three weeks or so.
"Gradually, restrictions have lifted. At first, we had to carry papers every time we left home – valid reasons were few and you couldn't go far. Now, for the time being at least, we can travel just because we want to. And we do!"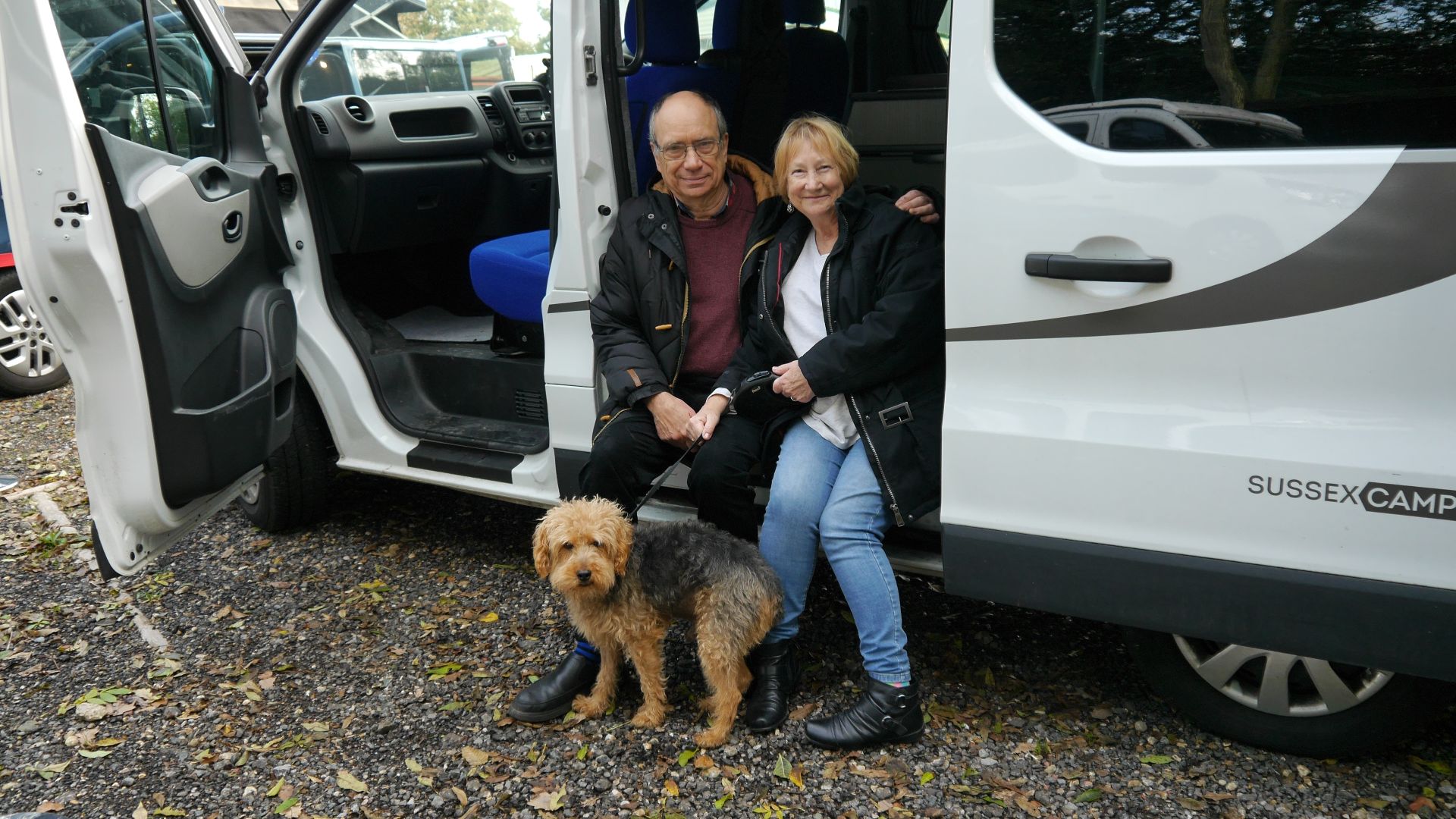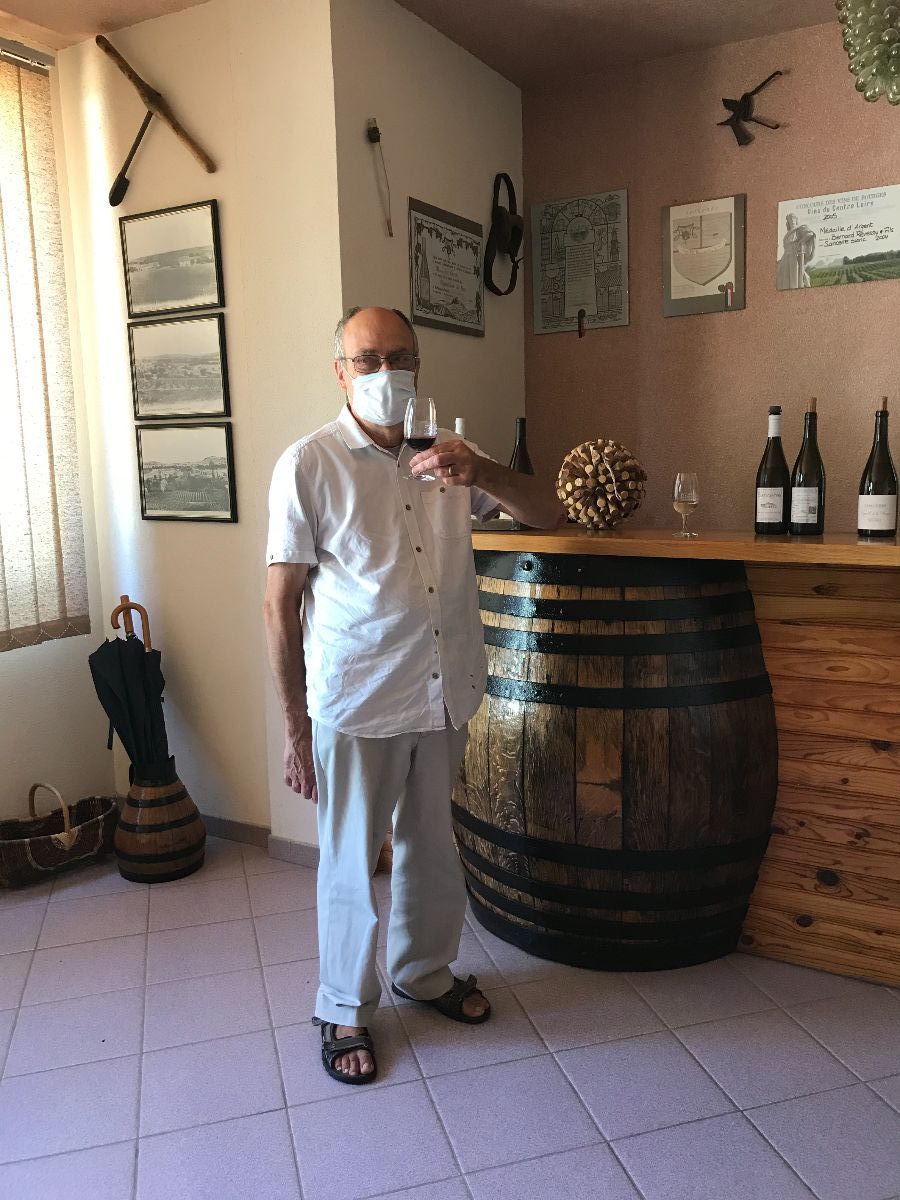 "I have been Shielding as I had cancer treatment last year and have COPD. With a mask, hand sanitiser and the camper van, I am safe.
"We first ventured out for a day driving to the Brenne area of lakes. Then we drove to Sancerre and filled the van with wine after a contactless, distanced tasting! Because we have a short wheelbase van, we can avoid major routes and use the little back roads to explore.
"Last week we braved two nights at a camp site in the Vendée. Schools are back and it was midweek, so the place was relatively deserted. We took enough food to last. We have a fridge and a microwave in the van. The plan was not to shop at all. Unfortunately, we forgot the bedding, so we did visit a deserted hypermarket to buy two wrapped pillows. Luckily, we have a pleasant-smelling spray disinfectant!
"We had a wonderful time visiting the salt pans around Noirmoutier, the port of St Nazaire, the 9km beach at La Baule and some interesting countryside in between. Places that have been on my wish list for some time. We found quiet, deserted corners to stop to eat and walk the dog. We felt safe and self-contained in our van. As a second Covid spike looms, and we stay in central France and explore more – because Sussex is still not the best place for us to be – we console ourselves with the thought that with the van we'll always have a way to escape, even if it just means being able to safely have a cup of tea down the road."
As told to: Kate Taylor
Words and pictures: Jill
---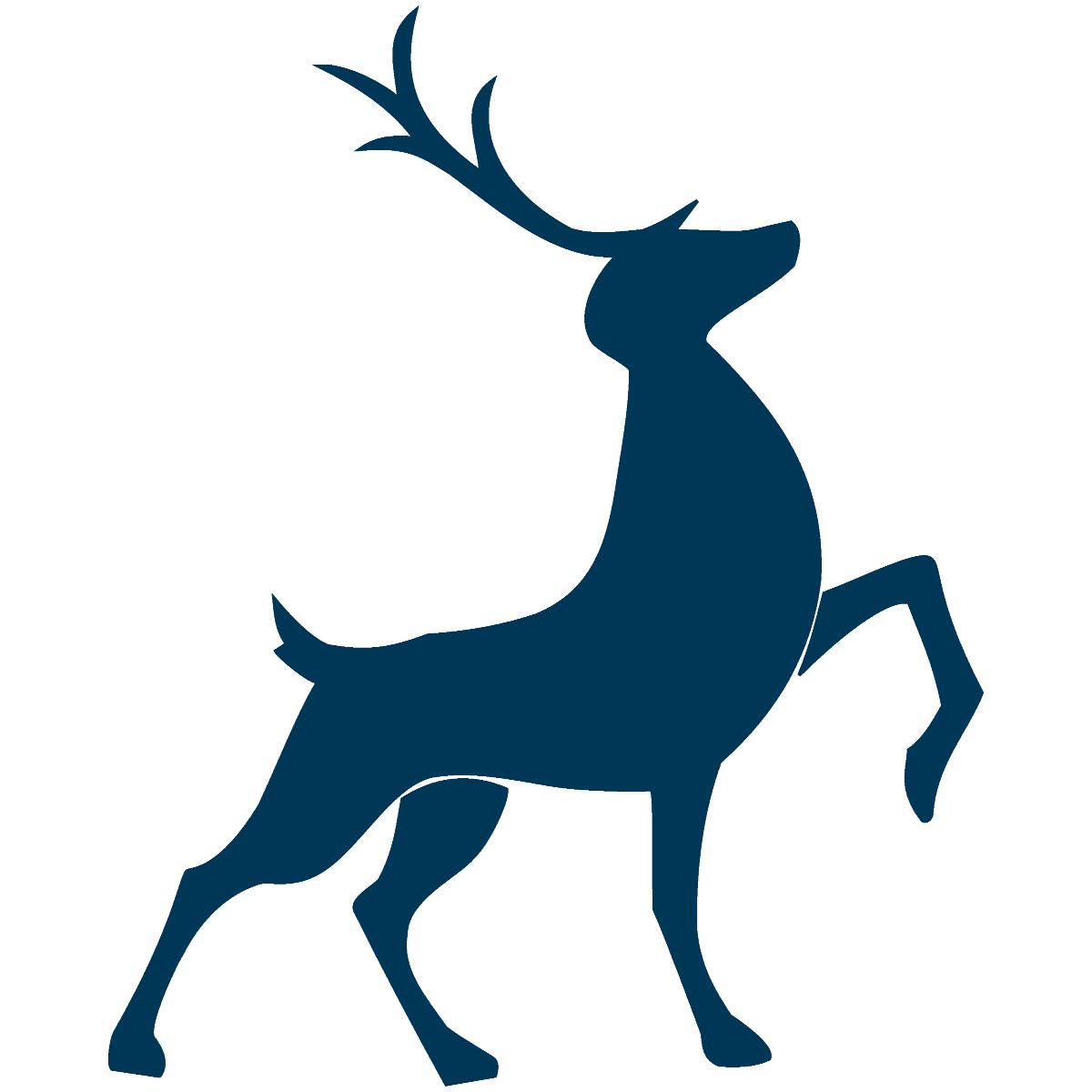 Do you have a story you'd like to share? We love to hear all about your experiences in a Sussex Campervan, whether it's a trip across Europe or how owning a camper has improved your day-to-day life. Please send an email along with some high-res photos to stories@sussexcampervans.com - we look forward to hearing from you!
---