People buy campervans for so many good reasons, and one of the best is simply to spend more quality time with someone special.
When couples choose to design their own campervan interior together and specify what they need in their built-to-order campervan we soon get caught up in their excitement, too. We know they're starting a new chapter in their lives - and the campervan may become more than just transport, but almost a symbol of their hopes and dreams.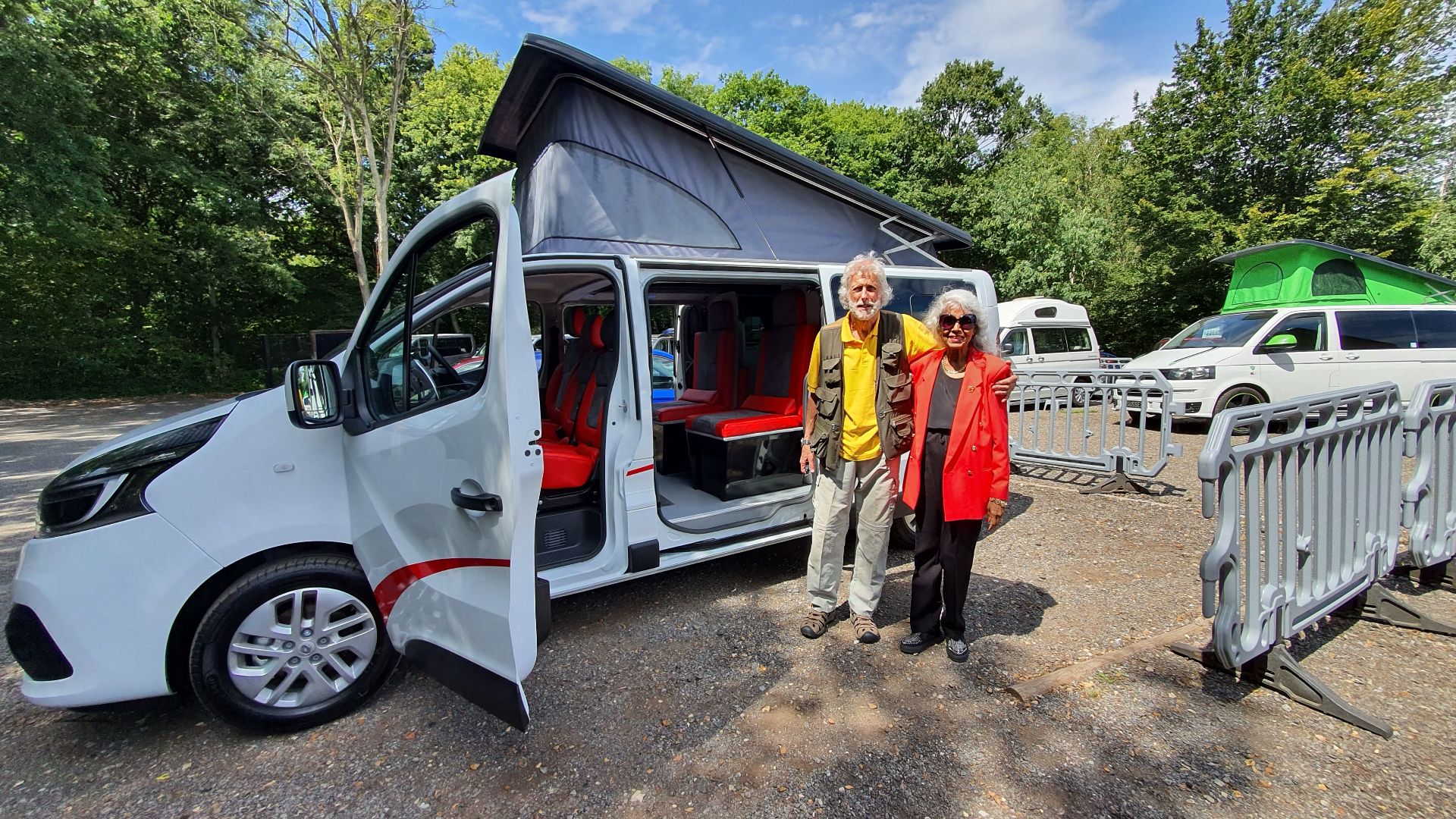 Paradiso for a Golden Wedding
This is certainly what happened when Brian and Aprille decided to buy their third Sussex Campervan. They wanted to trade up from the "Bambino" (their second NV200 CamperCar) to a top-of-the-range Paradise Deluxe. We have got to know them well over the years, having built all their campervans, with interiors featuring leather seats in Aprille's favourite colour - red. But this was the most important build of all, because it was to mark their Golden Wedding Anniversary in 2020. So delighted are they with their campervan, that they have named it "Paradiso". Brian cleaned and polished Paradiso just the other day, ready to celebrate their 50 years of marriage by visiting their daughter and her family, and looking forward to new campervan adventures when UK campsites reopen.
Ruby marks 40 years of fun
Paula and Reg have named their Manhattan campervan "Ruby", because they asked us to build her to celebrate their Ruby Wedding Anniversary. They have always enjoyed camping holidays and outdoor activities, and their 40th anniversary was set to be the start of "camping with standards" as Daniel puts it. Reg explains, "We booked tickets for two big music festivals last summer, and planned to visit friends and family all around the country and in France." Unfortunately, these plans were suddenly put on hold due to Covid, but they did manage to use the campervan to meet up with their son and his family as well as taking a break between.
Now, Paula and Reg have just celebrated their 41st anniversary, and can't wait to enjoy UK travels in Ruby this summer.

Life is too short
The smaller the campervan, the more important it is for couples to be "in step" with each other. Ken and Carol manage this perfectly. They weighed up the pros and cons of large and small campervans before deciding to buy a little red NV200 CamperCar for a new chapter in their lives - early retirement! Filming their adventures and talking about how they managed to go wild camping all over England and down through France, Ken explains the advantages of having a small and nimble campervan. The CamperCar can fit anywhere, costs the same as a car on the ferry, and doesn't burn too much fuel. You can watch the adventures of their "Little Red Campervan" on Ken's YouTube channel, "Life is Too Short".
---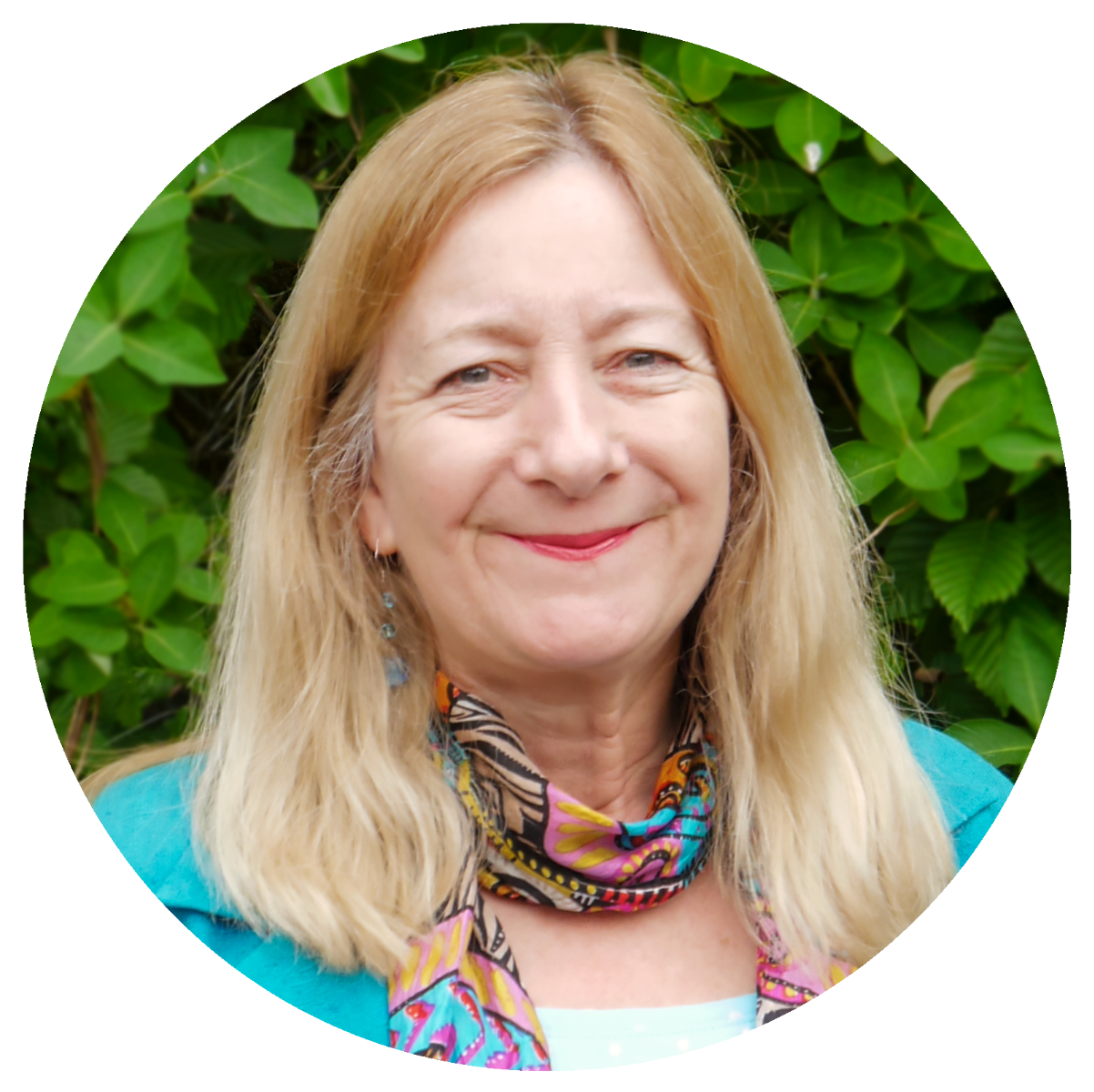 A travel expert and a passionate writer with a creative spark, Kate has specialised in writing about campervans since 2008. Kate has worked for magazines such as Motor Caravan, Caravan, Practical Caravan and Practical Motorhome.
---