Alan and Sue use their silver Manhattan campervan from Sussex Campervans for an active retirement with their beautiful dog - the white Labradoodle, Barney.
Alan says "I thought about owning a campervan for years before I actually took the plunge. My friend had bought one, and I had decided that I wanted to buy a campervan conversion when I retired."
For some, campervan ownership is a very long-term plan, but Alan then had a bit of luck. He says, "I ended up taking early redundancy and realised I had enough cash to buy a campervan. I did think about buying a Porsche instead for a while, but I settled on the campervan and it's been the best thing I've ever bought. I love driving it - even if I'm stuck in traffic. The campervan is comfortable and I like being able to see above the cars."
He says, "Sue loves it too. We had a trailer tent when the kids were growing up, so we were no strangers to camping holidays. Sue and I have also been on lots of package holidays over the years, so we were ready to do something different in our retirement. We decided to explore more of the UK - in a campervan."
What's it like travelling with a dog?
Alan says, "Our gorgeous Labradoodle, Barney loves to come with us too. He's a great traveller and happily sits in his cage while we are travelling along. He used to sleep under the bed, but he now joins us. Yes, a campervan bed is big enough for two adults and a very big fluffy dog!"
It turns out that Barney loves campervan life. "The Manhattan campervan is brilliant for Barney and he just adds to the adventure for us. He loves running up and down the beaches, and because he is such a lovely looking dog, he attracts lots of attention."
Campervan life can be really sociable, he says. "Our campervan has shaped our lifestyle and encouraged us to get in touch with old friends. We went up to Scotland to see one of my wife's friends who she's not seen for 50 years. It was brilliant seeing them together. Time evaporated, and they are now really good friends again. We would never have done this without the campervan."
At last there was time to do some longer tours. "We've had lots of great adventures. While we were in Scotland we drove the North Coast 500. It's an amazing road that winds up through the mountains. The scenery was absolutely stunning. If we saw somewhere particularly beautiful, we could pull over and have a cup of tea or coffee."
It's so much fun planning ahead, says Alan. "We have lots planned for future trips. I want to go to Lowestoft as it's the most easterly point in the UK. After visiting the most northerly, southerly, and westerly points in Britain, it's only right that I should finish off the compass now."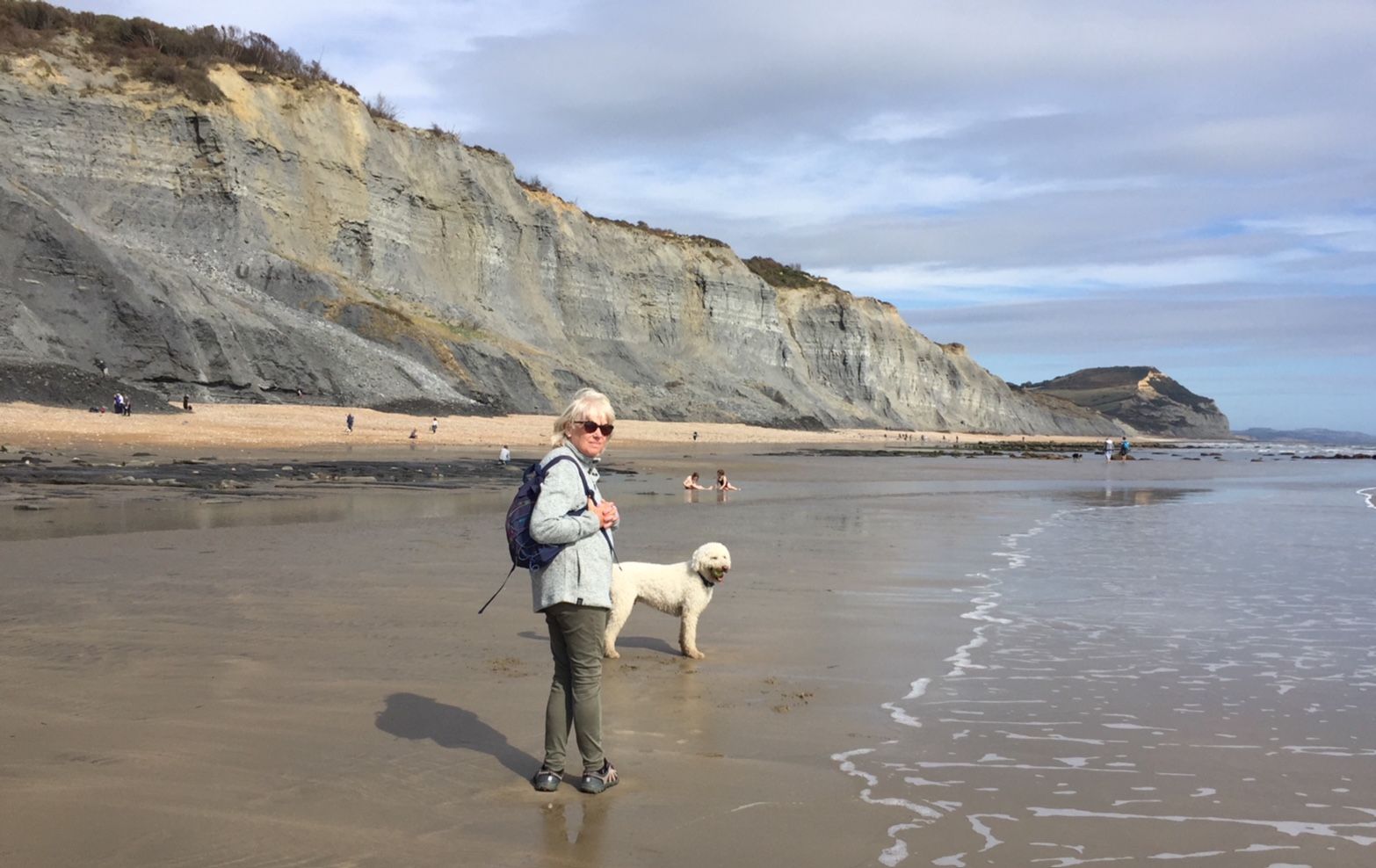 It's not only long trips Alan and Sue take in their camper - short trips are now easier to take on a whim. Alan says, "We had a few days in Dorset along the Jurassic coast, when you're retired and have a campervan, it's good to getaway and enjoy the simple life, no planning, load up and off you go. I'm still loving the campervan, for the freedom to travel, making last-minute decisions on a day out, weekend away, or a long break. It's always enjoyable and fun and Barney is always with us. I like to walk along the coast on a cold day, then get back into the van, have a hot cup of tea, with fish and chips and watch the waves breaking out at sea, while we are warm and cosy inside."
"Our campervan also allows me to spend lovely times with Sue. We always have a good time; it's just so easy. We simply pull up at a site, pop up the awning and we're on holiday. And, because we try to stay within walking distance of a pub or a restaurant, we get to enjoy lots of nice meals together too. Our campervan is the best thing I ever bought."
As campervan-owners the couple have plenty to look forward to, all the time. Alan says, "Our next planned adventure is to the Peak District, but I'm sure we'll be away somewhere before then. Being retired makes life easier and simpler; enjoy it while you can - I know we do."
Alan was kind enough to leave us a Google review. Here's what he said:
★★★★★
"Purchased a Manhattan LWB in 2015, travelled all over the U.K. it's never let us down. Built to our spec, a joy to own and a pleasure to drive. The team at Horsham are always helpful and still keep in contact after three years; excellent customer service."
★★★★★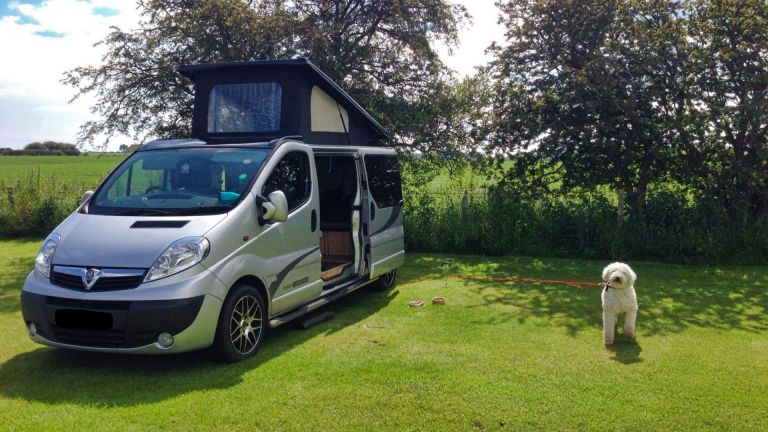 ---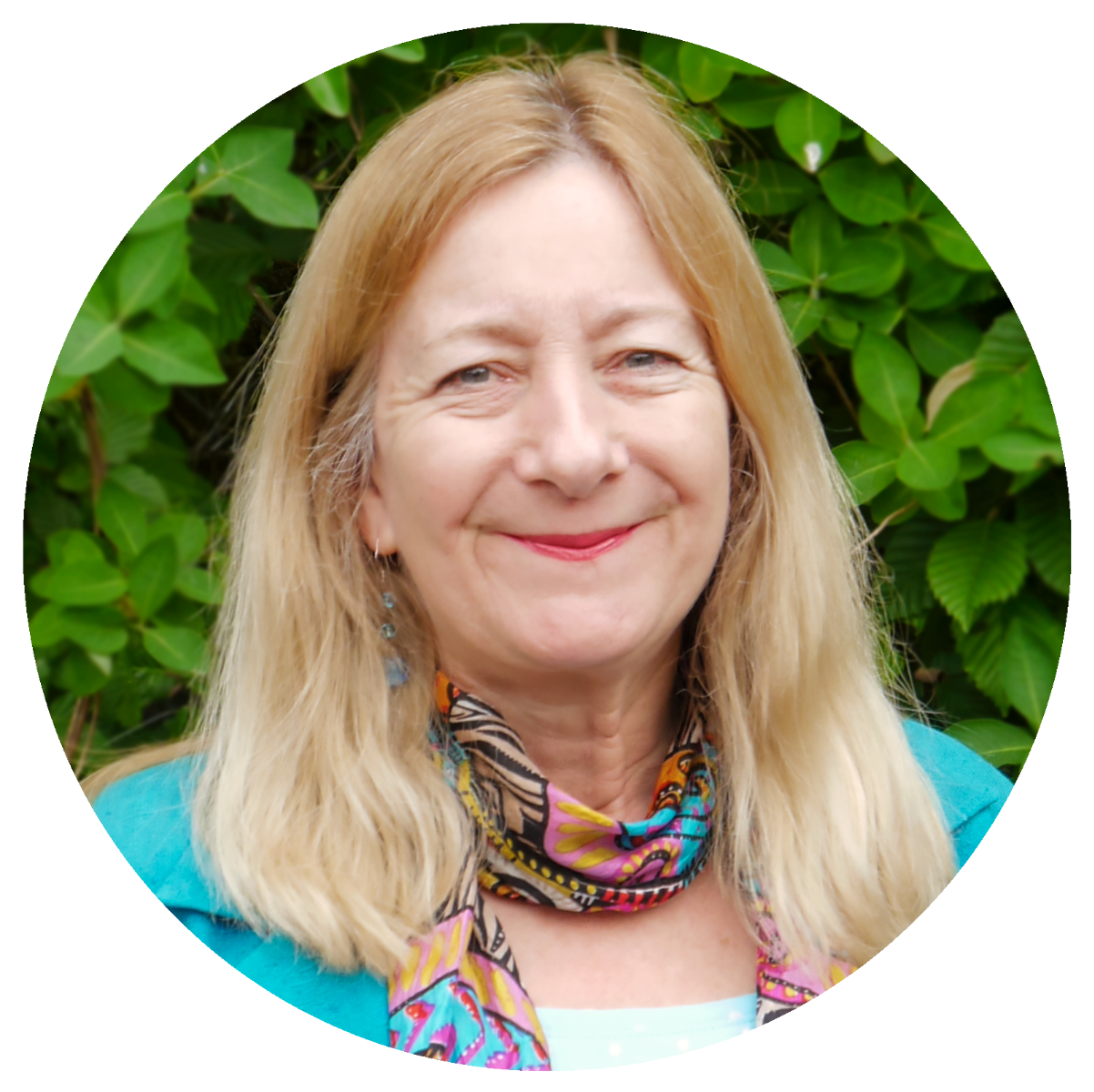 A travel expert and a passionate writer with a creative spark, Kate has specialised in writing about campervans since 2008. Kate has worked for magazines such as Motor Caravan, Caravan, Practical Caravan and Practical Motorhome.
---