Why suffer the British winter, when you can enjoy a long break in Spain? Bobbie owns a Sussex Campervans VW Caledonia and she takes her dog Willow and cat Ebony with her when she escapes to warmer climates.
Campervan owners often compare notes on the best ferry routes, so we asked winter sunseeker and VW Caledonia owner Bobbie for tips.
She says, "I escape to south of Spain during Britain's winter months, because, although there is some rain and it can be cold at night, most days are sunny and I can wear shorts all day, go to the beach, and sit outside to eat. The water is warm enough to swim in October and May but too cold for me from November to April. It doesn't stop my dog Willow from enjoying the sea most days. Food and drink is cheaper in Spain and I need less heating in my VW Caledonia than I would at home.
"I have travelled by four different routes from Calais to get to my favourite campsite in Altea, near Benidorm. In November most campsites are closed in France, so rather than stay at aires or service stations I use toll motorways; as a solo traveller, in the winter my aim is to reach my destination swiftly.
"In April, more French campsites are open, so to avoid tolls I drive a scenic route, through towns and villages and visit tourist attractions.
"Mostly I use Eurotunnel, and stay in the van with my dog and cat, but this year, I got the ferry from Portsmouth to Bilbao. A pet-friendly cabin meant my dog Willow and my cat Ebony were with me all the time. Then I drove to Zaragoza for one night, then on to Altea. My favourite route through France is the west coast: Rouen, Le Mans, Bordeaux, San Sebastian. I've also driven from Calais to Clermont Ferrand (avoiding Paris), then crossing the famous Millau Bridge.
"The campervan gives me the freedom to drive off and explore the area during my stay, without using public transport which does not allow dogs. Large motorhomes may have more space, but they don't allow such freedom. With a driveaway awning I can have plenty of room for long stays."
Beyond Europe - new adventures
"Next year I shall be going to Morocco after spending three months in Spain. I find that it is a much more rewarding experience if you can at least greet people, say goodbye, ask where something is, ask how much, and say please and thank you. It's very easy to get all these essential words on Google and write them down.
"There are also unspoken dress codes in different countries. For instance, I don't enter churches in beachwear. In remote places or Muslim countries, when I go out of the campsite I wear trousers or skirts below knee, and long sleeves. I research the customs of places and show respect by adopting the same manners. If you don't some locals may harass you, particularly if you are a lone female traveller.
"When buying things in shops, the prices are set, but in souks and markets, haggling is expected and can be fun. Stay friendly and smiling. Know your limit and stick to it. You can end up be very happy with the price, while they are still making a profit. They will run after you and lower the price, if you walk away, unless you have bid too low."
Bobbie keeps in touch with Sussex Campervans and this year we retro-fitted a solar panel to the roof of her VW Caledonia - the perfect addition to any winter sunseeker's bespoke Sussex Campervan.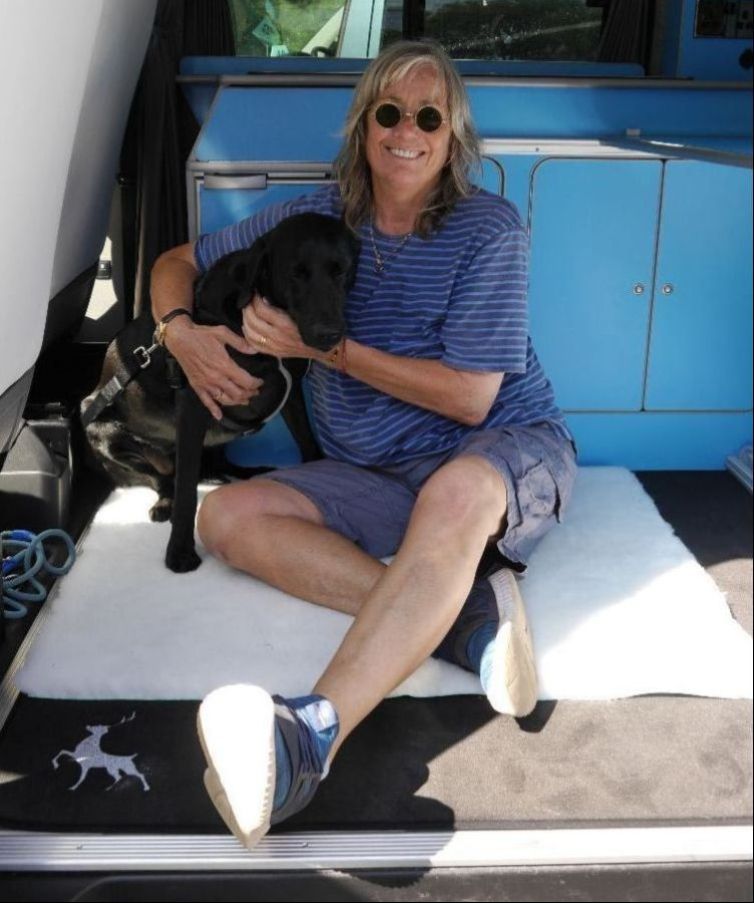 ---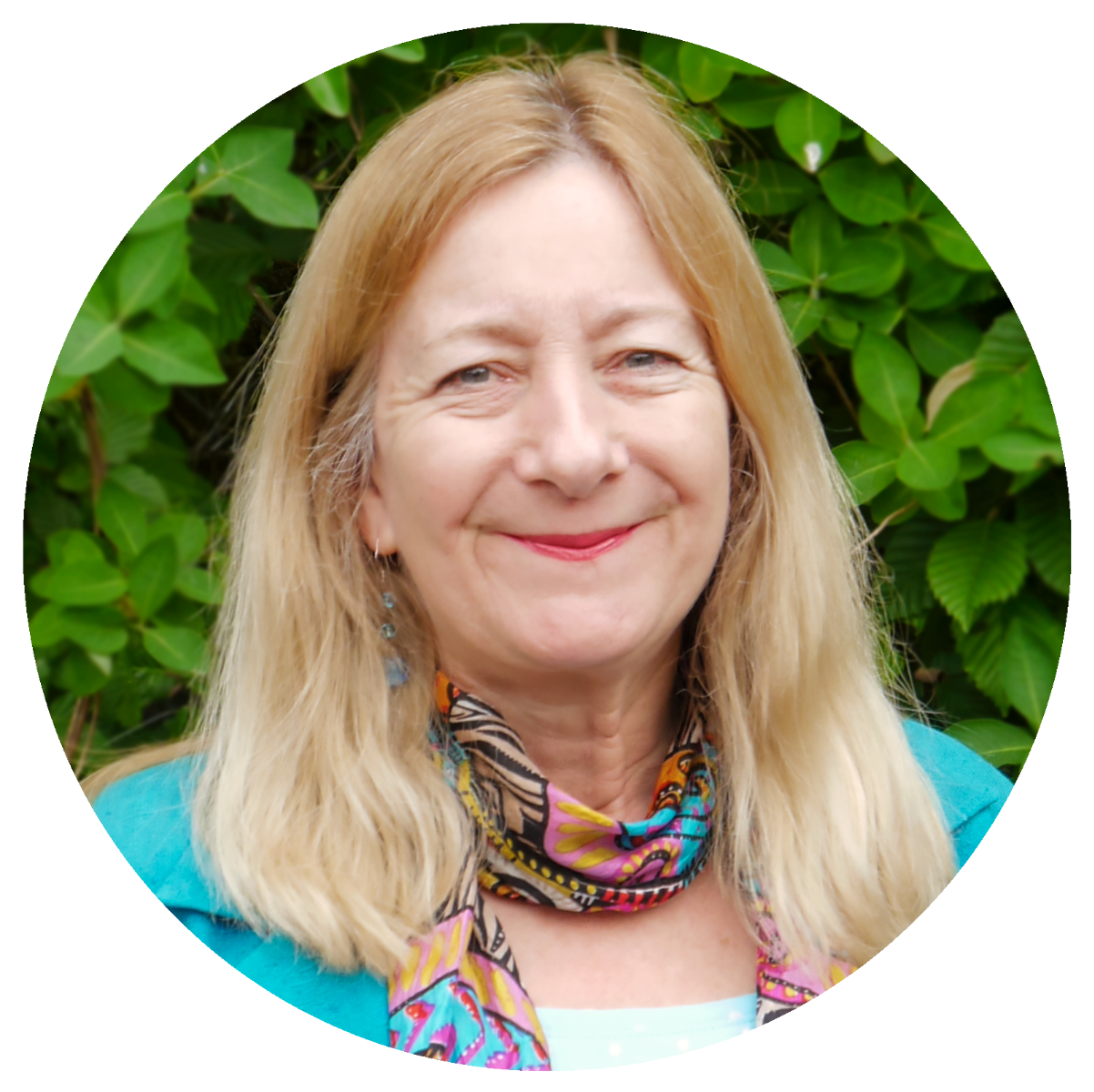 A travel expert and a passionate writer with a creative spark, Kate has specialised in writing about campervans since 2008. Kate has worked for magazines such as Motor Caravan, Caravan, Practical Caravan and Practical Motorhome.
---