"Gloria is our personal Paradise."
Charlie and Jackie's Paradise Compact is packed and "tour-ready", they've booked campsites for Scotland's NC500 route and are raring to go!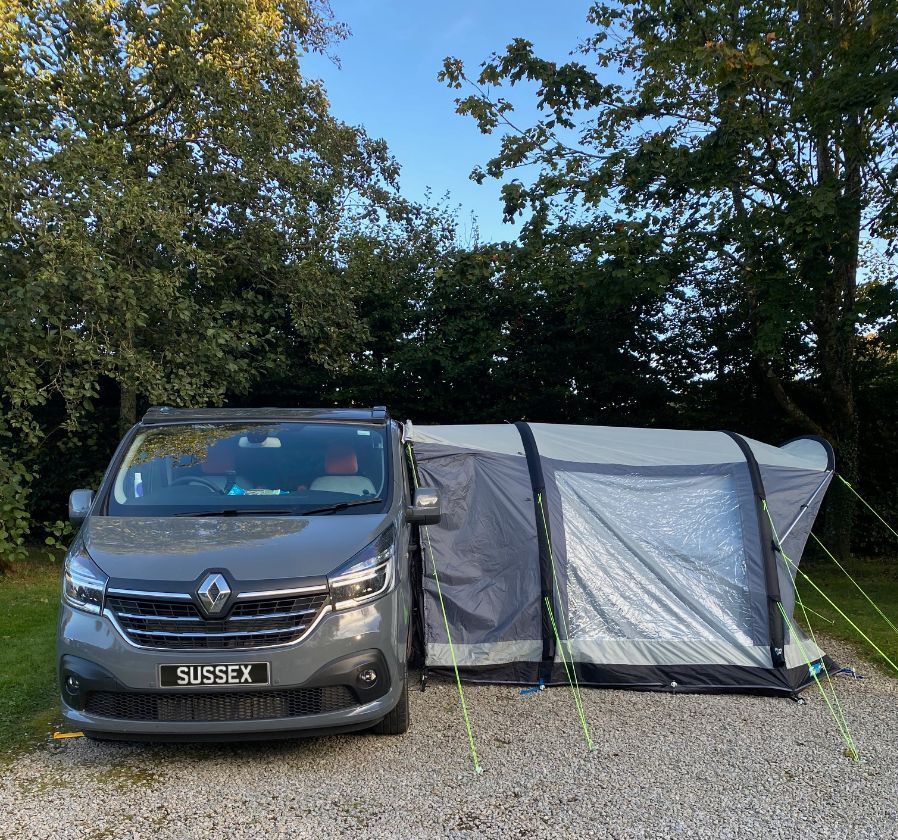 The original idea for getting a campervan came from Jackie, while she was hospitalised last year for nearly six months, following a severe stroke, which has affected both her mobility and cognition. The attraction was the apparent freedom of campervan life, which seemed to offer the total antithesis to the seemingly endless incarceration of hospital. So we placed our order in January 2020, little knowing about the coming of Covid-19, which in hindsight has made our acquisition even more compelling.
The first lockdown delayed delivery of the base vehicle – it was stranded on a quayside. But Daniel and Jon found an alternative, which worked out better as we now have a camper with a tailgate and automatic transmission. We named her Gloria, after Gloria Estefan's song: In the rhythm of the night.
After a comprehensive handover by Jon in early September, we spent a useful trial night at a local site before setting off on our first proper adventure, initially to Devon and then on to Cornwall, staying away for a fortnight in total. This was the first time either of us had left the South East for nearly 18 months.
The West Country duly delivered, putting Gloria and us through our paces by throwing everything at us from hot sun, to Cornish gales, to lashing rain! She kept us dry, warm and cosy, and we soon learnt to love our Gloria!
We stayed at Carnon Downs Caravan and Motorhome Club campsite, near Truro. There's a little bar and a takeaway van visits most evenings. It's a good central location and we chose it to explore South Cornwall. We went to two beautiful unspoilt fishing villages - Coverack, near Helston, and Portloe, on the Roseland Peninsula. We also went to Trellisick Gardens – they're in a fantastic setting and the crowds were just dissipating as we arrived.
Devon was lovely. We had planned to go to Putts Corner Club site, near Sidmouth, but it was too packed, so we used a CL site instead.
The campervan is ideal for visiting family and friends, too. I have cousins in Torquay in Devon and we stayed at a CL site near them. We visited Cadhay, the Tudor manor house in Ottery Saint Mary, which was open on Friday afternoons for teas and garden tours. Another cousin's house overlooks the bay, and their drive is Gloria-sized. So we stayed there, too.
We're very pleased with our Gloria, as well as the friendly and helpful customer service offered by Sussex Campervans.
It's so easy to drive. I enjoy the lovely high driving position, the automatic transmission and 2L engine. The beds are comfy so we slept really well. Best of all we like having mains electricity, so it is home from home. We bought a Nespresso machine, which made breakfast much better.
It was hard not to buy too much camping gear too soon. At first we used packing cubes for our clothes in the storage lockers, but they had zips, which Jackie can't open with one hand. So now we have wicker baskets. I bought cheap china mugs to begin with, but now realise Melamine is better for crockery. We are tour-ready at all times.
Now, 95% of all our trips are in the campervan. Even driving to the park feels like an adventure. Our favourite local place to visit is Seaford. We park the camper on the seafront and buy fish and chips. The parking is free, and there's no hassle.
Jackie has lots of physiotherapy and the movement is coming back to her arm and hand. We joined the Caravan and Motorhome Club, because the disabled facilities are excellent. We bought Duvalays for our Paradise beds because they have no zips. Jackie can't do zips with only one good hand, so these are excellent.
This year our strategy is to go everywhere other people are not going. I have the Caravan and Motorhome Club app so I can book a campsite from my phone. It is free to book and you can cancel up to 24 hours ahead, if necessary.
Last November I booked all our campsites for Scotland's NC500 route in May. We also want to go abroad when we can, because we have family and friends living in France.
Our two mottos are:
"Live for the day"
and
"Don't sweat the small stuff"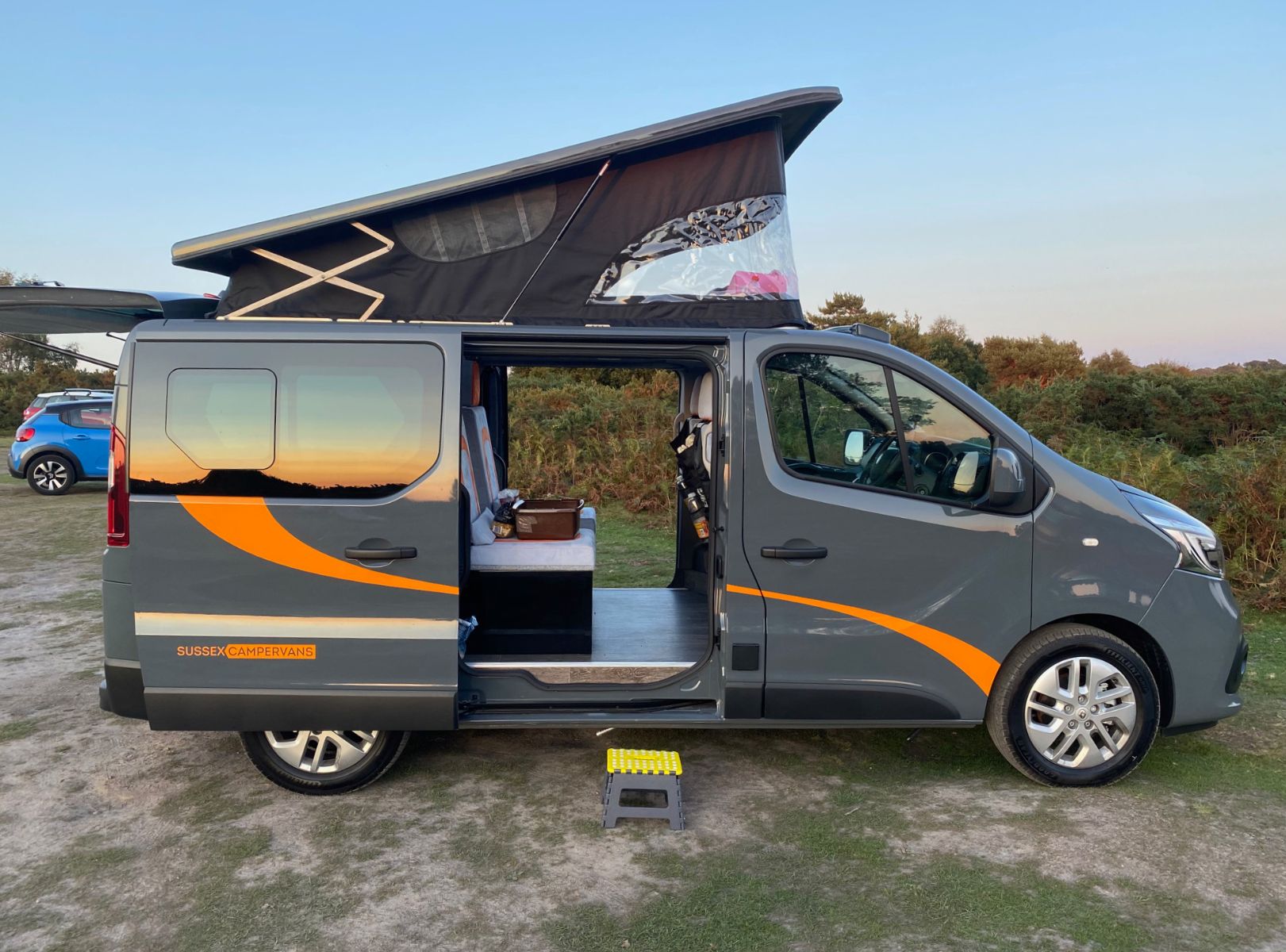 As new campervan owners we really like:
The super-comfy memory-foam beds (much more comfy than we expected).

The panoramic roof window (we quickly renamed it 'the bridge'), which was the perfect vantage point in all weathers for watching Cornish surf.

The longevity of the LPG (we still have all-green lights on our control panel, despite our best attempts to use it up through extensive use of the wonderfully effective heater and hob).

The really useful storage 'shelf' in the bridge when the roof is up, providing an ideal dumping ground for stuff we couldn't be bothered to put away!

The quietness and warmth of the van at night, once we'd learnt to close the roof during heavy wind, rain or cold. It was testament to the effectiveness of the wall and roof insulation.

The under-worktop LED lighting – so funky!

The 2-litre diesel engine, which goes like the clappers!

The general quality and craftsmanship of the interior-build and upholstery (several people have remarked on this).
"Is there anything you'd change?"
During the next habitation service we are having extra grab handles fitted to help Jackie climb into the cab.

Renault's vehicle battery protection timer means that the on-board multimedia stops when you're parked for a while. We'll take a portable Bluetooth speaker with us next time.
---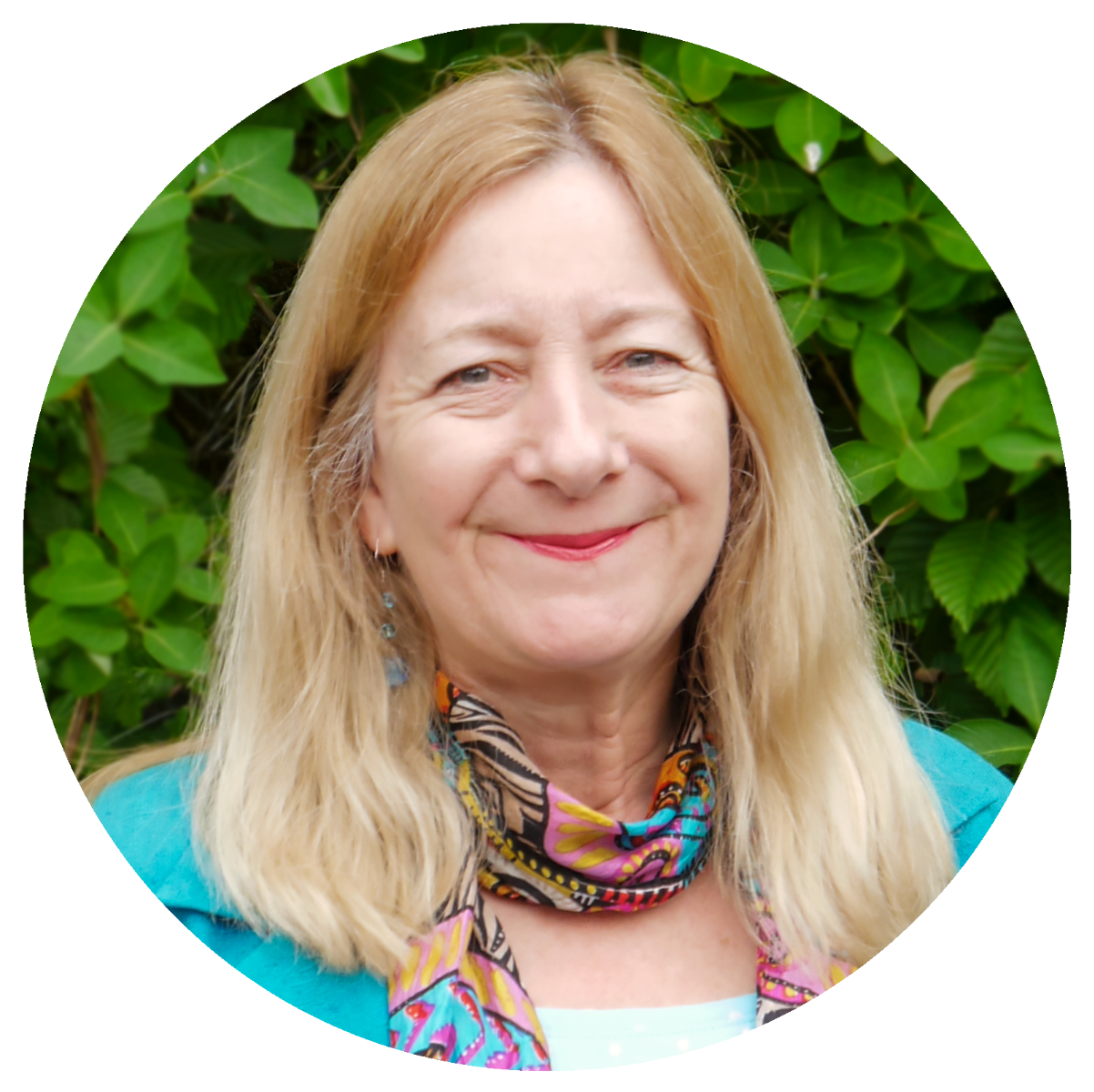 A travel expert and a passionate writer with a creative spark, Kate has specialised in writing about campervans since 2008. Kate has worked for magazines such as Motor Caravan, Caravan, Practical Caravan and Practical Motorhome.
---