Chris and Alison have explored Switzerland, North Yorkshire, Northumberland, the Gower and Folkestone in their Sussex Campervan - what a great first year of ownership!
Chris and Alison collected their blue Manhattan campervan a year ago. When Chris brought the van in for its first habitation service, he said his favourite destination had been Switzerland.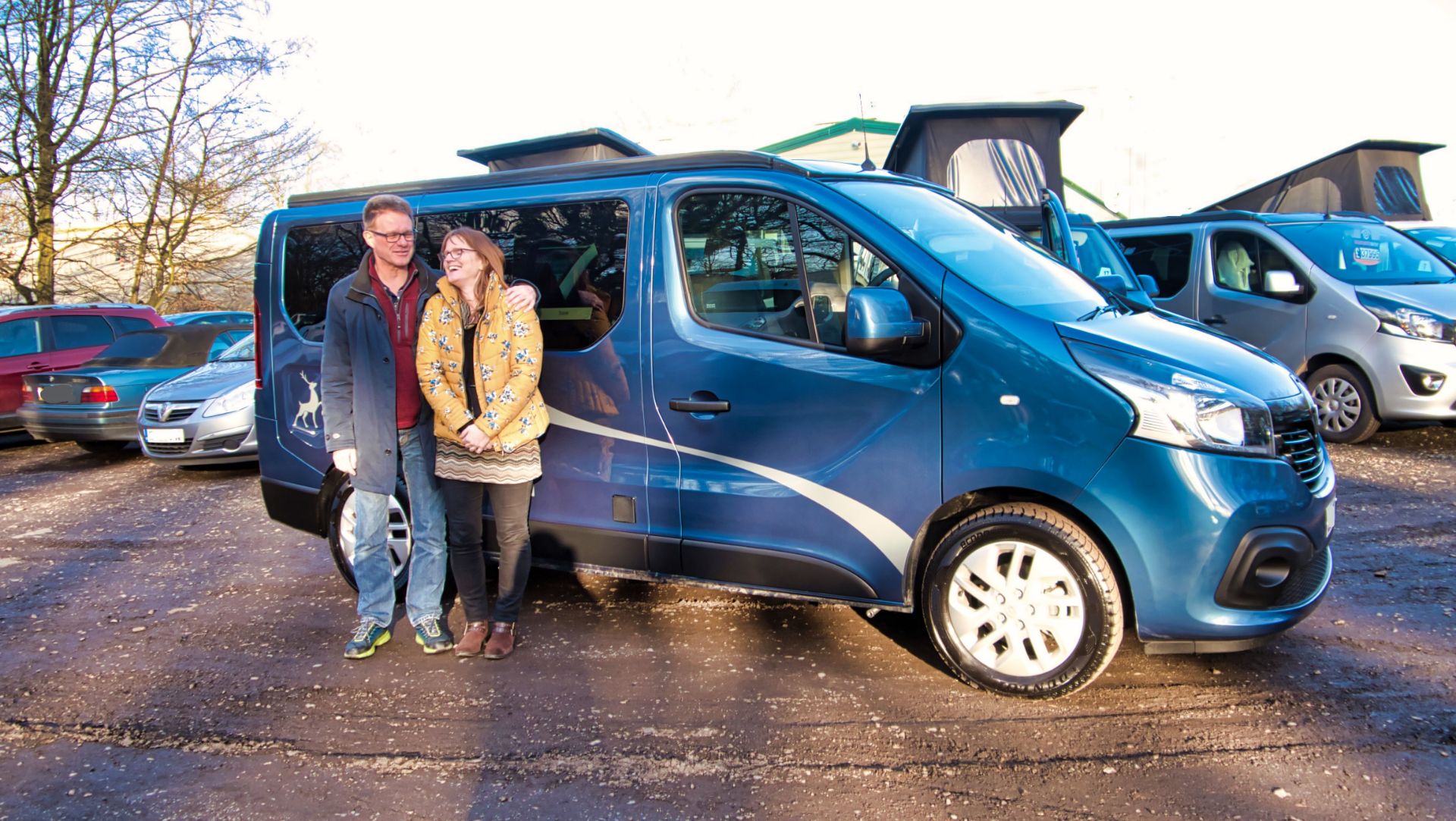 "We love the mountains so we decided it would be the first place we visited in the campervan. It was picturesque and we stayed at Camping Vitznau, overlooking Lake Lucerne, and Camping Des Glaciers - our favourite - a four-star campsite at La Fouly-Val Ferret. We'd been skiing at Lauterbrunnen in the winter, so returned in the summer."
"We took the Lauterbrunnen-Mürren Mountain railway up inside the mountain and went to the cafe - which was full of Chinese visitors. We walked from there and got back down to the camper in six hours. Some of it is quite tricky. We reached Jungfraujoch: the highest accessible point in Europe."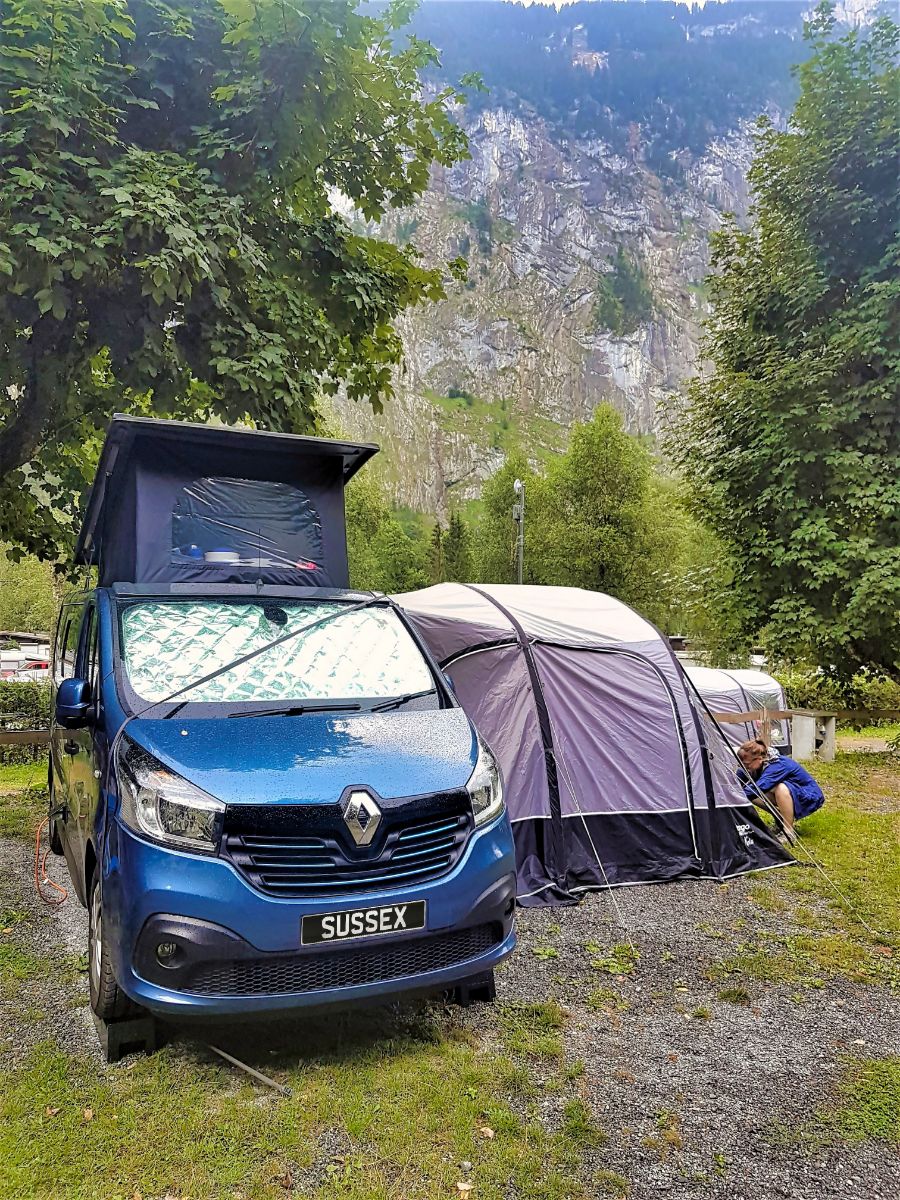 "My favourite place in the UK is the Three Cliffs Campsite on the Gower, because there are wonderful beaches and cliff walks within reach. We like to book a pitch overlooking the beach."
"We've also been to the Northumberland coast in the camper, where we saw beautiful sunrises over the sea. We went to the North Yorkshire coast's Robin Hood Bay and saw the seventh century Whitby Abbey."
"We also like the Folkestone Camping & Caravanning Club site (pictured below) - it's more than just a pre-ferry stop."
"This year I'm going to take my son to some Crystal Palace football matches, both home and away, and stay in the camper."
---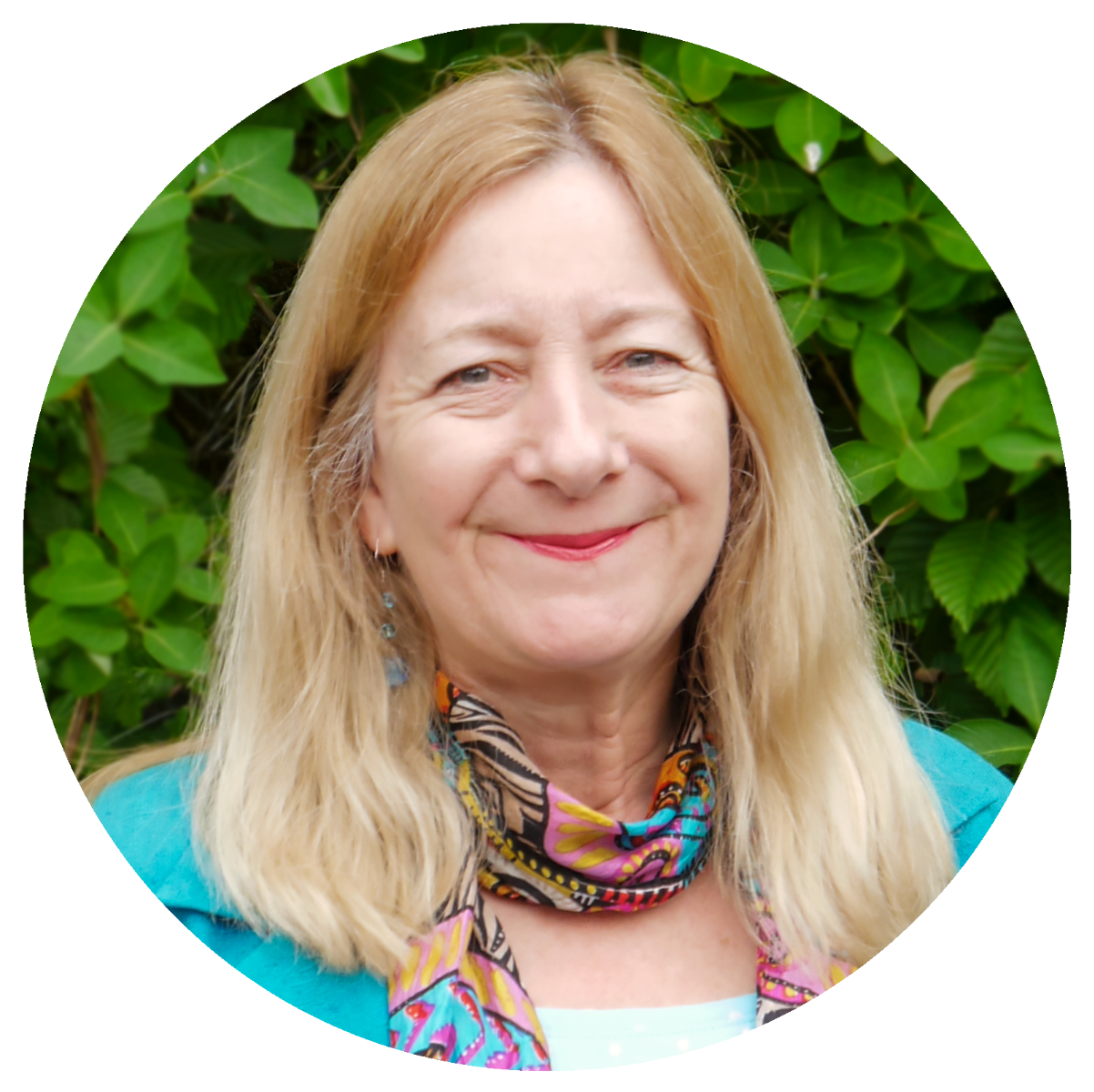 A travel expert and a passionate writer with a creative spark, Kate has specialised in writing about campervans since 2008. Kate has worked for magazines such as Motor Caravan, Caravan, Practical Caravan and Practical Motorhome.
---