Steph and Chris bought their family campervan - a Manhattan MPV camper from Sussex Campervans - before starting a family, so Maddie and baby Libby have never known anything else
Maddie is three, and my second baby Libby is growing up fast. We used the Manhattan MPV camper a lot before she was born and have been all around the UK, from Norfolk to North Devon and down to Pevensey on the South Coast.
We've enjoyed all of the places we've visited and we have stayed a wide range of campsites! Our favourites have been the smaller, more independent ones with a hot shower for me and a fire pit for Chris.
We first took Maddie away in 'Florence' the Manhattan MPV campervan when she was eight weeks old and it was so easy, she didn't know any different to being at home as long as she was warm and fed. We did have an incident with an explosive nappy which resulted in her having a bath in a bucket, but it was nothing we couldn't handle.
We've enjoyed lots of trips and days out as a family of three - our last holiday being two weeks in the Vendée region of France, which is the furthest we have been so far. We are going to have to make a few modifications if we are going to holiday as a family of four this year, but we are looking forward to many more adventures. We were only saying to each other recently, how lucky Maddie is to be growing up with a campervan in the family - there's nothing better!
---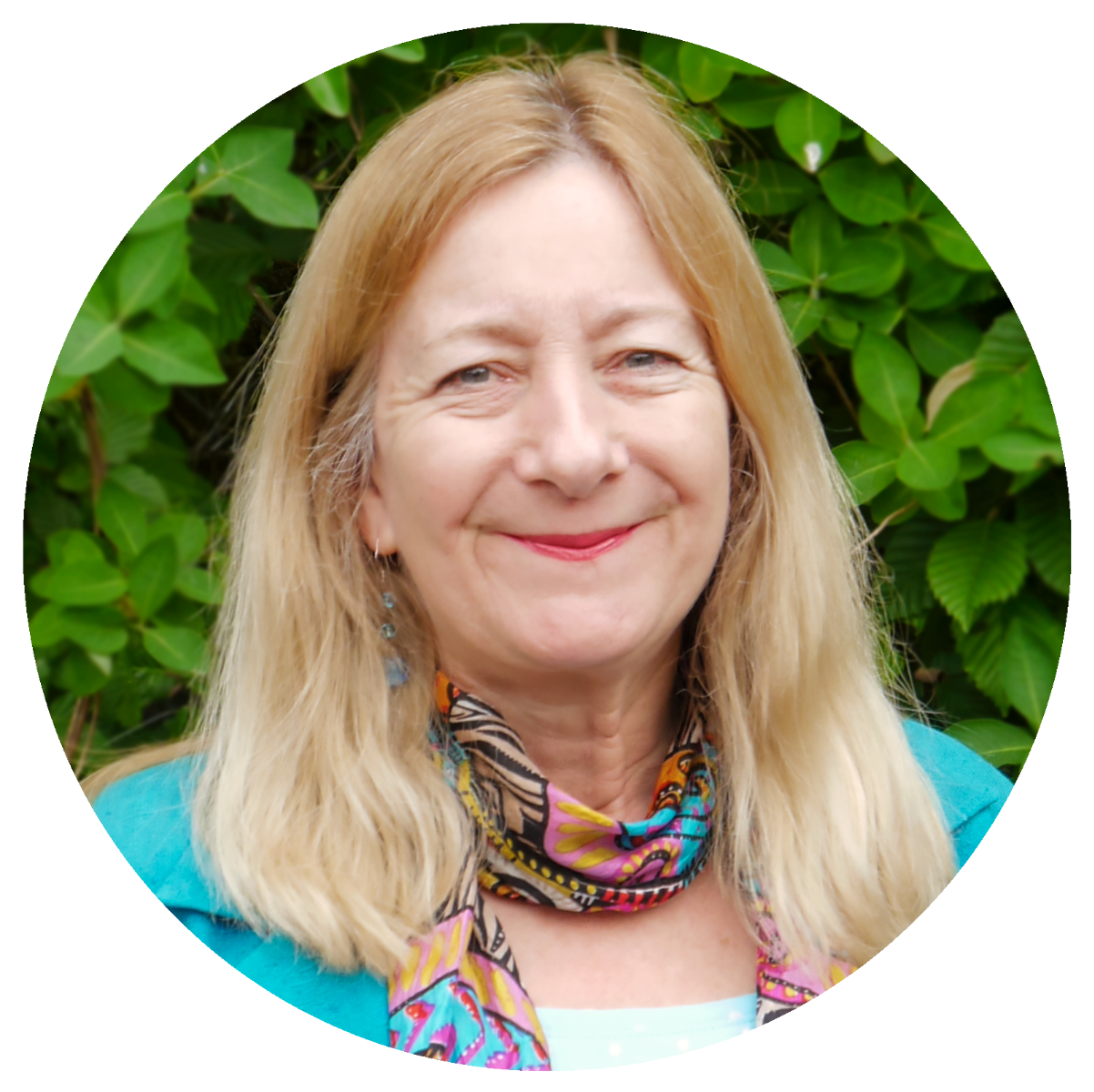 A travel expert and a passionate writer with a creative spark, Kate has specialised in writing about campervans since 2008. Kate has worked for magazines such as Motor Caravan, Caravan, Practical Caravan and Practical Motorhome.
---