Jenny uses her Sussex Campervans NV200 CamperCar as the breakfast hub on archaeological digs - and her bacon sandwiches have made her a legend
She says, "I love my Nissan NV200 Campervan with its turquoise and purple seats. I went to Charmouth, Dorset, for two nights when I was learning the ropes in my new campervan. The trip was about 80 per cent successful - the only tricky bit was that one of my two Border Terriers, Gypsy, wanted a wee at 4am. She escaped across the field, pursued by me, in my fleecy pyjamas!"
"Then I took the dogs to Borderfest North, at Kingsbury Water Park Camping and Caravan site in the Midlands. For the third trip I went to Wales and took my friend Sally. She slept in the awning and the weather was so bad that it was like a hurricane - the communal gazebo on the campsite blew down, but the driveaway awning that I'd bought with the van stayed up."
"I went to Abinger in Surrey to see an archaeological site and cooked bacon sandwiches for all the people on the dig. They've come to expect it now. I've been out in the NV200 camper for plenty of picnics, too."
Words: Kate Taylor
Photos and adventures: Jenny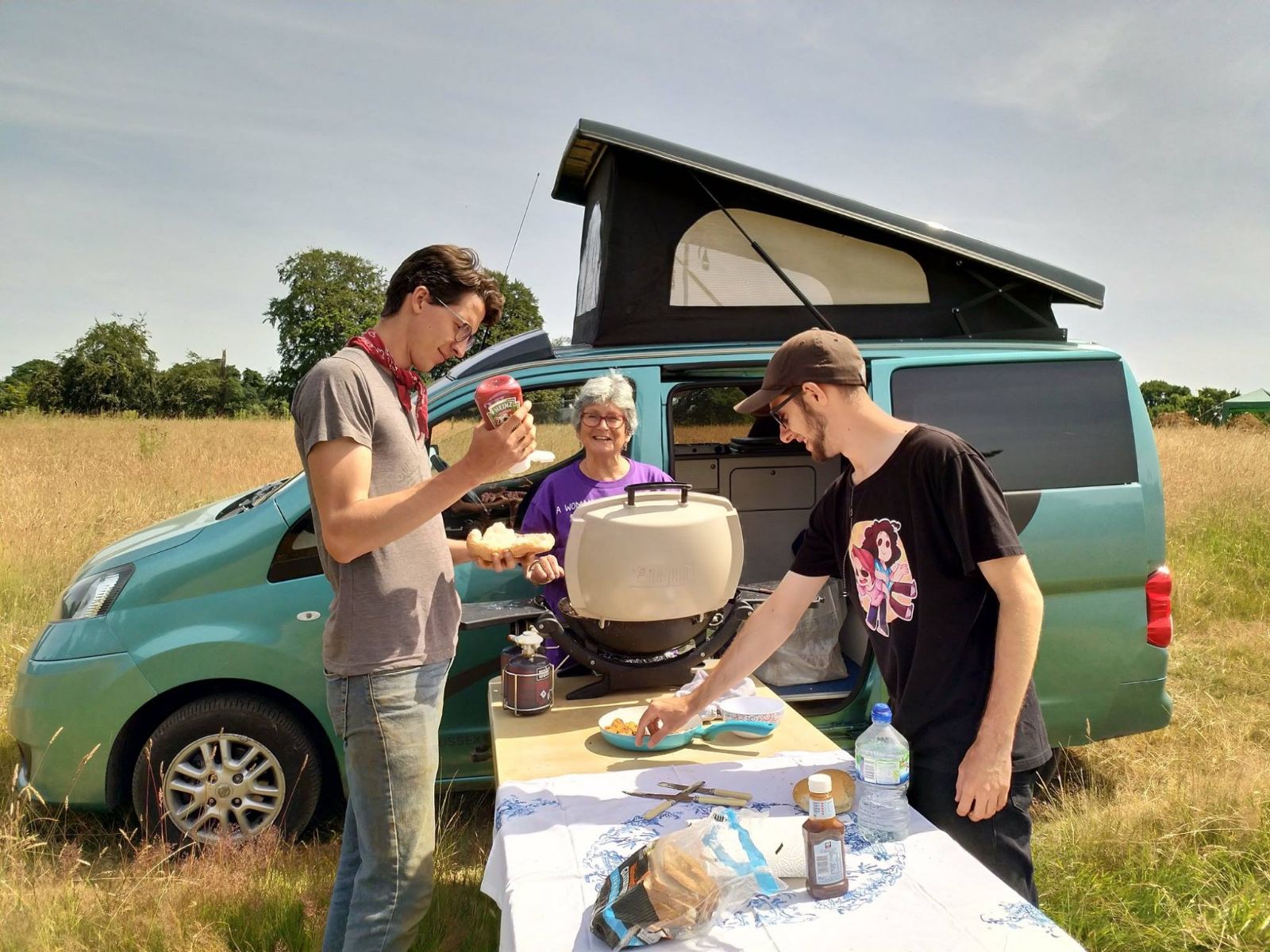 Jenny has become a true friend of Sussex Campervans and has shown off her campervan to admirers wherever she goes. We're very grateful to her fo this lovely Google review of Sussex Campervans and her NV200 CamperCar.
★★★★★
"This company has been a delight to deal with. Two years ago I bought a camper van from them and was involved in all the choices to customise it to my taste. My lovely NV200 van is my pride and joy. Any concerns are met with care and concern, even two years on. I feel part of the Sussex Campervan family."
★★★★★
---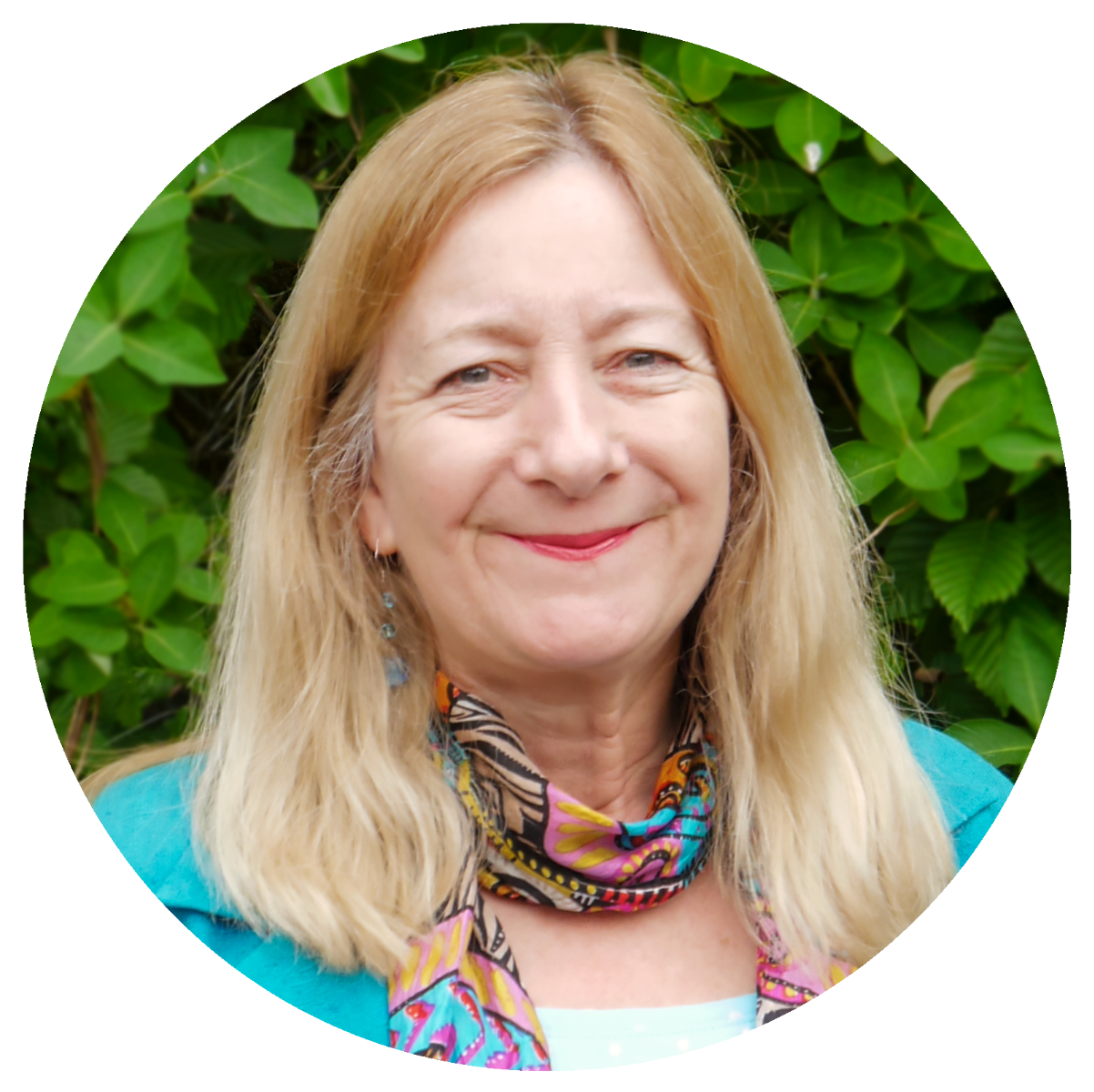 A travel expert and a passionate writer with a creative spark, Kate has specialised in writing about campervans since 2008. Kate has worked for magazines such as Motor Caravan, Caravan, Practical Caravan and Practical Motorhome.
---