Jeremy, his wife Janice, their son Julian, and their dog Pebbles use their family campervan 'Laurence' for windsurfing and other outdoor adventures.
Jeremy says, "As a family, we love being outdoors. We always used to go camping, but began getting fed up with being cold and wet in a tent, so we decided to explore several other options.
"We didn't want a caravan, because of the hassle of storage and towing, and I know how long it can take to get a caravan ready to go. That was one of the things that attracted us to a campervan - we knew we could leave it packed, and go when we like. So we decided to swap our car for a campervan.
"We get away in it just about every weekend. It's such a big part of our life, that I wouldn't go back to buying a car again. I'd even say that the camper is easier to drive, because the wing mirrors are so much bigger - you get a much better view of the road.
"Laurence suits our lifestyle perfectly. We love hiking, mountain biking, and windsurfing, so it's great to have the space to chuck everything we need into the back and just head off. We carry windsurfing boards on a rack on the roof.
"The campervan is compact and easy to park just about anywhere. We don't need a plan and, while we hope the weather is good, it really doesn't matter. The van is so cosy that the rain needn't spoil our fun. If we want to create more room we just pop up our awning. Simple.
"Owning a campervan has made our family stronger. Our son is 15, but still finds camping with us exciting. He sees it as an adventure and is a willing participant. I'm grateful for this. It's not unusual for teenagers to want to go off and do their own thing, so we're happy that he still wants to come away with us in the campervan.
"The van comfortably sleeps the three of us, and sometimes our son will bring a friend along. And even if he doesn't, there are always other teenagers at the campsite who he can hang out with when he gets bored with us."
When we first spoke to Jeremy they had only had the campervan a few months, but already they'd enjoyed lots of adventures and made plenty more plans. They were going to visit Scotland and the Isle of Mull for two weeks in the summer and had only planned a couple of night stops. After that, they decided to follow their noses. Jeremy says, "It's one of the best things about owning a campervan - the freedom and the flexibility. If we want to extend our stay somewhere we can. And if we want to move on, we can do that too.
"Buying a campervan for our family was a brilliant decision. I only wish I'd done it when Julian was a lot younger. Saying that, we are certainly making up for lost time now."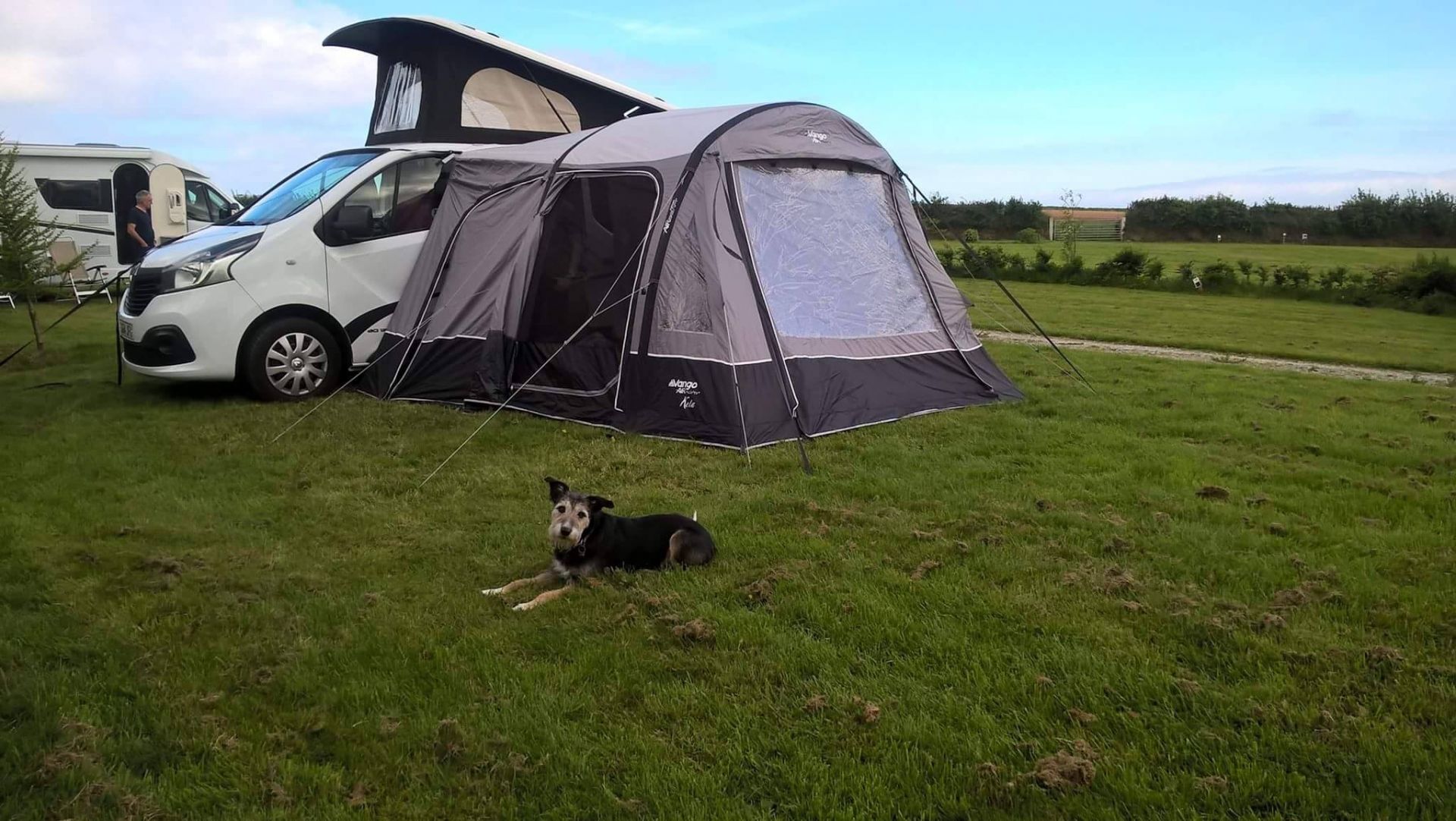 ---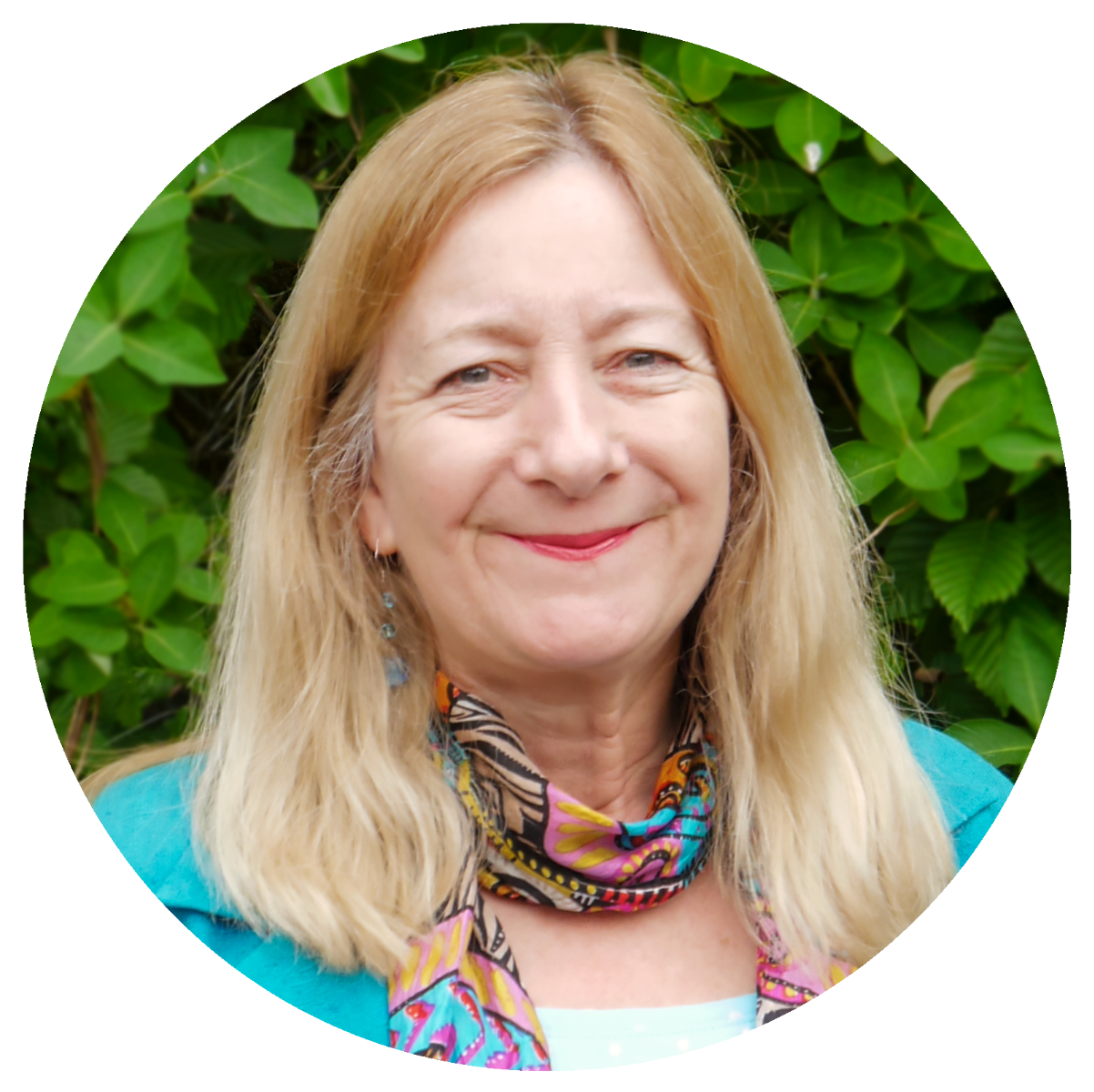 A travel expert and a passionate writer with a creative spark, Kate has specialised in writing about campervans since 2008. Kate has worked for magazines such as Motor Caravan, Caravan, Practical Caravan and Practical Motorhome.
---