Jim and Joy use their Panorama Blue Manhattan MPV from Sussex Campervans to explore the UK, towing their beloved 45-year-old MG Midget behind
Now retired, Jim and Joy have the freedom to head off on adventures whenever they choose. They had always enjoyed the outdoors when they were younger. Since they bought their Manhattan MPV campervan in 2015, they have travelled extensively in the UK and met up with friends all over Europe.
Jim says, "We have a lot of friends who enjoy camping - some of whom we've known since our tenting days in the 1970s. Once a year we meet up with a with a group of former colleagues, and we're always heading off to visit friends.
The campervan makes this so easy. It's a joy to drive, so journeys are always fun – better than in our car. And if friends don't have a spare room, we can sleep in our vehicle. We love having the independence and freedom to do what we like."
Jim also owns a beautifully restored 45-year-old MG Midget, which he loves to drive and takes to rallies. "The camper's economy is fabulous for towing and provides flexibility when they are away."
The Manhattan can tow the Midget on a trailer, which means Jim and Joy can leave the campervan parked up and explore the local area in the Midget. The car becomes a real asset when they are staying in one place for an extended period of time.
On MG race days, Jim arrives early and spends the night in his campervan, so he's properly refreshed before hitting the tracks.
Jim and Joy say that their campervan is helping them make the most of their retirement. "It's so carefree, with a campervan. Sometimes we'll book some campsites ahead. For example, when we went to the Outer Hebrides we booked the first two nights, because we weren't sure what was available. Then we just went where our noses took us.
It's fantastic being able to toss a coin at the end of the driveway and use that to decide if we'll turn left or right. We've already planned our next adventure and we are simply loving it."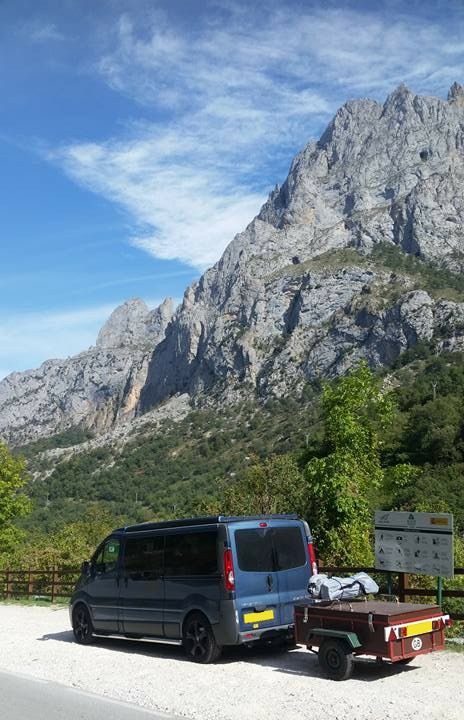 We are so grateful to Jim and Joy for sharing their adventures with us - and also for their lovely Sussex Campervans Google review:
★★★★★
"We bought a Vivaro Manhattan in 2015, a used panel van converted to our specifications. It has given us immense pleasure in our travels throughout the UK and Europe. It is great to drive and easy to live in. The folk at Sussex Campervans are welcoming and knowledgeable. It has been one of our best purchases and will give us pleasure for years to come."
★★★★★
Jim recommends camper van life by Sussex Campervans on Facebook
11 October 2018
"I wrote this to post on Amazon as a review of the book Camper Van Life, by Daniel and Rebekah of Sussex Campervans. Amazon declined the post so I am posting it here to offer my support for a great company and great product."
"We bought our campervan from Sussex Campervans in early 2015. It was almost an impulse buy. We had thought of getting a camper and, on spec, decided to drop in to Sussex Campervans near Horsham, which I had found on the internet and liked the sound of. We were welcomed by Daniel and his team. There was no pressure, just enthusiasm for their product and a genuine desire to show what campervanning could bring to our lives. And this book, by Daniel and Rebekah, plus contributions from lots of happy customers, including us, explains what the company provides. More importantly, it sells the idea of campervanning. It is a great way of life, whether for days out or longer holidays. The book explains the advantages, without avoiding the inevitable compromises. There is good advice on what you need but the thing is, read this book and I'm sure you'll want to try it out. If you like the outdoors, but don't want to go to the extreme of tenting, this book will inspire you!"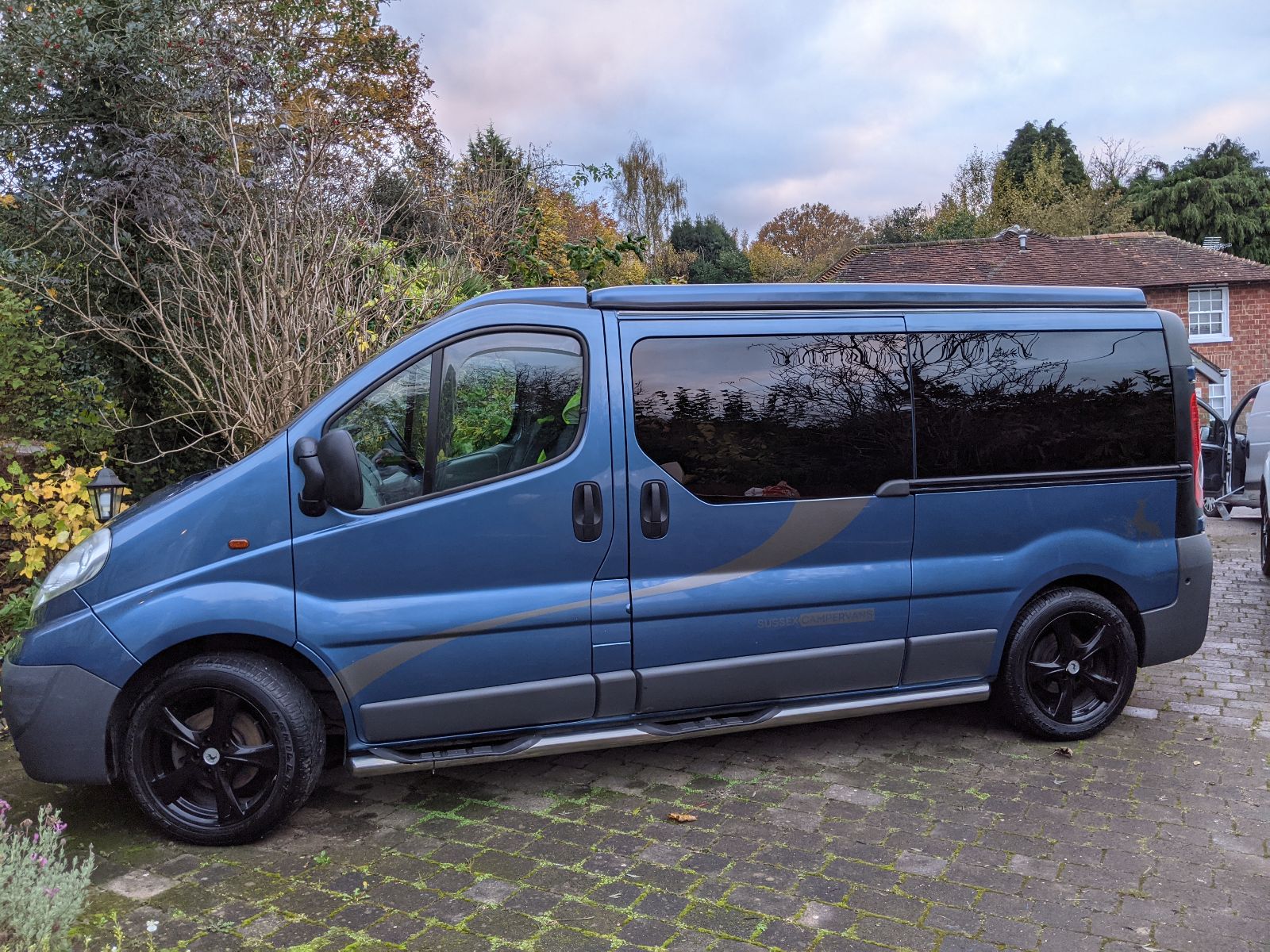 Just before Christmas 2021, Jim gave us an update: "Just had the campervan valeted after a month long tour of the UK. Should have take a before pic as it was very dirty. Now look at it! As good as it looked when we took delivery in 2015. We are still in love with the van and pleased that it has remained in such good condition. It has also proved utterly reliable, it was clearly a good buy on Daniel's part."
---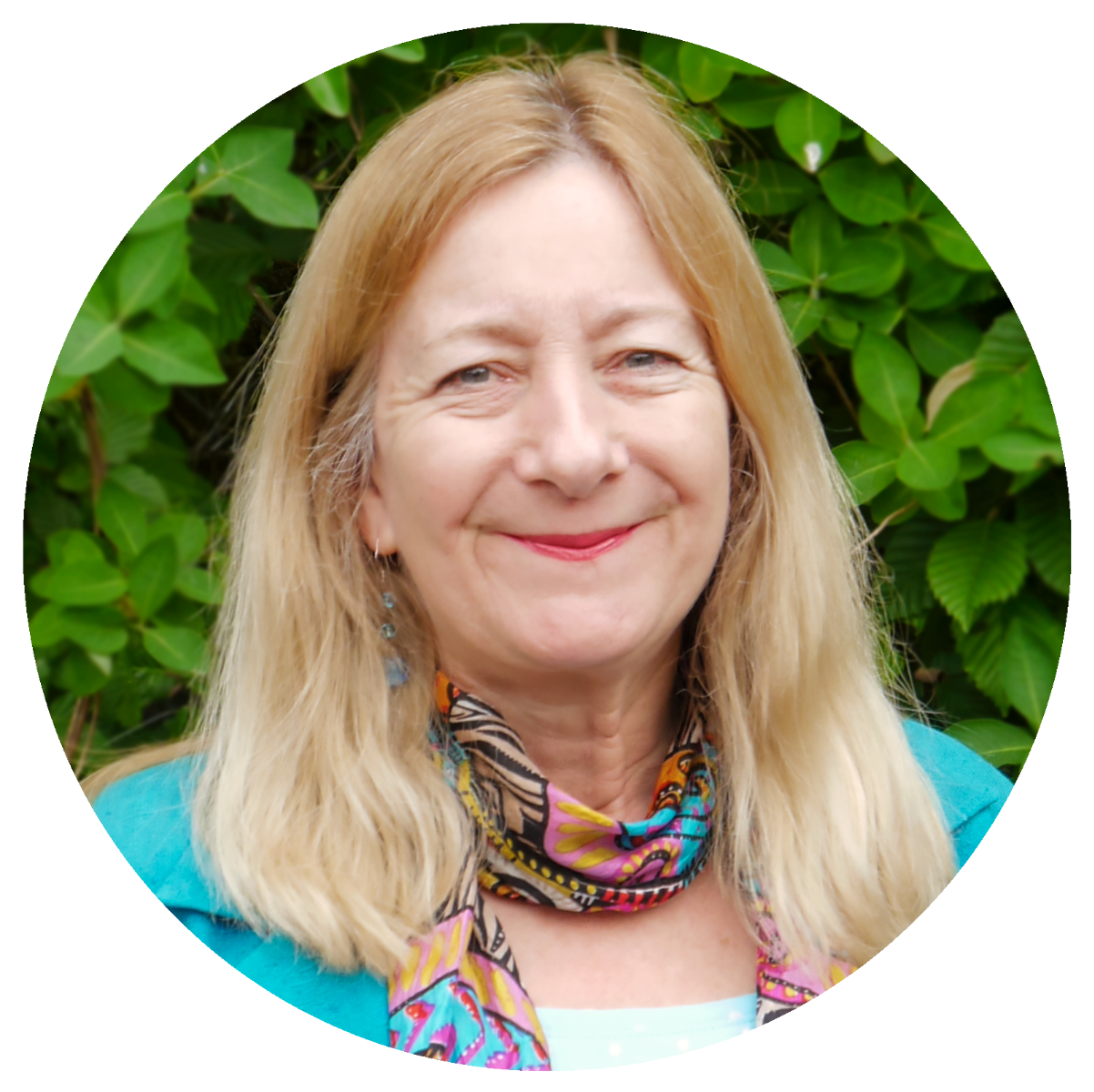 A travel expert and a passionate writer with a creative spark, Kate has specialised in writing about campervans since 2008. Kate has worked for magazines such as Motor Caravan, Caravan, Practical Caravan and Practical Motorhome.
---