Formula 1 fans John and Gail are having so much fun, they blame their Manhattan camper from Sussex Campervans for the fact they're never at home
John says, "Since we bought our fabulous Manhattan camper from Sussex Campervans we have not been home much. It's just so easy. We load up and away we go. If it's not trips to see our grandchildren (one lot in the north and the others on the south coast), we'll see what takes our fancy and go where we want to, both here in the UK or abroad."
"We recently went to the F1 Grand Prix in Monza, Italy. Gail pointed out that we weren't too far from Venice, so we jumped back in the van, headed to the 'City of Love' and had a wonderful time there."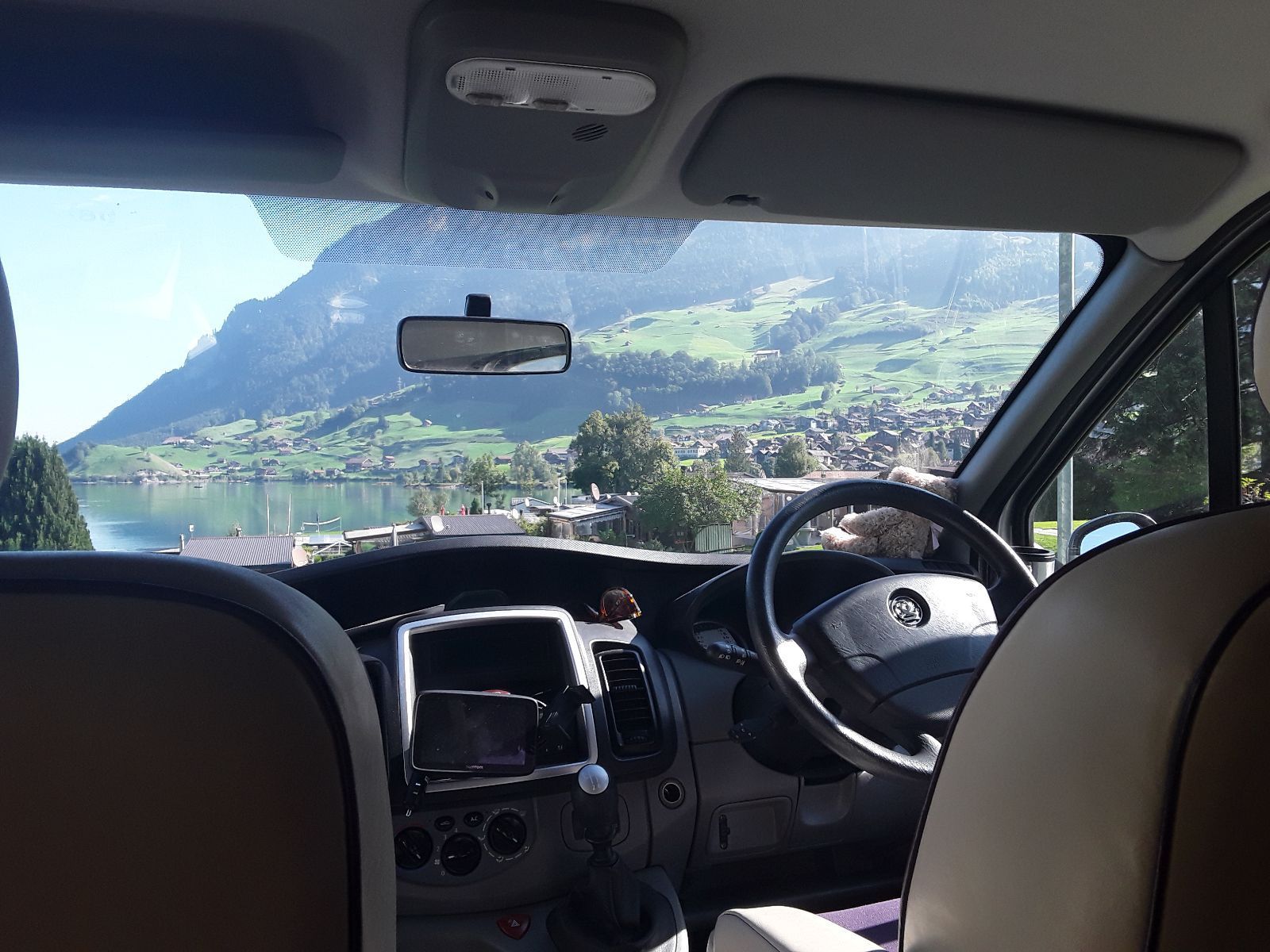 John and Gail took a trip to Switzerland in their Manhattan campervan back in 2019. "We thought we'd share our beautiful view with you. We are staying at a lovely site in Lungern in Switzerland. We're off for a walk around the lake now."
Hidden in a high valley 750m above sea level, Lake Lungern is surrounded by mountains on three sides, and accessible via the Brunig Pass. The main attractions are walking and skiing or using the underground shooting range. Another way to see the spectacular landscape is to take a ride on the narrow gauge Brunig railway line. It goes from Lucerne, in central Switzerland to Interlaken, in the Bernese Oberland.
"We spent a lot of time in London at the Queen's birthday celebrations, after getting tickets to her party in Windsor Castle, and we've just returned from three weeks in France. We have a Vivaro-based van conversion, which is super. It travels really well on the autoroutes and motorways. We get lots of admiring looks when we are travelling. What on earth did we do before we had our campervan?"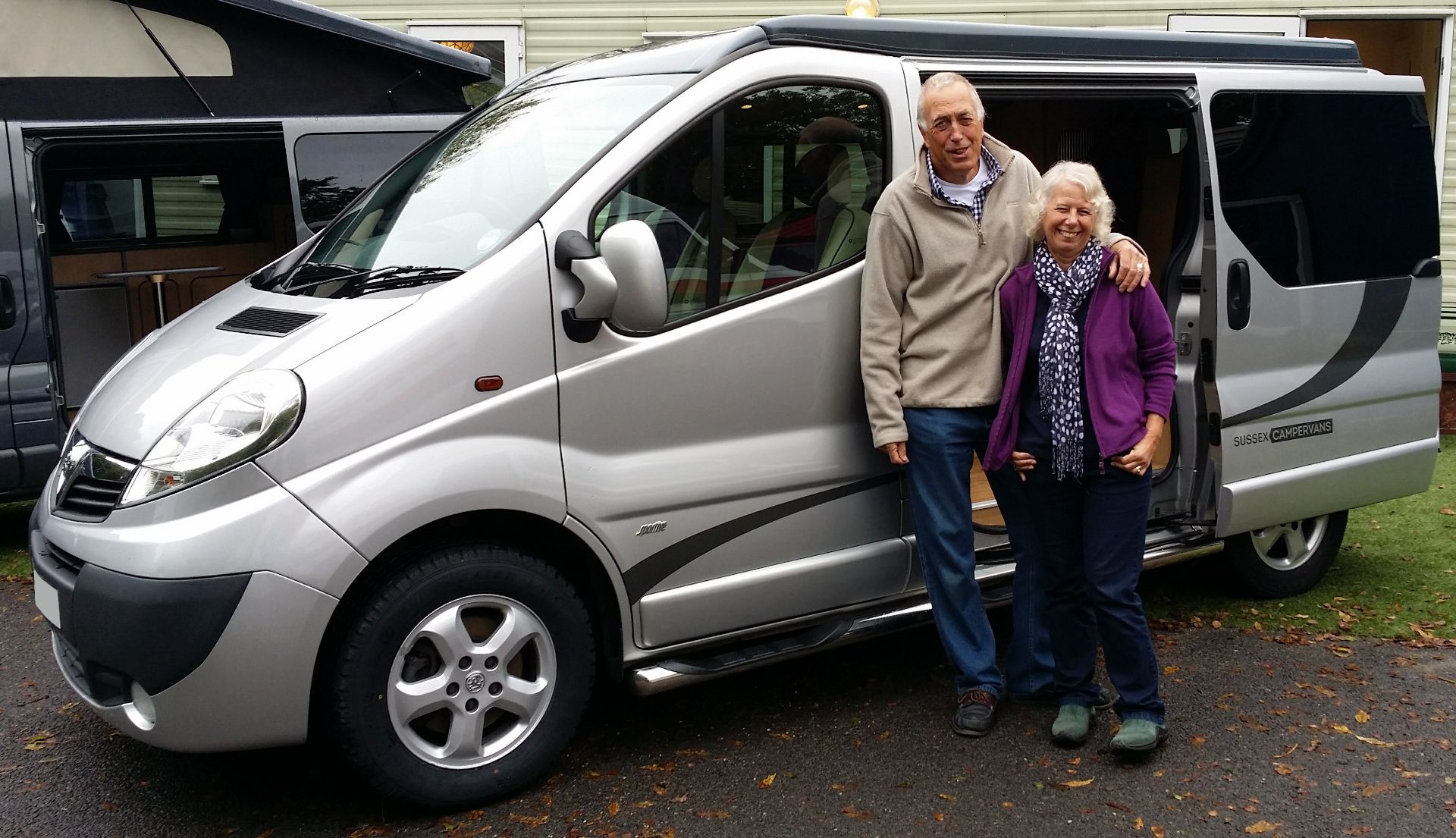 ---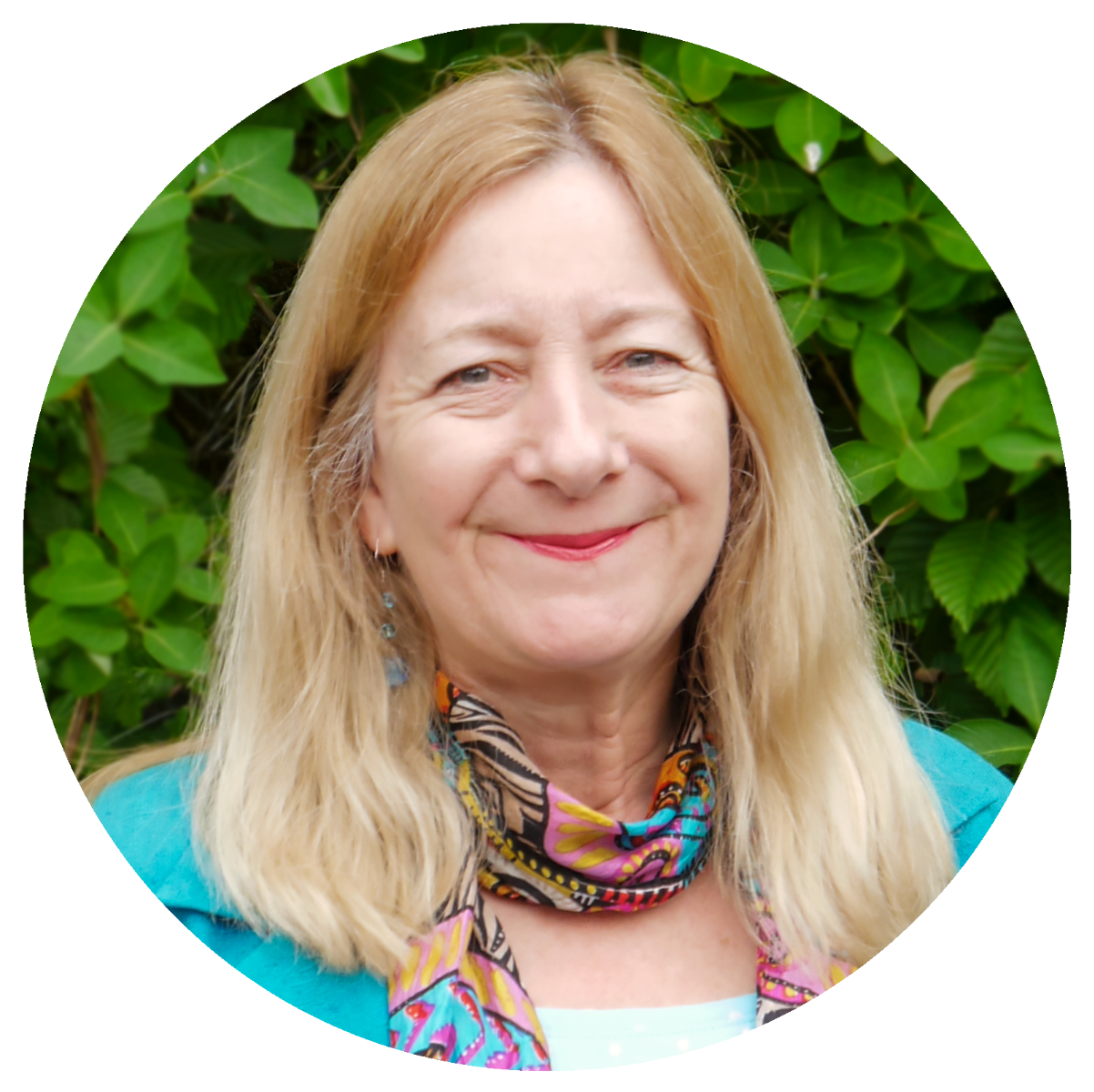 A travel expert and a passionate writer with a creative spark, Kate has specialised in writing about campervans since 2008. Kate has worked for magazines such as Motor Caravan, Caravan, Practical Caravan and Practical Motorhome.
---