After a heart bypass, cancer and the death of his beloved mother - survivor Ken is determined to make the most of campervan life - here's how
Ken's son and his friend specialise in renovating classic old Volkswagen campervans from the 1950s and 1960s. So when Ken mentioned that he was thinking of buying a camper, they immediately suggested buying an old 'barn find' and getting them to do it up.
"Not likely," says Ken. "I went to see them on Monday - they're working on an old Volkswagen Split-Screen Camper - a Samba VW Splitty - and there wasn't an inch on it without rust. They use Morris Ankor Wax Rustproofing Treatment to preserve the metal and go to great lengths to renovate these old vans, but it's not cheap to own one. One guy recently paid £45,000 for a classic VW camper and then paid them £30,000 to get it on the road. Another guy had his old Volkswagen campervan's bodywork restored and it looked beautiful - but it broke down. They discovered that the fuel tank was full of rust, so they fixed that for him too."
Engineer Ken didn't want an old and unreliable classic Volkswagen campervan, however attractive they look. Instead, he chose a new built-to-order Silver Manhattan Compact from Sussex Campervans. "I am retired and I had the money in ISAs doing nothing and earning very little," he said.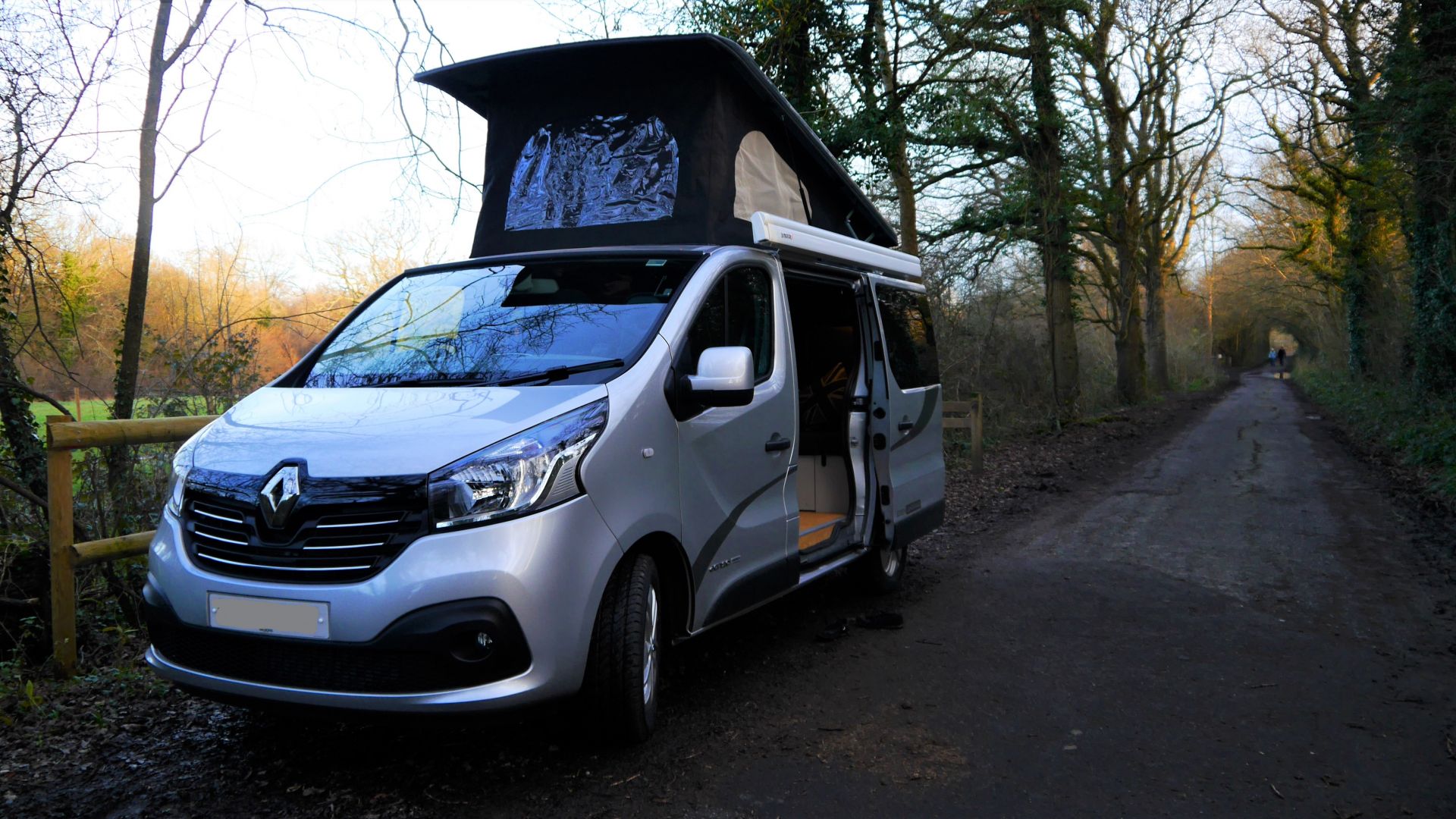 Happy handover day in 2016
Ken collected his beautiful new bespoke camper conversion from us in March 2016 and drove off happily after the handover, full of plans and looking forward to plenty of travel adventures in the year ahead.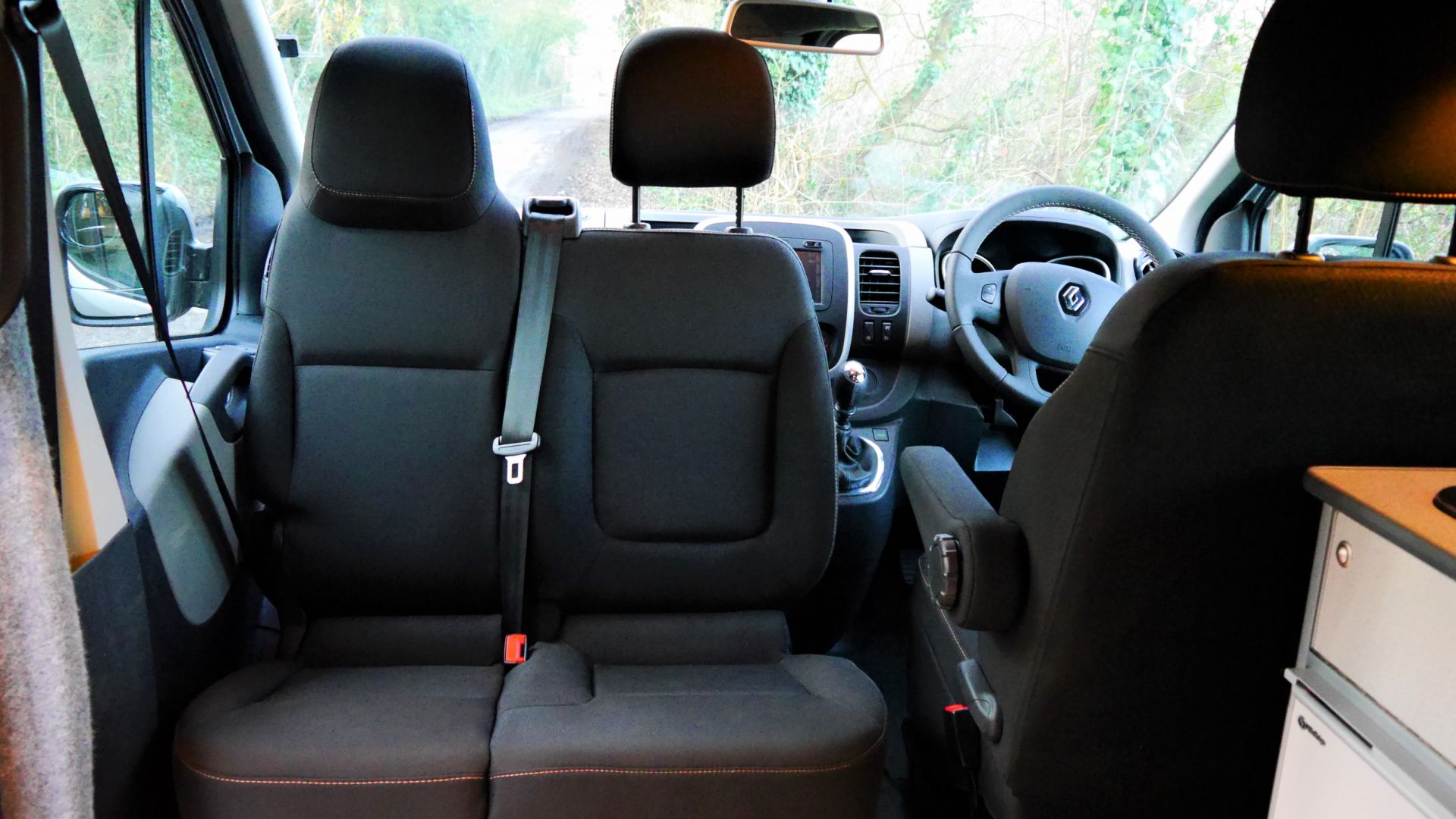 Two weeks later, he said, "It was a lovely day and I didn't have a care in the world. I was just pushing a trolley full of shopping out of a supermarket in Burgh Heath, when I felt a chest pain. 'Indigestion', I thought, and drove home with the shopping."
There were more twinges, so he did go to the doctor the next day. Just to be on the safe side, the doctor referred him to the hospital for a check-up. Before he knew it, he was heading down the corridors to have a quadruple heart bypass.
Recovering from his heart bypass operation was not too bad, Ken said, though his leg still hurts even now, where the surgeons removed a long vein to use in his heart bypass operation. But then came another blow - Ken was diagnosed with prostate cancer, too. Treatment followed and thankfully Ken's conditions were caught in time for him to make an excellent recovery.
Fast-forward two years to March 2019 and I met Ken again when he brought his hardly used Manhattan Compact campervan in for a habitation service. This gave us a chance to catch up and make sure that his van is still in top condition so that Ken can really make the most of campervan life at last.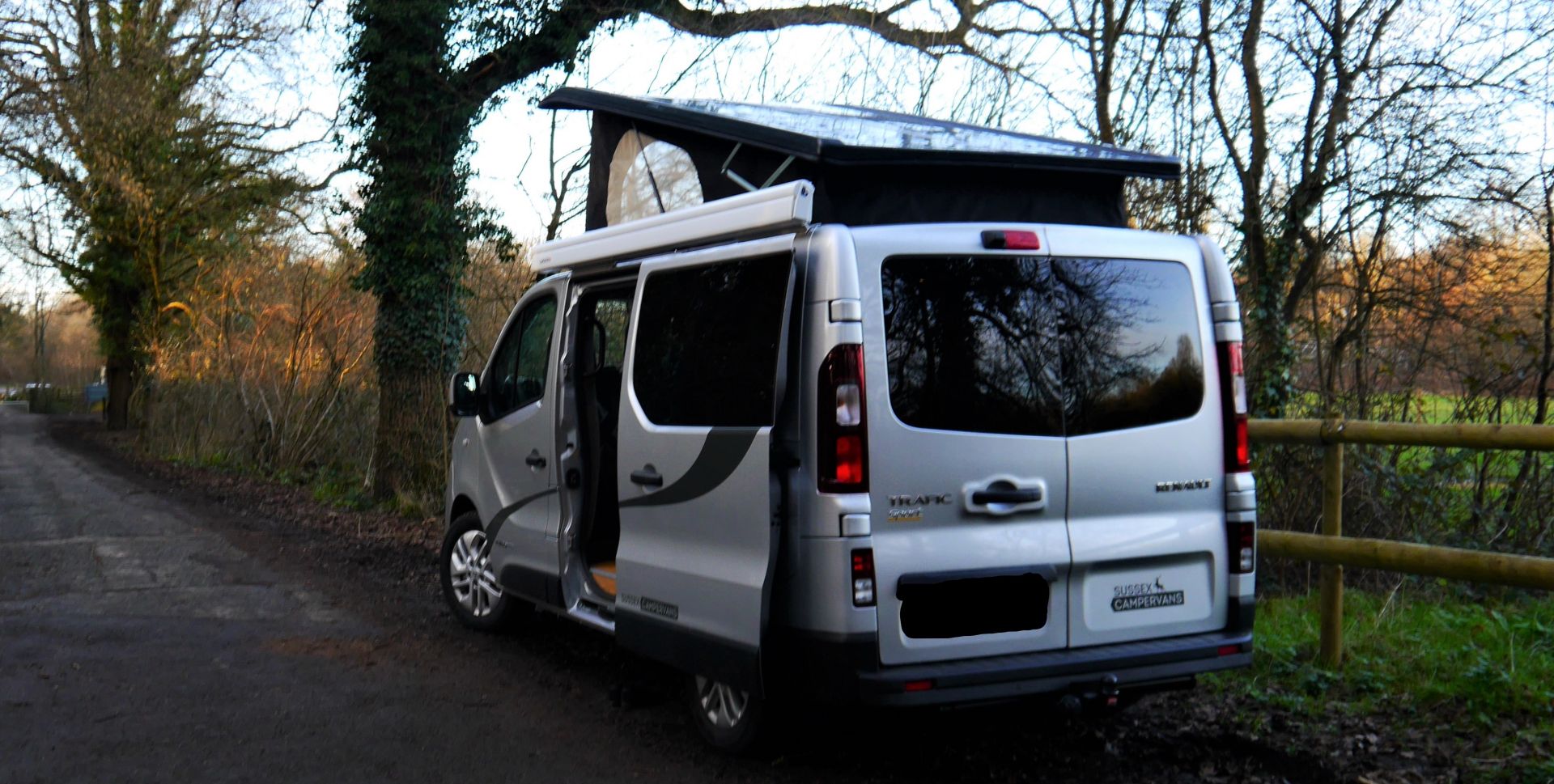 "I've had two wake-up calls, and the final blow was that my elderly mother died just before Christmas. That was an awful blow. Now it's spring and I'm really looking forward to using the campervan at last. I want to travel a lot this year. At the end of June I'm going to the European Bug-In for six days with my son."
Classic bike racing
"In late July I'm going to Chimay in Belgium to watch classic bikes racing round the famous street circuit." It's the Trophée de Motos Classic 25th anniversary event and there will be classic solo and sidecar racing, a bike show, concerts, and at least 450 historic motorbikes on display in a paddock. This is a special year - the organisers are hoping to re-create the 'Continental Circus' events of the 1960s and 1970s.
Ken loves classic motorbikes and he says, "I belong to a bike club that holds Wednesday and Sunday runs. Around 15-20 bikes turn up each time. I own a 1963 Motoconfort, a classic 1961 Motobecane Mobylette moped, a 2016 scooter and a Yamaha 125."
Engineer at work and play
Ken's working life as an engineer means that he's a natural problem-solver. He was wondering where to store his fishing rods in the camper, and came up with a simple solution. He attached bicycle clips to the carpet headlining above the sliding habitation door - and they proved to be just the right size for his kit.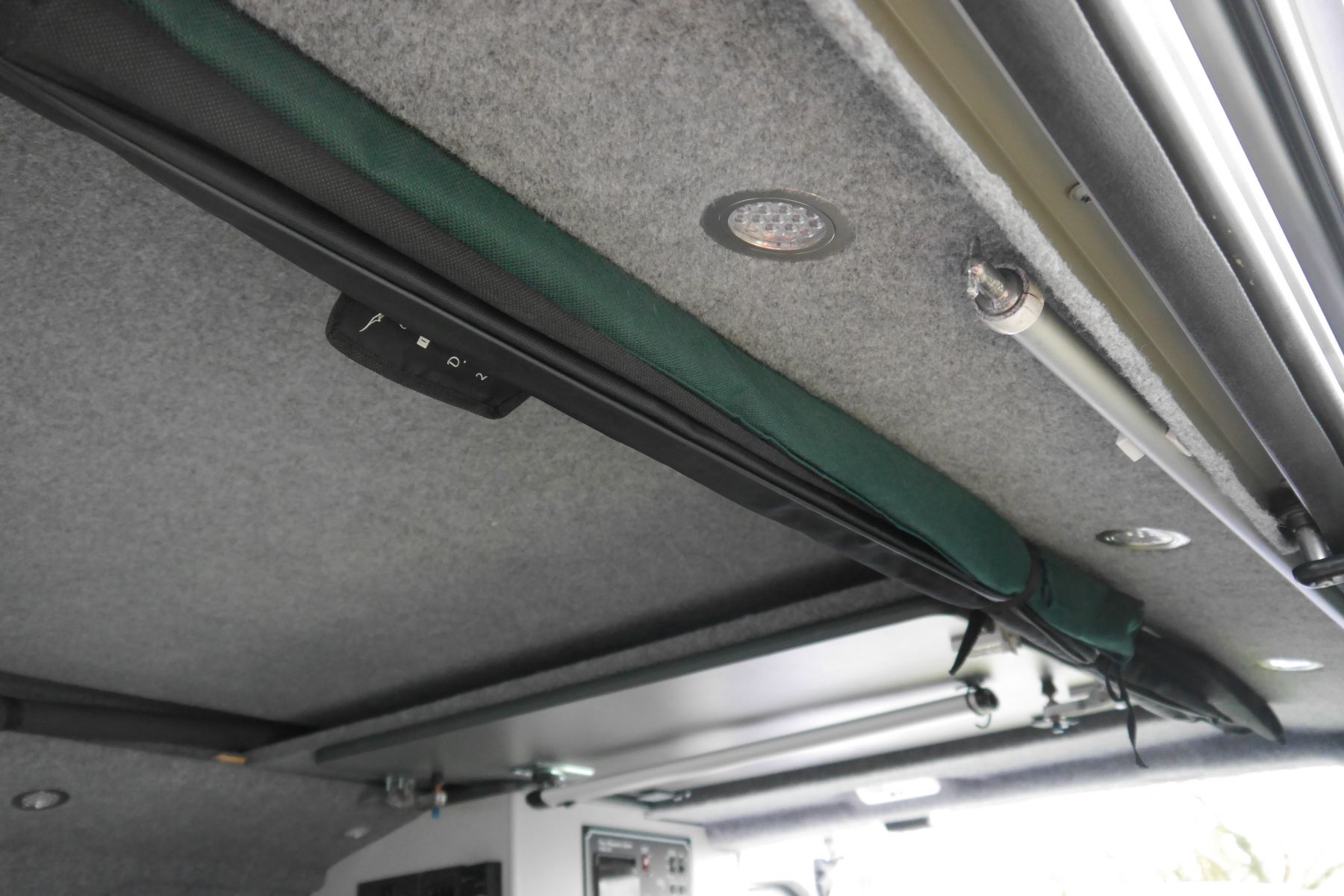 Another modification Ken has made to the camper is to attach brackets to the underside of the pop-top roof, so that he can stow his dining table up above the rear travel seats/rock and roll bed when he's not using it.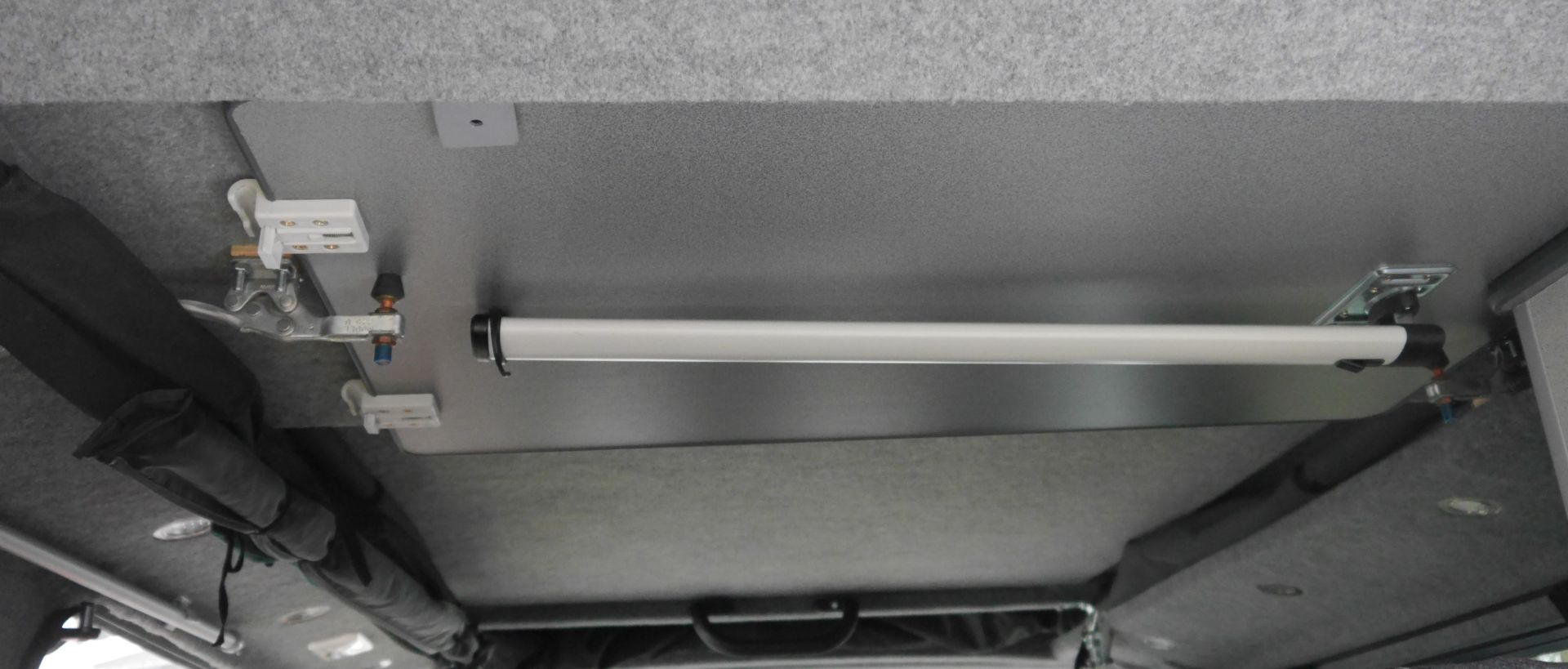 He has recently taken his campervan to a weighbridge and discovered that it weighs 2.4 tonnes empty and 4.76 tonnes fully loaded. He then worked out the back axle loads and discovered that he can easily hitch up a bike trailer behind his campervan and take his 90kg Yamaha step-through motorbike with him on his travels.
Cheeky little trip to France
Ken might fit in a little trip to France this year, too. He says, "My favourite wines are Châteauneuf-du-Pape and Côtes du Rhône, so I'd like to go touring through France in search of good wine."
Mother's day...
The last word goes to Ken. He says, "I'm really looking forward to this year. I think my first trip will be to the Chertsey Camping and Caravanning Club Site, because Mother and I camped there from about 1955 to 1970, so it will bring back a lot of good memories."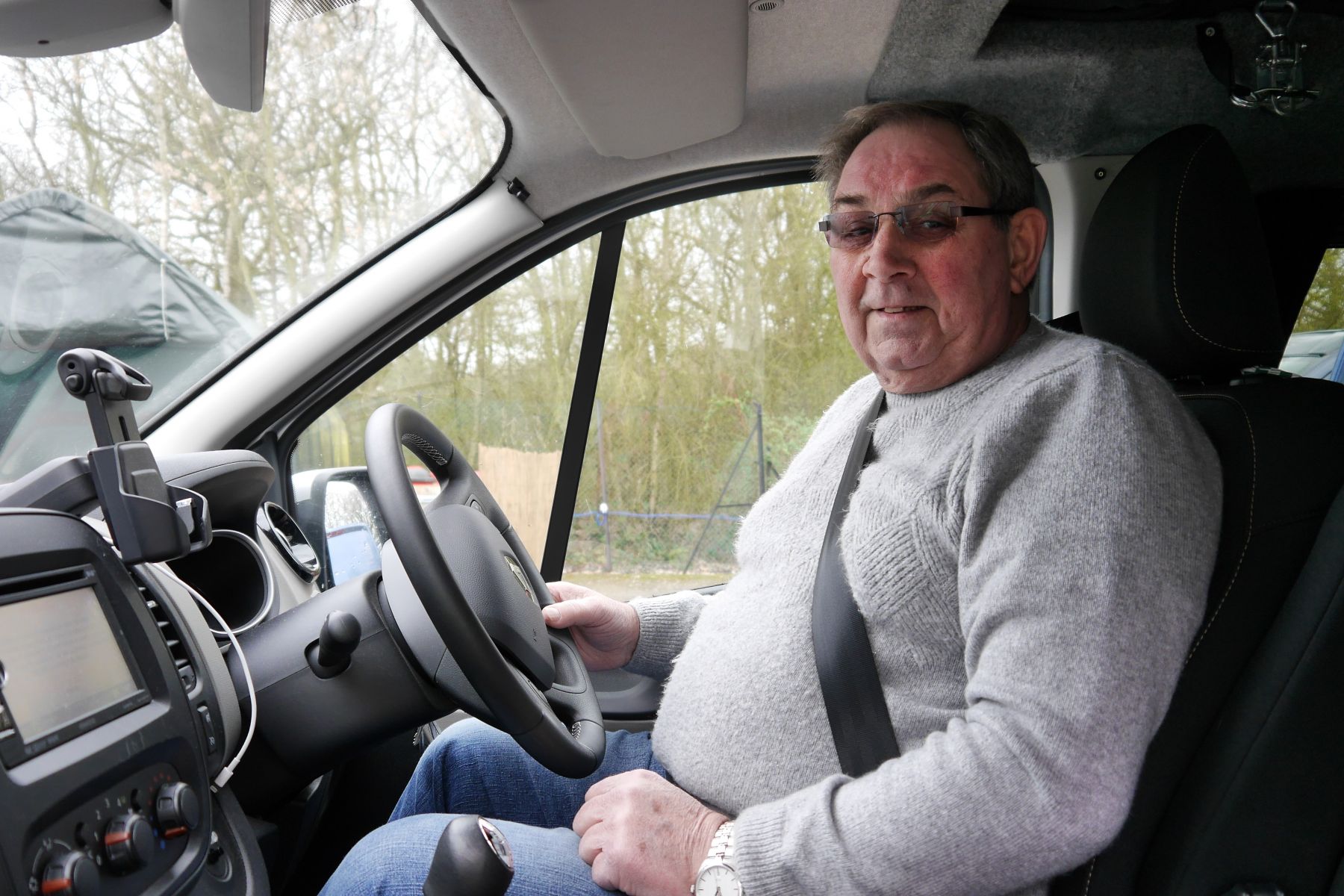 ---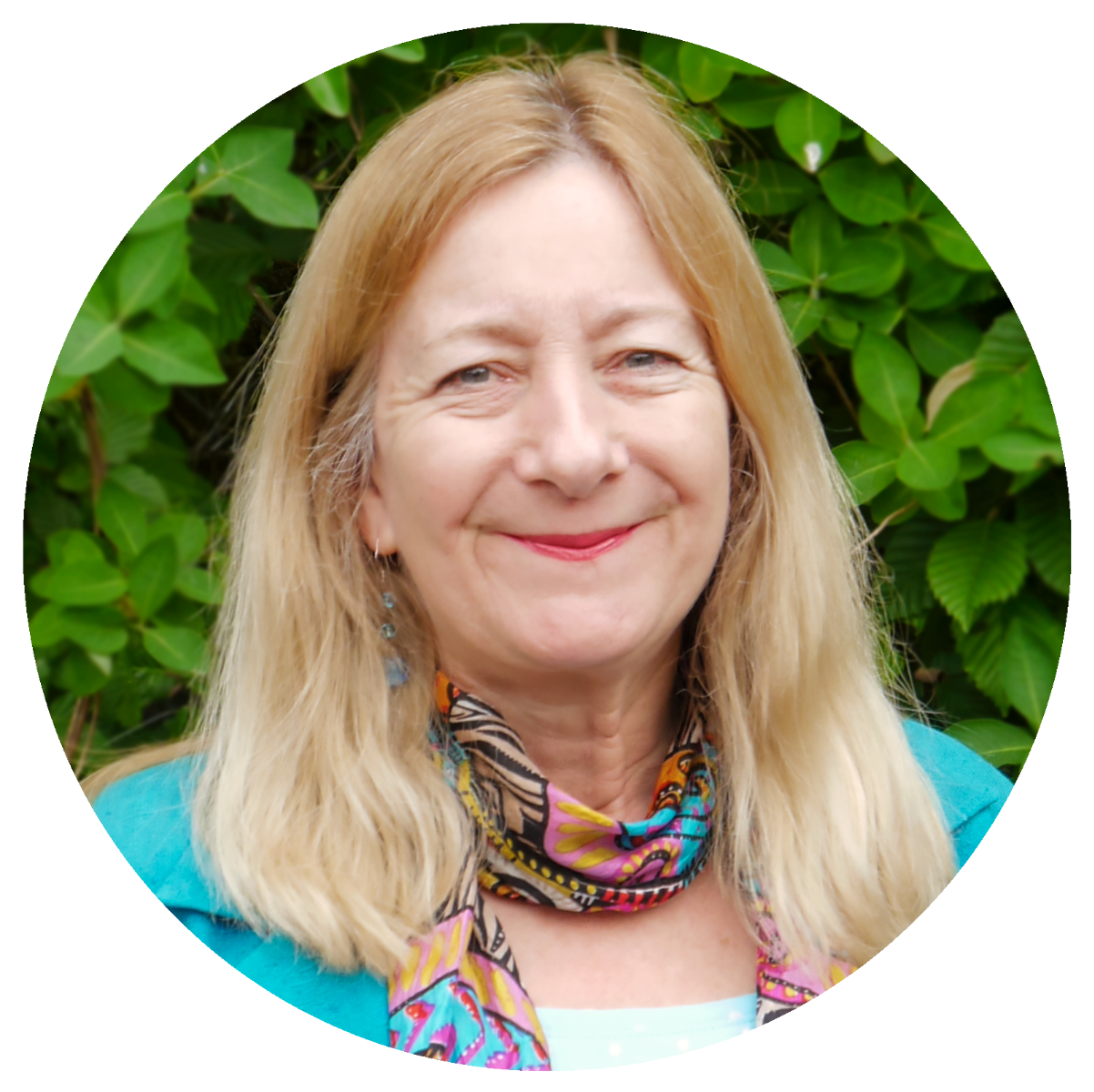 A travel expert and a passionate writer with a creative spark, Kate has specialised in writing about campervans since 2008. Kate has worked for magazines such as Motor Caravan, Caravan, Practical Caravan and Practical Motorhome.
---