Those who experience campervan life as children will never lose their appetite for adventure, says Kieron.
"As a child I used to camp with my family. I've got fond memories of things I did with my parents and I wanted my children to have similar experiences. We started out with a tent and had lots of fun. Then my mum and dad bought a motorhome. I loved it. It was a far cry from our tent and I could see how much more convenient holidays could be.
"We quickly saw a vehicle we liked and went for it… And we haven't looked back. We have more freedom than we did with a tent, and our inflatable awning means we have just as much space - and it's a lot simpler to set up camp.
"Our first trip in our camper was to West Wittering Beach in Sussex. It was beautiful. We enjoyed glorious views of Chichester Harbour and the South Downs, and parking was easy because of the acres of grass near the beach. We even had a picnic in the campervan.
"Our first real holiday was to the Ardèche in the South of France. This involved a lot of driving, but even that was fun because we made the travelling part of the adventure. We spent five days travelling down - stopping at places that took our fancy. The kids loved it and it was so easy compared to the tent. Instead, we just parked up and when it was time to leave the next day we were ready in minutes, not hours.
"One of our best experiences was a campsite in the Cévennes mountains. We swam in the river every day and watched the beavers in the evening. We parked next to the river, and all this was just outside the campervan door! You can imagine my kids' reactions - it's something we'll never forget. We went gold panning and were lucky enough to find some. That was exciting - the look on their faces was brilliant.
"We've got packing the van off to a fine art now. Surprisingly, the most useful thing is our levellers. With these, it's easy to turn a wonky pitch into somewhere perfect to spend the night. It's impossible to sleep on a steep slope.
"We've also learnt to put a full kettle on the hob before we go to bed. In France, a van came round with fresh croissants on the first day our holiday, but we had to put the bed away to reach the kettle - so no breakfast in bed for us! Needless to say we didn't make the same mistake again.
"We all love owning a campervan; we've had brilliant times as a family and it feels good to know that I've invested in my children's memories."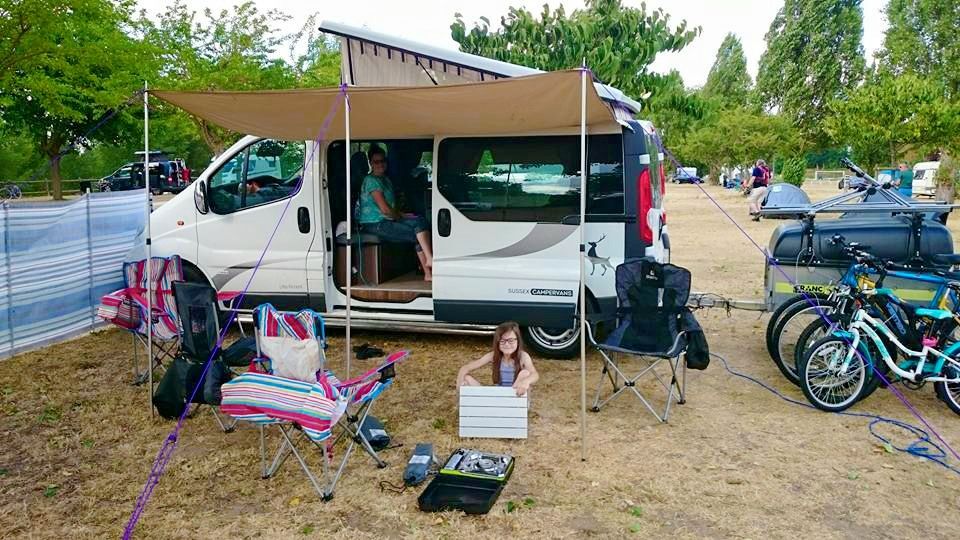 ---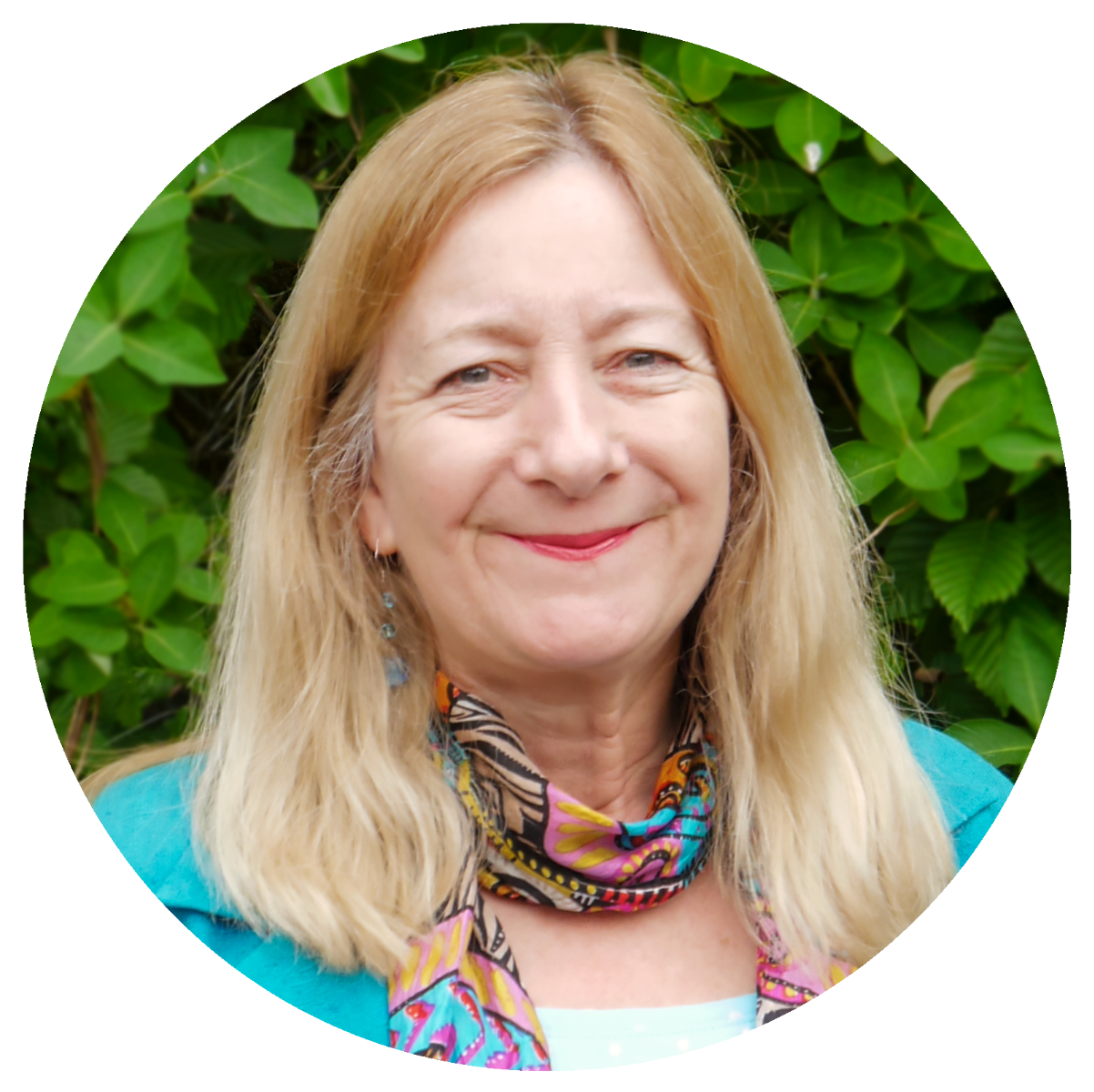 A travel expert and a passionate writer with a creative spark, Kate has specialised in writing about campervans since 2008. Kate has worked for magazines such as Motor Caravan, Caravan, Practical Caravan and Practical Motorhome.
---