Michael found a 1,000-year-old Anglo-Saxon penny during one treasure hunting trip in his NV200 CamperCar from Sussex Campervans
As a keen treasure hunter and landscape photographer, my NV200 Nissan CamperCar from Sussex Campervans enables me to spend more time enjoying the hobbies I love. I'm out metal detecting every weekend and I often go away for treasure hunting rallies or trips with my local club. It's a fun hobby. In fact, I often say it's like Christmas, because you never know what you're going to turn up next!
The oldest thing I've found dates from between 1500-2000 BC. It was a Bronze Age artefact. I've found bells that animals wore around their neck, and a beehive thimble from the 14th century. I've discovered lots of coins, including 2,000-year-old Roman coins, silver coins from the time of Elizabeth I and James I, as well as coins bearing the head of Charles II. When my treasure hunting pays off, I'm always curious to discover the history behind my finds, so I find myself learning a lot about history, without even trying.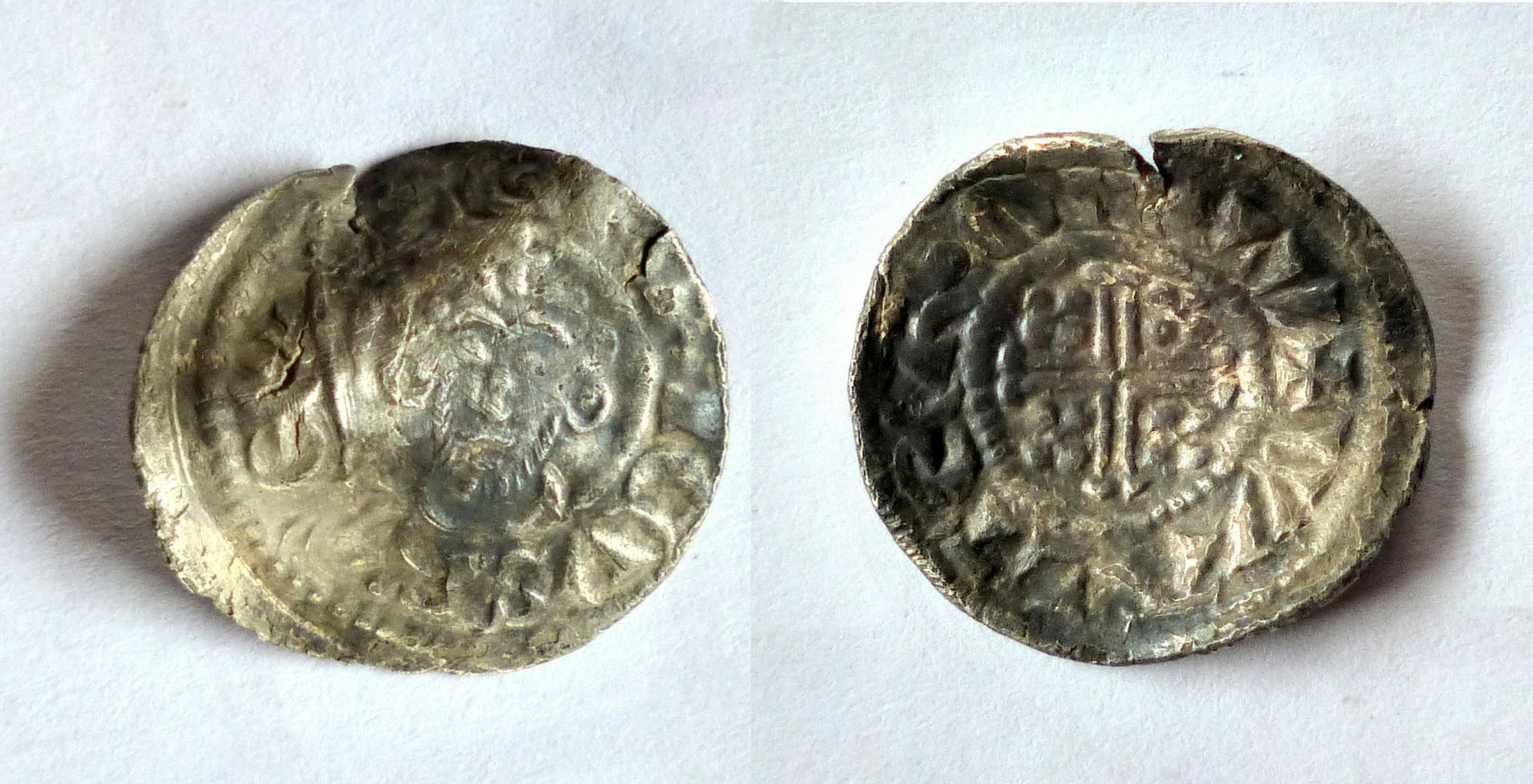 I had my best find to date just before Christmas 2015, when I discovered an Anglo-Saxon penny bearing Edward The Confessor's head. This coin was dated from around 1056 (10 years before the Battle of Hastings). The name of the coin maker was on the back: Africk. I've since discovered that he was one of the last Anglo Saxon moneyers before the Norman Conquest.
The campervan - which I just call Nissie - is my daily drive and it provides me a base for my treasure hunting activities and a nice warm and dry place for lunch. The table provides a work space to record finds by club members. I hope that, this year I will have more in the way of finds and some longer weekend treasure hunting outings with friends.
I bought a campervan because it was the right choice for my hobbies and my lifestyle. When it was time to buy a new car, I wanted something more versatile and flexible. I didn't want two cars, so I bought an NV200 CamperCar to double up as an everyday vehicle. It's economical and easy to drive.
My CamperCar from Sussex Campervans has made things so much easier. Now I can travel that little bit further afield, both for treasure hunting with my metal detector and photography. Or if I'm out for the day, I have somewhere to relax with a hot cup of tea. It's great to be able to sit around a proper table and have a chat with friends!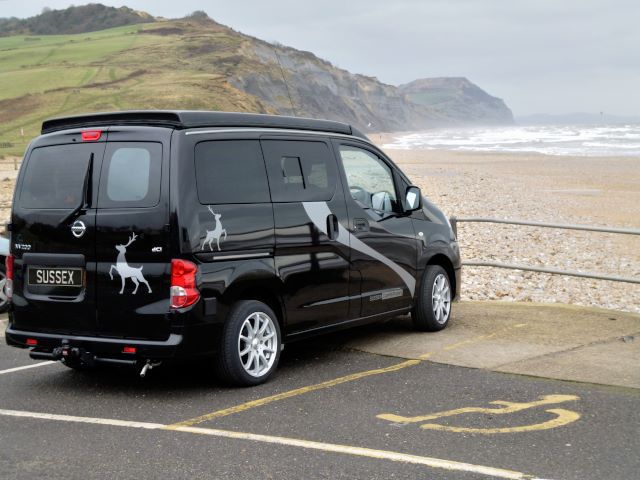 ---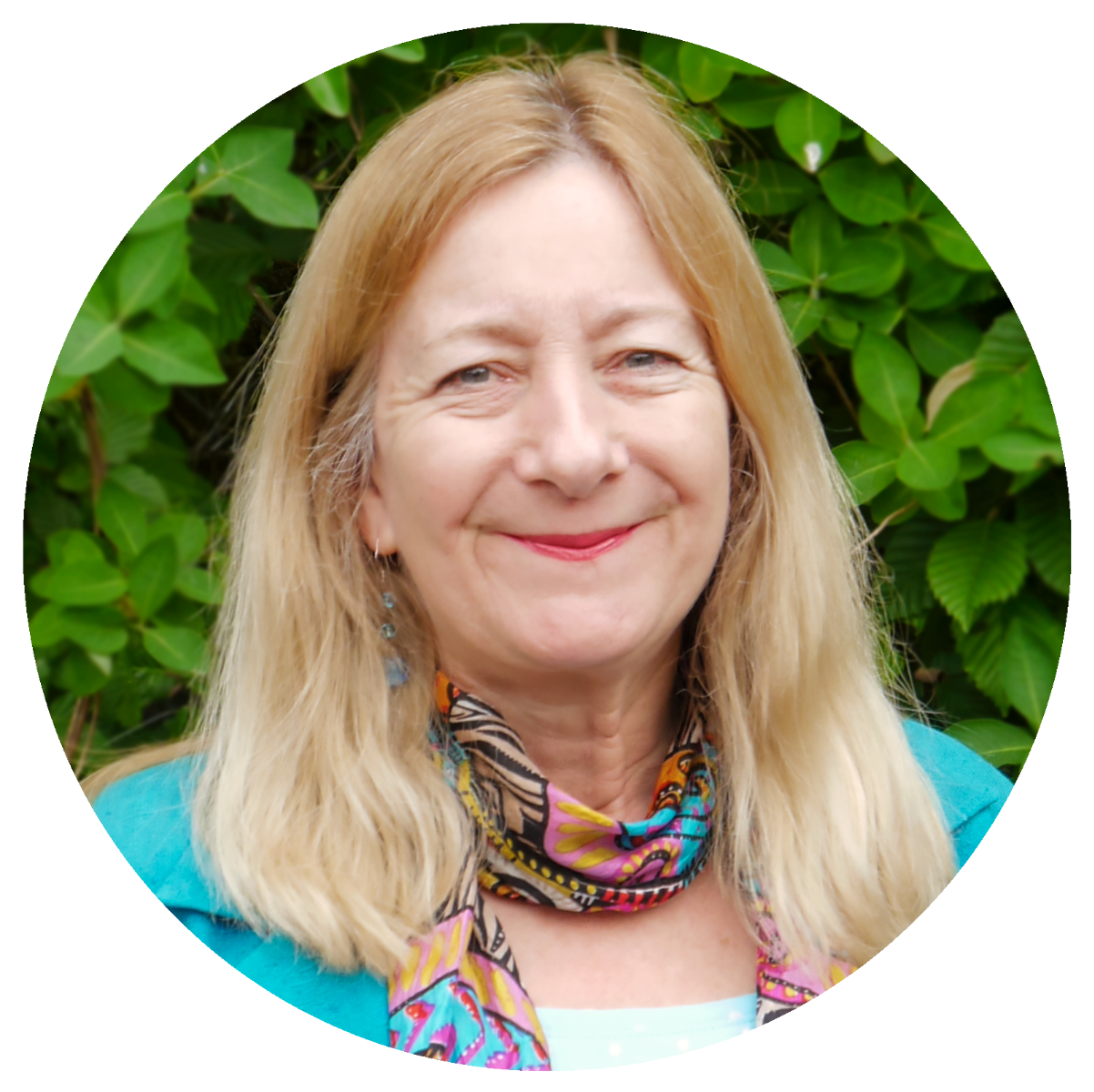 A travel expert and a passionate writer with a creative spark, Kate has specialised in writing about campervans since 2008. Kate has worked for magazines such as Motor Caravan, Caravan, Practical Caravan and Practical Motorhome.
---