Why wait for retirement to have fun? Peripatetic NHS clinician Nicola bought her NV200 CamperCar from Sussex Campervans for both work and leisure time.
Working as a peripatetic NHS clinician means that Nicola spends a lot of time driving to various hospitals around Kent and Sussex. On her travels she'd noticed quite a few professionals using motorhomes and compact campers as mobile offices and a place to bed down, and it got her thinking. Could she buy a campervan to use for both work and pleasure?
She certainly didn't fancy driving a great big motorhome around every day, but was there something more car-like that she could buy? After much research online, she visited Sussex Campervans just as Storm Ophelia was about to break. In the half-light a gleaming Starlight Silver Nissan NV200 mini camper van for sale caught Nicola's eye, and after taking it for a drive, she decided that was exactly the right size for what she needed.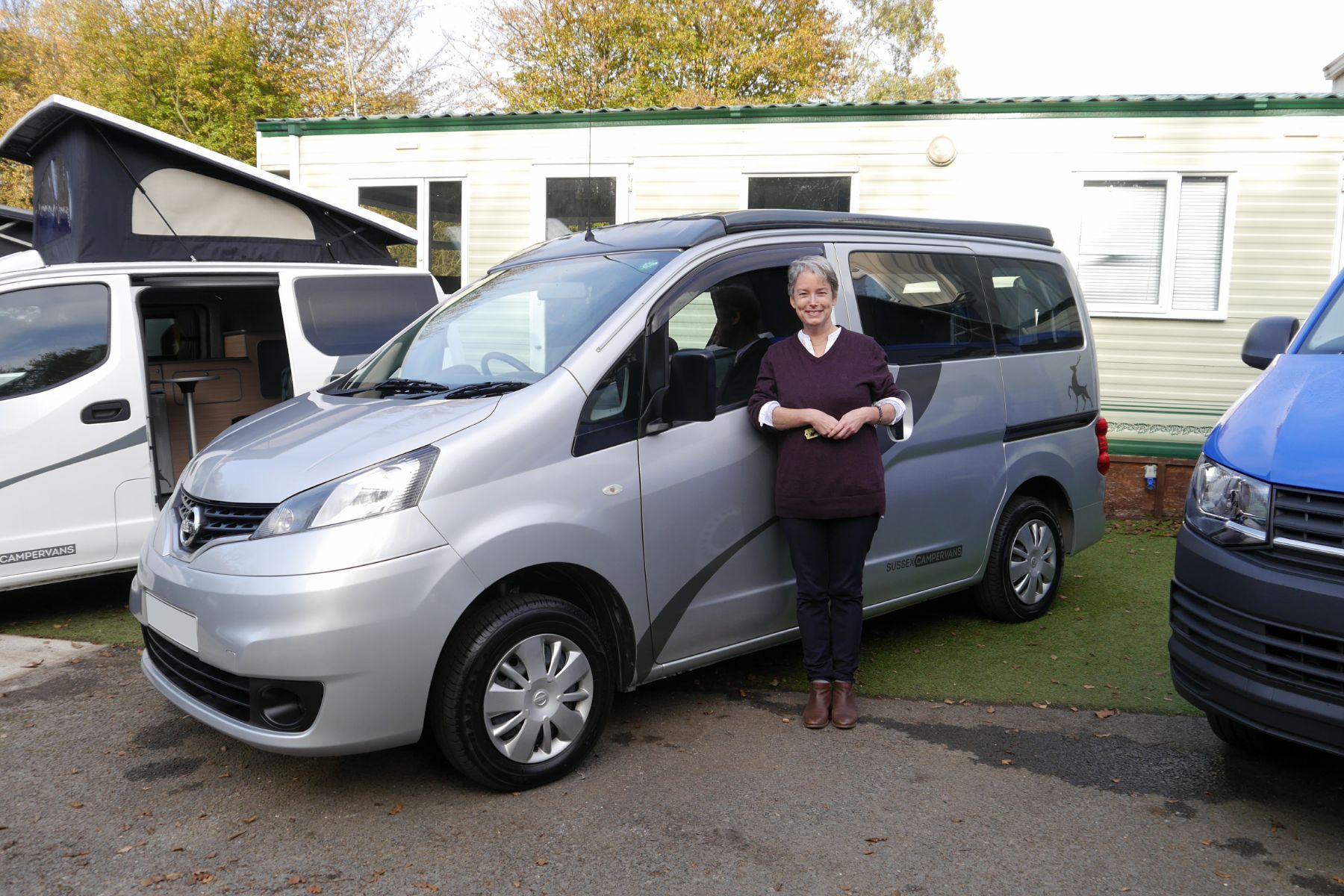 She says, "I am so glad I didn't wait until I retired to join the campervan gang. Life is for living… not waiting, and it is definitely for sharing and giving, which I can do more of now with my fabulous new wheels."
Like so many campervan owners, she has given her van a name. She says, "Ophelia is really beautifully crafted and lovely to drive. We will be going to work every day round Kent and camping out to cut down my work miles. Then it's back to Sussex at weekends and up to Scotland for holidays."
---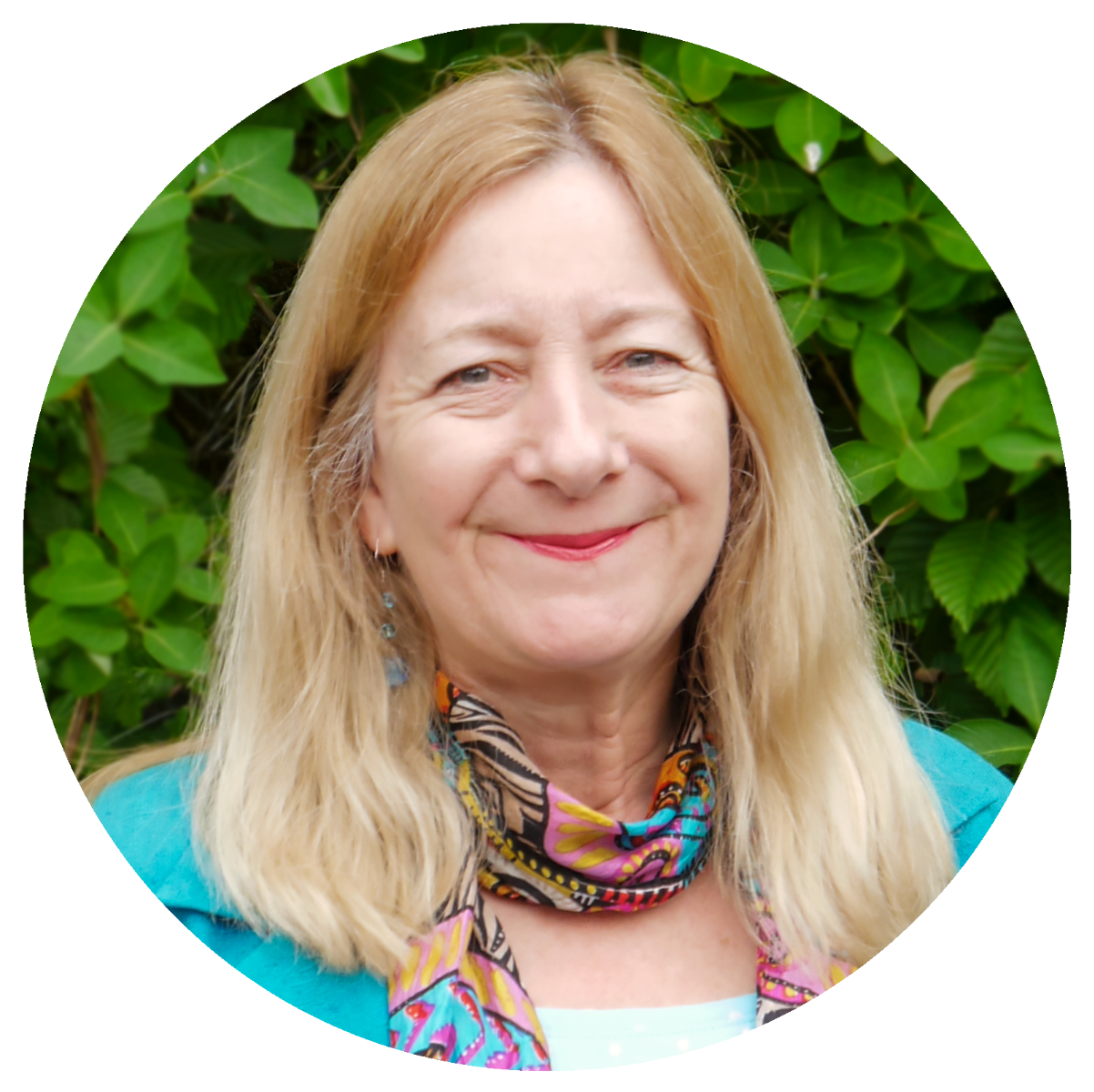 A travel expert and a passionate writer with a creative spark, Kate has specialised in writing about campervans since 2008. Kate has worked for magazines such as Motor Caravan, Caravan, Practical Caravan and Practical Motorhome.
---