Tackling armed robbers and chasing villains is all in a day's work for actor-producer Richie Hobday - but in their spare time, he and Debs get away from it all in their Manhattan campervan.
With his action movie film credits, fast-paced music video and TV drama roles, you might think Richie's private life is equally adreninlin-fuelled. On screen he explores a dark underworld, with roles in Clownface (2019), The Underdog (2018), One Last Dance (2016), Dead Heads, Hard and Soft and action film Street Blood. By contrast, he plays the messenger who sets a beautiful, lovelorn young woman off on a completely new path in the surreal award-winning short film Entanglement.
Richie certainly needs to keep fit to play some of the roles, where he's seen taking on armed robbers single-handedly, and giving chase down alleys and leaping over fences in hot pursuit. Luckily Richie's real life is nothing like the film image.
Richie and Debs collected their sleek black bespoke Manhattan from Sussex Campervans in January 2019. With gleaming gold decals on the side, it certainly has a touch of Hollywood style. The interior is beautifully understated, with titanium furniture and vegan-friendly leatherette seating.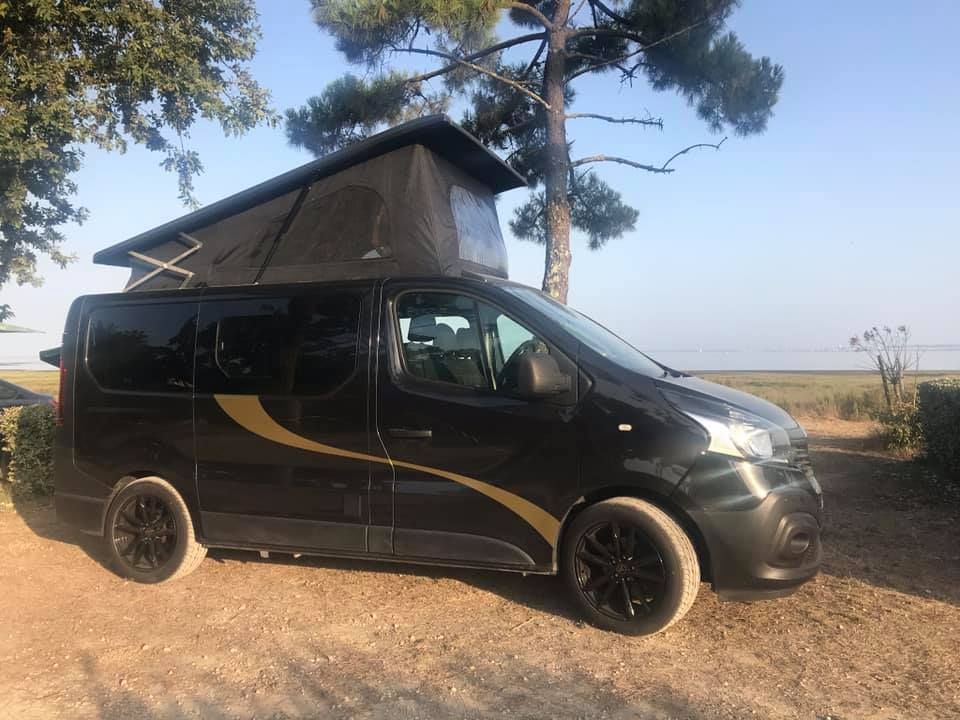 The couple live on a private island on the River Thames - the beautiful Thames Ditton Island, Surrey - and love to cycle along the tow path to Richmond and go kayaking on the river. He goes running in Bushy Park, too. Richie styles himself as "the vegan actor" and in May 2019 organised the Vegan and Eco Film Festival in London's Portobello area. He is a persuasive advocate of delicious vegan food and sustainability.
Soon after collecting their Sussex Campervan they explored the South Downs National Park. They also stayed in their campervan in Devon, and Richie says, "We loved Ocean Pitch Campsite, Croyde. It has an amazing chilled surf vibe, with sea views over Croyde Bay. And there are some amazing vegan options served by Biffens Kitchen."
Debs shares so many of Richie's passions. She is a Holistic Therapist, specialising in Bowen, Reiki and Reflexology treatments. A mum of three, she has been vegetarian for 20+ years and vegan for the past 11 years. She loves to travel, has lived in New Zealand and Hong Kong, and this fuels her thirst for adventures and the outdoors. She is a keen on hiking, gravel cycling and wild swimming and ran the London Marathon in 2015.
After Richie had produced and starred in Clownface, Richie and Debs went off for six weeks, touring France and Spain, explored the Loire Valley and Arachon in France, going cycling and kayaking and returning to the camper by night. In Spain they also discovered the delights of relaxing after their exertions on a palm-fringed beach, with a good bar - the Beach Club Cala Levado. All that kayaking is thirsty work.
Richie says, "What I enjoy most is travelling to different places and meeting new people. For me, it's all about life experiences, and I'm very grateful that acting allows me so many interesting and fulfilling ones. The same goes for the campervan - it takes us to new places together, in comfort."
If you spot a black Sussex Campervan with gold decals, when you're on your travels, do give Richie and Debs a wave. You might also spot Richie on TV. He appears in commercials for McMillan Cancer, Turquoise Travel, Dove and Four Four Two. On Netflix you can catch Richie in series 3 of the award winning comedy Meet the Adebanjos. Recent film work includes Open all Night, Trend on Twitter, and Devil Town, while he appears in music videos for Ekklesi, Jaz Ellington, The Villagers and Toseland.
Photos and adventures: Richie Hobday
Words: Kate Taylor
---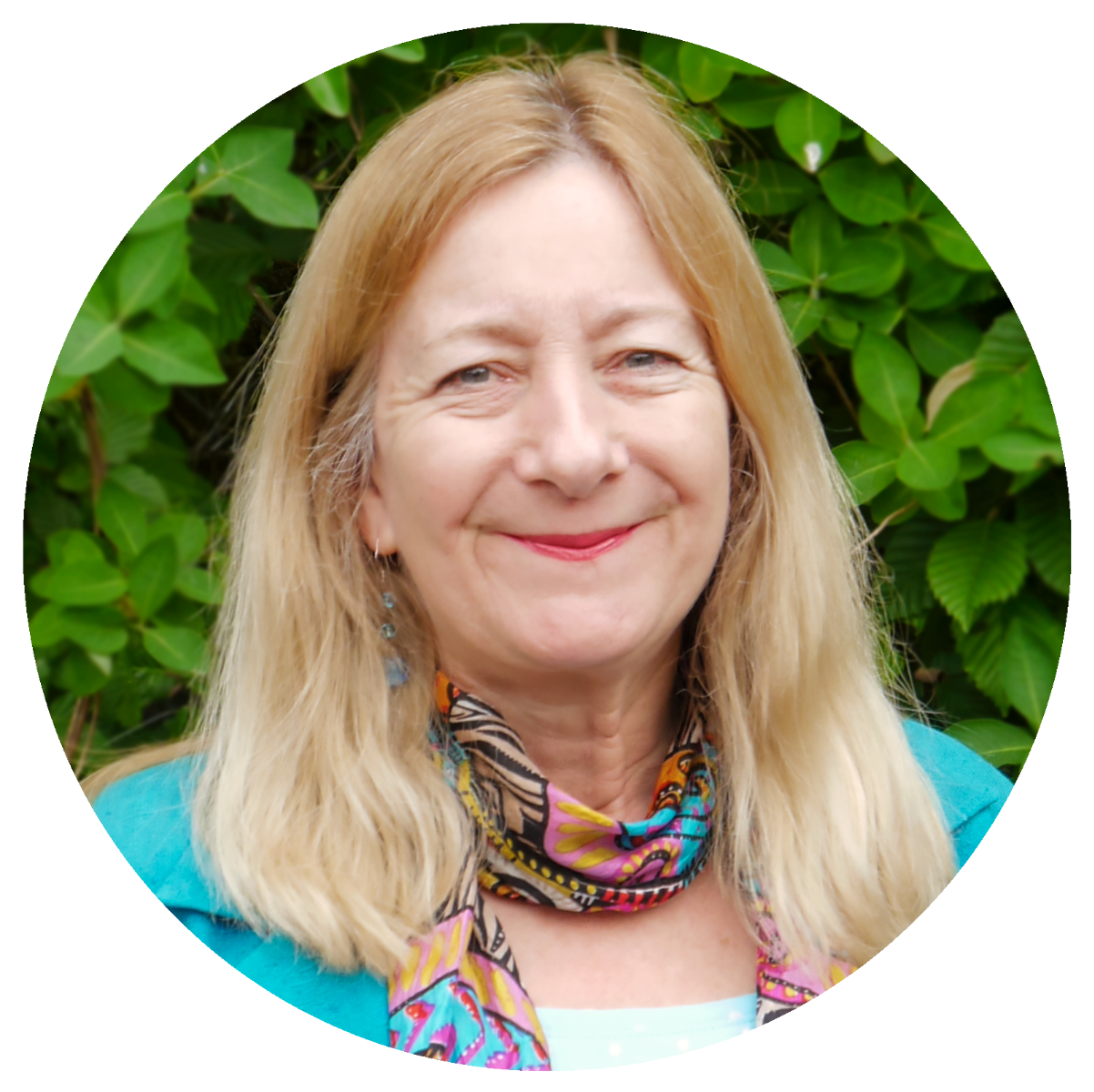 A travel expert and a passionate writer with a creative spark, Kate has specialised in writing about campervans since 2008. Kate has worked for magazines such as Motor Caravan, Caravan, Practical Caravan and Practical Motorhome.
---