Since buying her Nissan NV200 CamperCar from Sussex Campervans, festival storyteller Ruth has found that it improves life in many ways.
She says, "My NV200 Camper is my only vehicle, and it saves me lots of money at motorway service stations - I just park up and make a drink, without paying through the nose for a tea or a coffee, or I can choose a lay-by with a stunning view." As a festival storyteller and musician, Ruth has found that driving the camper as her only vehicle improves her leisure time as well as her daily life.
"One major thing that the camper has improved is that in the past there were a lot of journeys that I used to do in one day, but now I'm 64 I get so tired. Now I break the journey with a night stop and have two pleasant days instead of one stressed one and one shattered one. Taking the journey more slowly pays off in other ways," she says.
"I've worked out where the good stopping places are on the journeys I do frequently. Designated picnic areas are good, as are Forestry Commision car parks. On the second day, I can stop and explore interesting towns if I want to."
Daily life is improved when you own a campervan as well. Ruth says, "I haven't got a garden, because I live in a flat in Brighton, so I use my campervan for mini-outings. Where someone else might use their garden on a fine day, I will often go out - there are a few pleasant places near Brighton where you can park conveniently. I can get in the back of the camper, open the side door and sit reading and having a cup of tea with a sea view."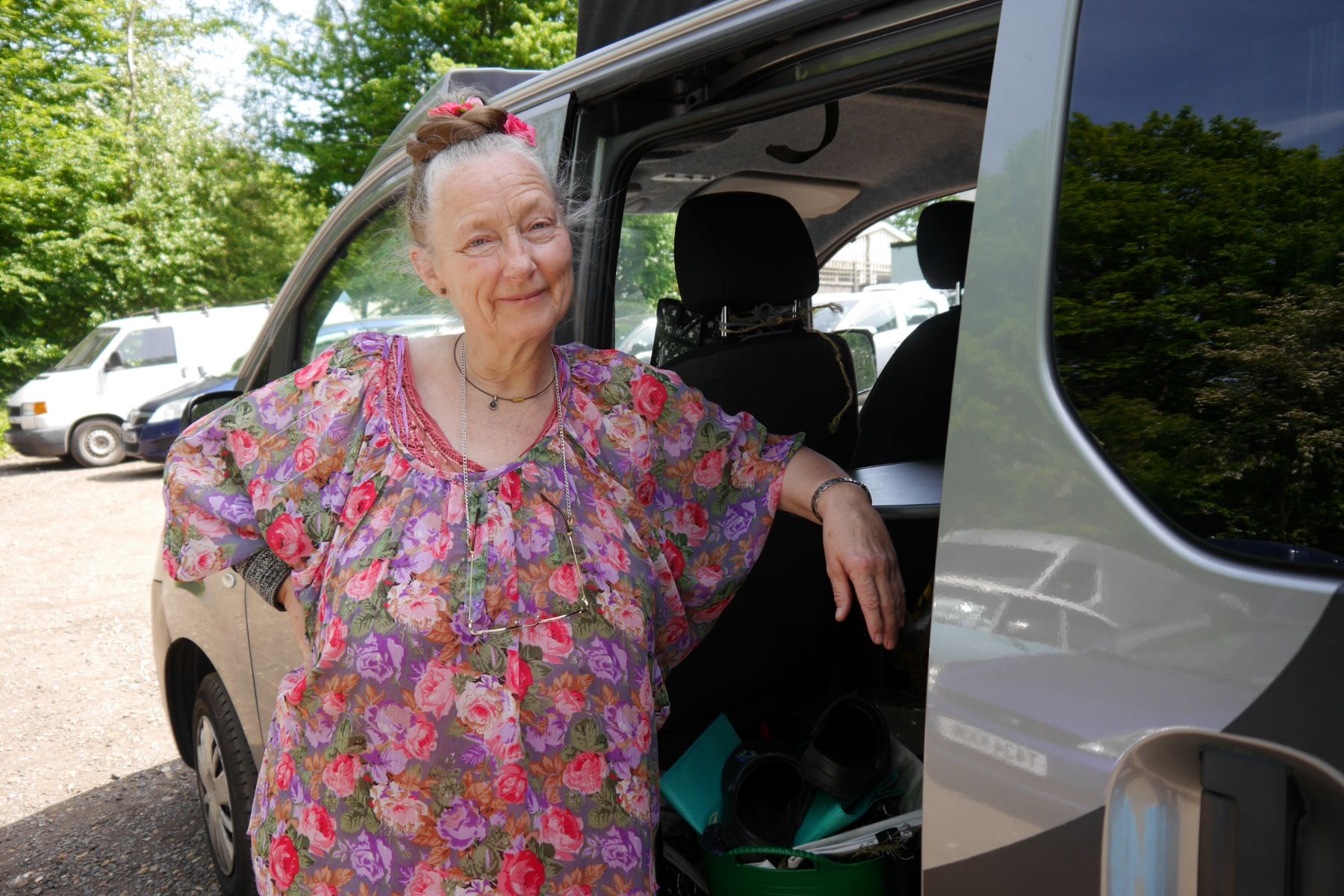 Holidays off-grid
Ruth likes to get away from it all, she says, "I use the camper to go to a women's co-operative in Wales. I love going there, but things are pretty low-tech and I have nicknamed the visitors' cottage 'ice-cube cottage'! Now I can use the cottage facilities when visiting my friends, but also enjoy my own cosy camper, with a lovely field view."
She can stay at events for longer, too. "When I go down from there to Cardigan for an open mic night, the last thing I want is an hour's drive back afterwards. So when I go there, I park in an ordinary car park space, go to the open mic event and then just go to sleep in the camper."
Ruth loves to visit friends without imposing on them, she says. "When I visit friends, they don't have to clear the junk out of their spare room for me. Having a camper is nice compared to staying in a Travel Lodge or B&B."
Somewhere quiet to relax at work
Many people in southern England have a long commute to work, but not Ruth. She says, "I'm a live-in or pop-in carer. If I have time between appointments I can sit at my campervan's table with a cup of tea or coffee. Being able to write or do a crossword in peace makes a huge difference. You could sit in a car, but it's not relaxing. If I'm going for a week for a live-in placement, I don't know what I might need. I have lots of things that just live in the campervan. When it comes to my two hours of free time in the afternoon, I often go out to relax in the van."
Folk festival fun
Ruth loves music and says, "The NV200 CamperCar has a variety of different uses in my life, but it's a great enhancement to leisure. It's big enough for one woman and her guitar. I have always been a festival goer, but I'm getting a bit old and creaky to be doing it in a damp tent. Not only is staying in my campervan cosy, but I don't have to put up a blooming tent in the twilight when I'm sleepy, at the end of a long journey."
Words and photos: Kate Taylor
---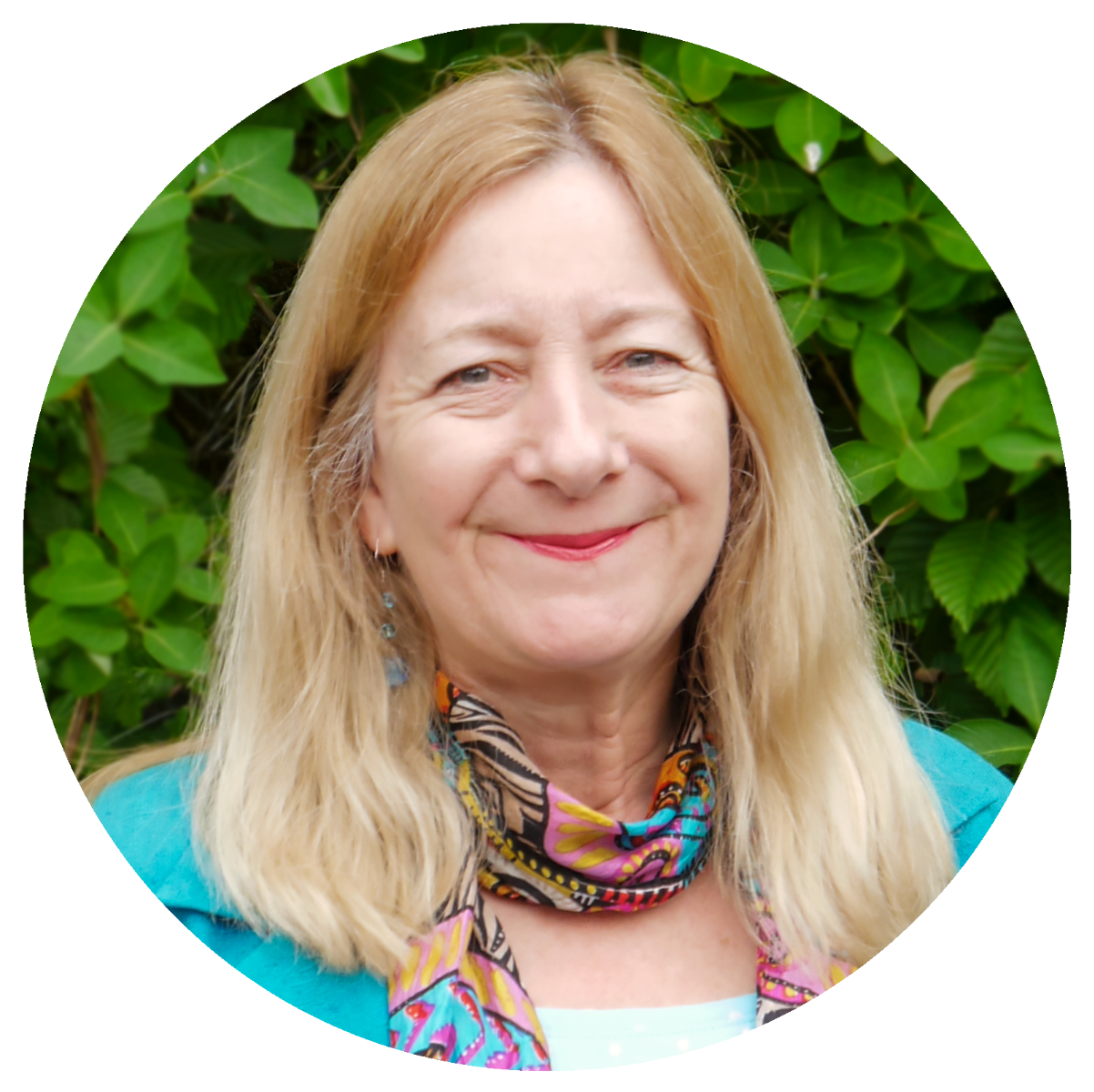 A travel expert and a passionate writer with a creative spark, Kate has specialised in writing about campervans since 2008. Kate has worked for magazines such as Motor Caravan, Caravan, Practical Caravan and Practical Motorhome.
---