Our Scottish Campervan Adventure: Part One
As fans of the Outlander TV series, Angela and Trevor based their epic 19-day campervan tour of Scotland on Outlander film locations – in their custom converted Nissan NV200 CamperCar.
We thought it would be great to do a campervan tour of Scotland in our new Sussex Campervans Nissan NV200 CamperCar so we spent hours deciding on a route and what we wanted to see.
We are fans of the popular TV drama series Outlander, which is filmed in various key locations in Scotland, so we based our holiday on visiting these historic places, among others. If you don't know Outlander, it follows the adventures of young WWII British Army nurse Claire Randall, who goes to Scotland for a second honeymoon with her husband Frank. Suddenly, she is transported to 1743, where her life is fraught with danger. It brings some of Scotland's turbulent history to life very powerfully. You must watch it, it's brilliant, and we love it!
We wanted to see the Culloden battlefield and the visitor centre near Inverness, because although Outlander is not filmed on the site, the story is based in the Jacobite Rebellion.
Here is our itinerary – it made such a wonderful campervan tour of Scotland that I'd recommend it to anyone.
Day One – Saffron Walden to East Lothian
We left home in Saffron Walden very early and stopped off at a couple of National Trust properties en-route, arriving in Dunbar on the East Lothian coast in the early evening. We stayed at Dunbar Camping and Caravanning Club Campsite and became members of the club at this site, which was well worth it as you then get discount at all their sites. I can highly recommend this campsite and its very friendly owners. We stayed there in our NV200 CamperCar for two nights, right on the coast. There were lovely views of the sea, the islands and Bass Rock.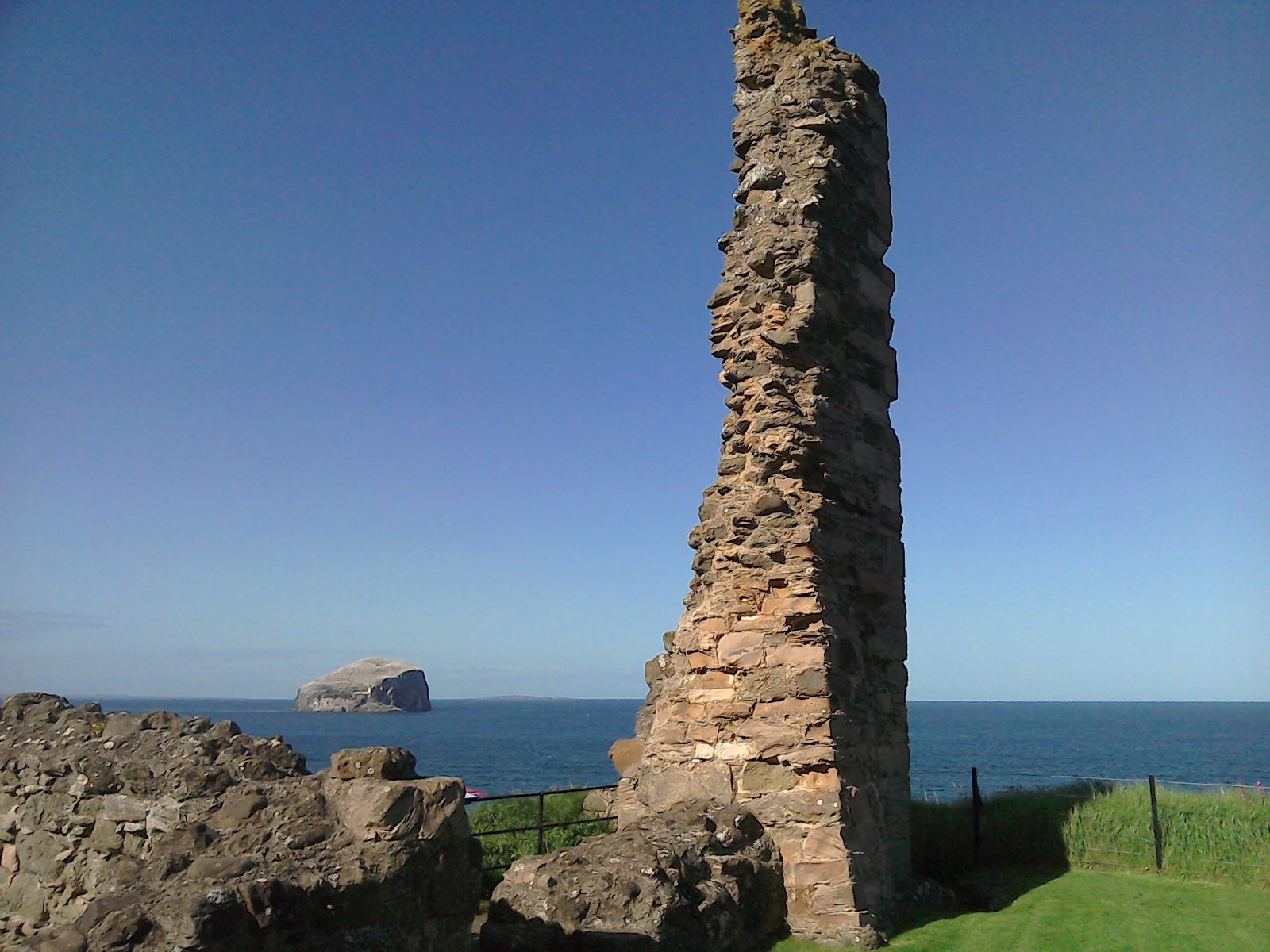 Day two – Castles and sea views
We explored the East Lothian area, which we loved. First there was Dunbar town, castle and harbour. Then we went to Preston Mill and Dovecote, which was so pretty. Next, we visited Tantallon Castle and had lunch outside our campervan, enjoying wonderful sea views. We saw Dirleton Castle and gardens, too. After lunch we discovered North Berwick. We loved the town, the two sandy beaches, harbour and seabird centre. It's now one of our favourite places in Scotland – and it made a perfect campervan stop.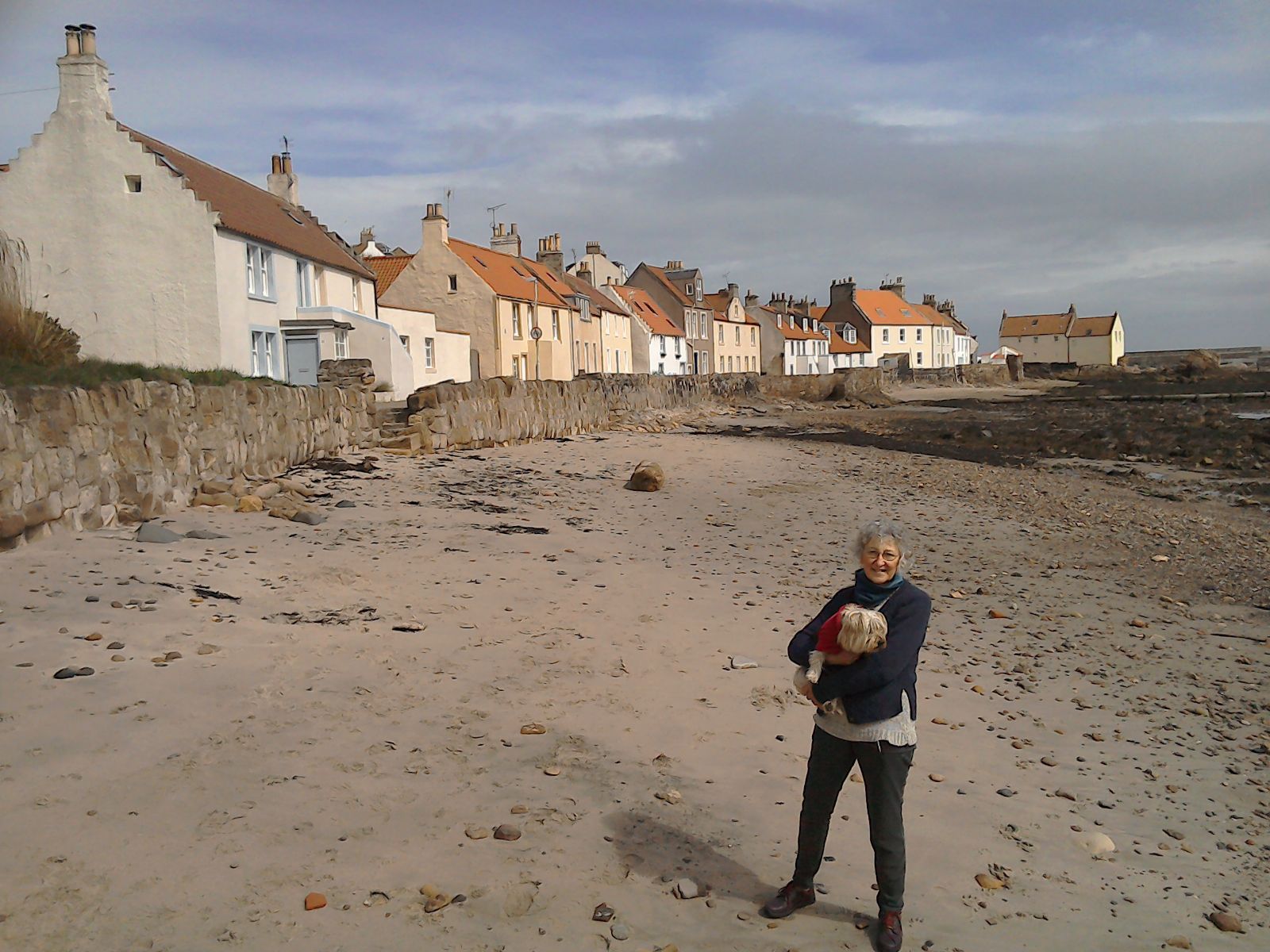 Day three – Edinburgh and Linlithgow
We drove from East Lothian, round the outskirts of Edinburgh to Linlithgow Palace, where Mary Queen of Scots was born in 1542.
From there, we went to an Outlander TV location – the 15th-century Blackness Castle, which guarded the Firth of Forth. In Outlander it was used to portray Fort William.
We stayed at Beecraigs Caravan and Camping Club Site, which is the next campsite that we'd recommend for anyone doing a campervan tour of Scotland. It has 28 hardstanding pitches with electric hook-ups, two shower blocks and a barbecue area. It's set in the lovely Beecraigs Country Park, with lots of great walks, a children's adventure play area, a good visitor centre and a high quality café.
Days four to eight – West Lothian
In West Lothian we visited a great nursery within Hopetoun Gardens in Newton, one of the best we have been to, and it's in a beautiful location. Next we wanted to see Outlander's Lallybroch – Midhope Castle – which is a 16th-century tower house. This is on a privately owned part of Hopetoun Estate near Abercorn, but we got permission and had to pay quite a bit to see this TV location.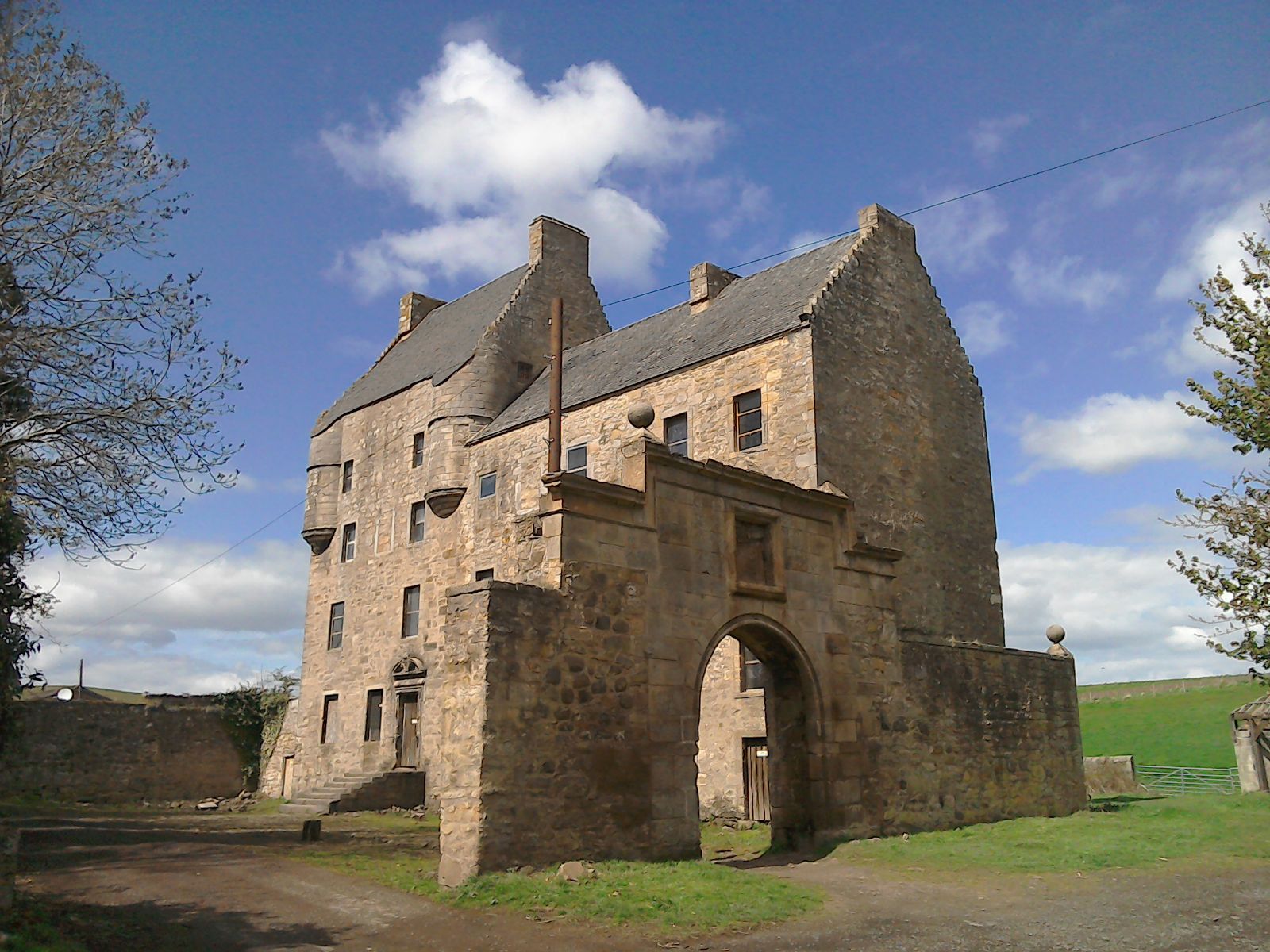 Read more:
Our Scottish campervan adventure: Part two
The best campsites in Fife, dramatic Outlander film locations and a sandy beach
Our Scottish campervan adventure: Part three
Kinross, Crieff, Castle Campbell, Pitlochry, a 1700s Highland village and the best place to see Dolphins
Our Scottish campervan adventure: Part four
Culloden Battlefield, stone circles, formidable fortresses and Aberdeenshire
Our Scottish campervan adventure: Part five
We enjoy the delights of Loch Lomond before discovering one of the most impressive engineering wonders of our age
---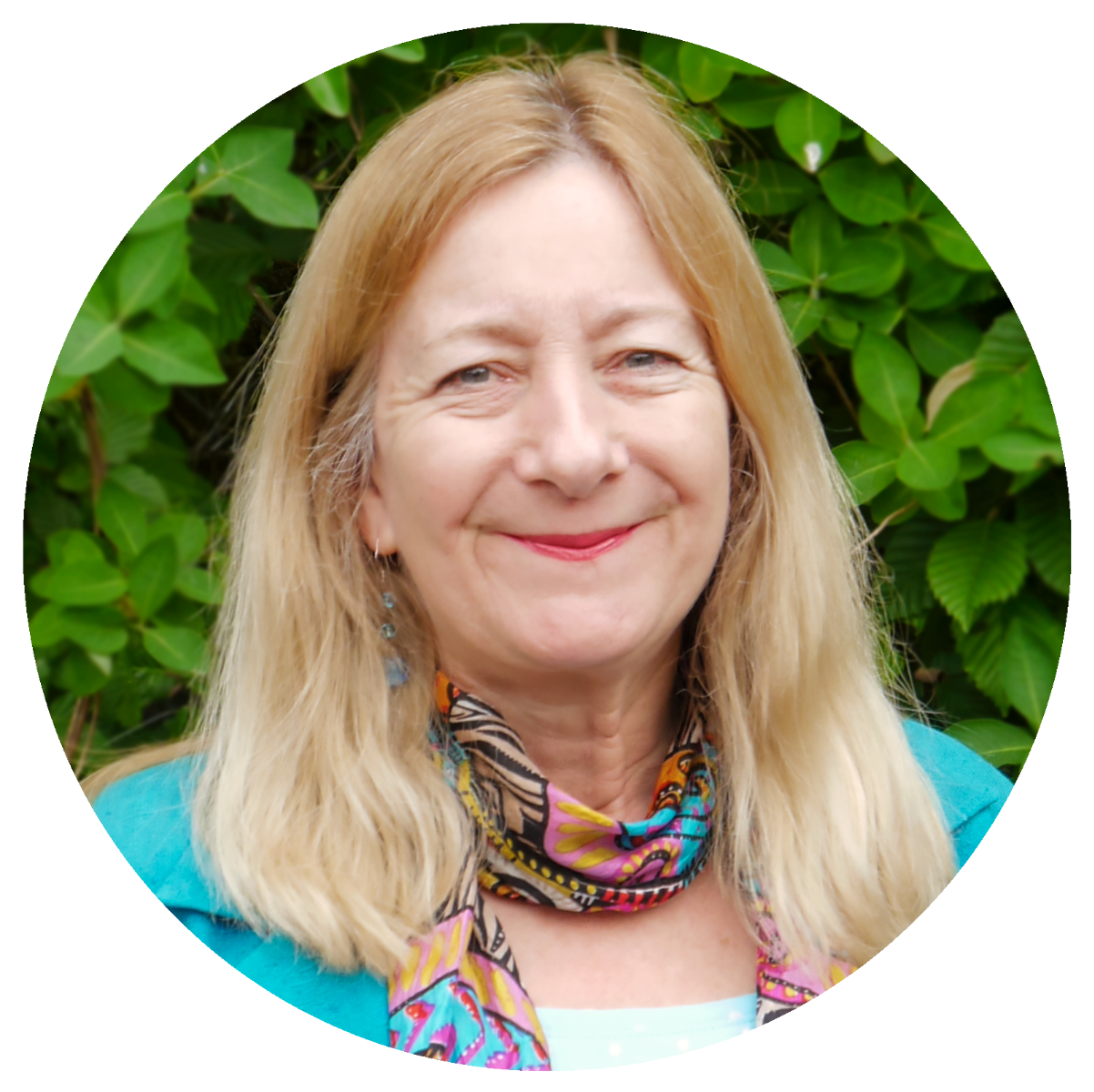 A travel expert and a passionate writer with a creative spark, Kate has specialised in writing about campervans since 2008. Kate has worked for magazines such as Motor Caravan, Caravan, Practical Caravan and Practical Motorhome.
---