Our Scottish Campervan Adventure: Part Three
Angela and Trevor continue their epic 19-day Scottish campervan adventure with Outlander film locations – the Scottish 'Versailles' and a 1700s Highland village.
The next stage of our campervan tour of Outlander film locations almost seemed to take us back in time in our new Sussex Campervans Nissan NV200 CamperCar. We would see the real Scottish castle that stood in for 'Versailles' in the drama, as well as stepping right into the heart of a reconstructed Highland village from the time of the Jacobite uprisings.
Day nine – Crieff
We left the campsite and visited Kinross, which was the county town of Kinross-shire, which in turn is now part of Perthshire.
Next, we discovered Castle Campbell in Dollar Glen – a lofty castle, overlooking the beautiful glen.
Drummond Castle Gardens, which was used to portray the French Palace of Versailles and was high on our list of the best Outlander film locations to visit.
We stayed at a campsite that felt like a commune and was not really 'us', so we can't recommend it. However we had excellent views of the hills and we bought some lovely organic food there for a really tasty salad sitting outside the campervan.
Day 10 – Pitlochry
We got up really early and went to visit Pitlochry, on the River Tummel in the Highlands.
We love history, so we went to the Highland Folk Museum at Newtownmore. We can highly recommend visiting this open-air museum. It is another important place to us, because it is one of the Outlander film locations – some key moments were filmed in a reconstructed 1700s township here, so we spent ages exploring it and thoroughly enjoyed ourselves.
We spent the night at Rosemarkie Camping and Caravanning Club site on the Black Isle in Ross-shire. It's right on beach and coastal path and we highly recommend it. We loved Black Isle.
Day 11 – The best place to see Dolphins
We walked to Chanonry Point and watched some dolphins, which was wonderful. Then we drove around the Black Isle. Next we visited Cromarty. We loved this little village and would recommend a visit. That night we stayed at Rosemarkie campsite again.
We were more than halfway through our 19-day tour of Scotland's historic sites and Outlander film locations, with many more highlights still to look forward to...
Read more of the story:
Our Scottish Campervan Adventure: Part One
Edinburgh, our first Outlander film locations and the best campsites near Edinburgh.
Our Scottish Campervan Adventure: Part Two
The best campsites in Fife, dramatic Outlander film locations and a sandy beach.
Our Scottish Campervan Adventure: Part Four
Culloden Battlefield, stone circles, formidable fortresses and Aberdeenshire.
Our Scottish Campervan Adventure: Part Five
We enjoy the delights of Loch Lomond before discovering one of the most impressive engineering wonders of our age.
---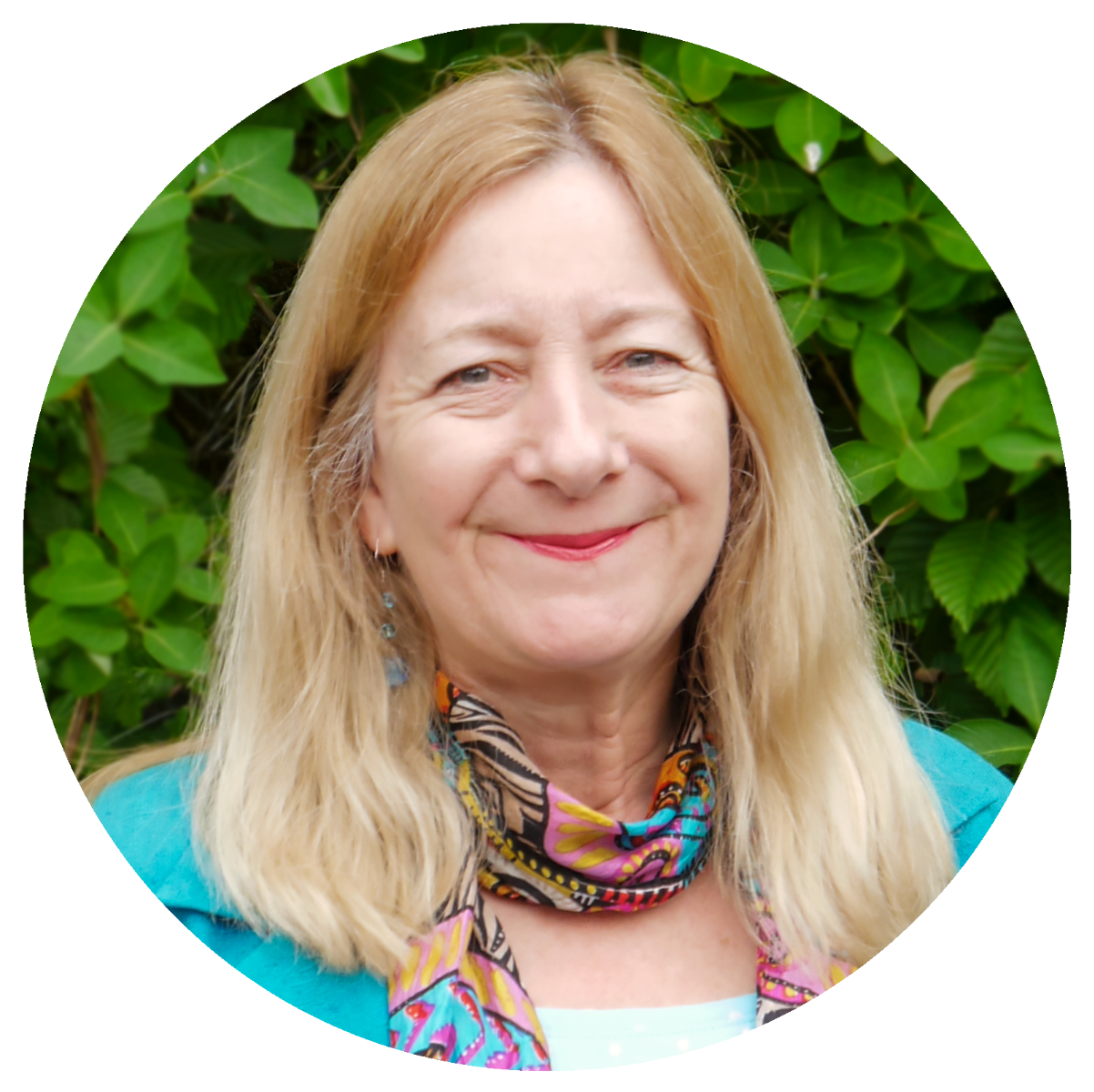 A travel expert and a passionate writer with a creative spark, Kate has specialised in writing about campervans since 2008. Kate has worked for magazines such as Motor Caravan, Caravan, Practical Caravan and Practical Motorhome.
---