We Drove North - As Far North As We Could Go
"For last summer's NV200 Camper Challenge we drove north - as far north as we could go - to Shetland and Orkney by campervan," says Steve.
Steve and Birgit bought their NV200 CamperCar from Sussex Campervans in August 2015, and the two of them have been exploring the British Isles ever since.
Mountaineer and mountain rescue volunteer Steve can't get enough of mountains and hills. He says, "The Scottish Islands are some of the best places we've visited in the Camper Car. Birgit and I decided to go as far north as we could go - to Shetland and Orkney by campervan. We spent three weeks going from Aberdeen to Shetland and then Orkney. The ferry cost about £600, but it was worth it because it's a 14-hour ferry ride to Shetland and then another eight hours to go on to Orkney. The ferry companies are hoping to get a subsidy from the Scottish Parliament in future, in line with the subsidy given to the Outer Hebrides ferries sailing from the West Coast of Scotland. That should reduce the price a lot."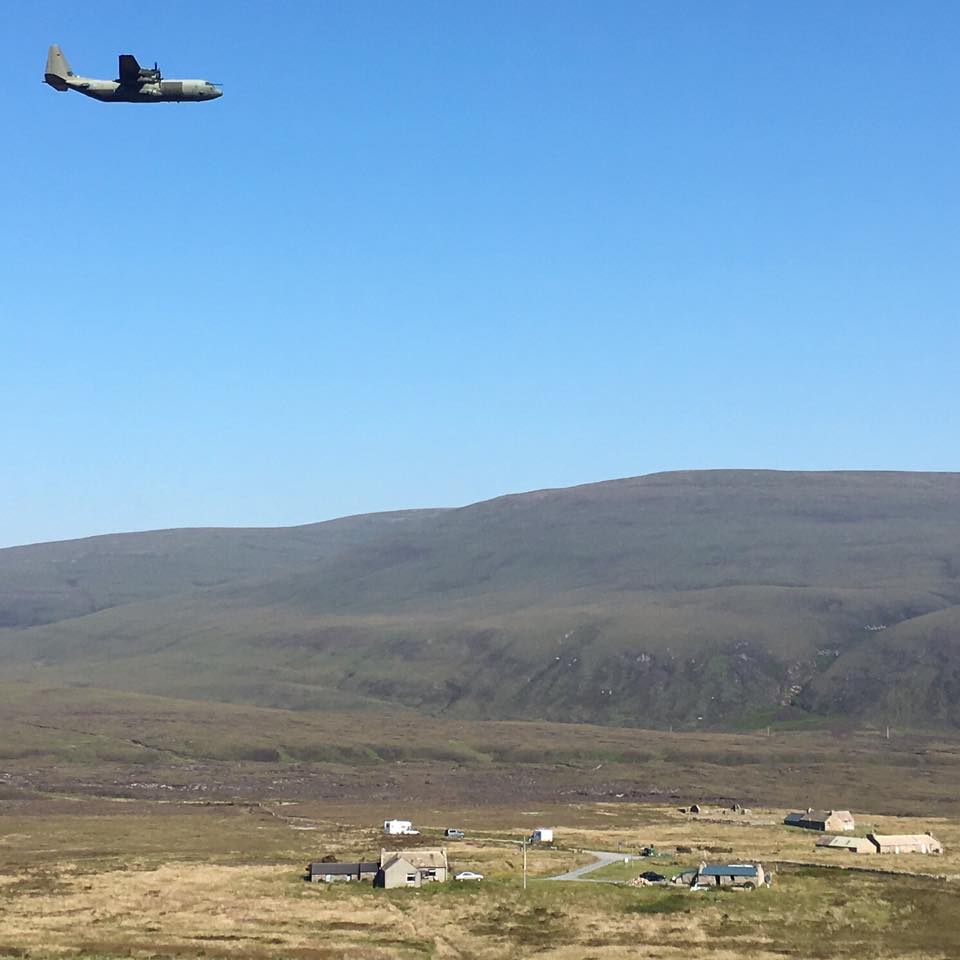 Do you think the plane spotted Steve and Birgit in the NV200 CamperCar, wild camping on Orkney?
Would Steve recommend the Scottish Islands to anyone touring all around Britain in a campervan, I asked him?
"Yes, it was really worth going. Having the van in Shetland and Orkney was brilliant because the islands are stunning and have lots of good wild places to park up for free and many of the small harbours have electric hook-ups, toilets, showers, water, etc, intended to cater for visiting boats, which they are happy for campervans to use as well. This year, on Midsummer's day, we were the most northerly inhabited campervan in the UK. We know this for certain because we were parked up north of the most northerly inhabited house in the UK."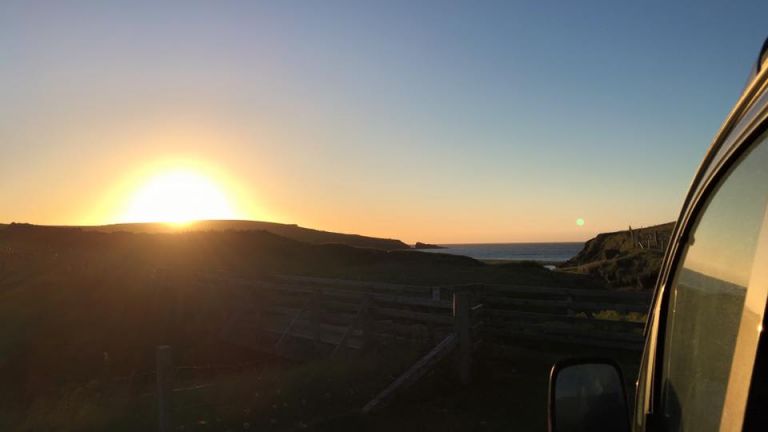 Summer Solstice sunrise on Orkney in the NV200 CamperCar - what a spectacular sight to set you up for the day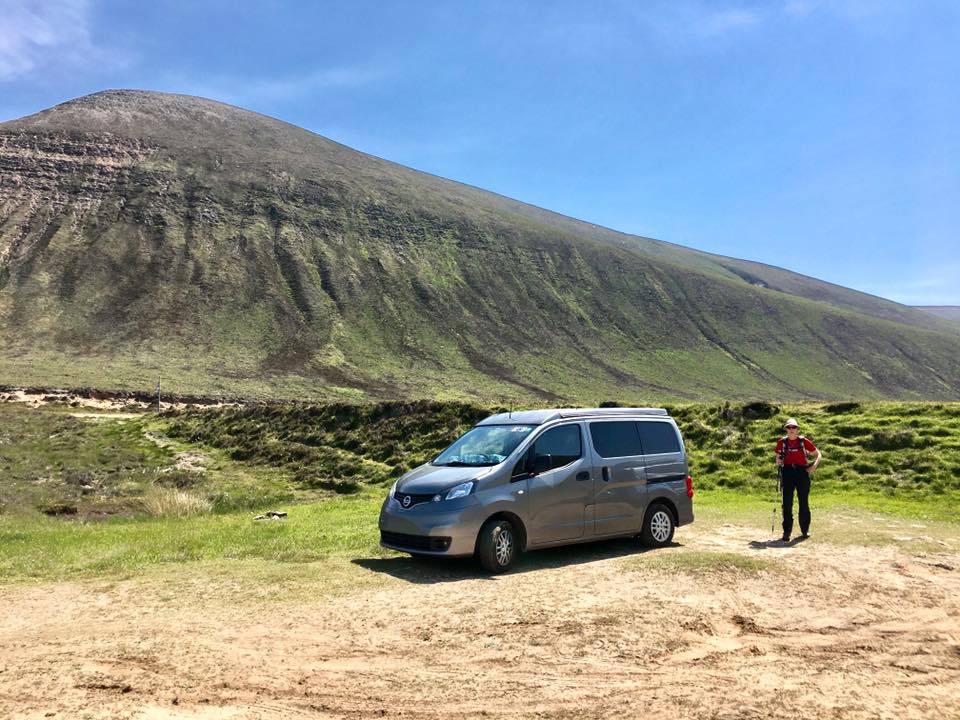 Steve and Birgit parked their camper north of the most northerly inhabited house in the British Isles, on Midsummer's Day, 2018
I had an Autumn break in the South
As Birgit was especially busy with work, she suggested that Steve might like to go off on his own in the van in the autumn. It worked out beautifully - Steve brought the NV200 CamperCar back to the Sussex Campervans workshops in Horsham, for its third annual habitation service, so we had a chance to chat over a cup of coffee, before he went off exploring.
He said, "Now I'm going to drive the campervan along the South Coast from Brighton to a campsite in Dorset, and visit the Bovington Tank Museum (sussing out a replacement pop-top, perhaps? Steve jokes).
Steve drove his CamperCar from Sussex Campervans in Horsham down to Brighton, then followed the coast west to Dorset

Steve recommends that you should visit Dorset's Bovington Tank Museum - if you like tanks, that is

Steve did like seeing the tanks - but we don't think he'll be replacing his pop-top CamperCar with a pop-top tank anytime soon!
2018 was a good year for travel. From their home on the edge of the North York National Park, Steve and Birgit went as far north as they could go - and Steve then came to Sussex and toured the South Coast. From north to south, 2018 provided quite a few more ticks on Steve's bucket list of places to see as they travel around Britain in a campervan.

Photos and adventures: Steve Glasper
---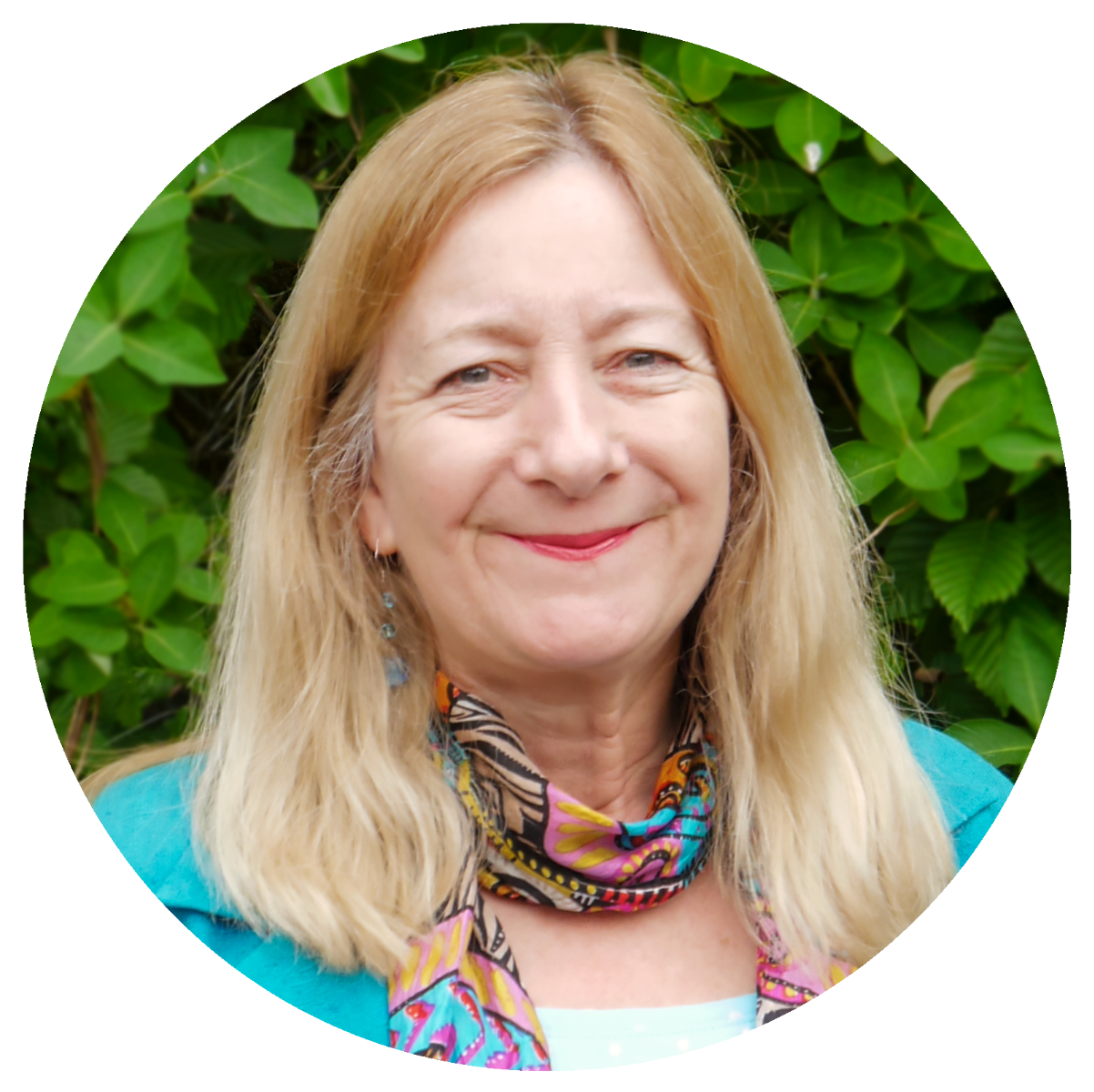 A travel expert and a passionate writer with a creative spark, Kate has specialised in writing about campervans since 2008. Kate has worked for magazines such as Motor Caravan, Caravan, Practical Caravan and Practical Motorhome.
---