We Have a Shared Campervan with my Brother
Pauline and Jeff own a shared campervan - a blue Paradise Compact from Sussex Campervans - with Pauline's brother and his wife, who live in South Africa
Pauline and her brother David bought their blue Paradise Compact from Sussex Campervans together in 2016 - and named her Joyfree after their parents Joyce and Godfrey. Although David and his wife live in South Africa, they visit regularly and use the campervan whenever they come home to Britain.
And when they're not in the UK Pauline and Jeff head off in the shared campervan on their own adventures!
Jeff and Pauline enjoy a mixture of wild camping and campsite pitches in the Paradise from Sussex Campervans
Jeff said, "We had a fantastic holiday in the campervan in September. We travelled from London to Northumberland, exploring the whole of the East Coast, then drove across the Yorkshire Dales and the Peak District before heading home to Keynsham, just outside Bristol. We were away for almost a month, doing a mixture of wild camping and staying on campsites."
What were the highlights of their tour? Pauline said, "We discovered some fantastic beaches in Northumbria - they were really lovely sandy beaches. Then in York we walked all around the city wall. We also loved Beverley - there's a Minster there which is like a small cathedral and is well worth visiting. Some friends told us about it, because they go there regularly. We diverted from our route especially and were glad that we had been there."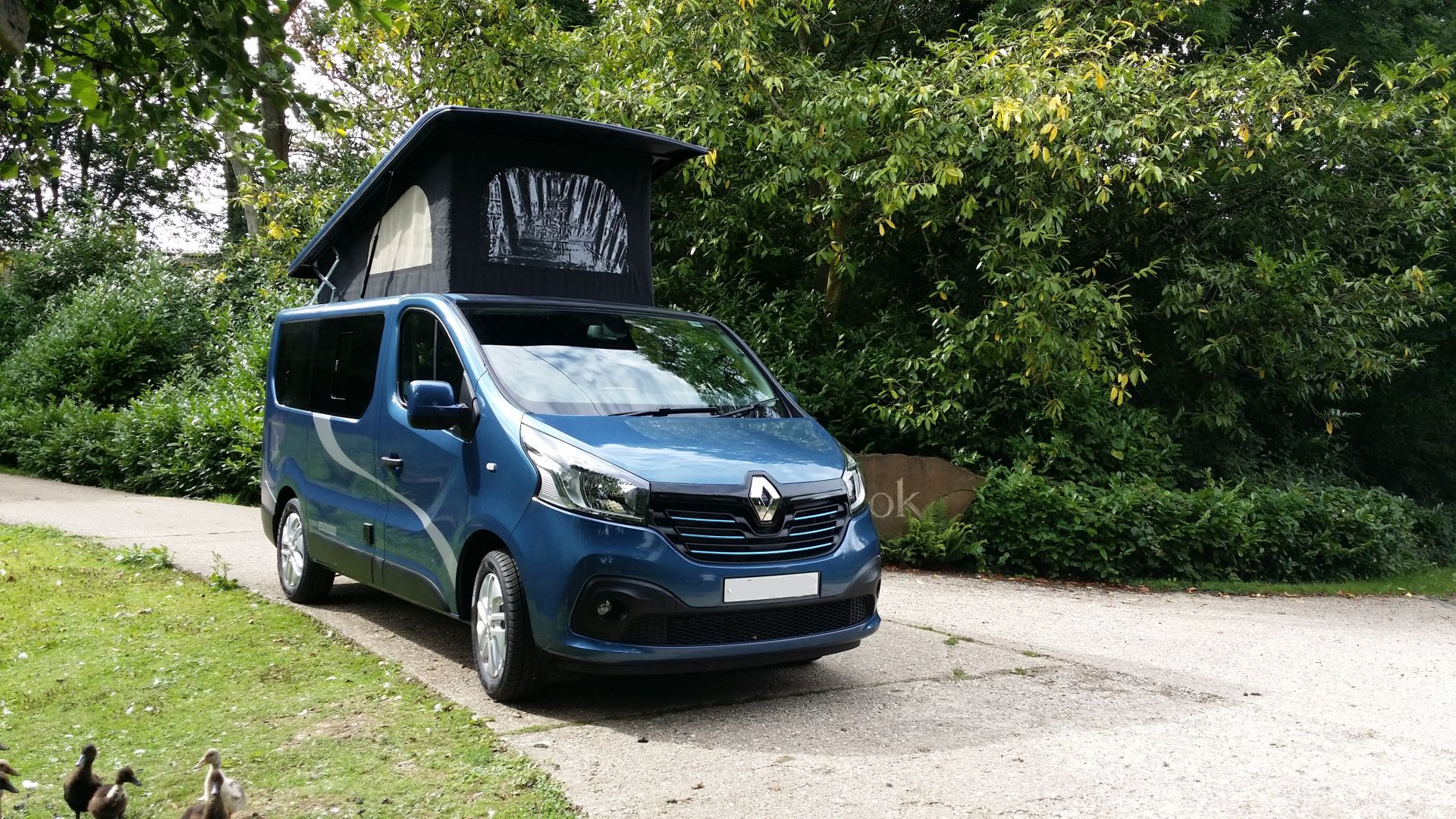 Home from home - when Pauline's brother and his wife return from South Africa they usually explore Britain in their camper - a Paradise Compact like this one
Jeff continued, "Those were probably the best of the highlights from the trip, but we also enjoyed visiting Cambridge - we looked around one of the colleges and it was very interesting. We also enjoyed visiting Lincoln Castle and Lincoln Cathedral, and we went to Grimsby and Hull, the City of Culture and drove over the Humber Bridge. It's a great bridge, but it's quite hard to impress us, because we live near the Severn Bridge!"
For our next adventure we'll cycle coast-to-coast!
Pauline enjoys cycling. She said, "We usually take bicycles with us. We stop outside a city and cycle in. Luckily lots of cities have canals, so we like to cycle along the towpath, which is nice and flat. This worked really well in Birmingham and in Cambridge."
During another holiday, the couple drove from Keynsham to the South Devon Coast, then followed the coast route along to Dorset.
This year, though, both couples are planning a joint trip in the shared campervan. Pauline explained, "We've got a driveaway awning and we have now just bought an inner tent for it to provide more accommodation. This summer my brother and I will cycle the Way of the Roses coast-to-coast cycle route. It's a spectacular 170--mile cycle route, which will take us from Morecombe on the north west coast to Bridlington on the east coast. My brother is a keen cyclist, so I will ride with him while Jeff and my sister-in-law follow in Joyfree, the campervan."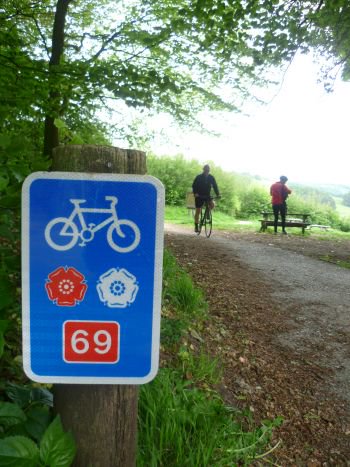 The Way of the Roses cycle route runs from coast-to-coast
Part of the Sustrans National Cycle Network, the Way of the Roses is route 69. It sounds pretty challenging but the description does make it sound well worth it. "The route crosses the northern part of the red rose county of Lancashire before the broad breadth of Yorkshire, the white rose county, passing some of Britain's most stunning countryside and fascinating heritage sites. Such areas include the Lune Valley, the Forest of Bowland AONB, Yorkshire Dales National Park, Nidderdale AONB, the Vale of York and the Yorkshire Wolds. A great place for a refreshment break and one of the most interesting sites on route is the Fountains Abbey & Studley Royal World Heritage Site near Ripon. With many other great attractions such as the historic city of York, the Way of the Roses cycle route is a journey to remember."
We wish Pauline, Jeff, David and his wife many happy shared campervan adventures in their shared campervan, the Paradise Compact, for years to come!
---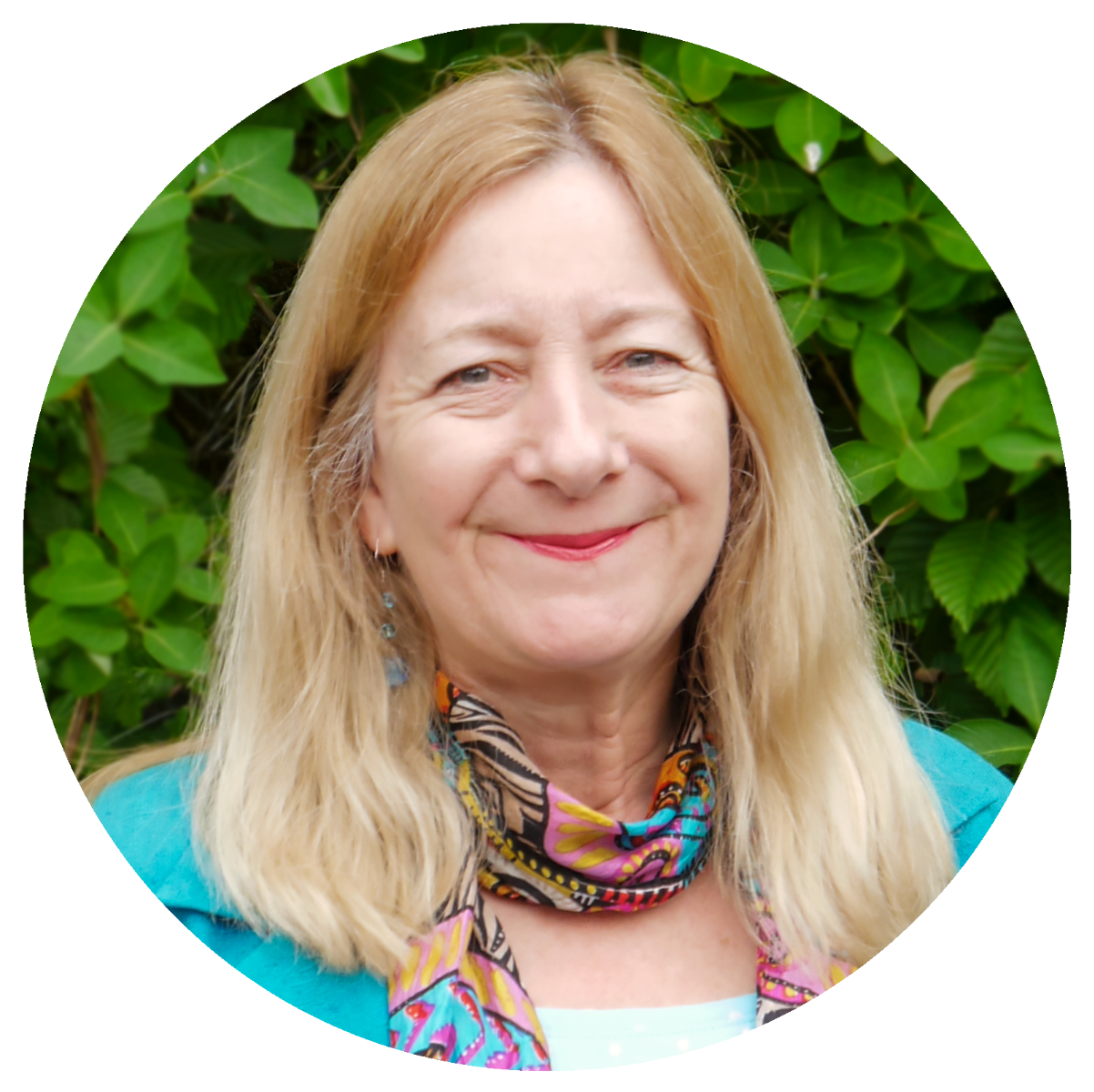 A travel expert and a passionate writer with a creative spark, Kate has specialised in writing about campervans since 2008. Kate has worked for magazines such as Motor Caravan, Caravan, Practical Caravan and Practical Motorhome.
---