We Stayed Off-Grid During Our Paradise Campervan Tour of Europe
Doreen and Peter have just visited ten countries in a row - and they stayed mostly off-grid on their Paradise custom camper tour of Europe
Doreen and Peter collected their long wheelbase Paradise Twin from Sussex Campervans in 2018 and immediately set off on a maiden voyage to Slovenia. They're still making the most of their campervan and Doreen has just given me an update on their travels.

Doreen and Peter's first adventure was a campervan tour of Slovenia
She said, "We've just got back from three weeks touring Europe in our Paradise Twin, crossing by the Dover ferry to Dunkirk and driving through France, Belgium, Germany, Austria and Slovenia into Croatia, then across Italy and Southern France, into Spain, down the East Coast to the Costa del Sol and on to Gibraltar and then back through central Spain and France, finally taking the Dieppe ferry back to Newhaven."
So, how did they get on? "We stayed mostly on motorhome aires or restplatzes, also did a bit of stealth camping and stayed for two nights on a campsite in Spain (it was time for showers and the use of a washing machine!)."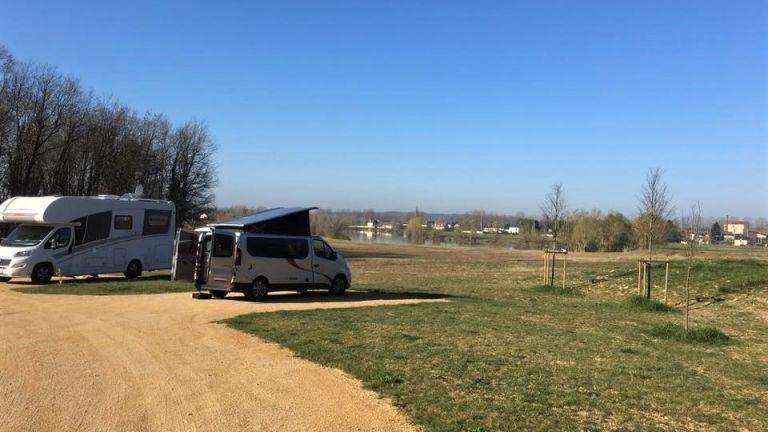 Peter and Doreen swapped the British winter for blue sky and sunshine during their tour of ten countries in the Sussex Campervans Paradise
This trip took place in February and March, so what was the weather like? Doreen says, "Temperatures varied from minus 2 degrees Centigrade in the mountains to 28 degrees on the Costa del Sol. We slept very comfortably in the cold with the Paradise campervan's pop-top roof down and the heater on to go to bed - and again to get up in the morning. We also enjoyed our choc ices from the freezer compartment in the hot weather!"
How did the Paradise campervan perform off-grid? "We used no electric hook-ups on the whole trip, relying only on the campervan's leisure battery, topped up by the solar panel and by driving."
---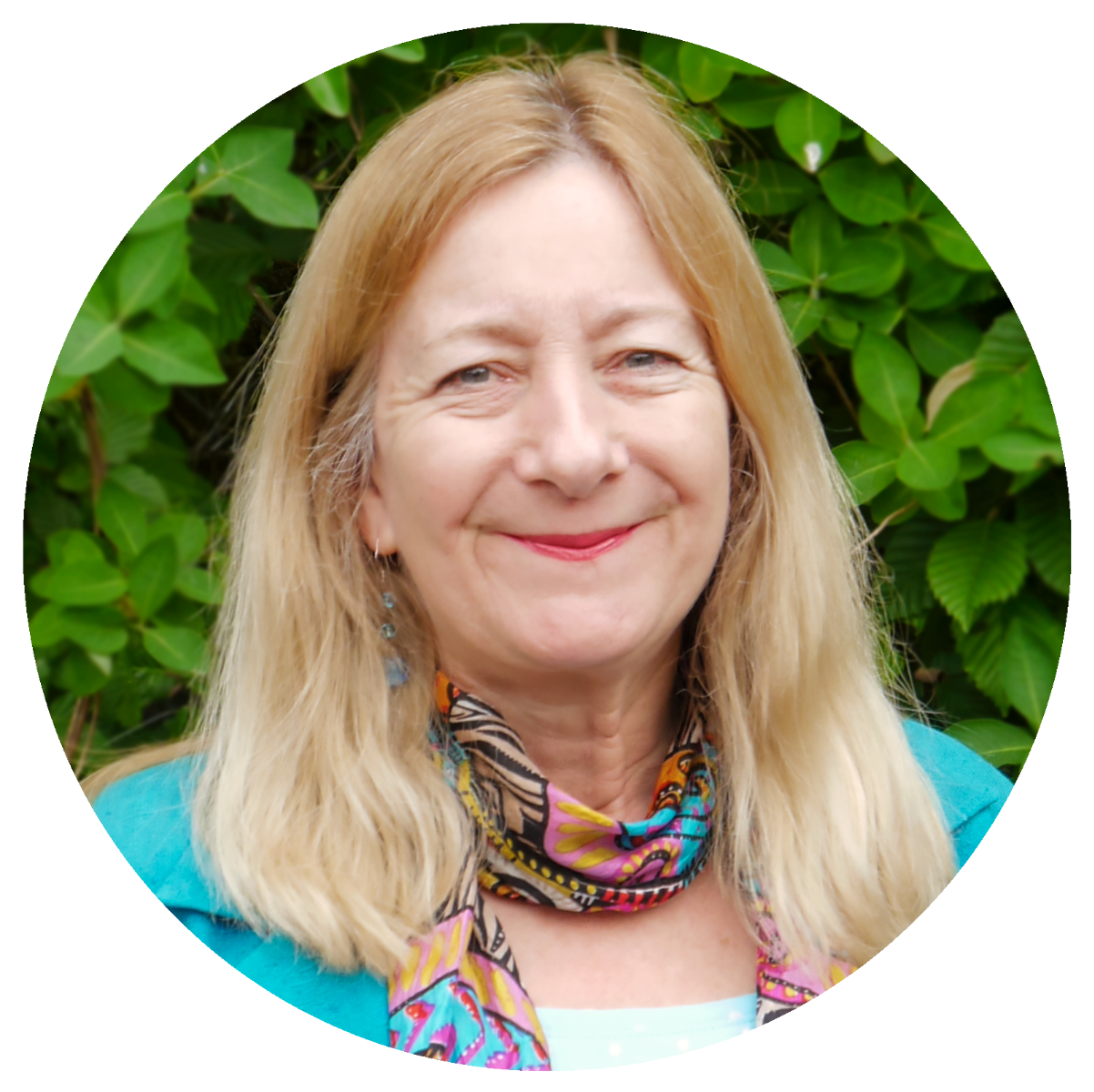 A travel expert and a passionate writer with a creative spark, Kate has specialised in writing about campervans since 2008. Kate has worked for magazines such as Motor Caravan, Caravan, Practical Caravan and Practical Motorhome.
---