When you think of campervan food, what first comes to mind? You may think when you're camping, food will be bland and boring. It will have to be from a tin or a packet. Well, that's not entirely true... Campervan cuisine is only limited to your time and imagination.
We've seen many of our friends cooking up a storm in their campervans - from a full Sunday roast to a stack of pancakes. Part of the fun of campervan life is cooking up delicious recipes at the end of a day exploring. Why not try some of these recipes below? Tried and tested by seasoned campers, you'll definitely go to sleep with a happy stomach!
Why not try a couple of recipes below, or simply enter your email address to receive our PDF recipe book with over 60 campervan-ready recipes.
Chicken or Halloumi Kebabs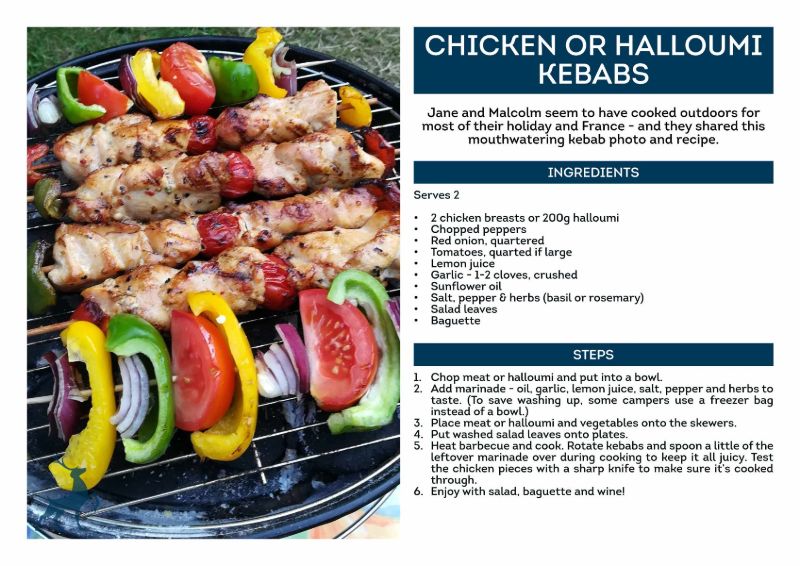 Ham, Egg and Potato Hash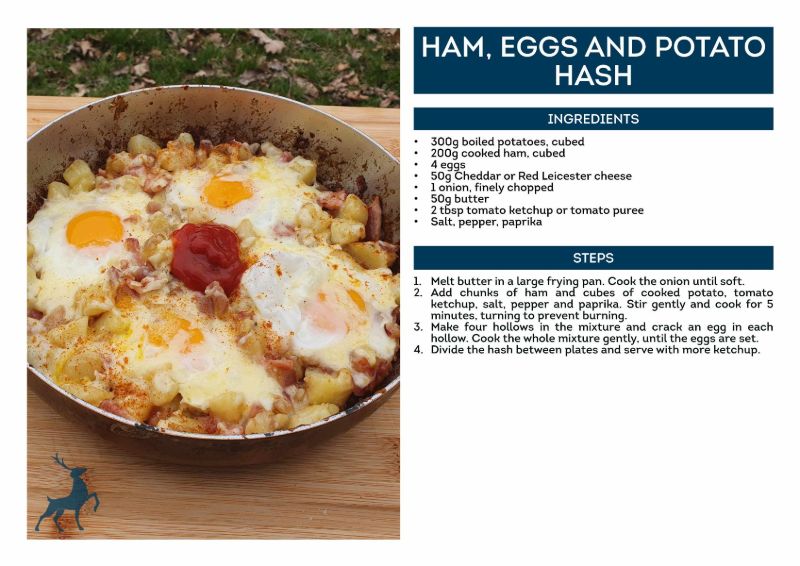 Tagliatelle Al Salmone Affumicato
Frying Pan Calzone Pizza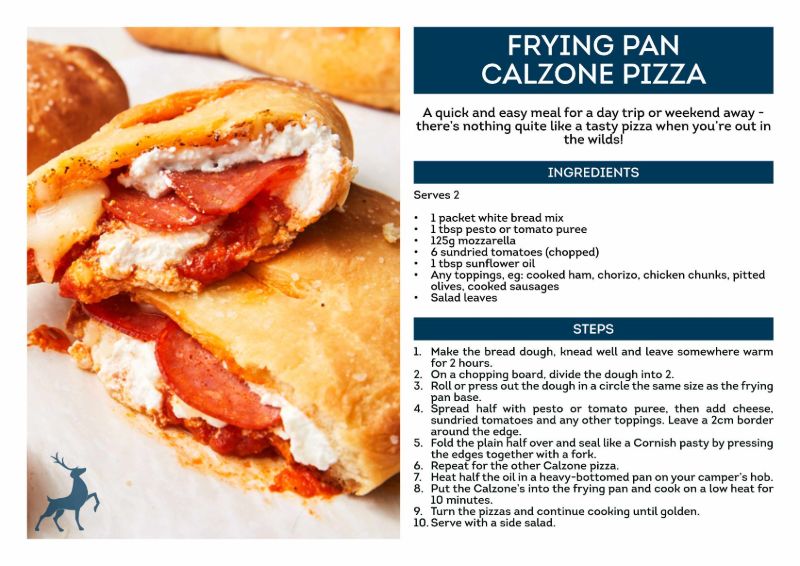 Pancakes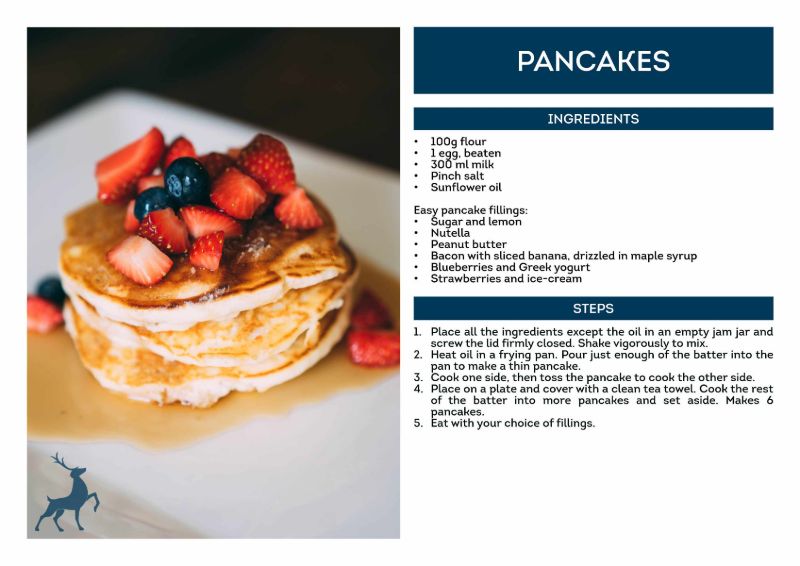 Toasted Wrap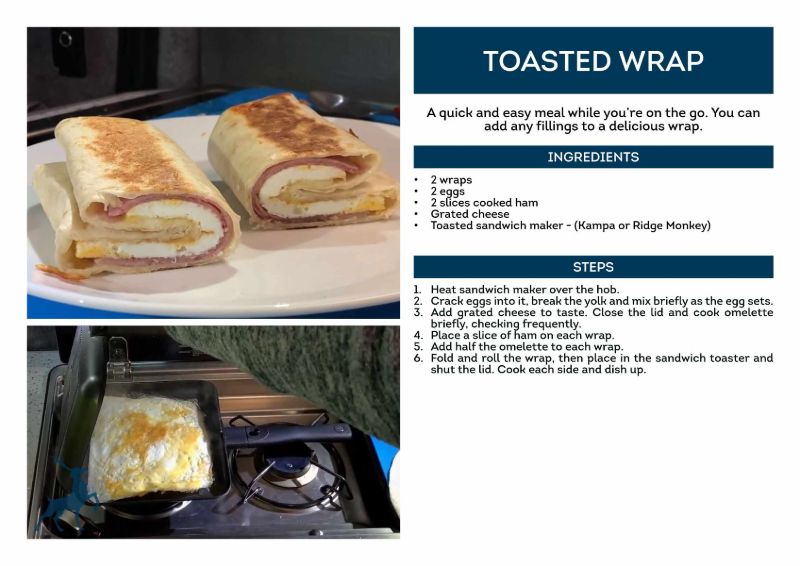 Banana Hedgehogs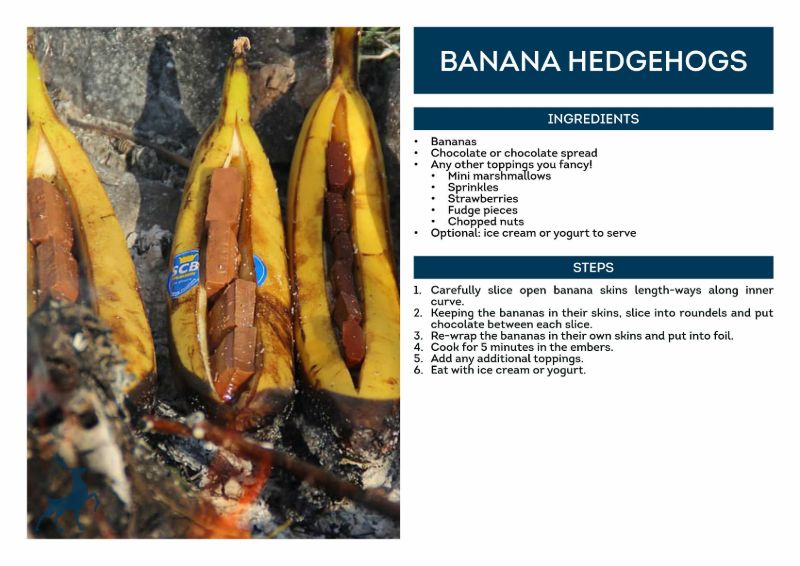 Simple Smores
Individual Fruit Puddings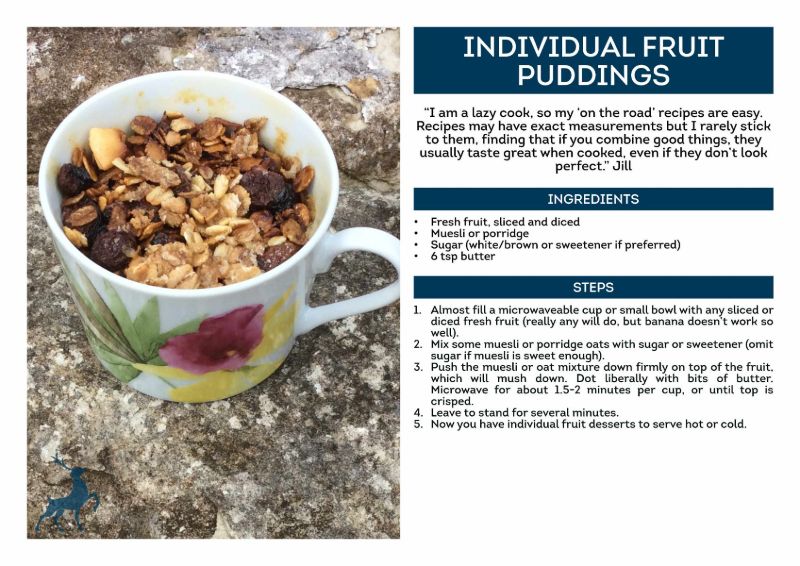 Peach Camper Crumble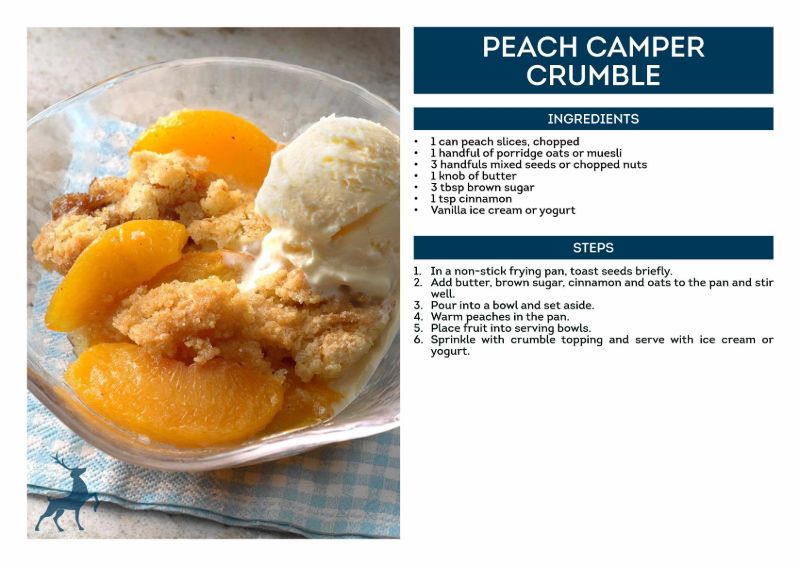 Homemade Lemonade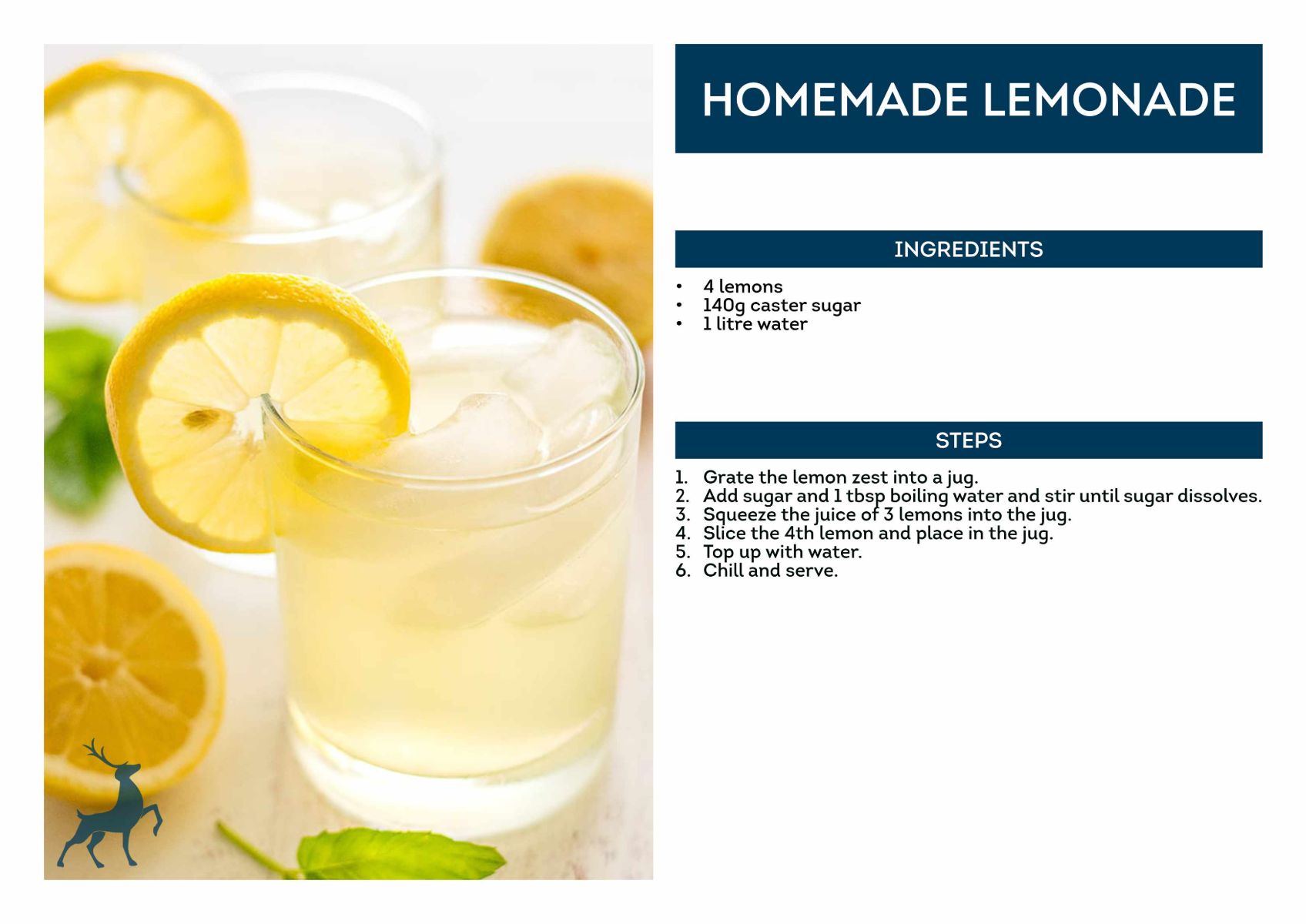 Watermelon Sunset